Fast Free Shipping on US orders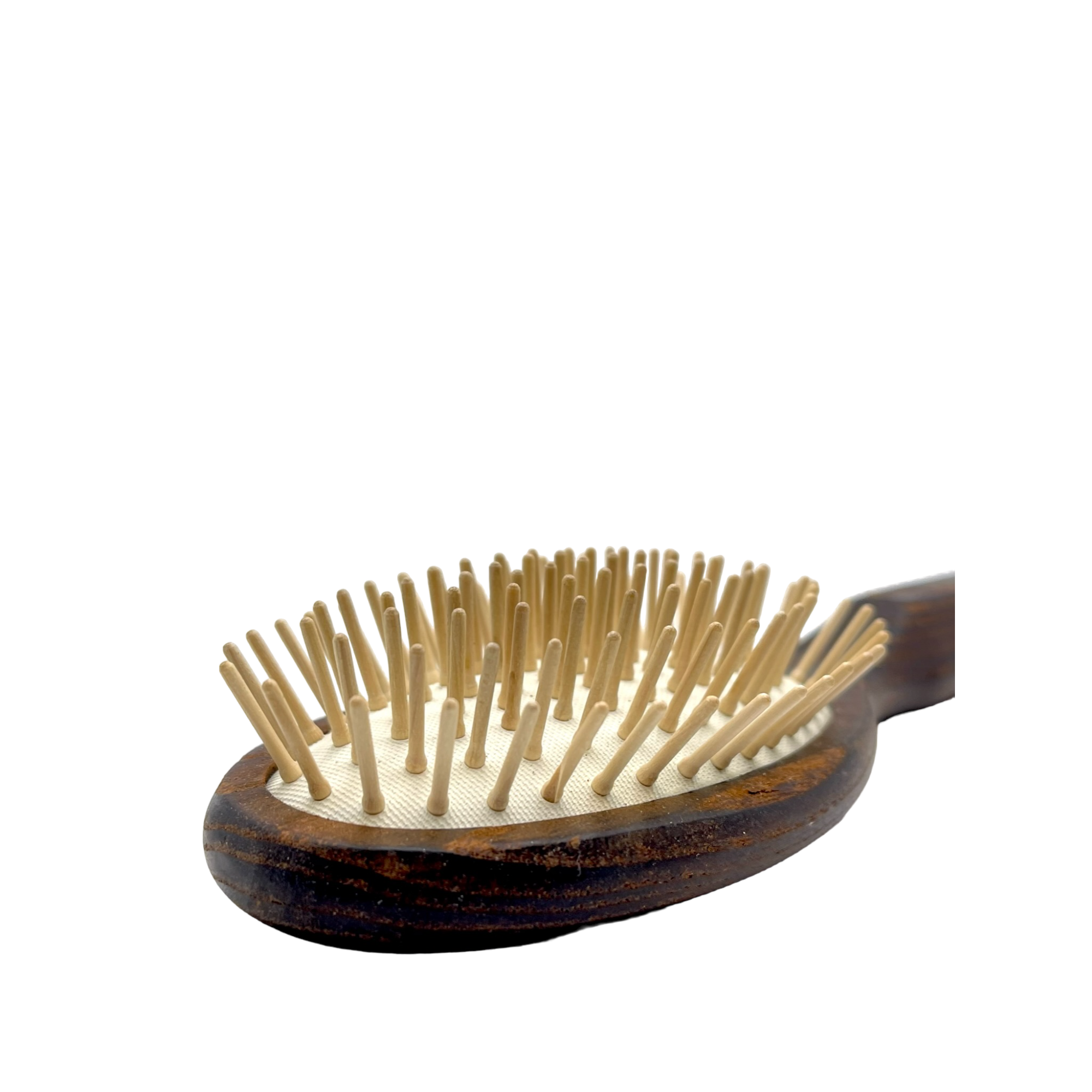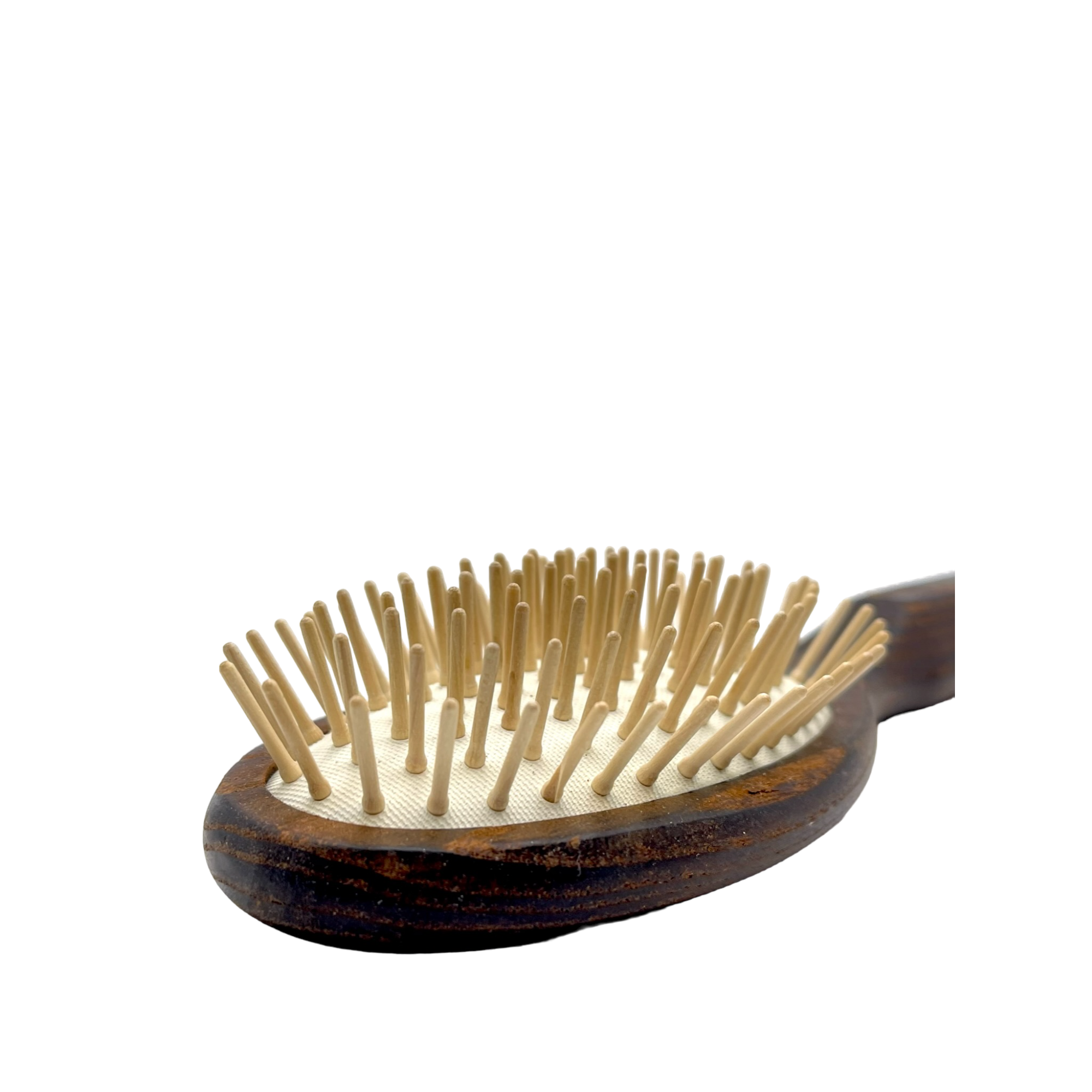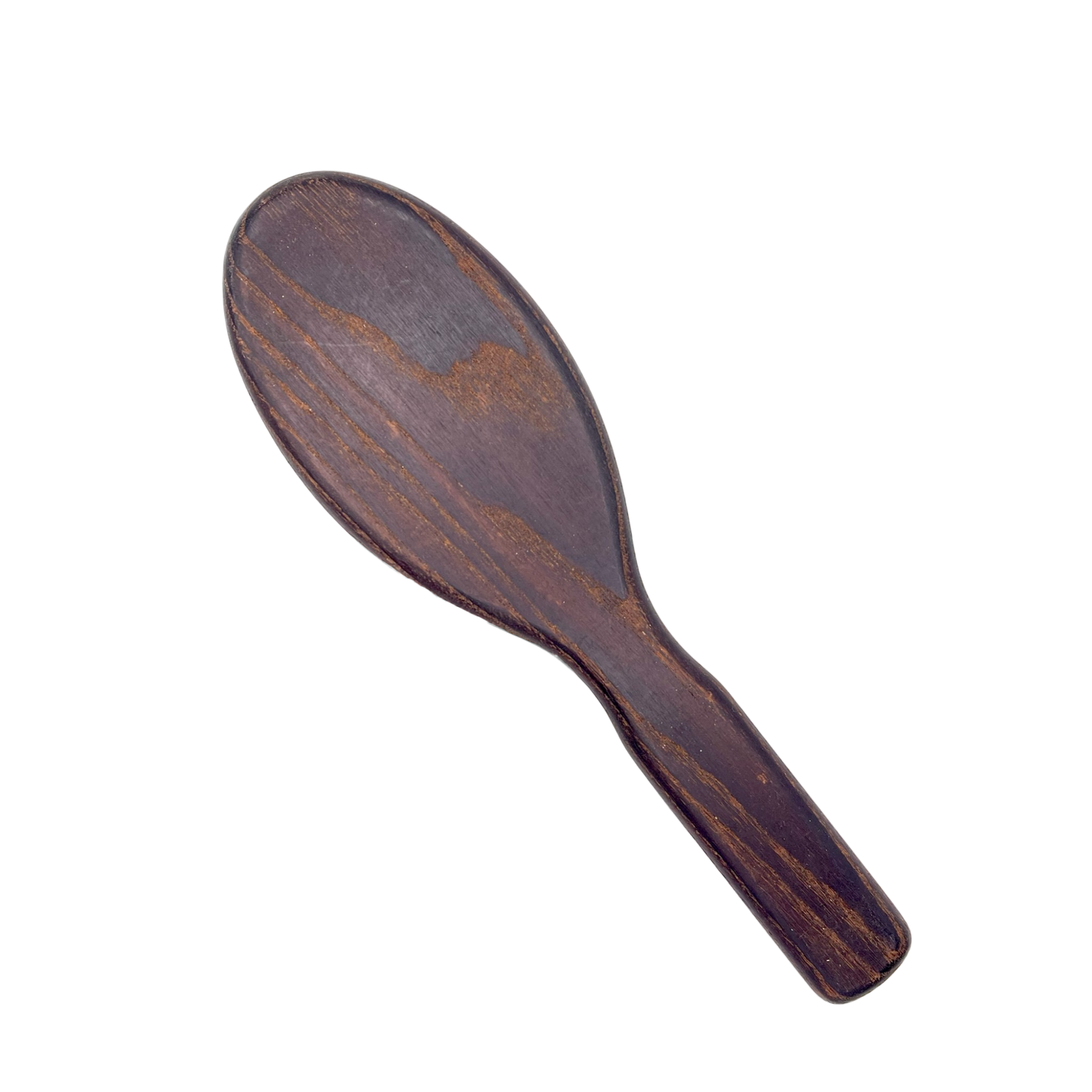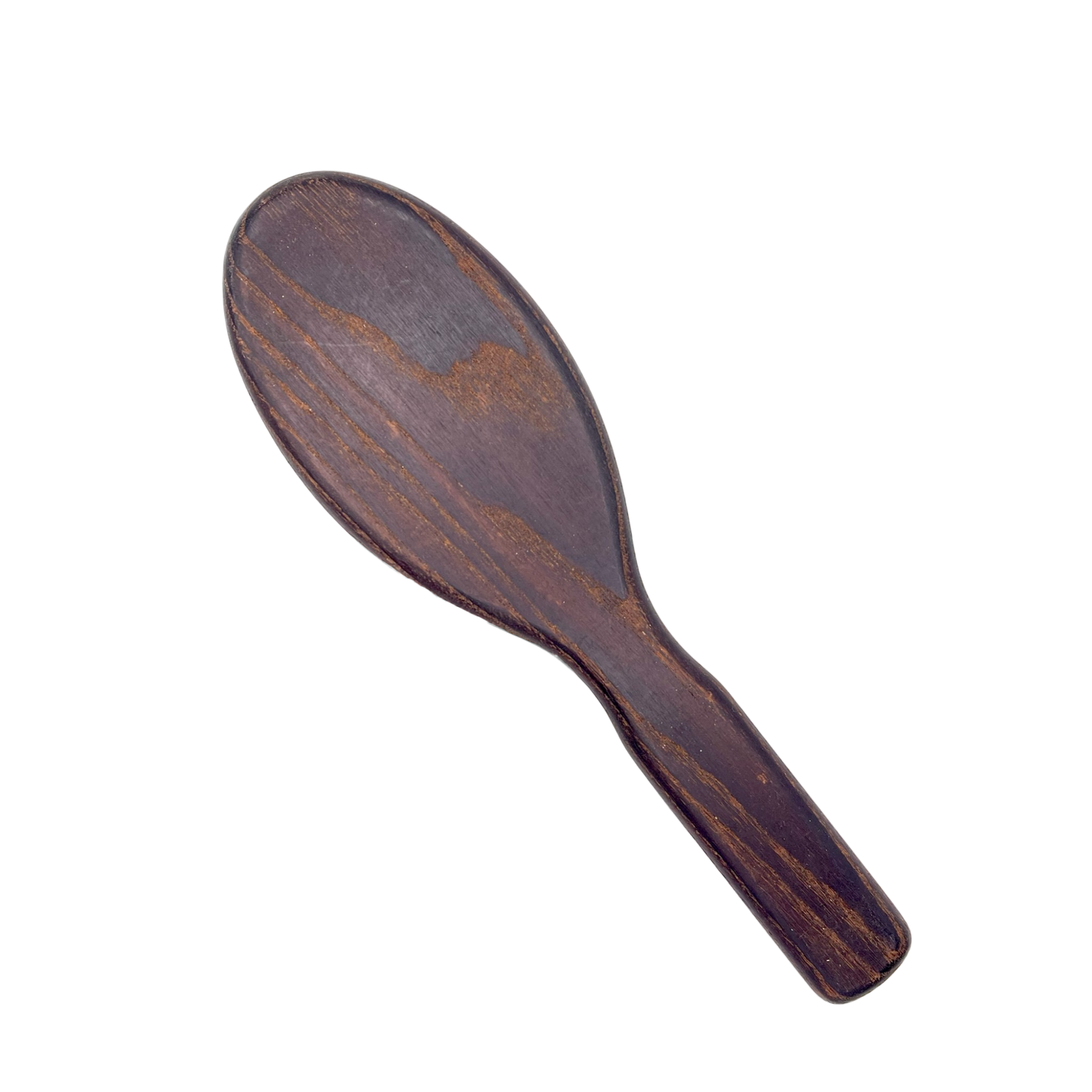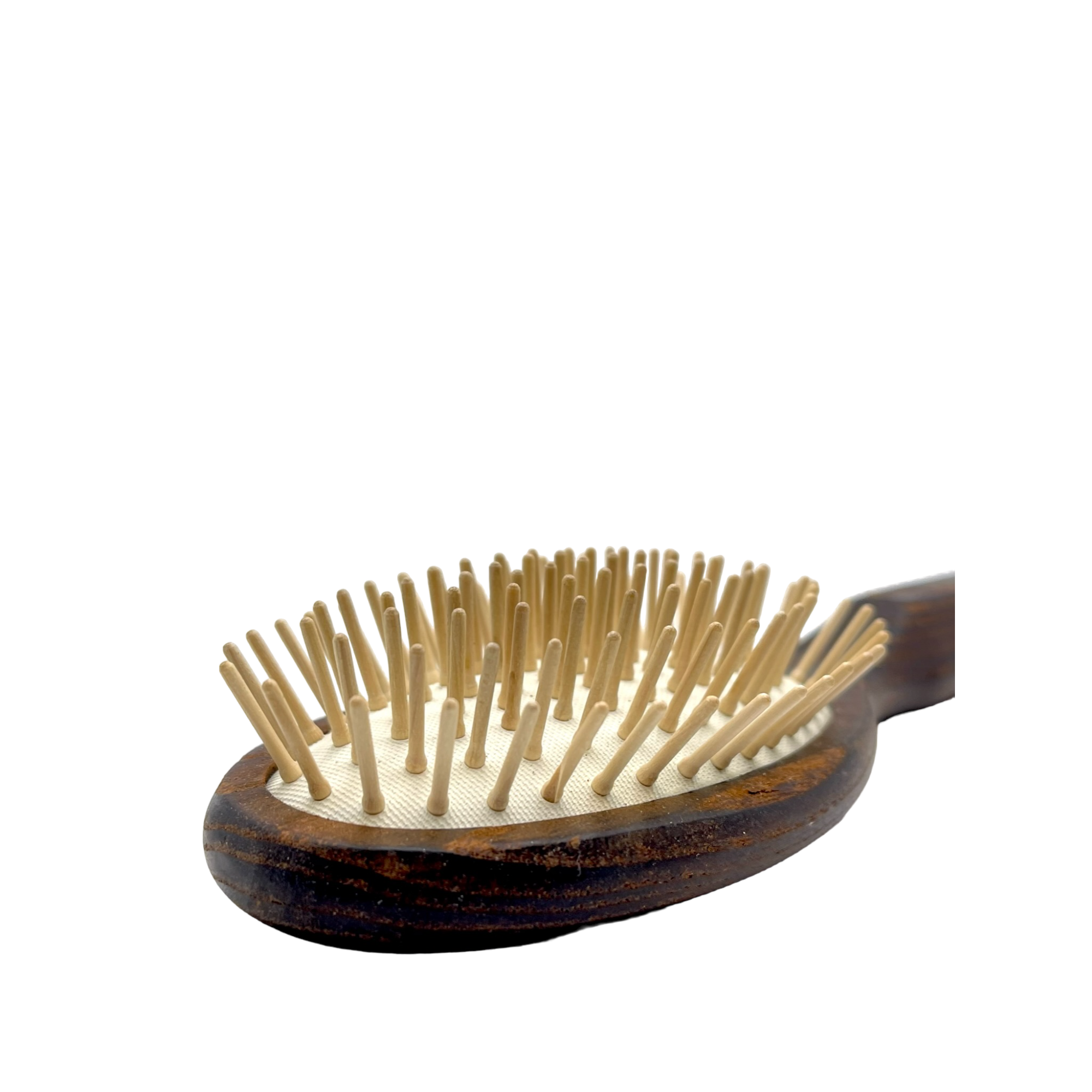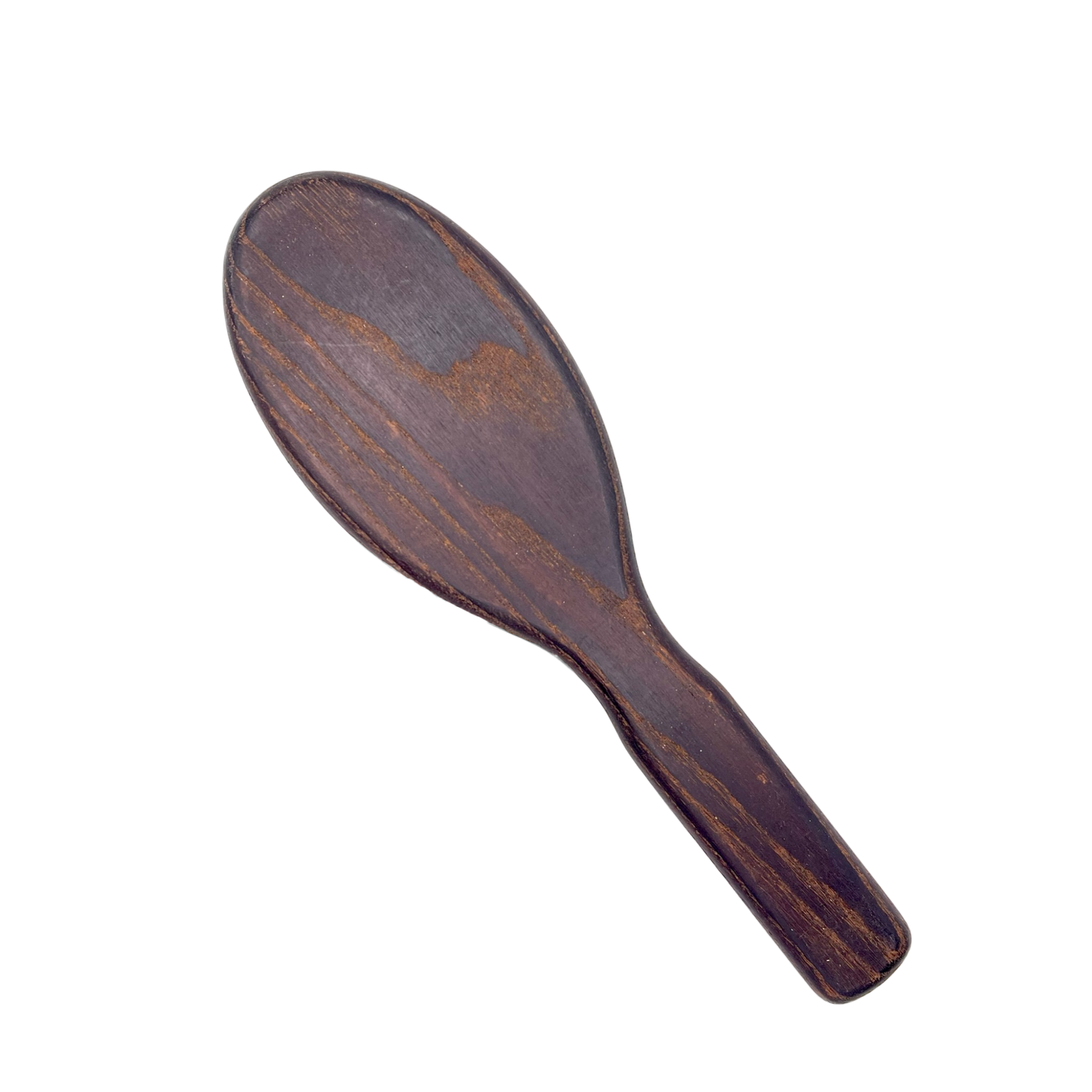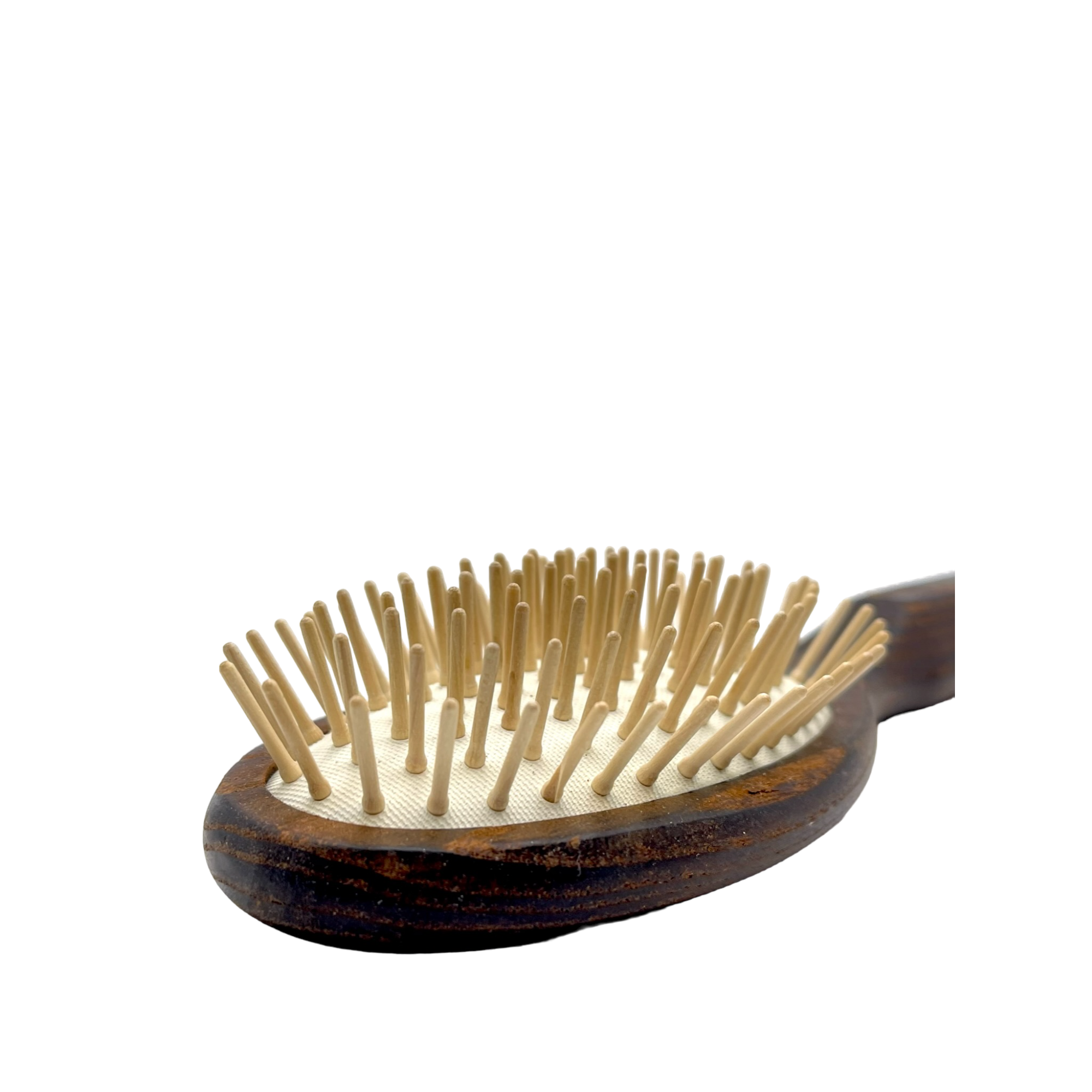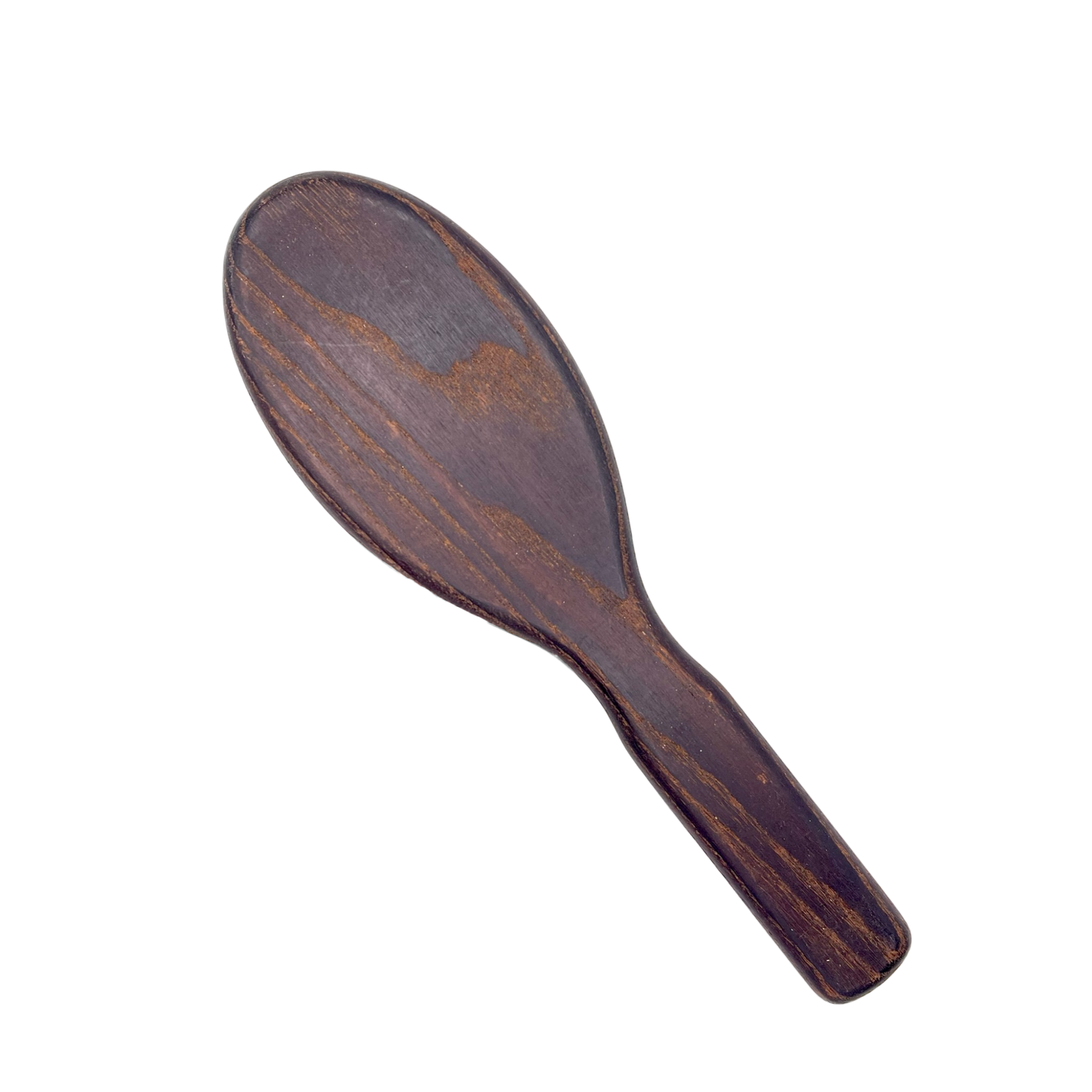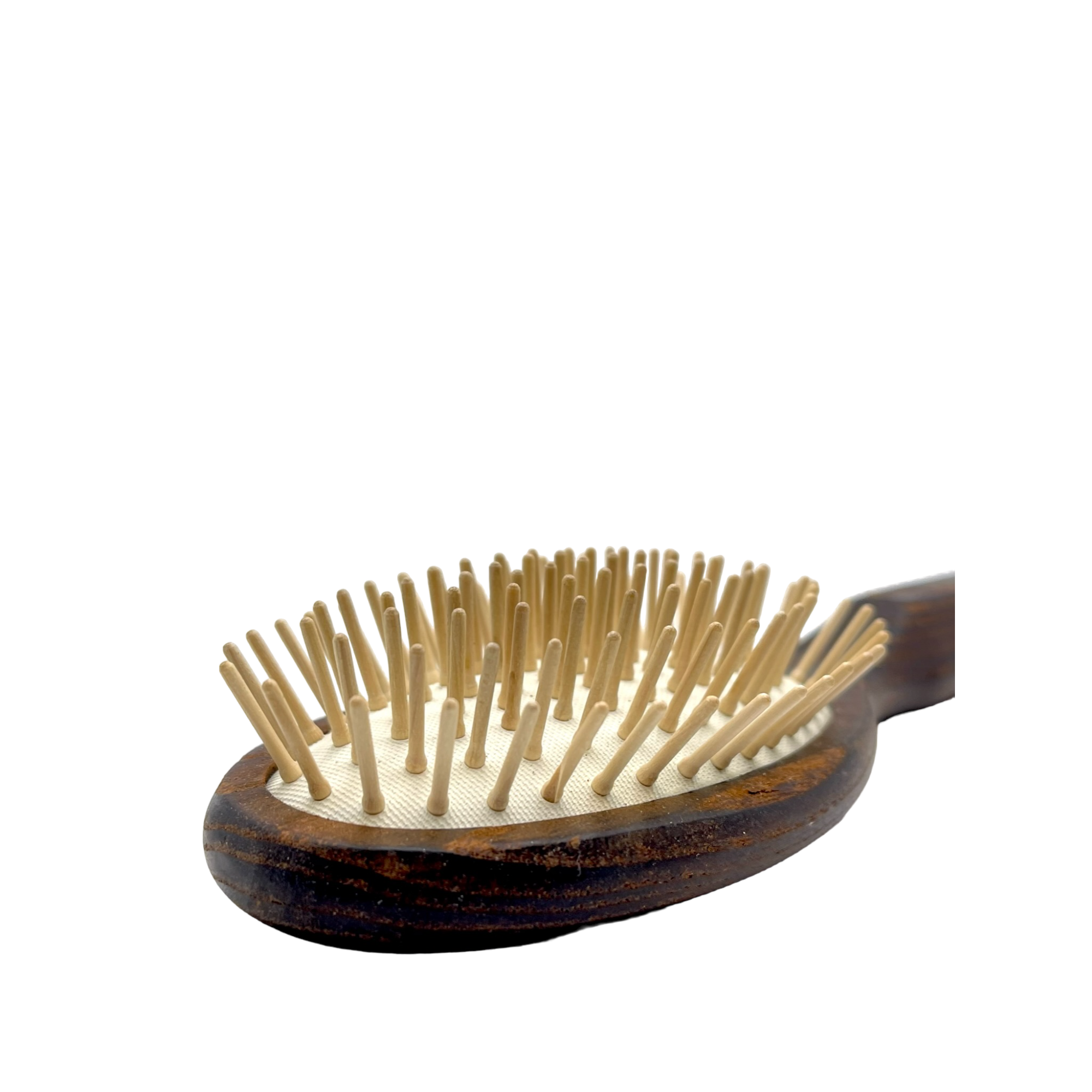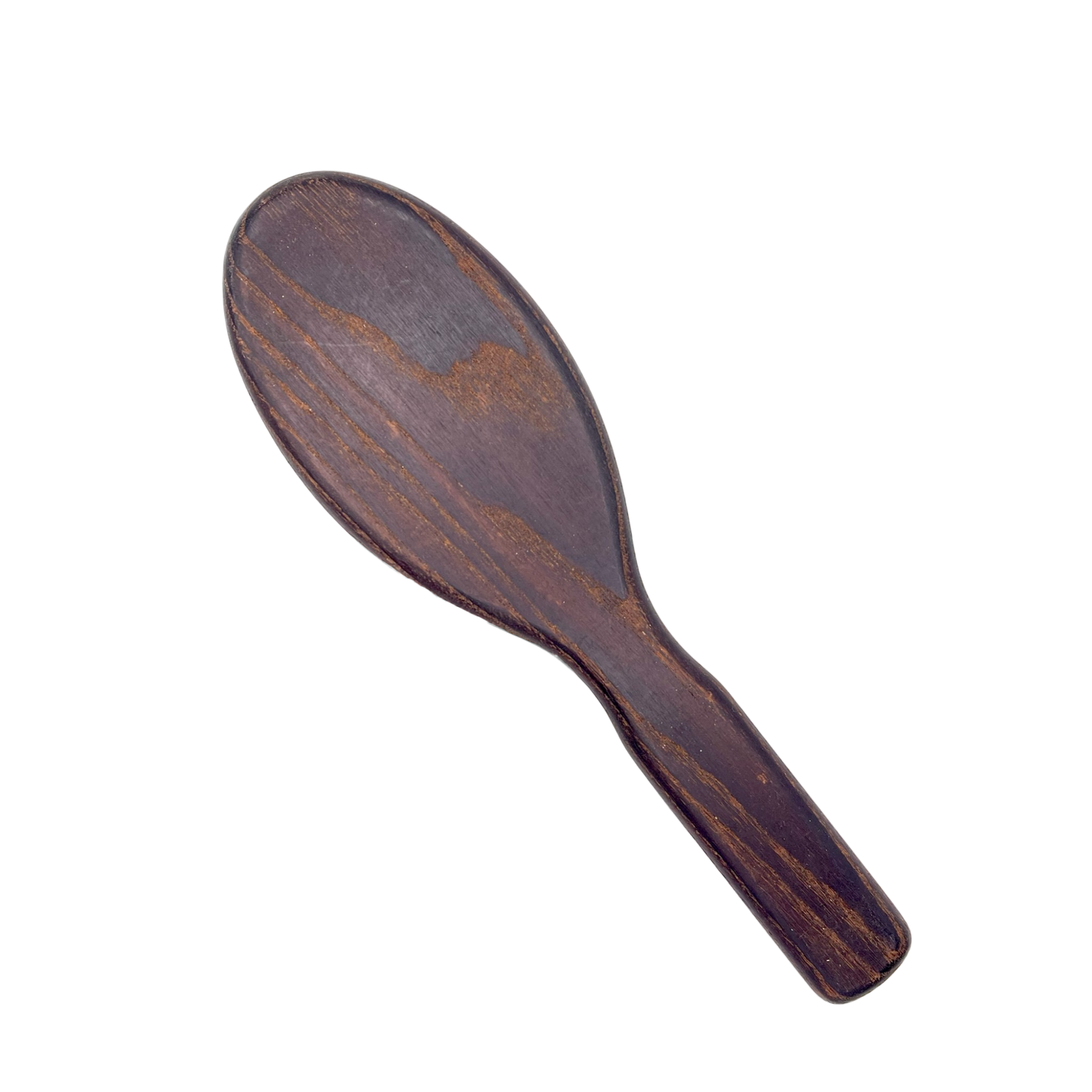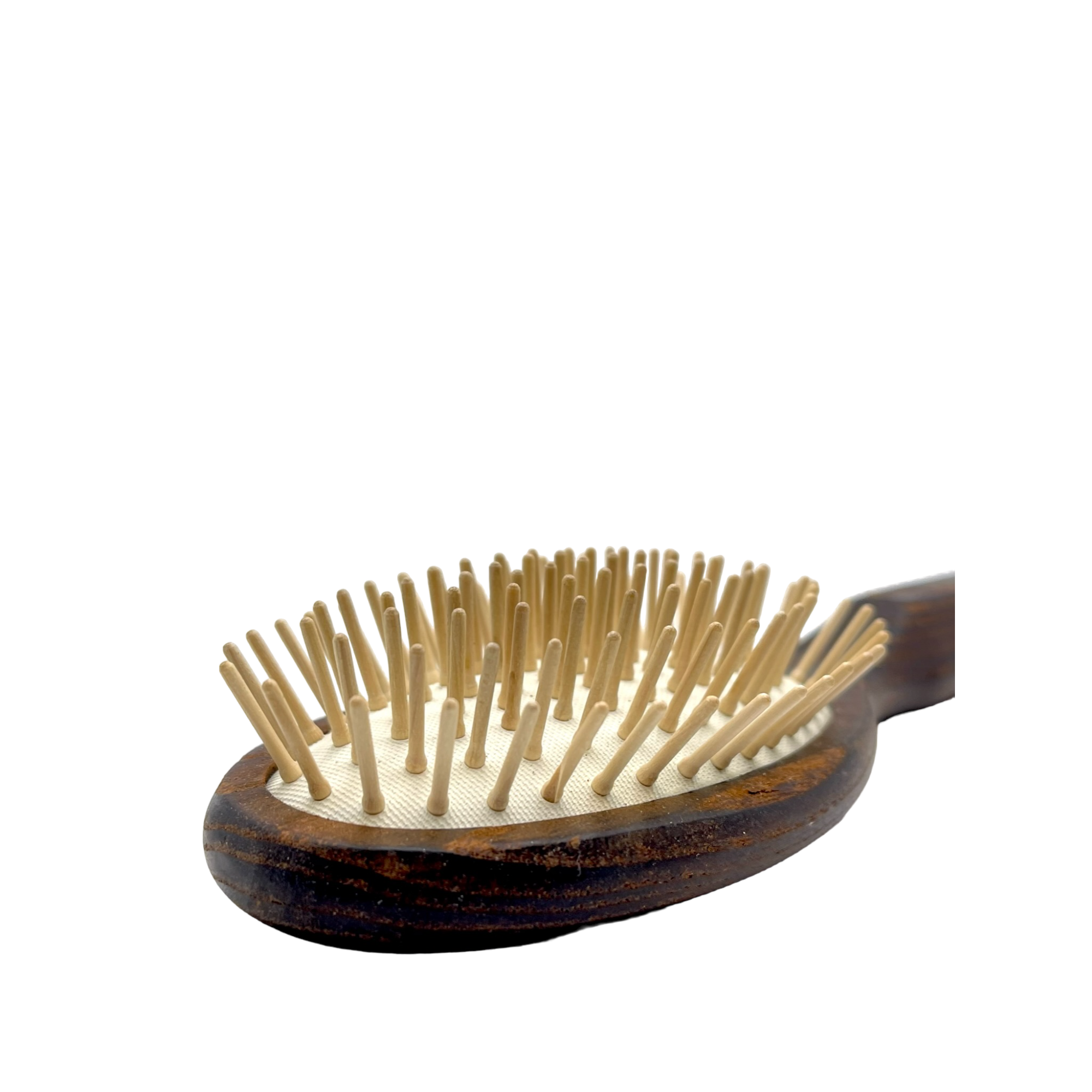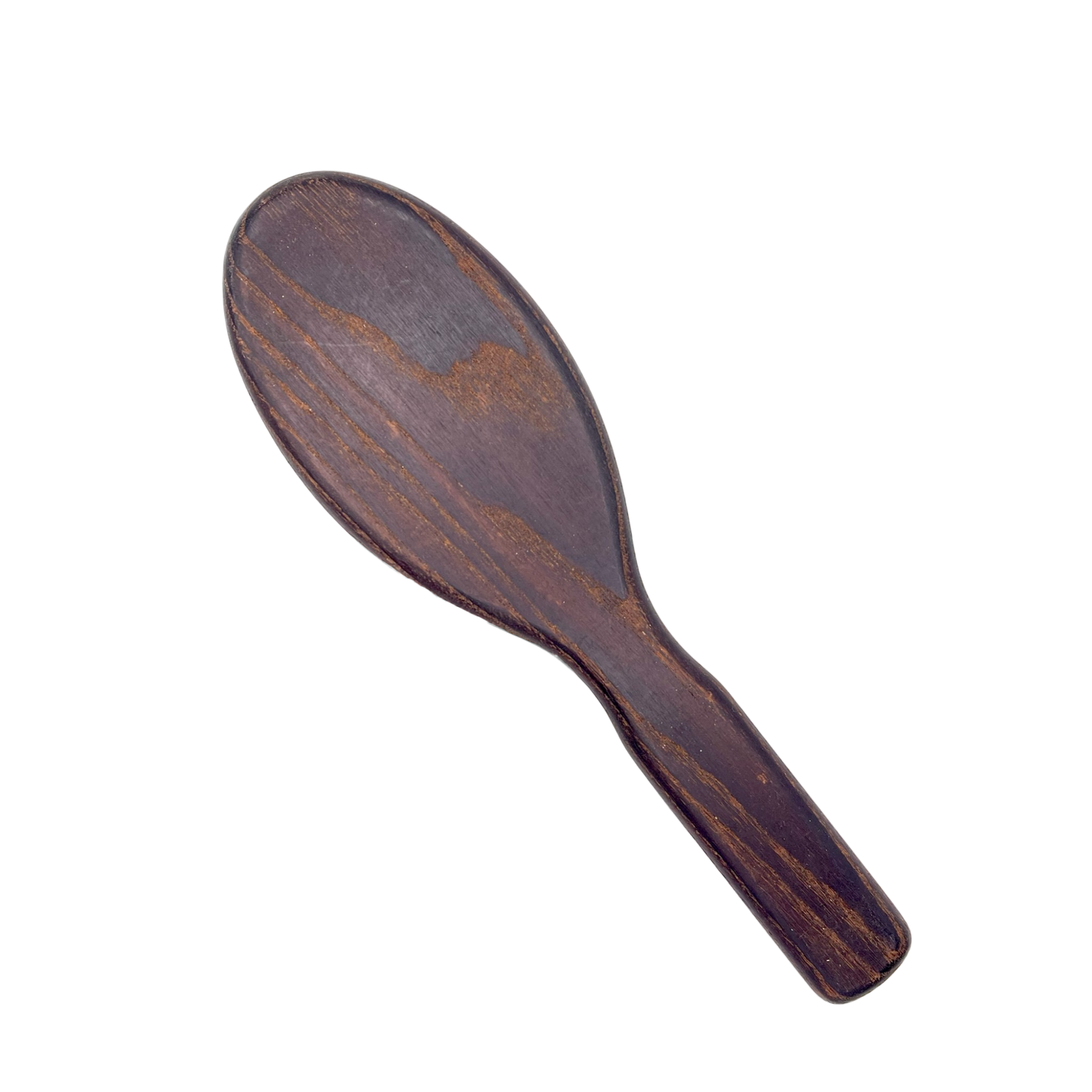 Dural Thermo-wood rubber cushion hair brush with wooden pins
A high-quality hairbrush designed to provide gentle care while effectively detangling and smoothing hair.

The brush features a wooden base with a cushioned pad that provides a comfortable grip while brushing. The cushioned base helps to prevent hair breakage and damage, making it suitable for use on fragile or thin hair.

The brush has 9 rows of straight wooden pins that are effective at detangling and smoothing the hair. The wooden pins are gentle on the hair, making them ideal for individuals with fragile, thin, or damaged hair.

Thermo Wood is a very special addition to our range. The smoky, slightly rougher surface which results from specific heat and pressure being applied to the wood to ensure it is colored throughout, creates a particularly eye-catching effect.