Fast Free Shipping on US orders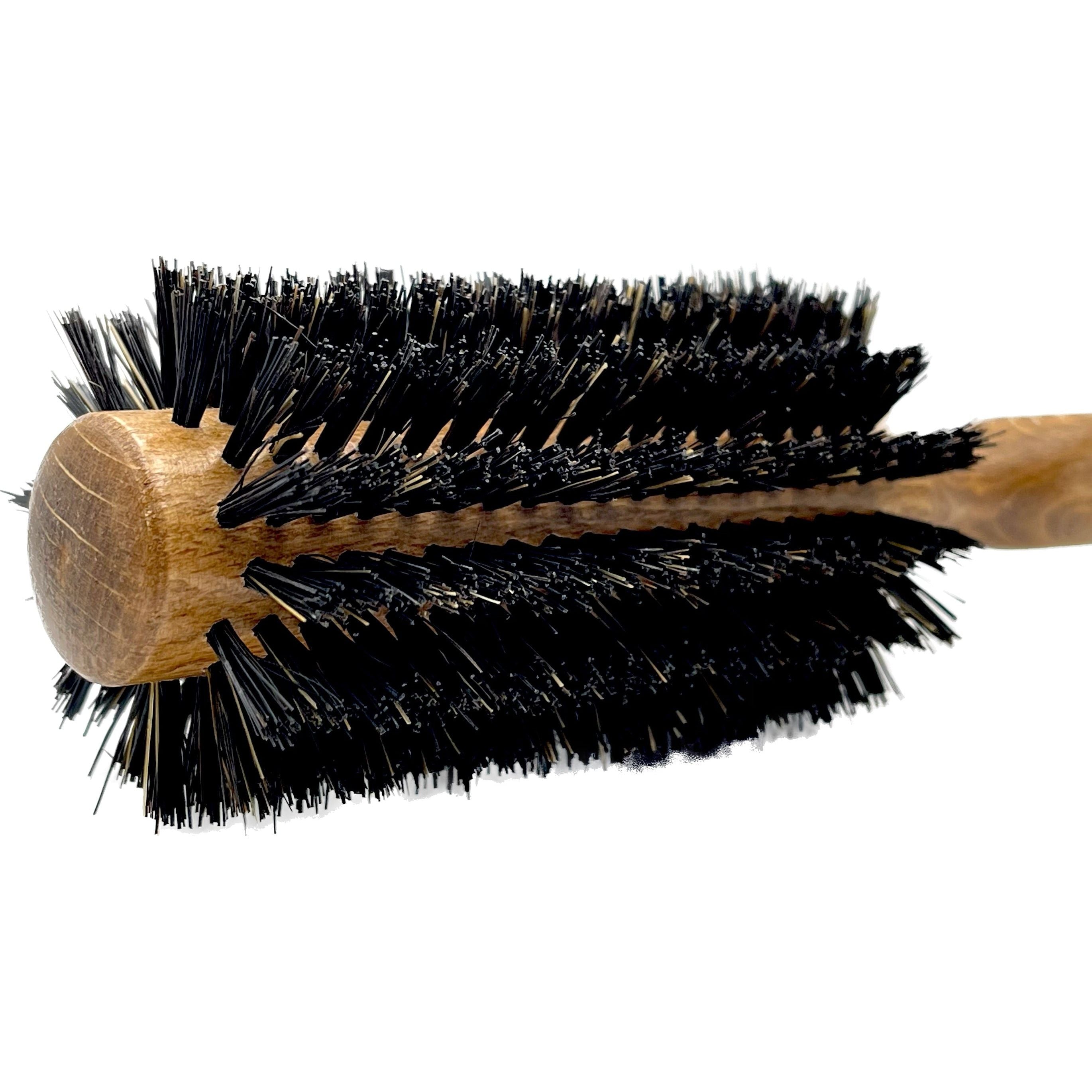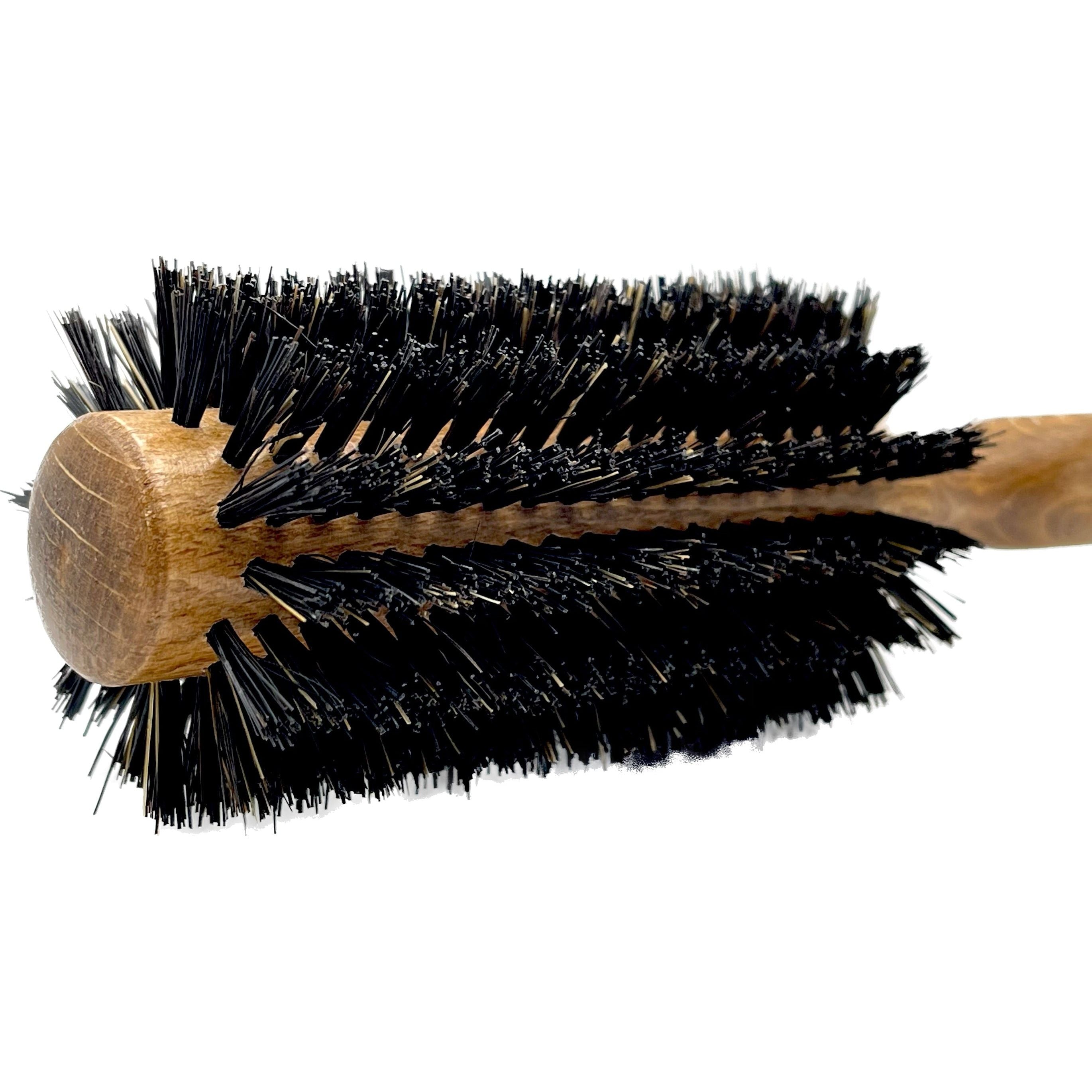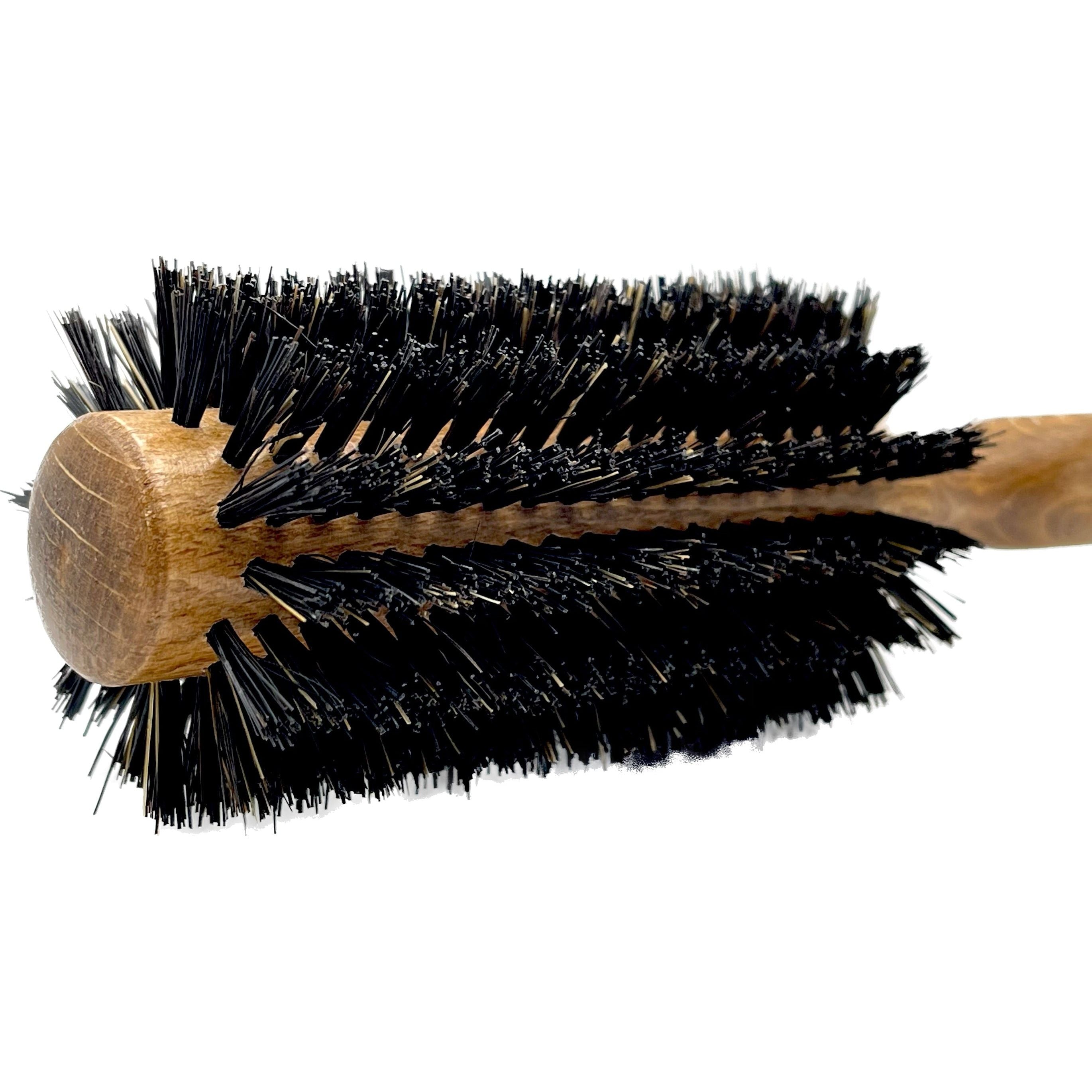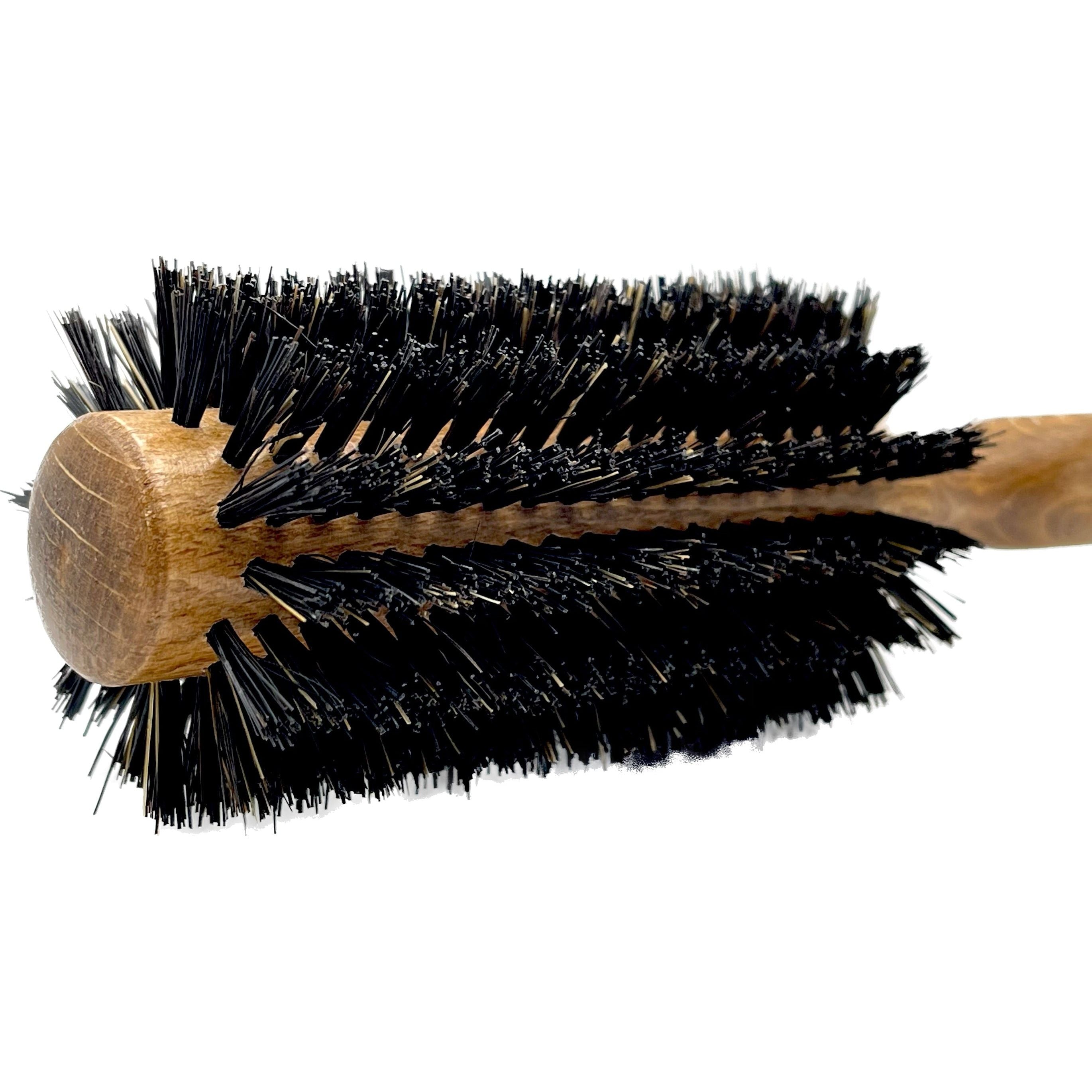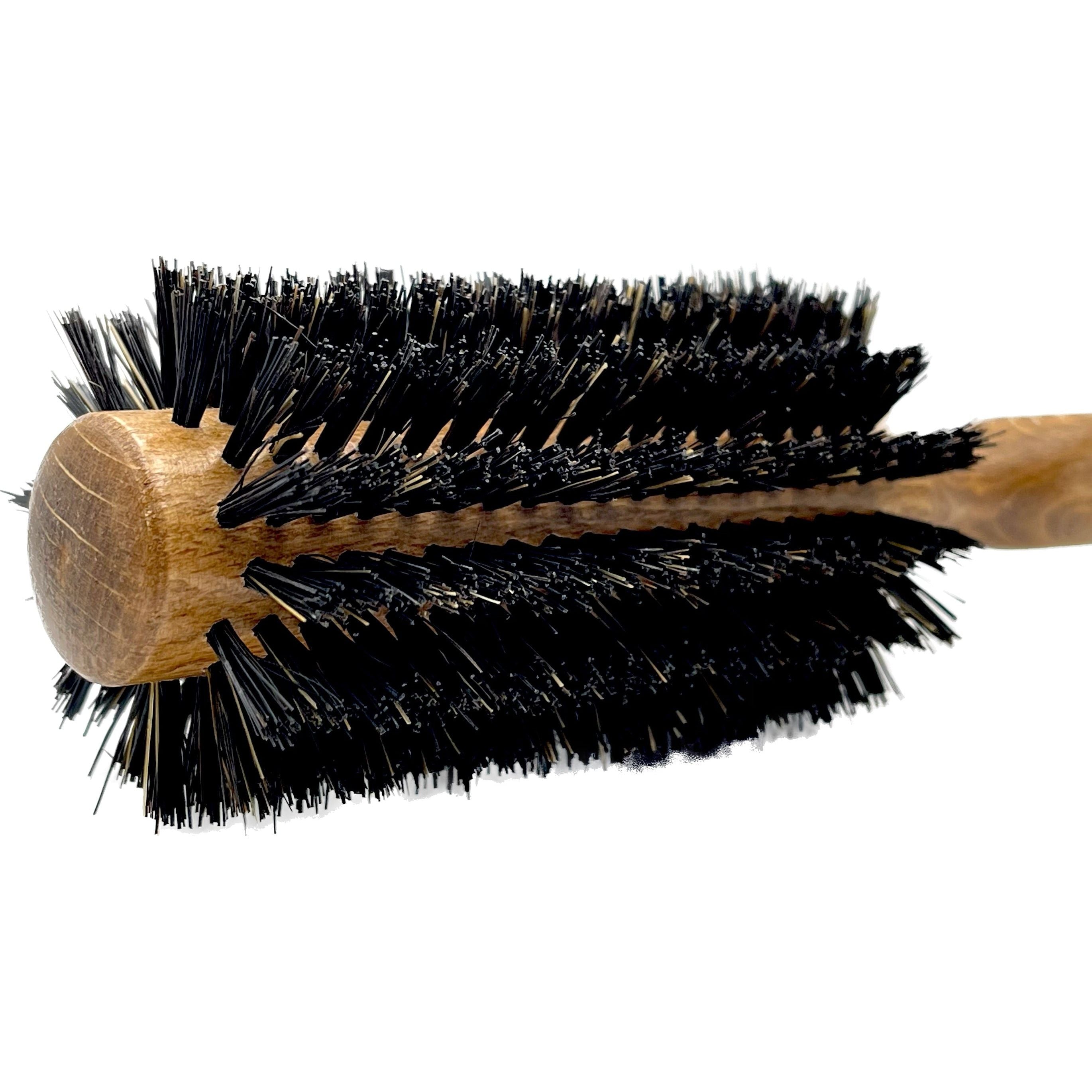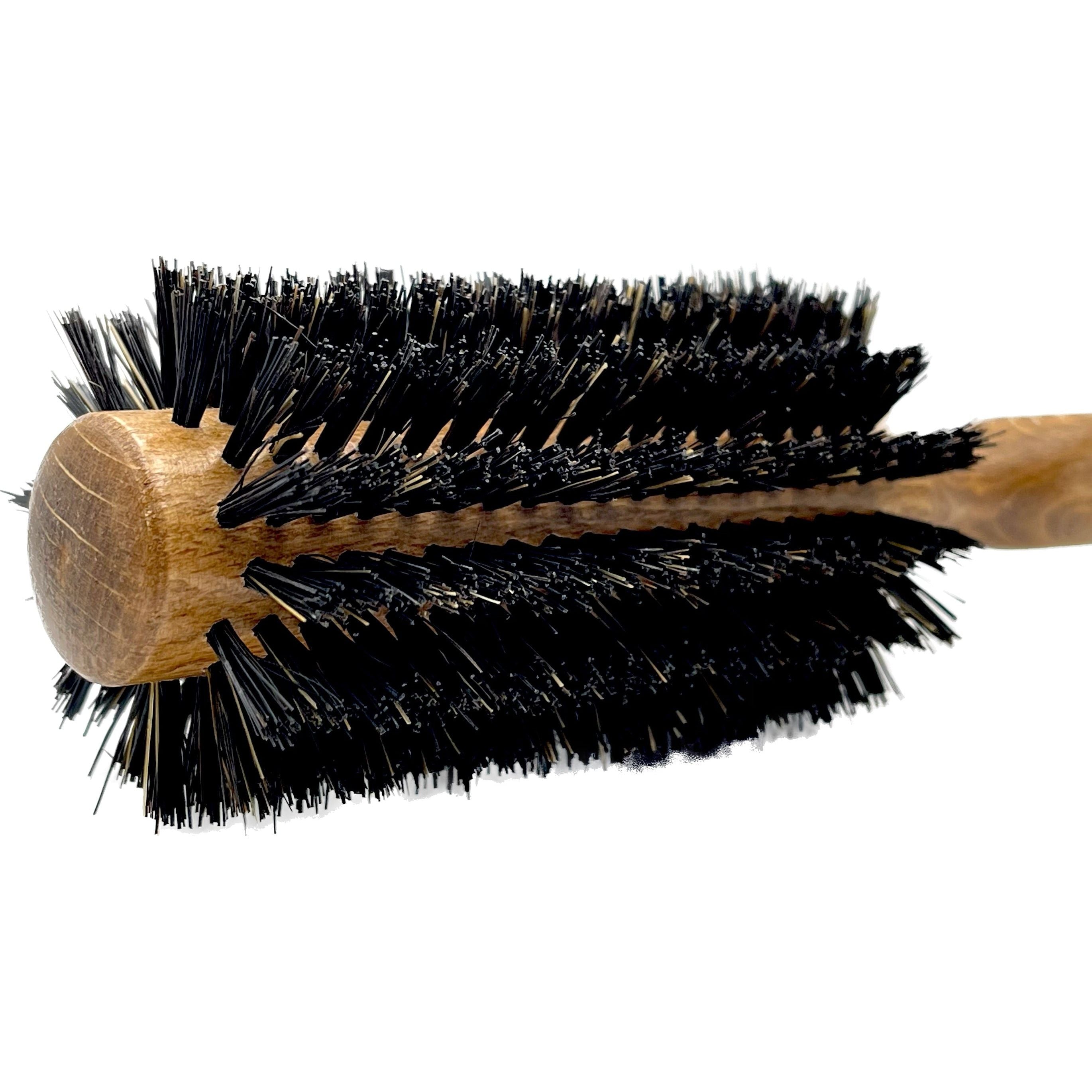 Dural RoundStyler Hair Brush 14 Rows Wood Pure Wild Boar Bristles
The Dural RoundStyler is a wooden hairbrush with 14 rows of bristles. The bristles are 55mm in length and the brush itself is 215mm in length.
The brush is designed to be used for styling hair, particularly for creating curls and waves. The round shape of the brush allows you to easily wrap sections of hair around it, and the bristles help to grip the hair and provide tension for creating defined curls and waves.

The wooden construction of the brush gives it a natural, organic feel, and the 14 rows of bristles provide plenty of coverage for effective styling. Overall, the Dural RoundStyler is a versatile and convenient hairbrush that's ideal for achieving a range of different hairstyles.

Ref. 108B