Fast Free Shipping on US orders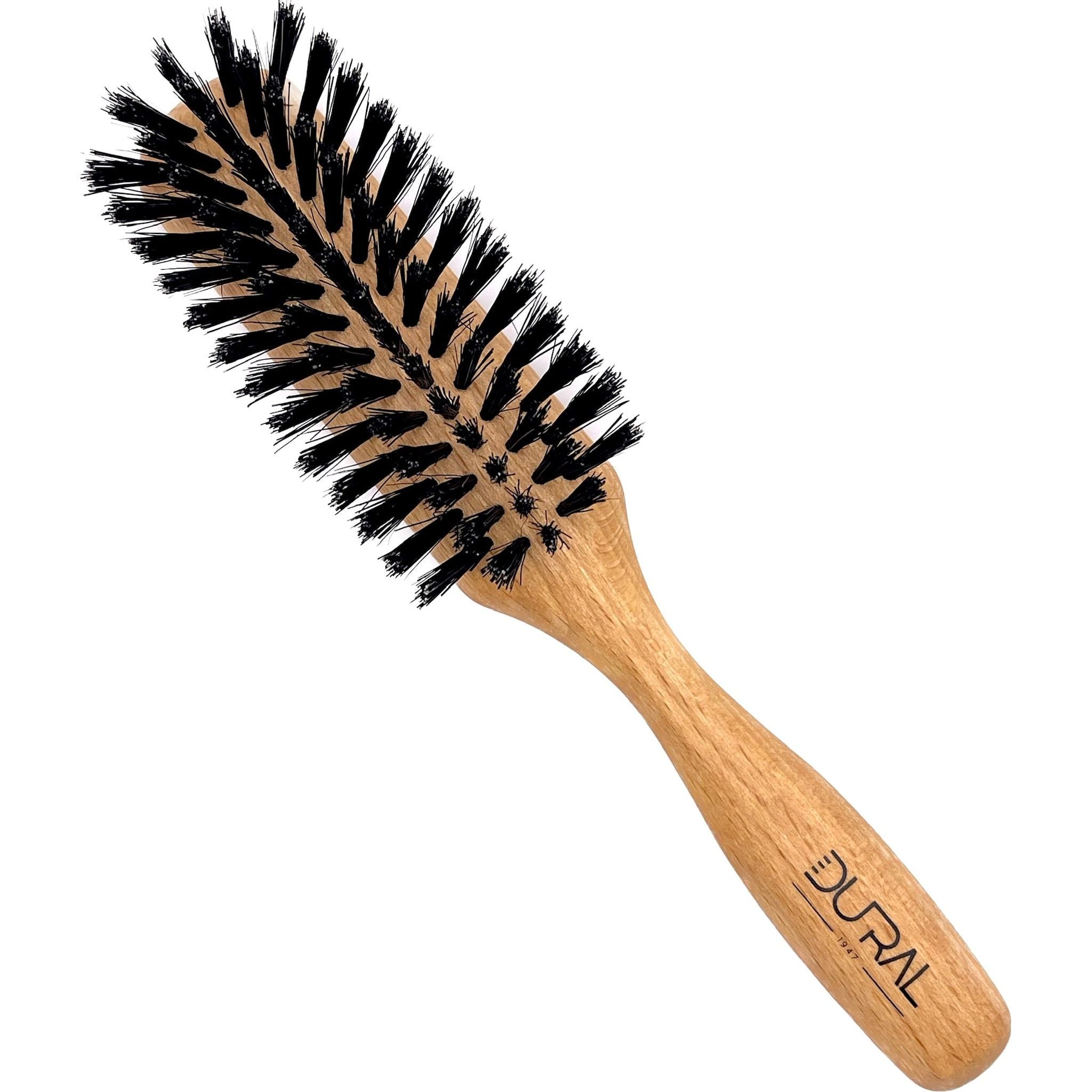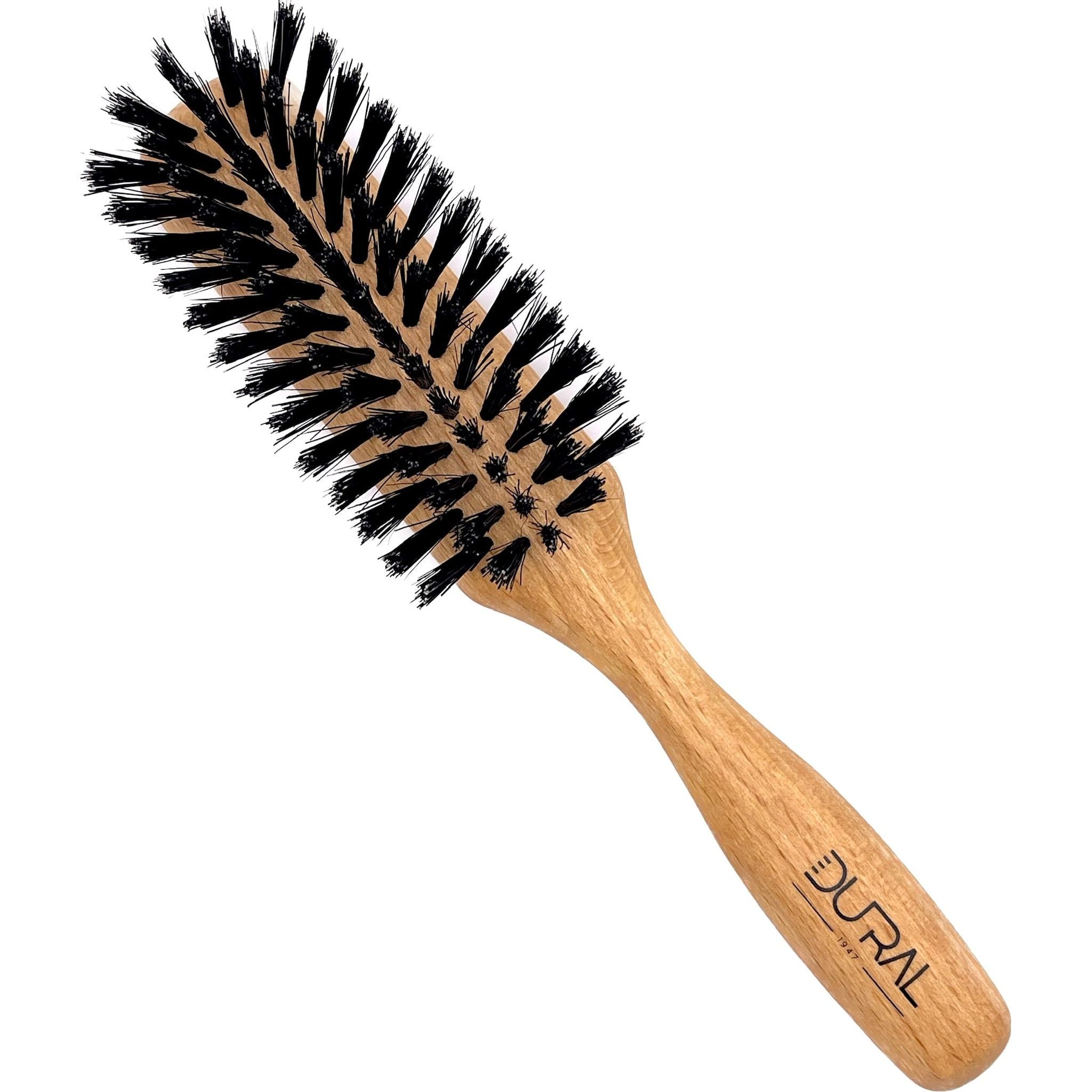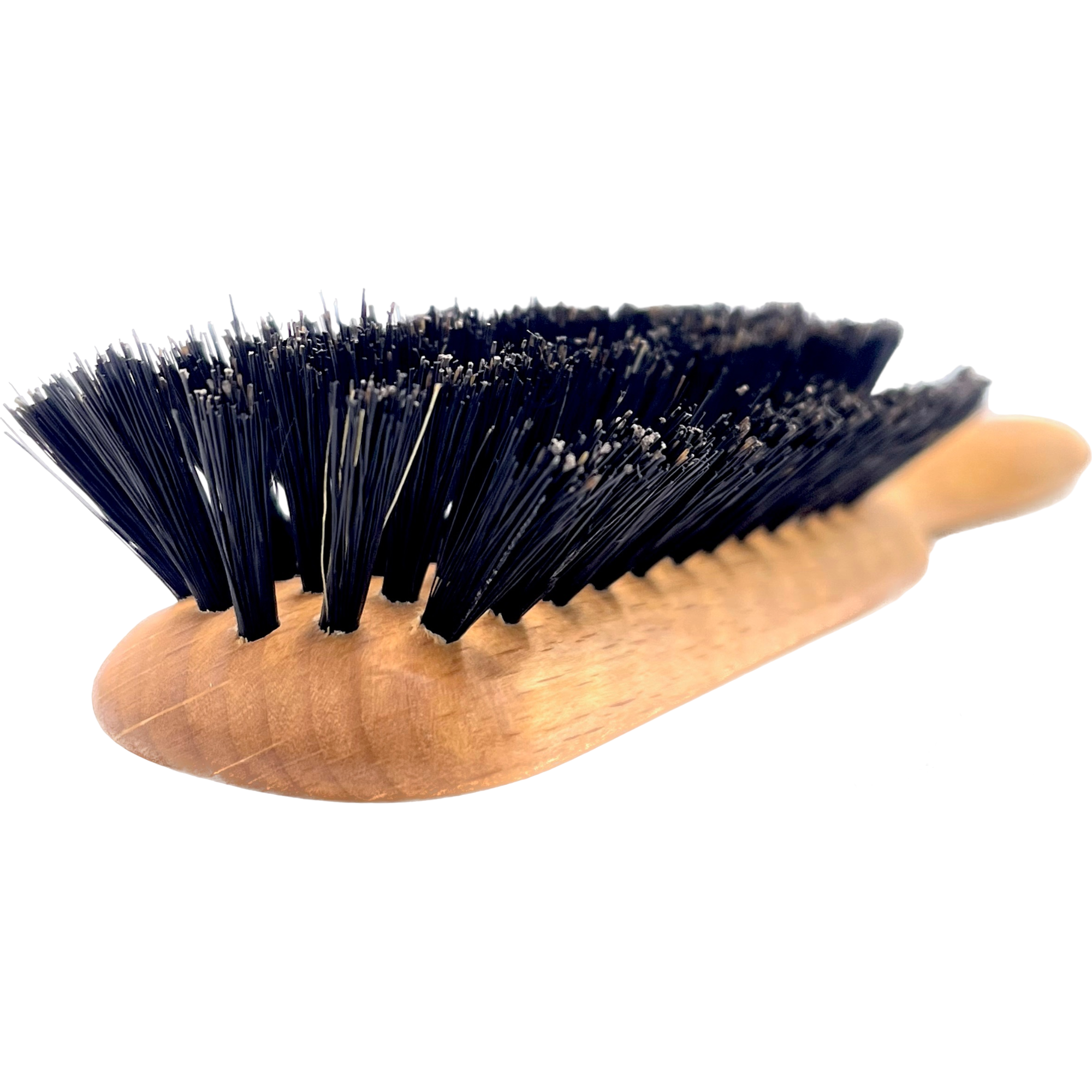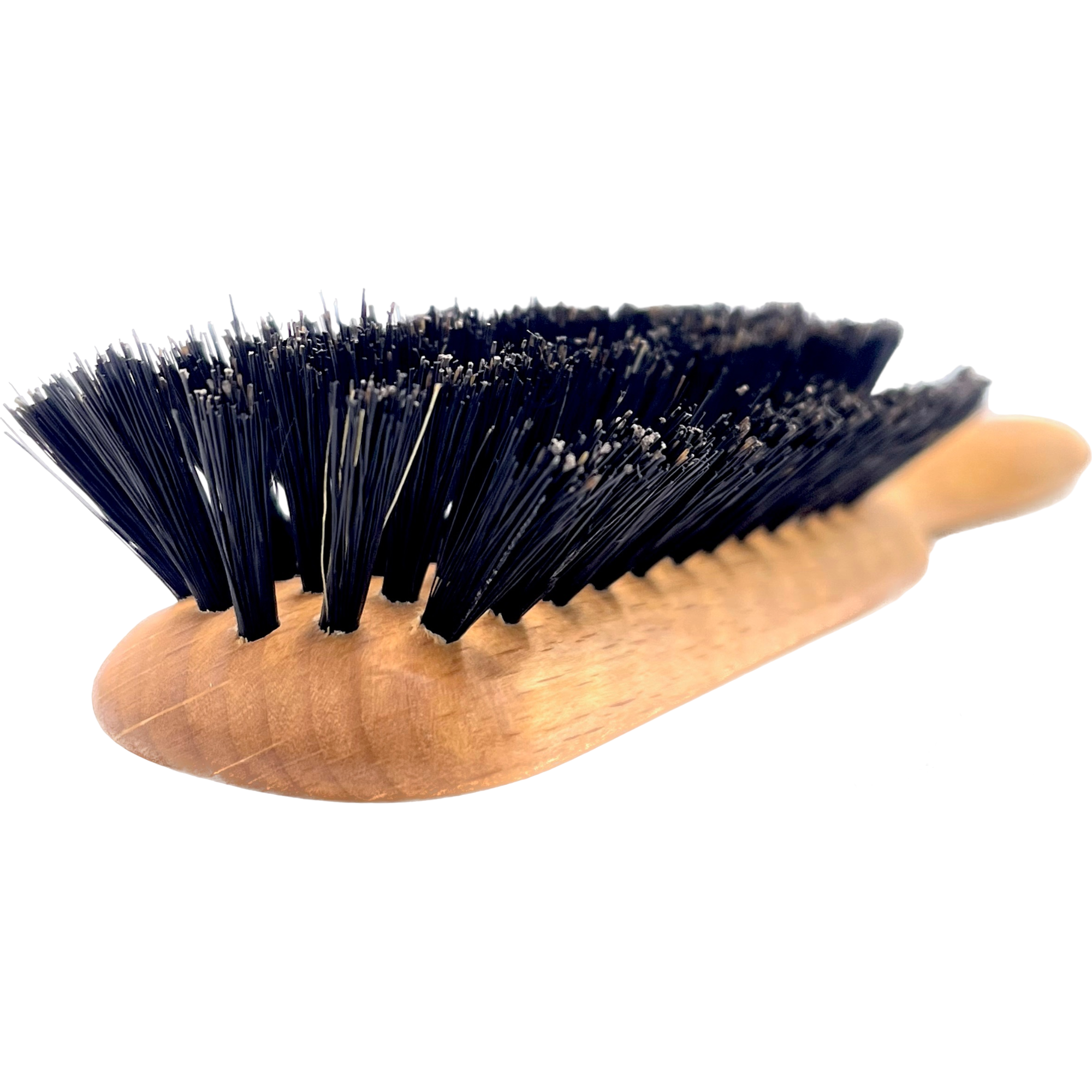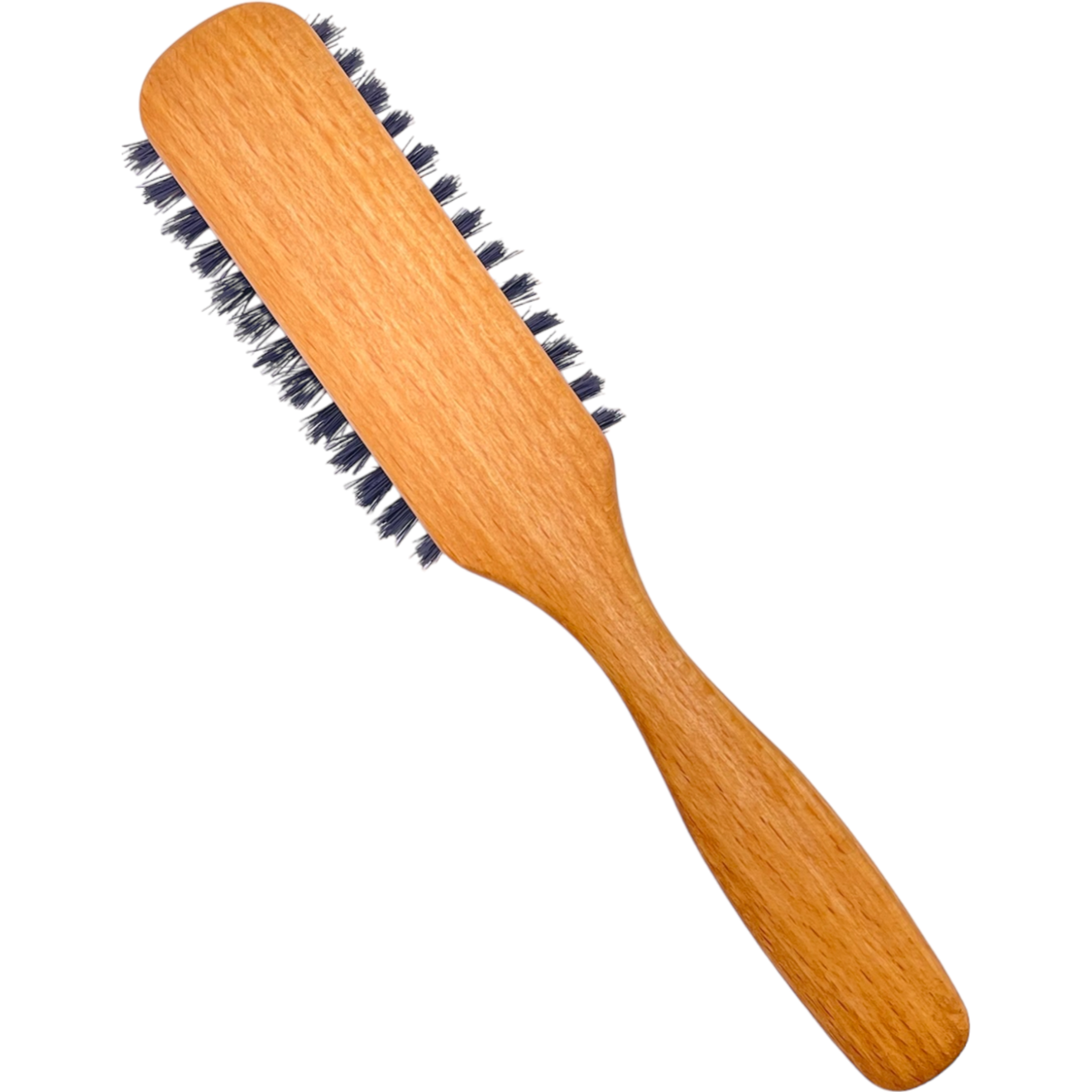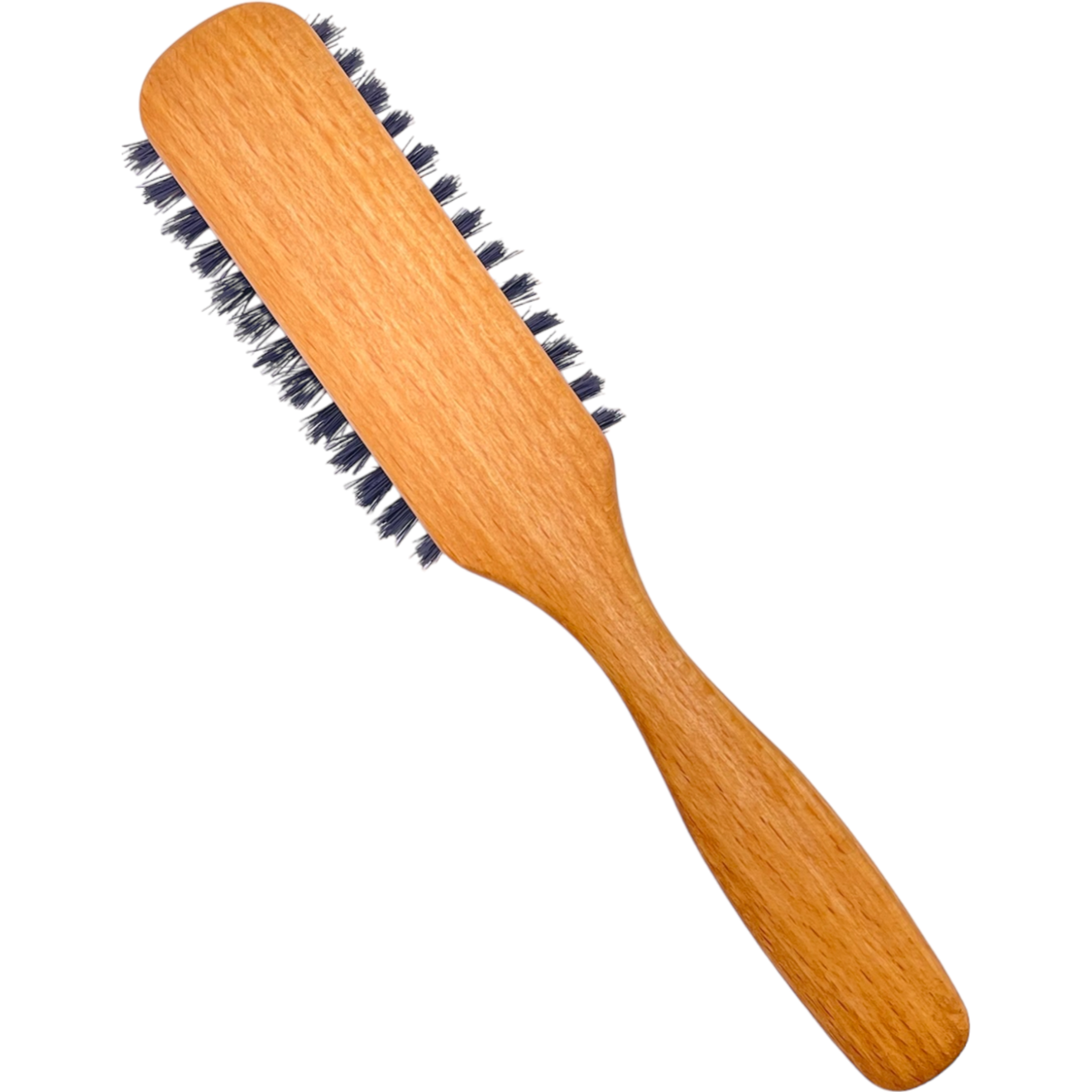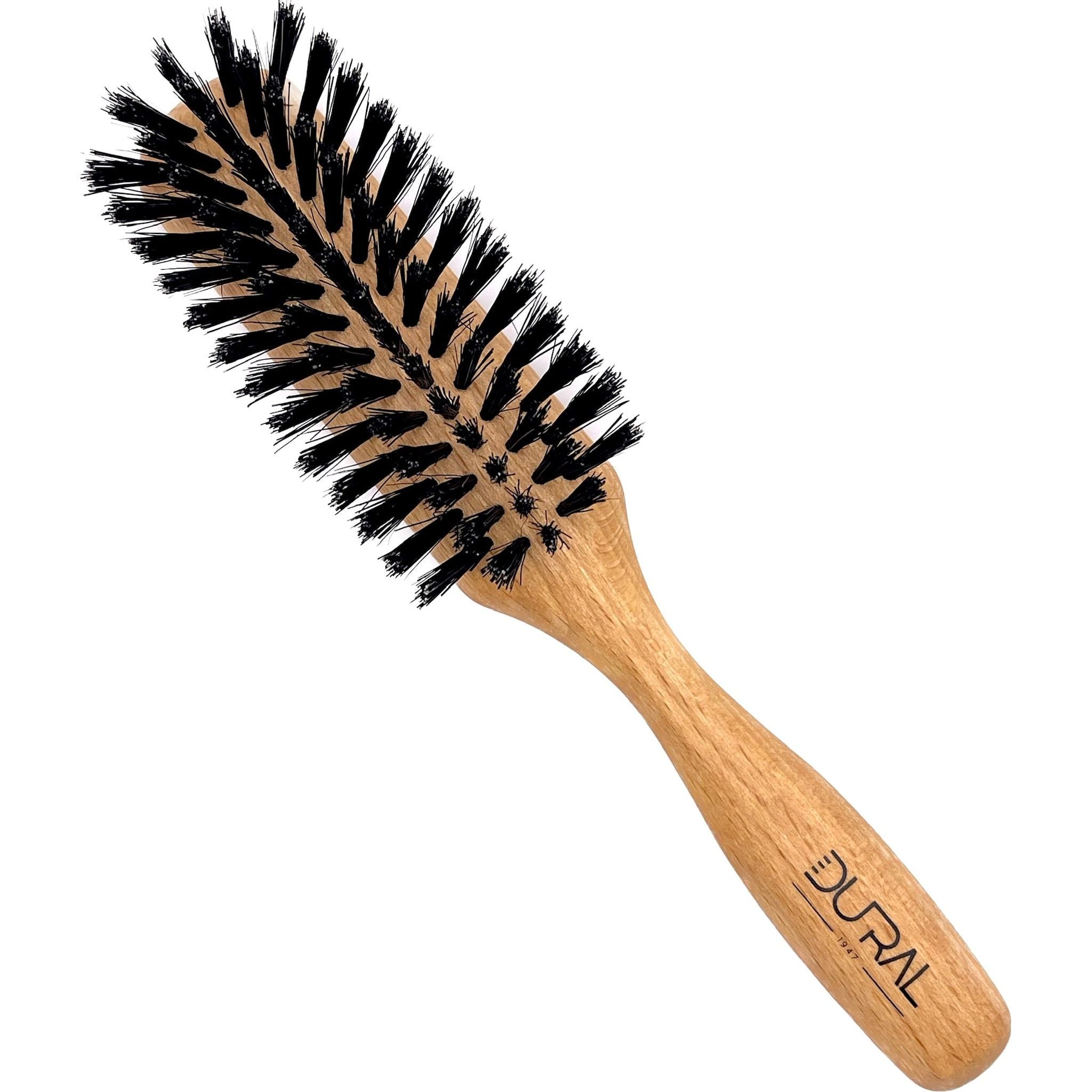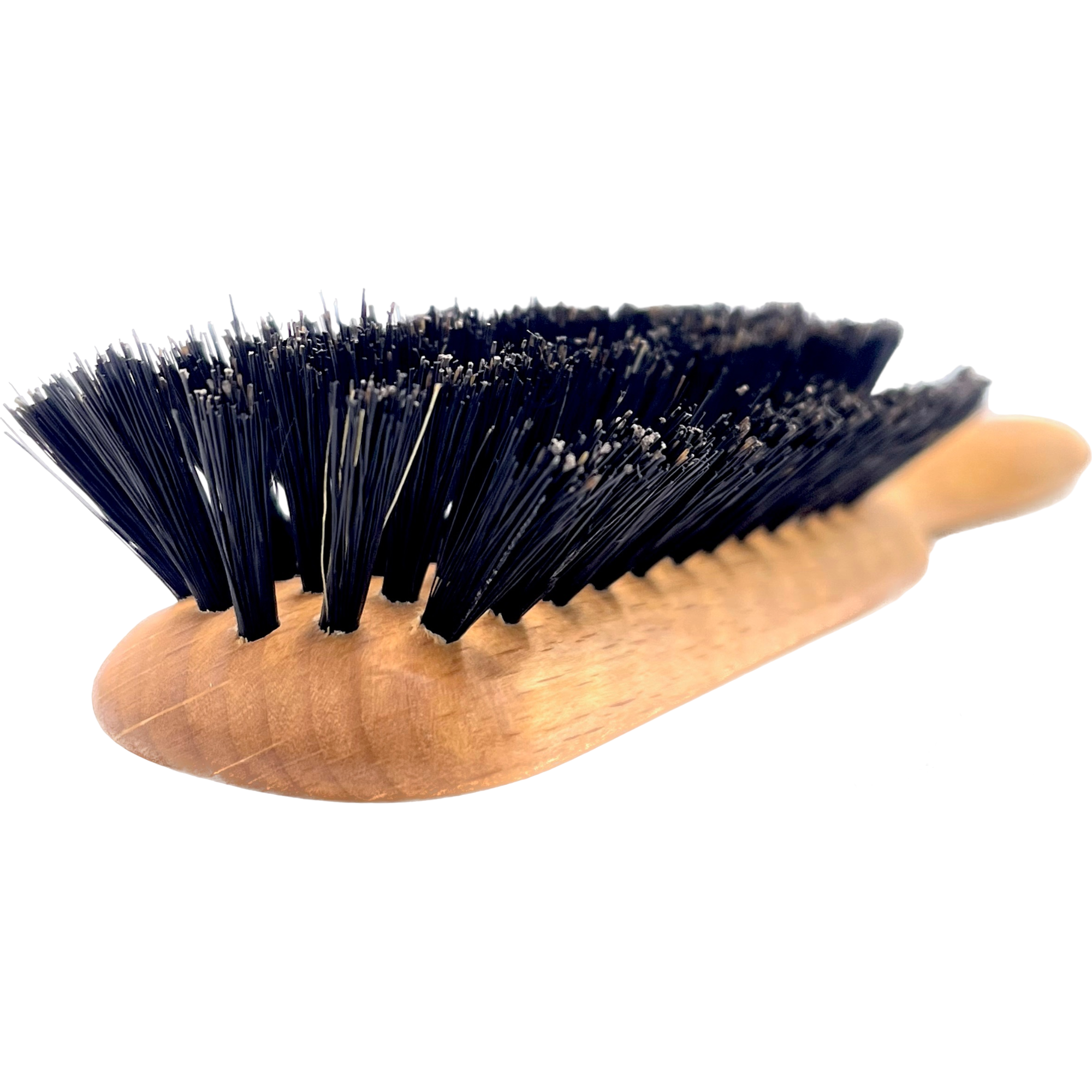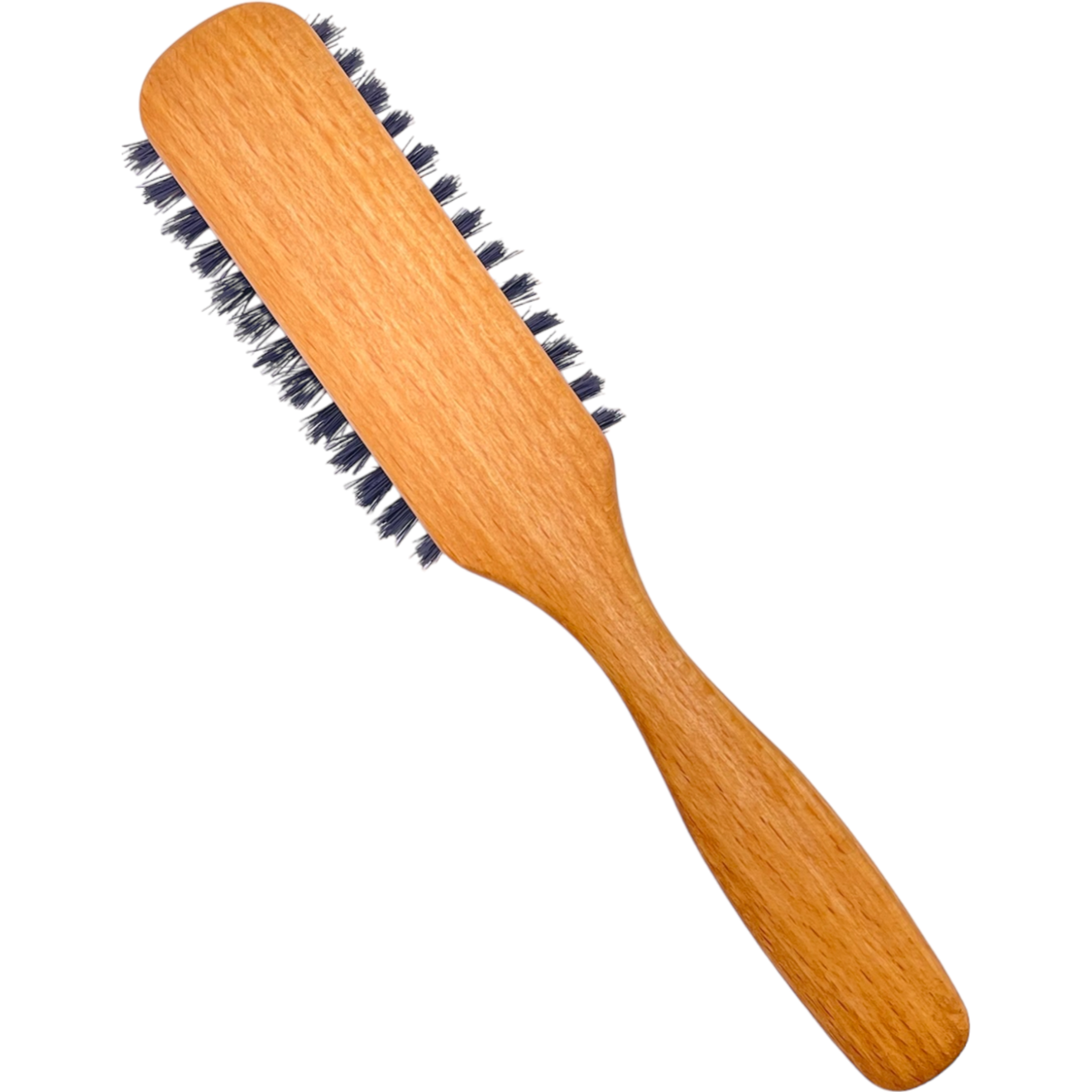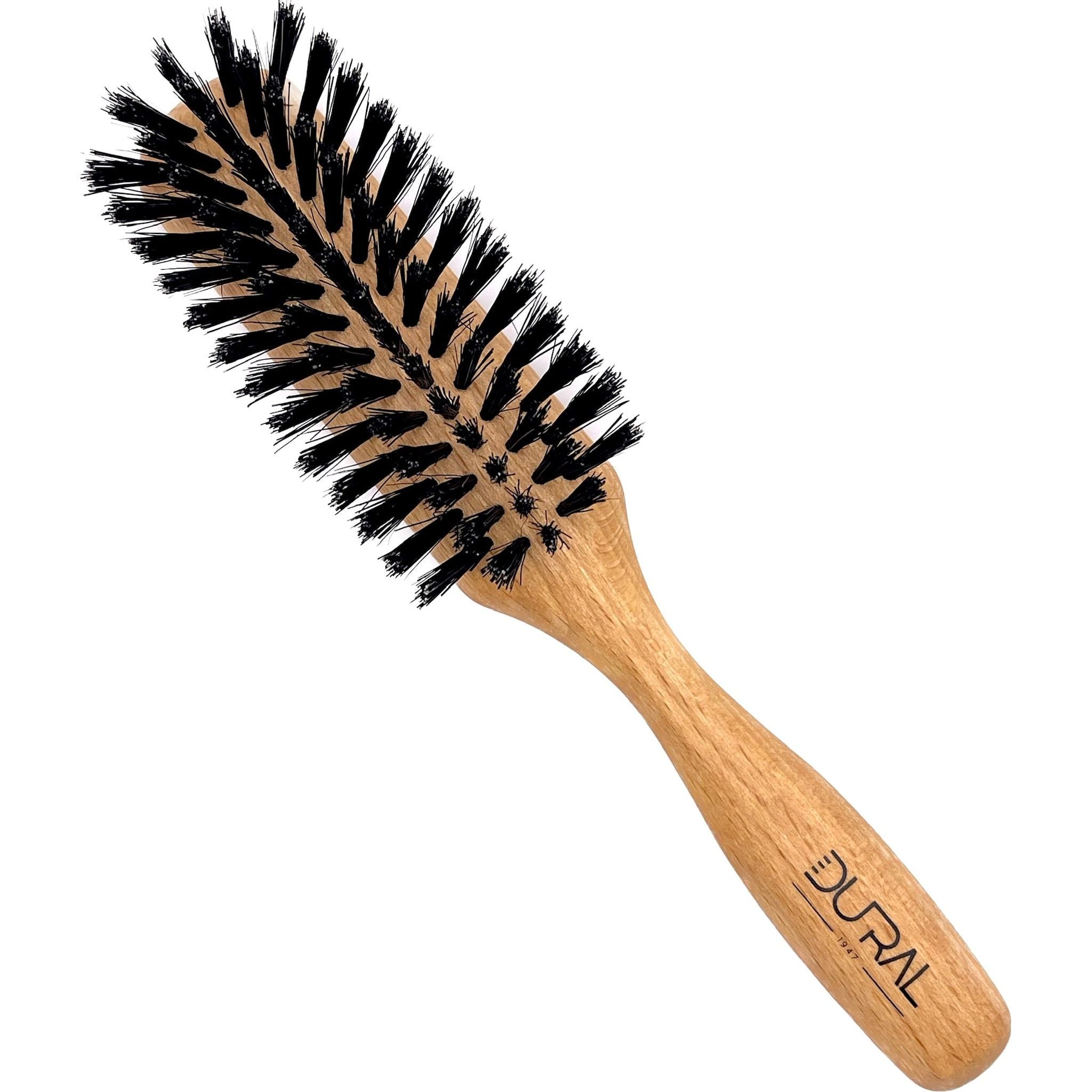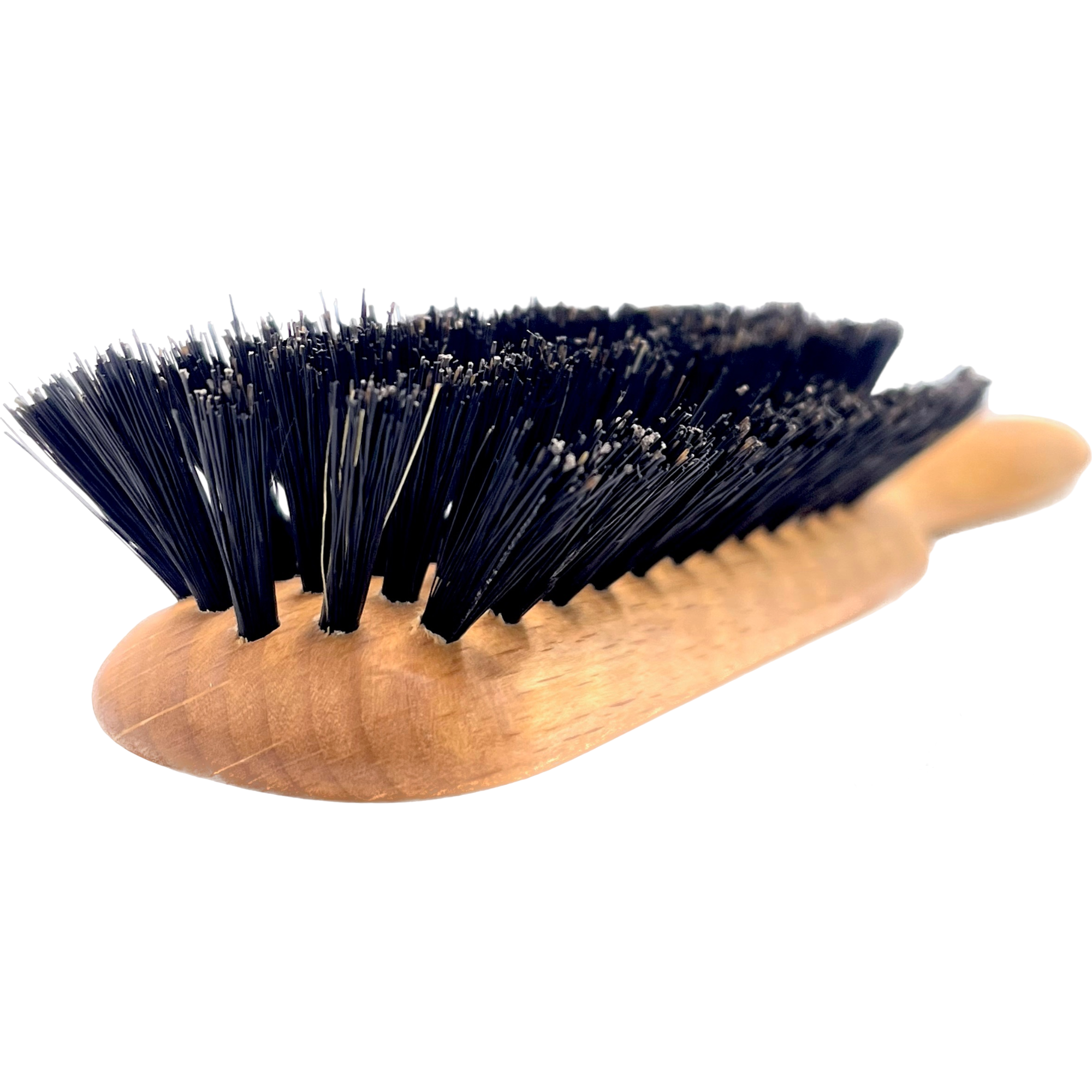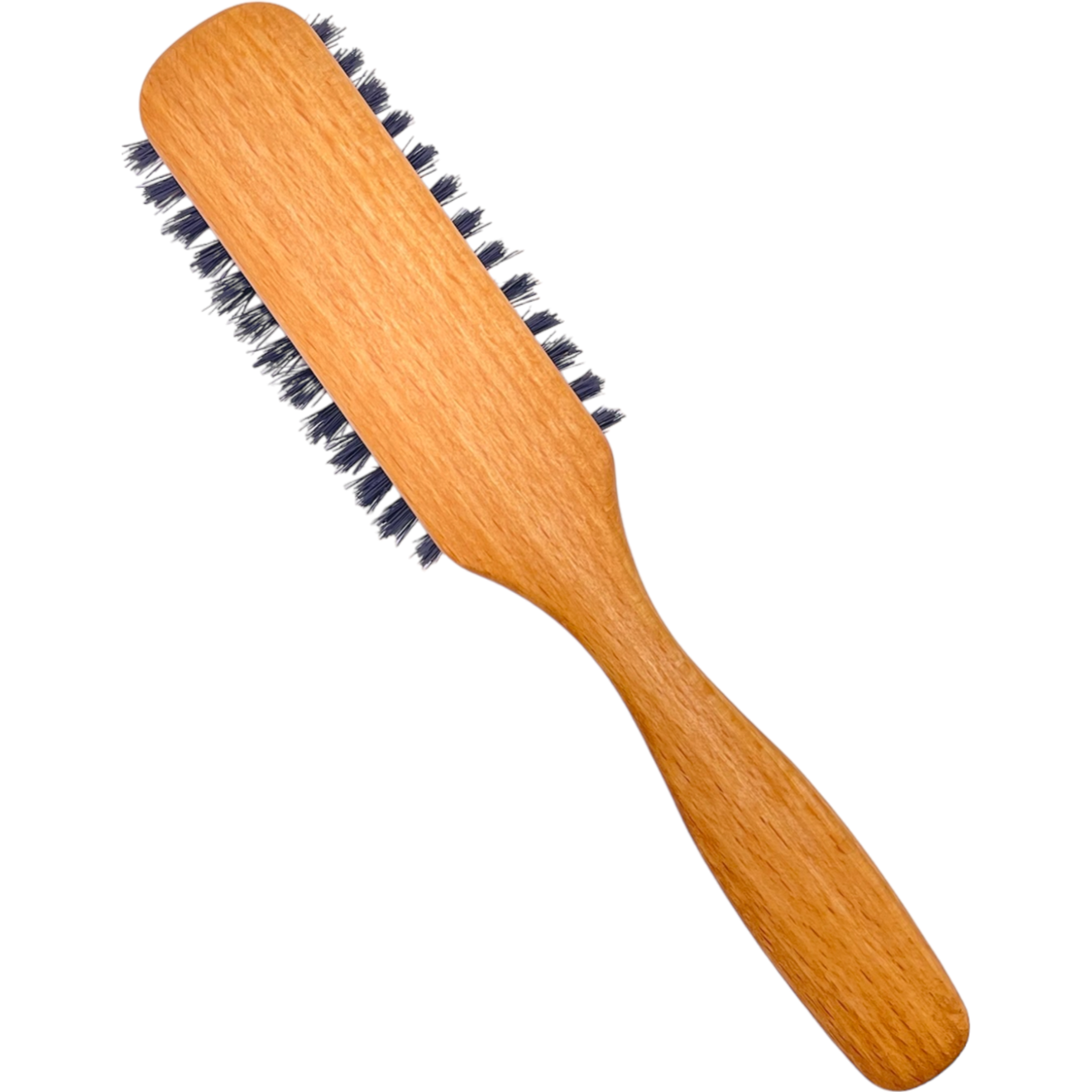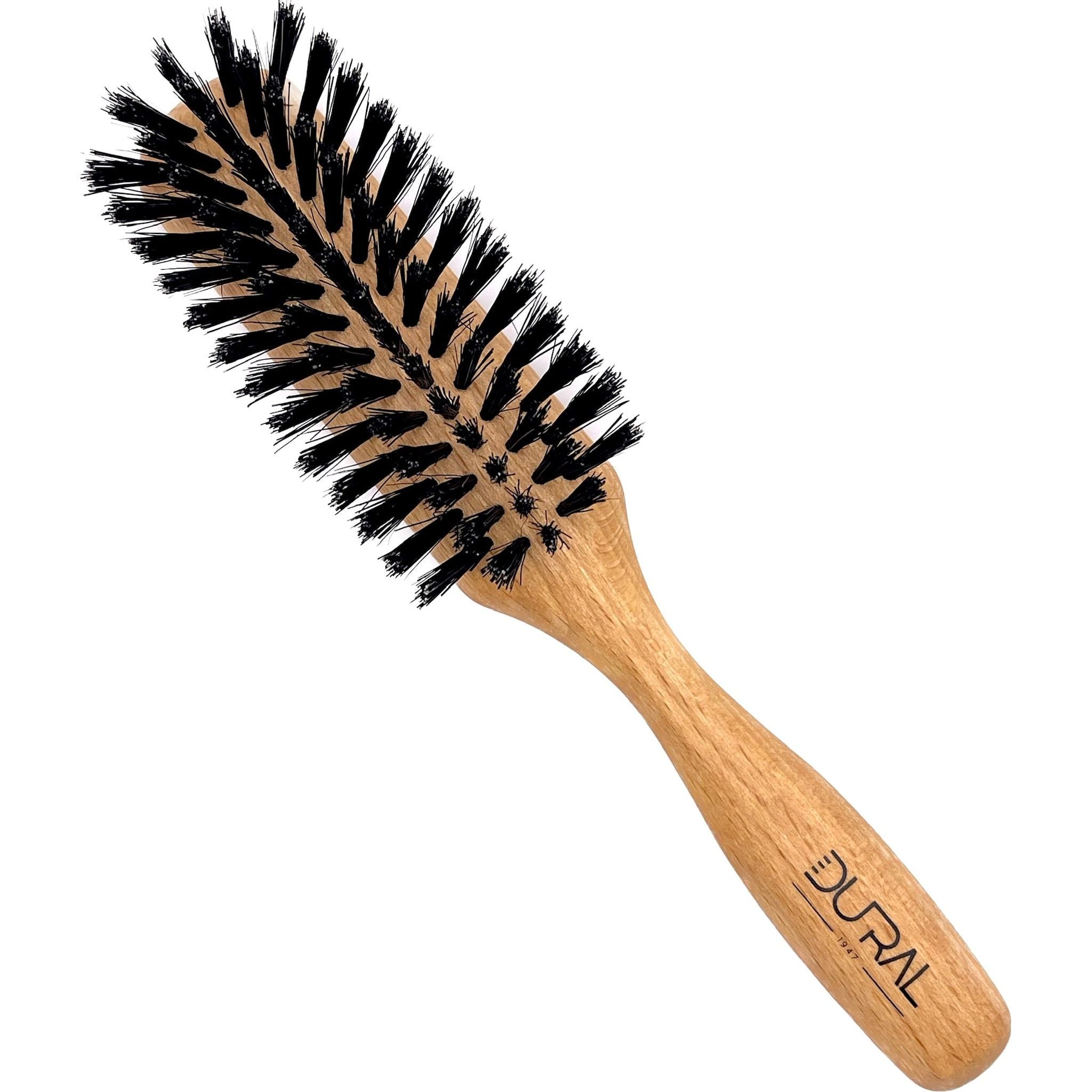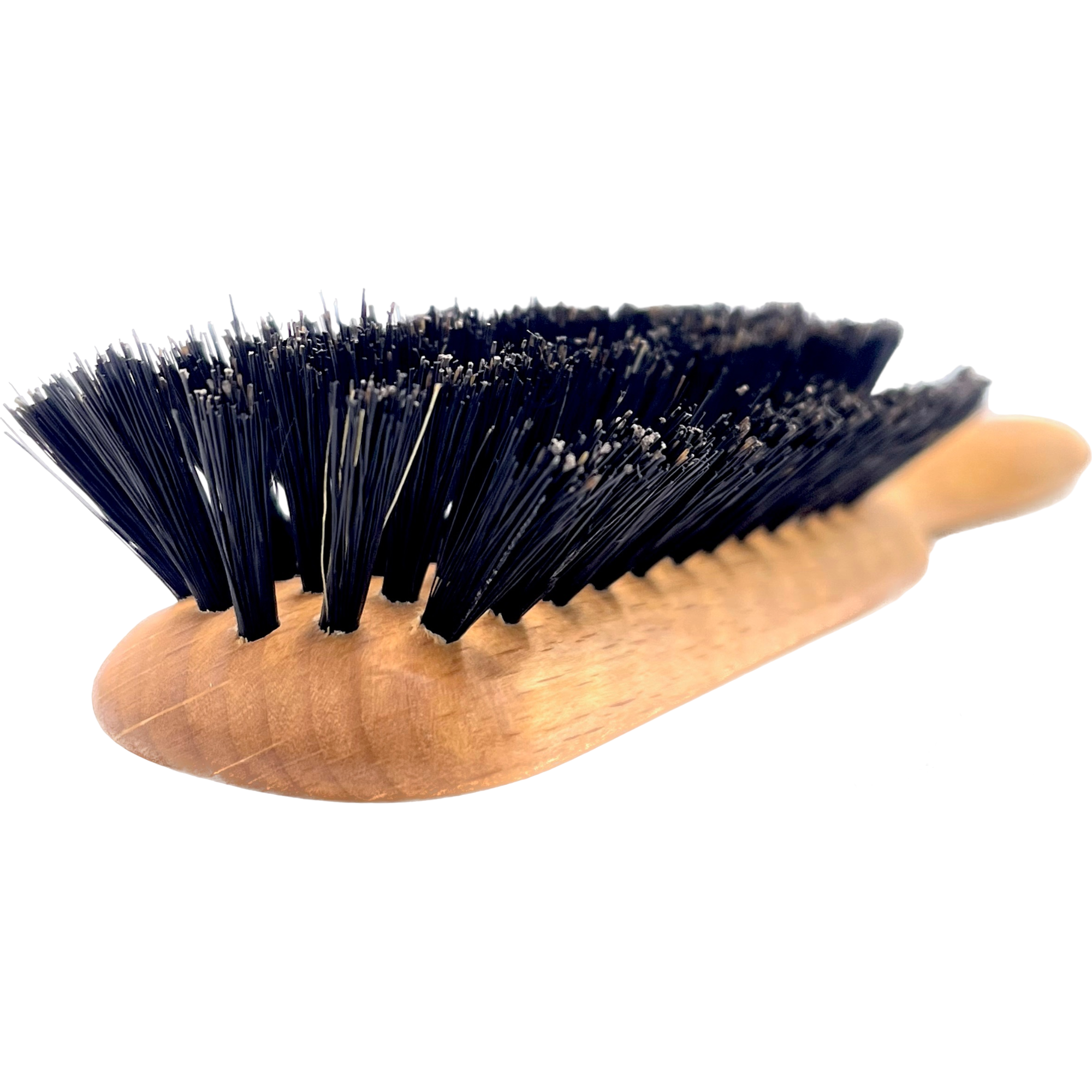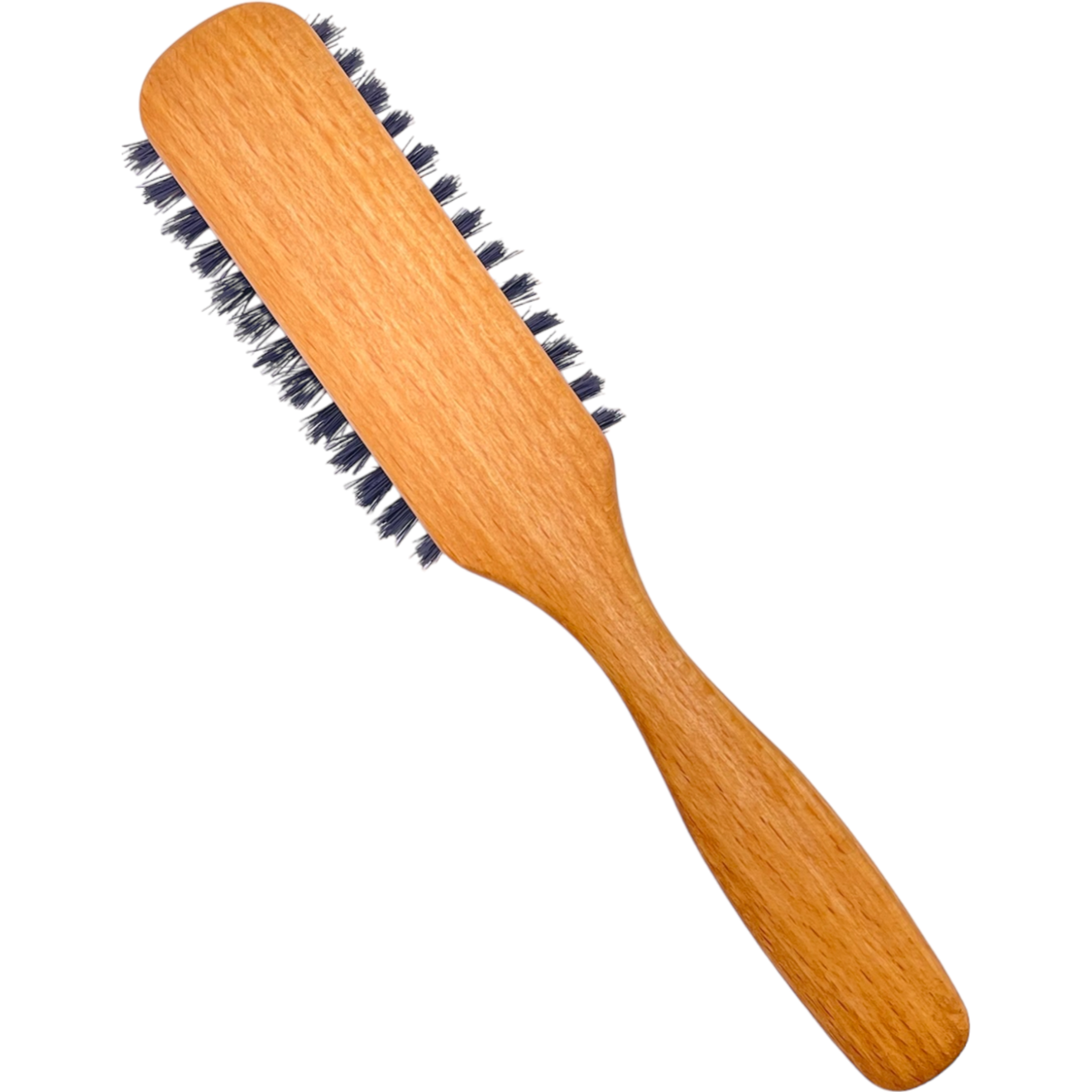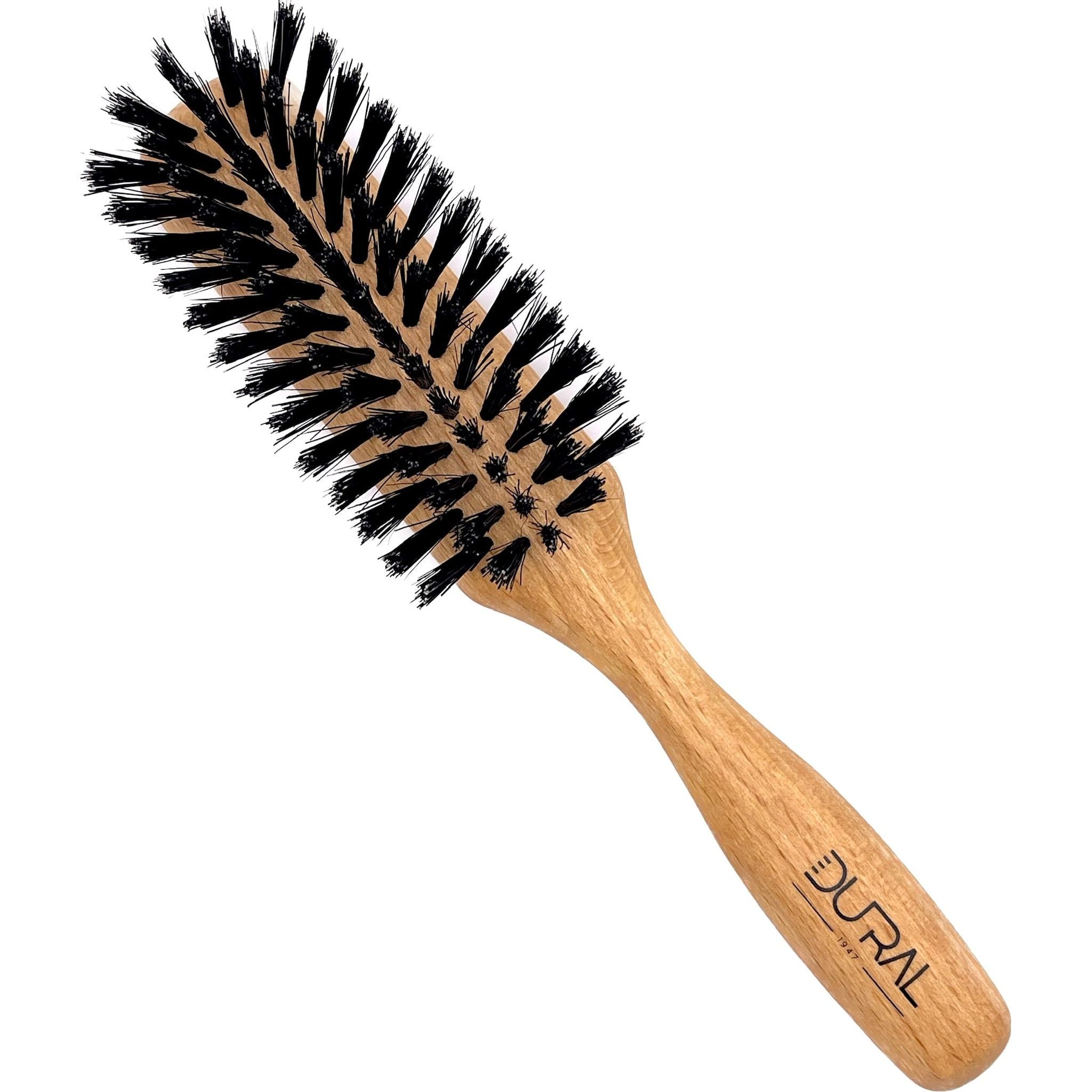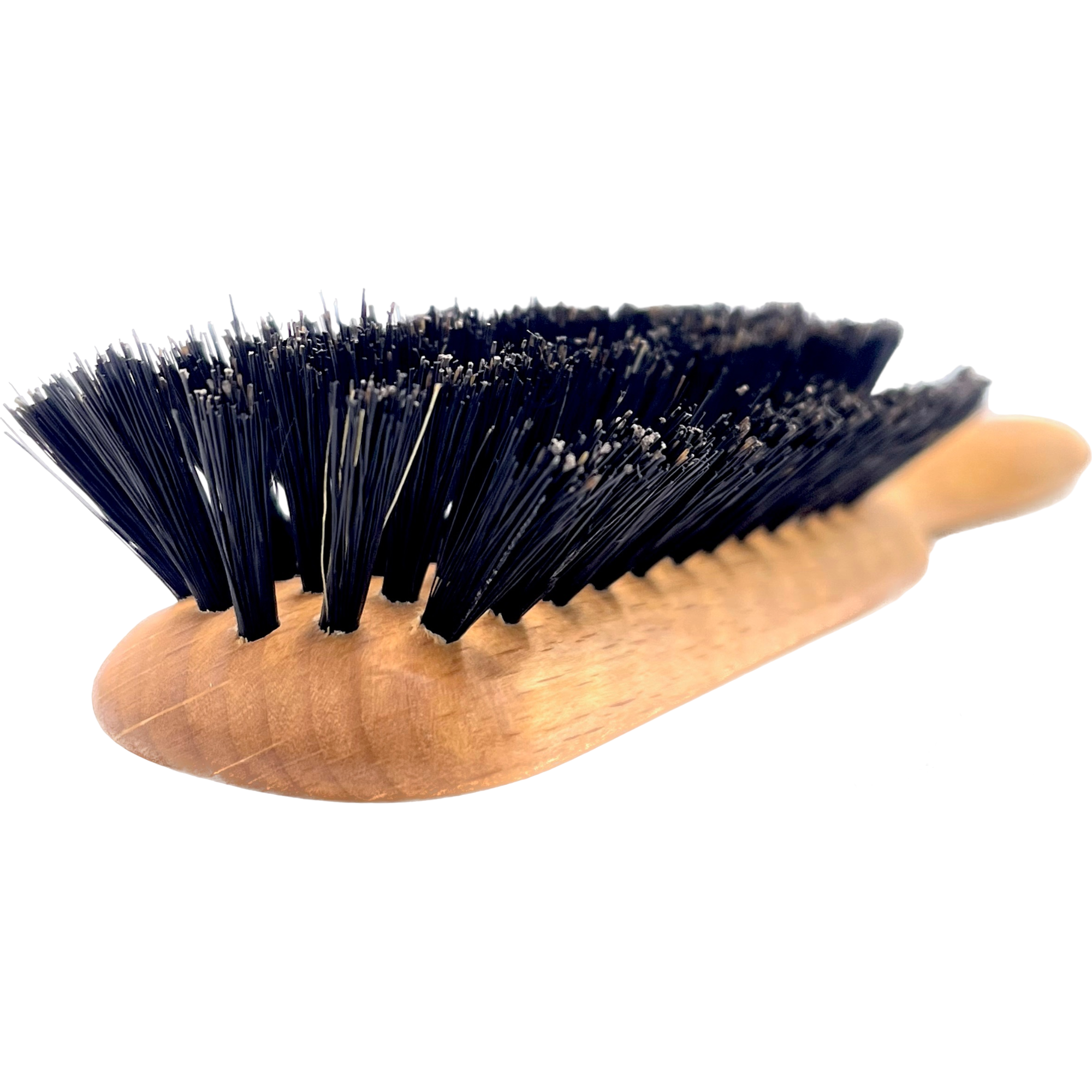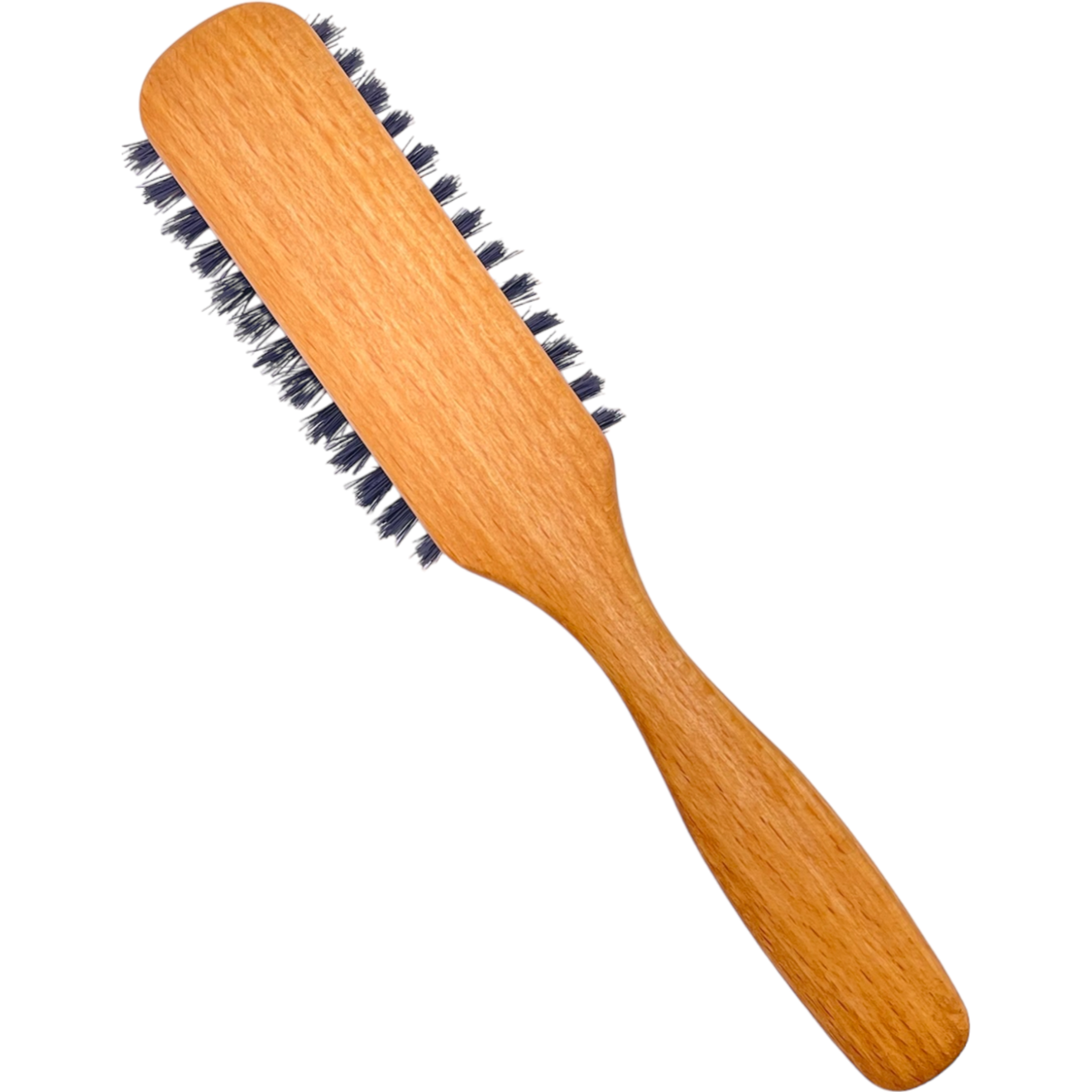 Dural Hair Brush 5 Rows Beech Wood Oiled Wild Boar Bristles
The Dural Hair Brush is a high-quality hairbrush that features five rows of natural boar bristles set in a beech wood base. The brush is designed to be gentle on your hair and scalp while effectively distributing your hair's natural oils for a healthier, more vibrant look.
The bristles of this hairbrush are made from wild boar hair, which is known for its ability to absorb and redistribute oils throughout the hair. This helps to reduce frizz, improve shine, and promote healthy hair growth.
The beech wood base of the brush is oiled to protect and preserve the wood, making it durable and long-lasting. The brush measures 210x30mm, making it a convenient size for everyday use and easy to pack for travel.