Fast Free Shipping on US orders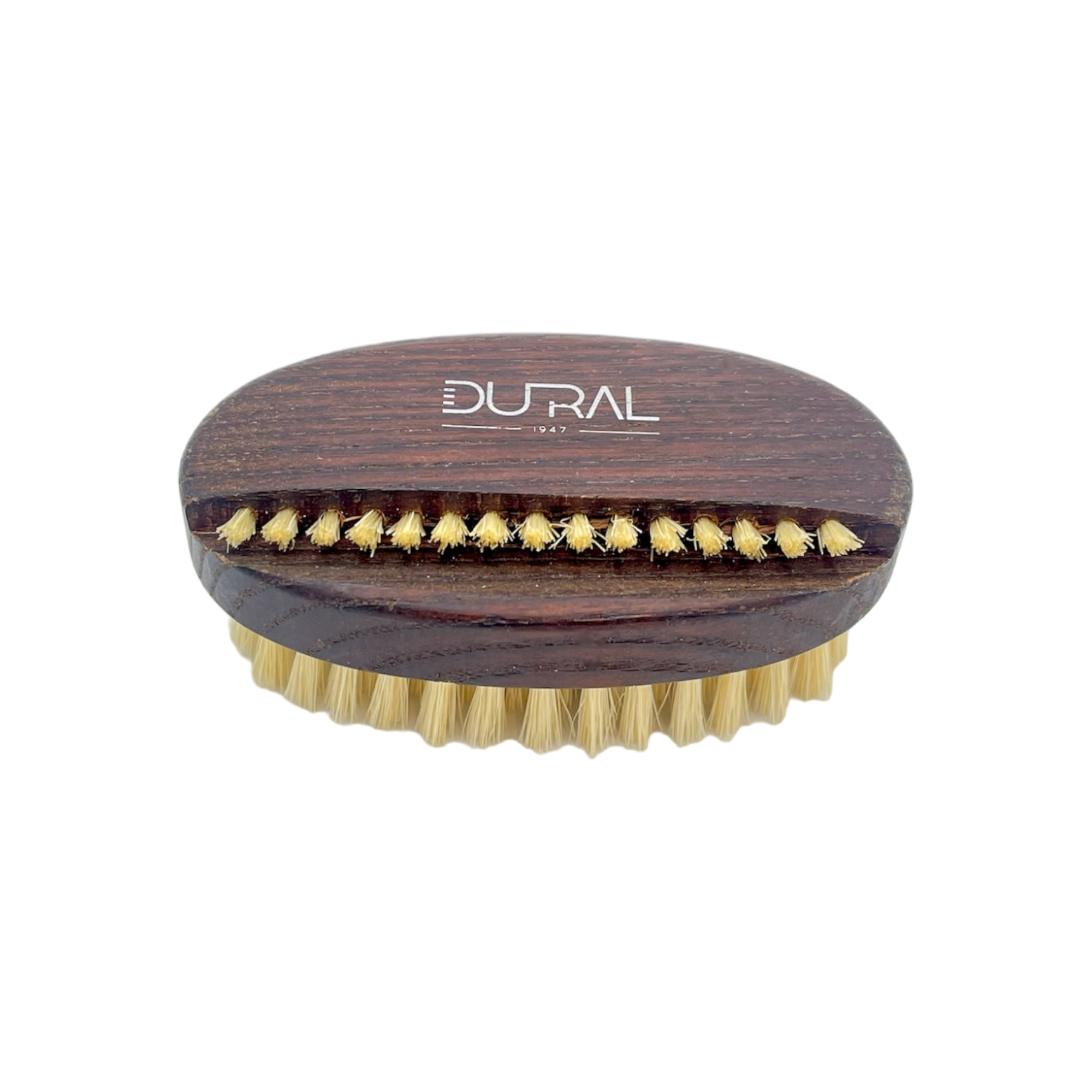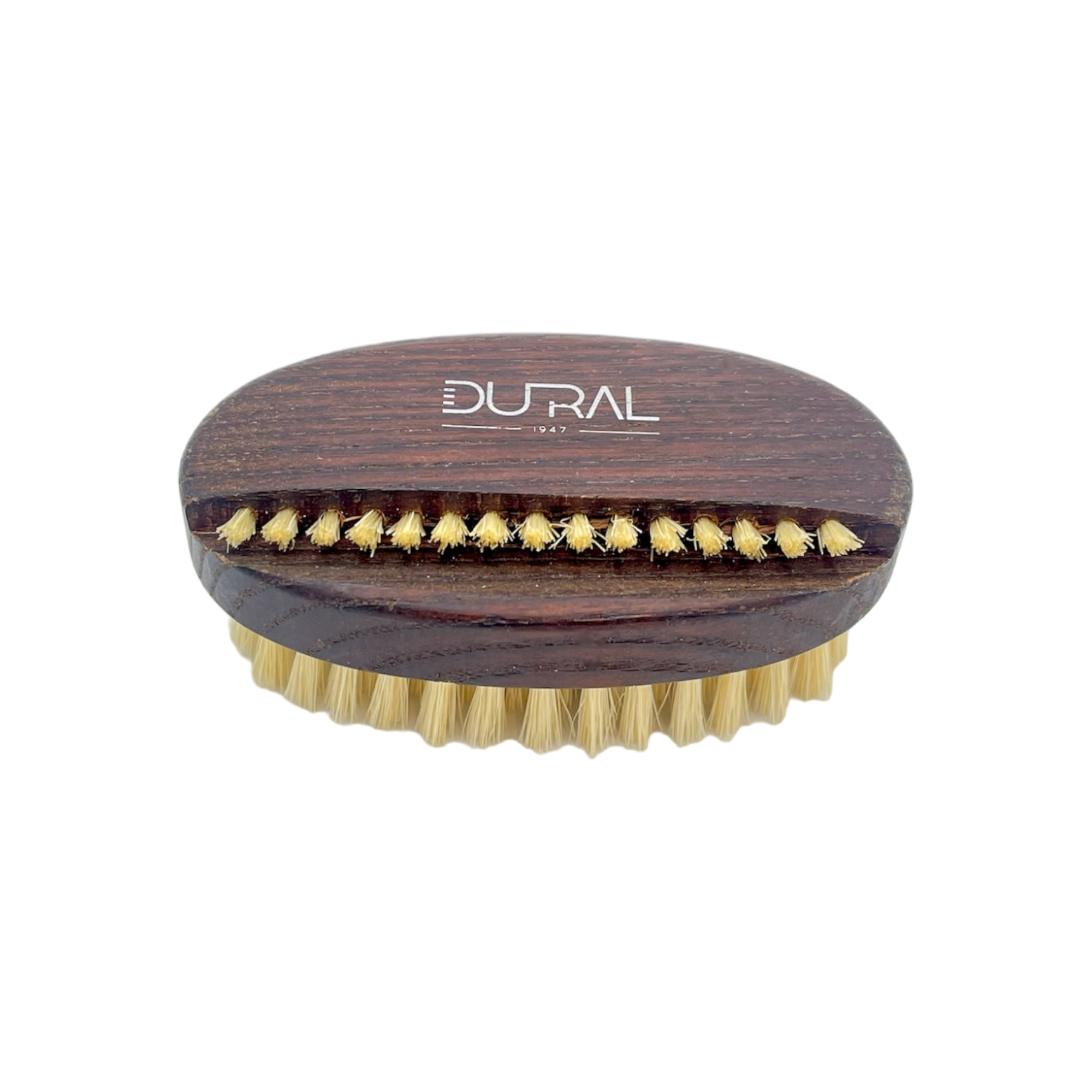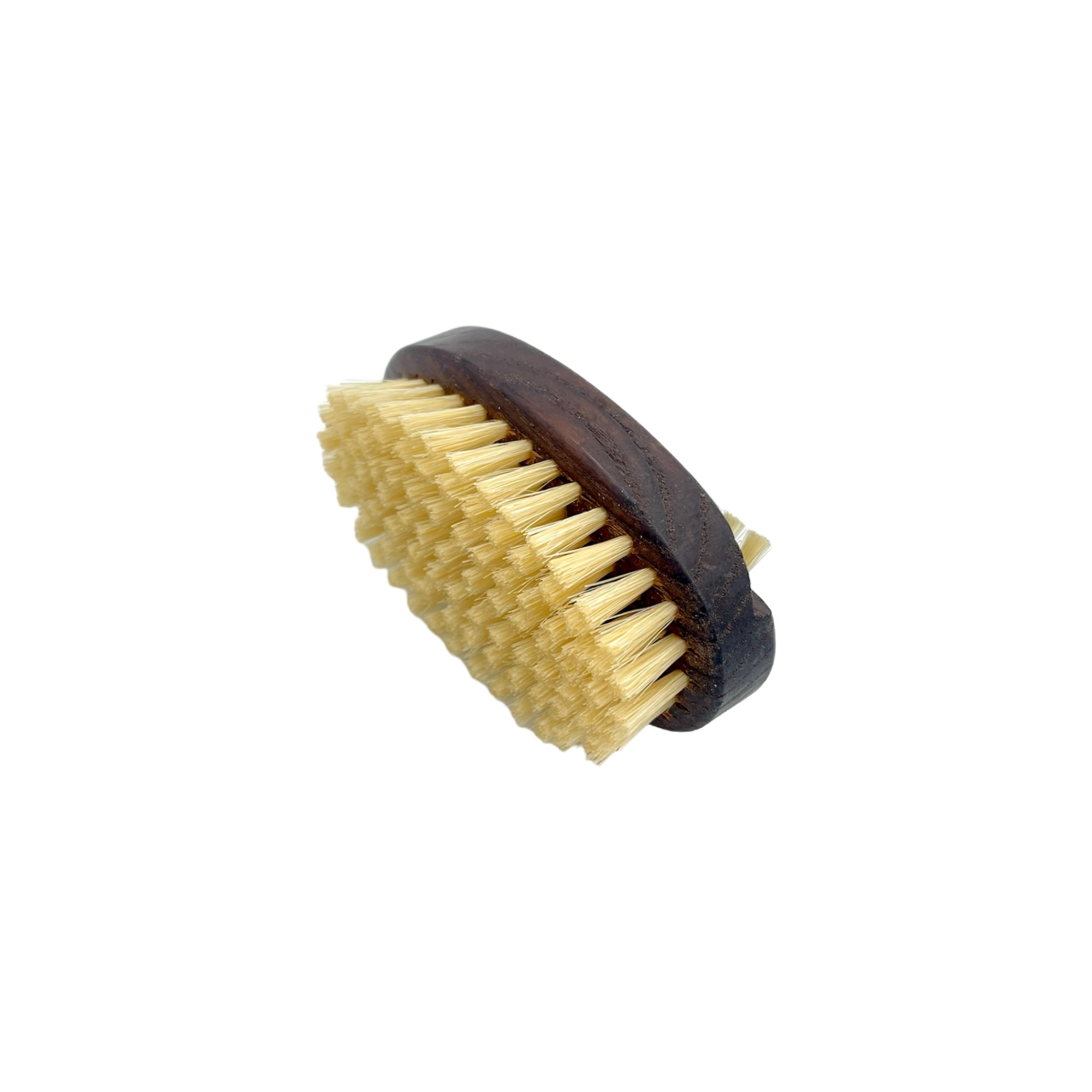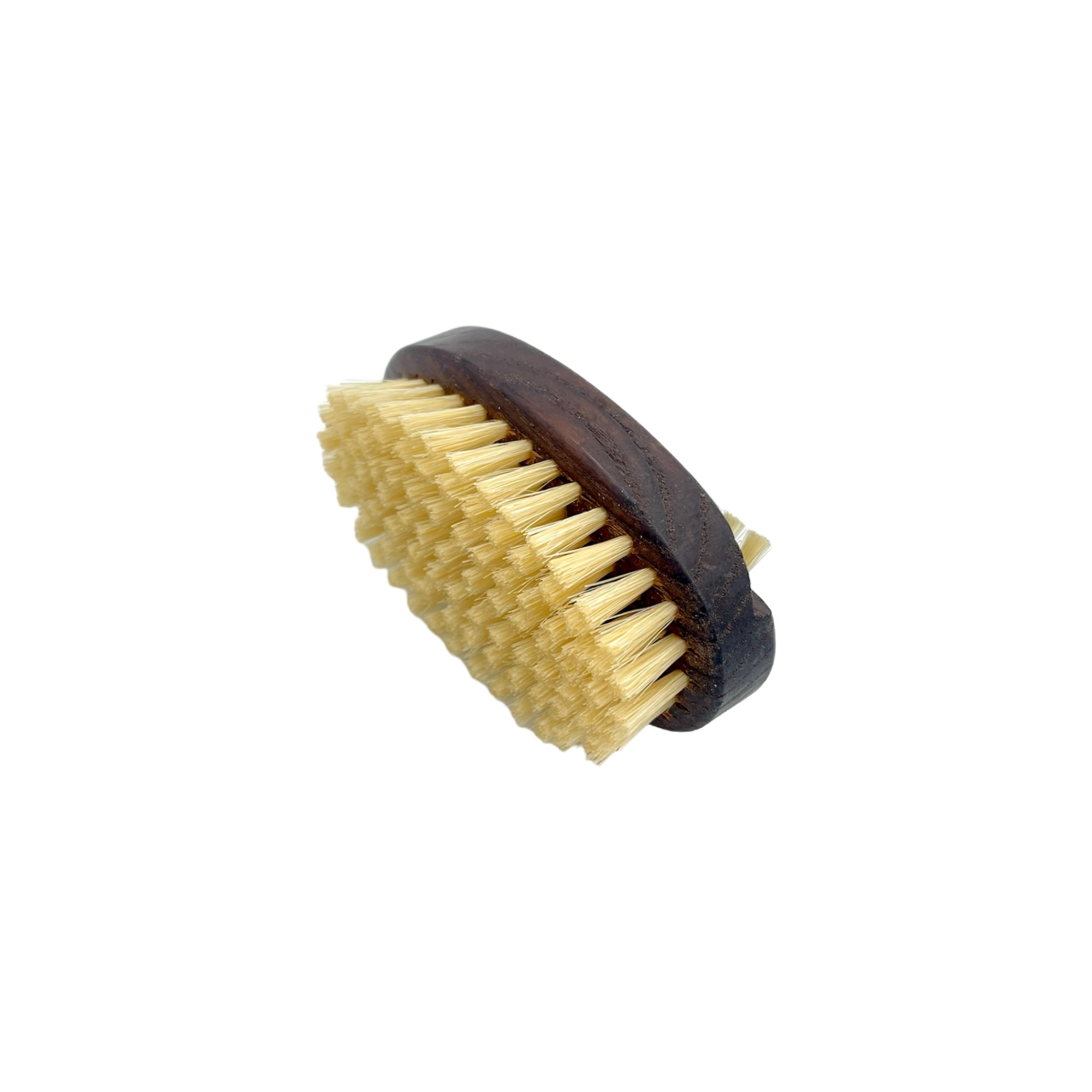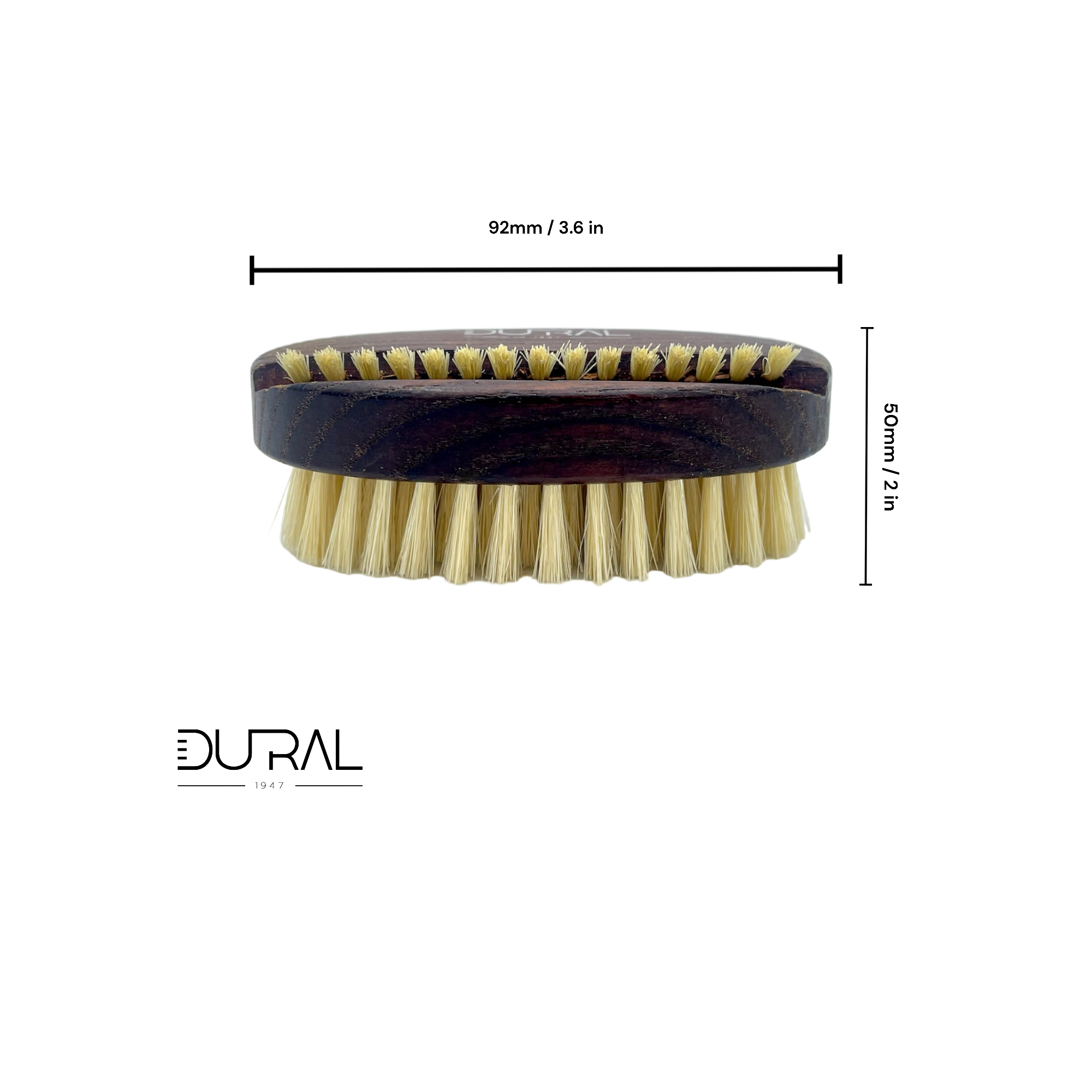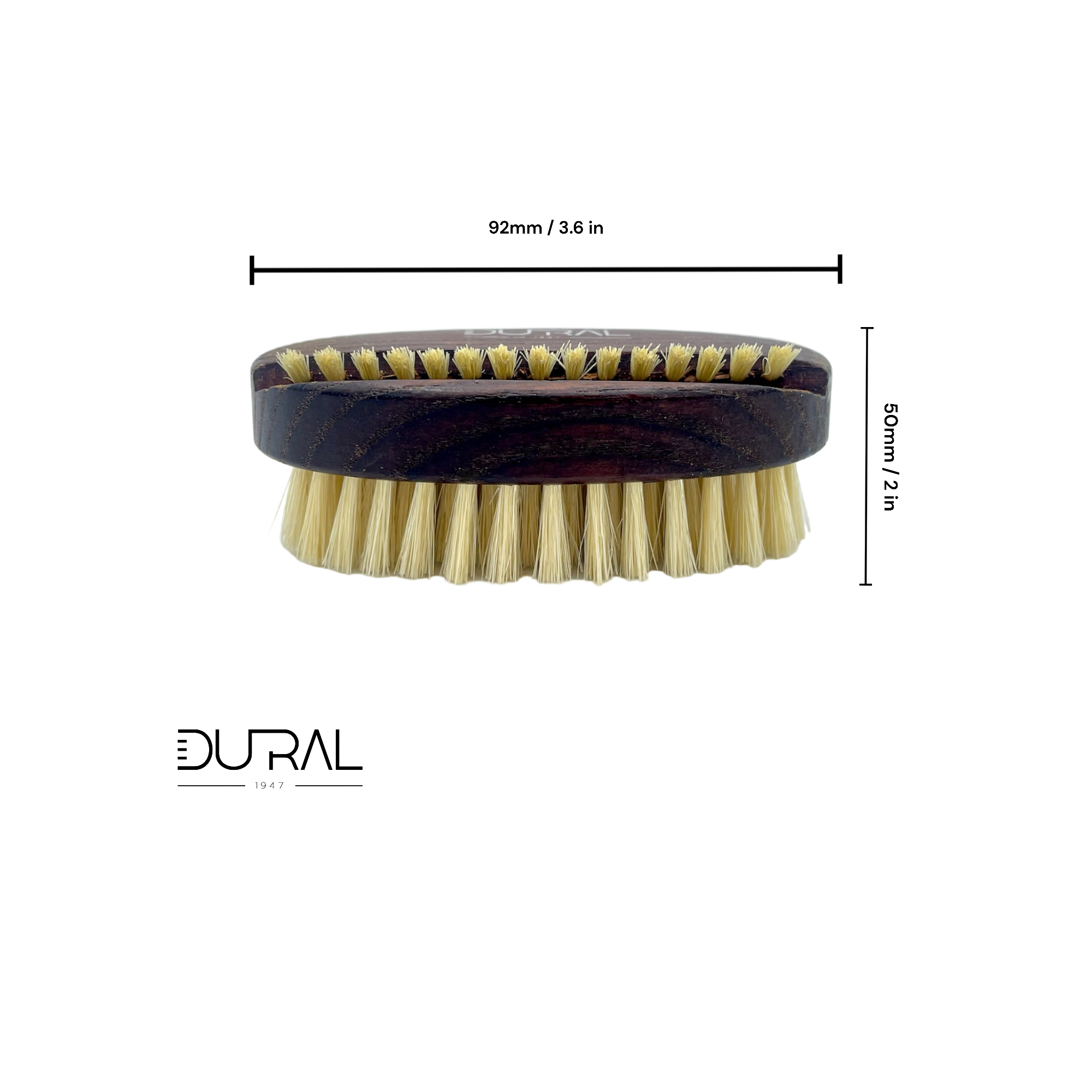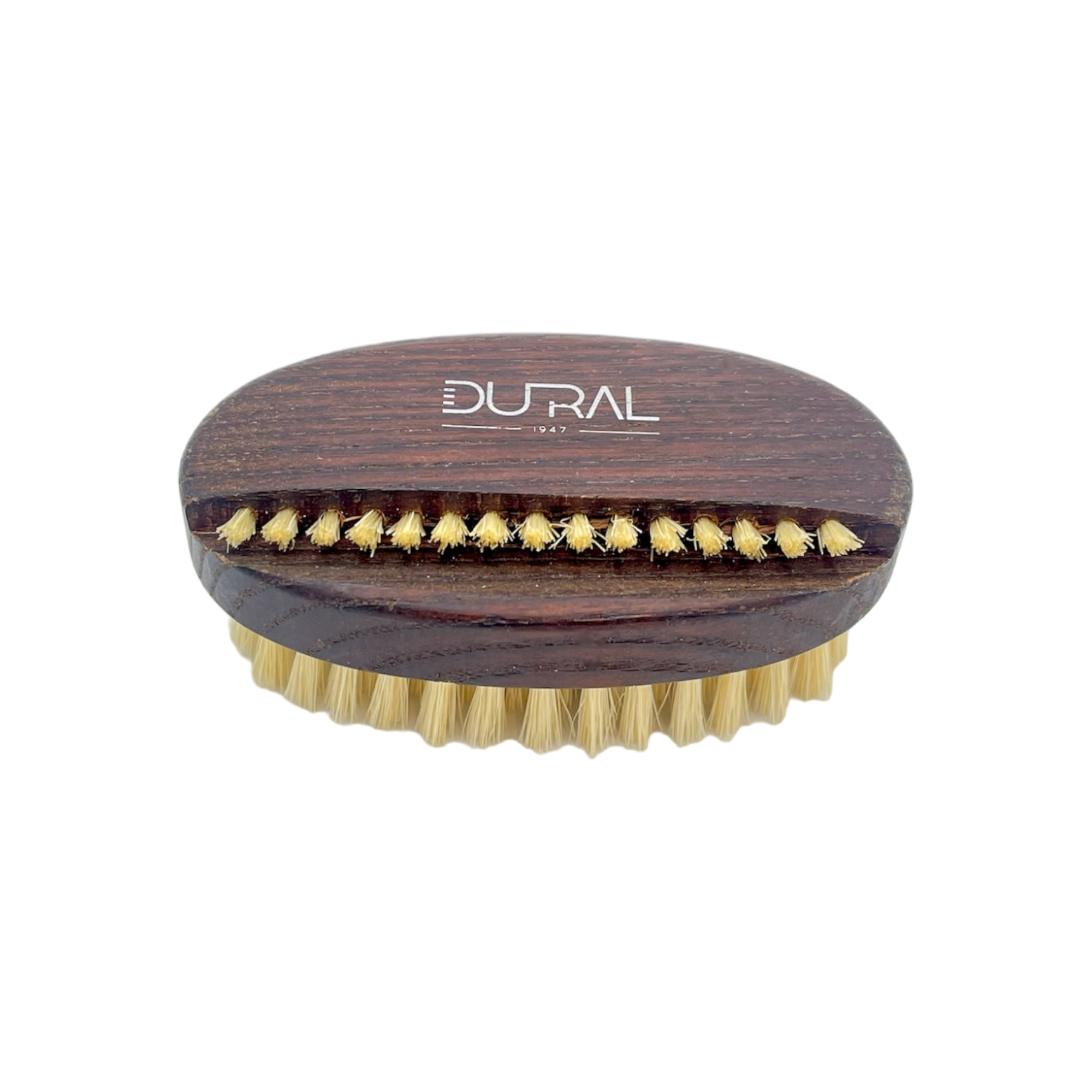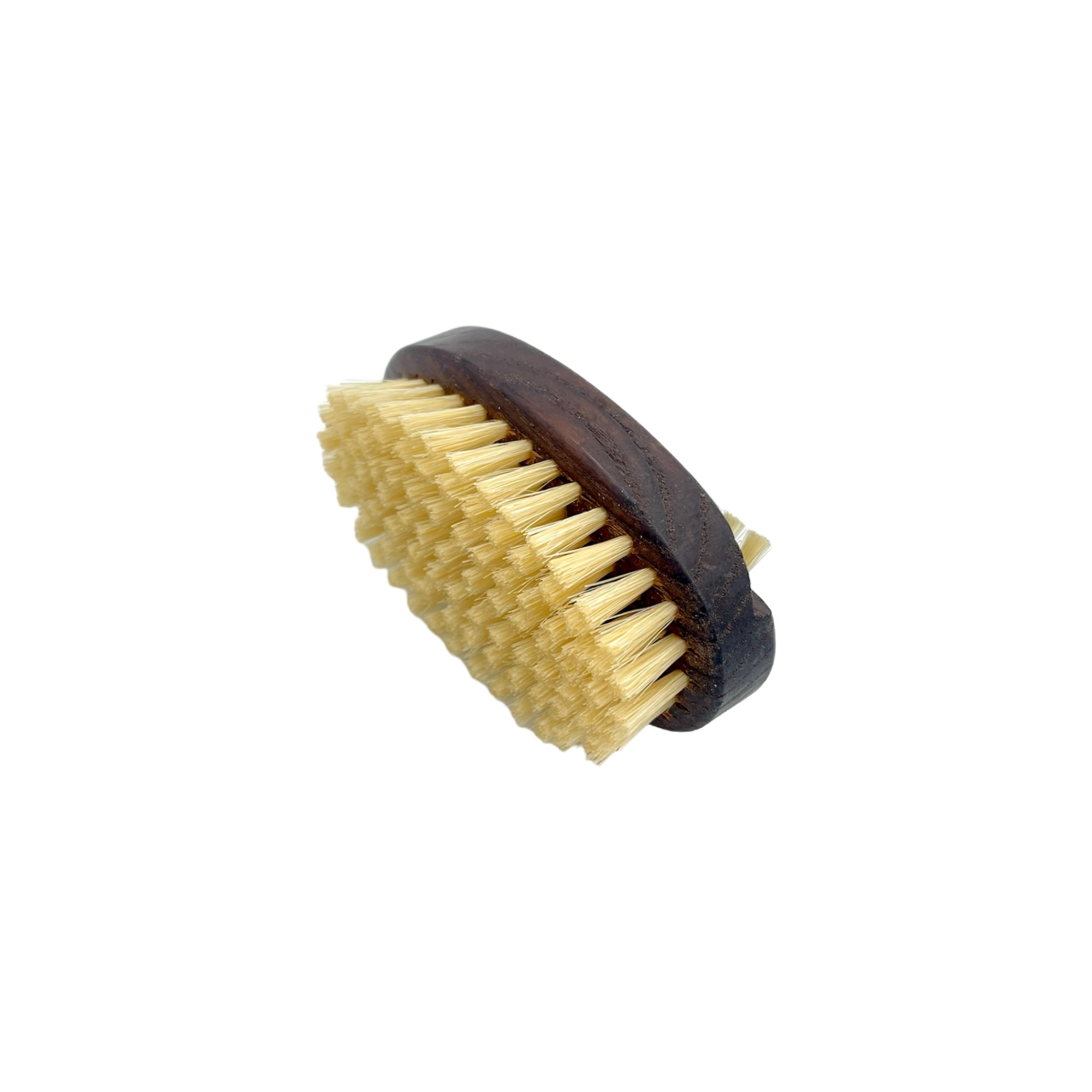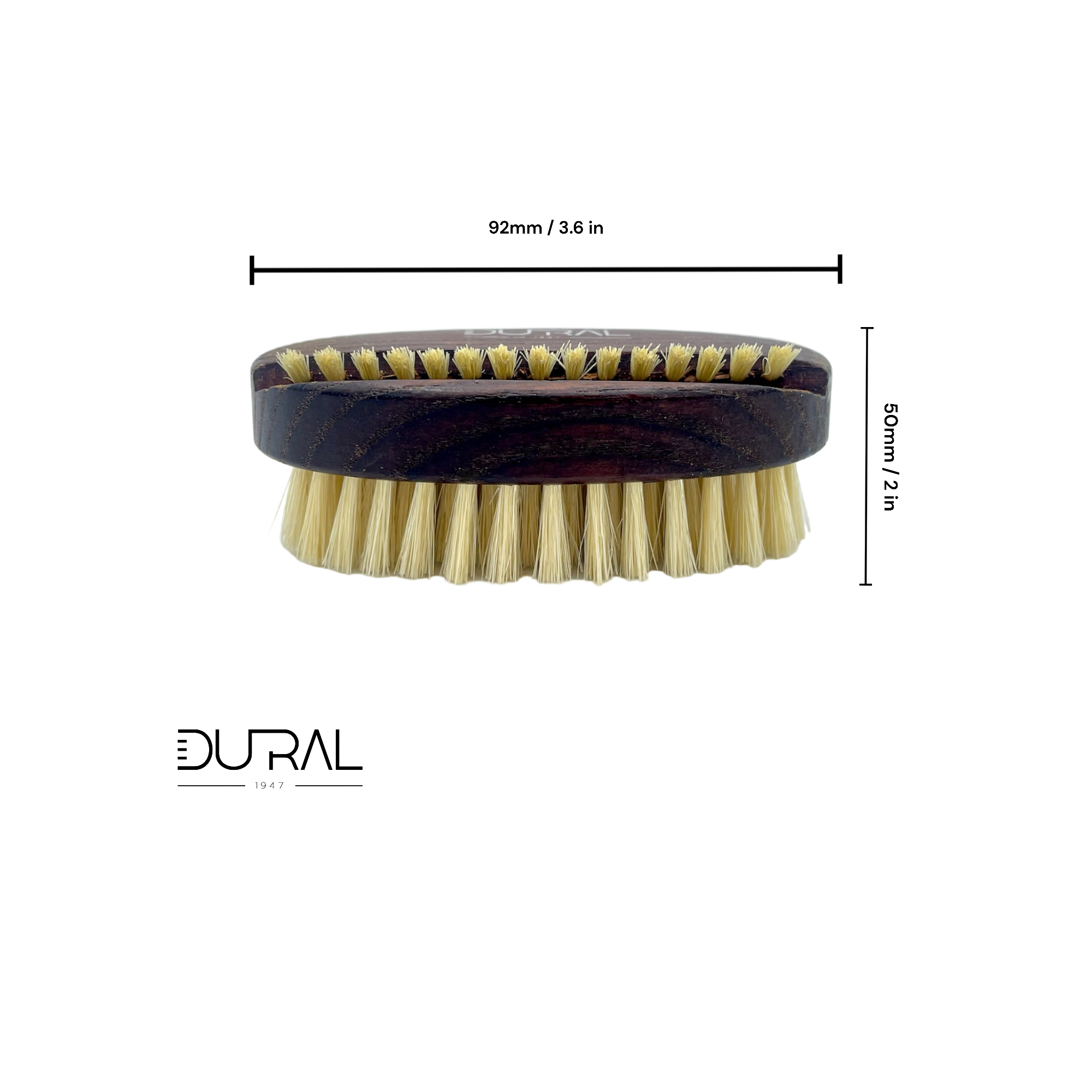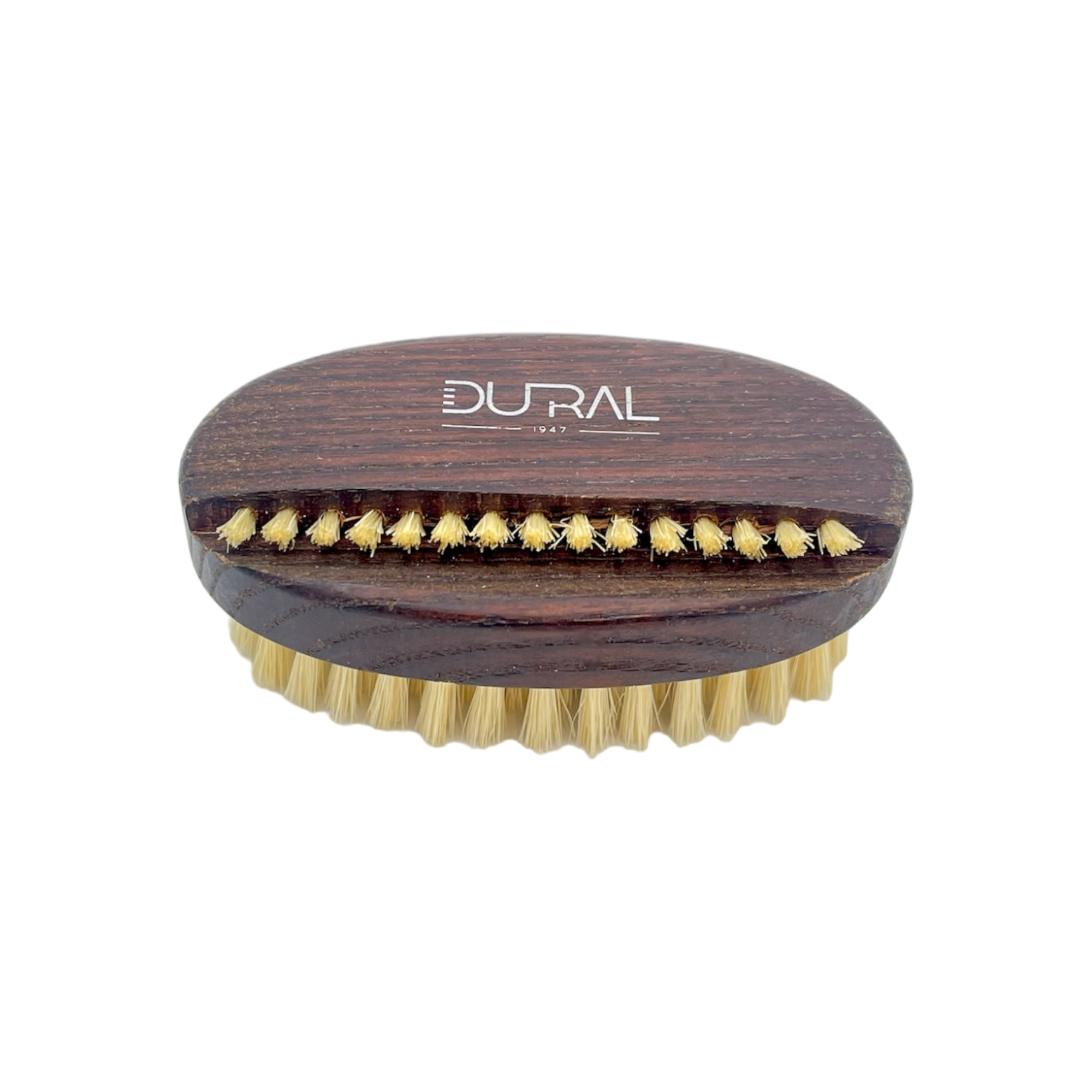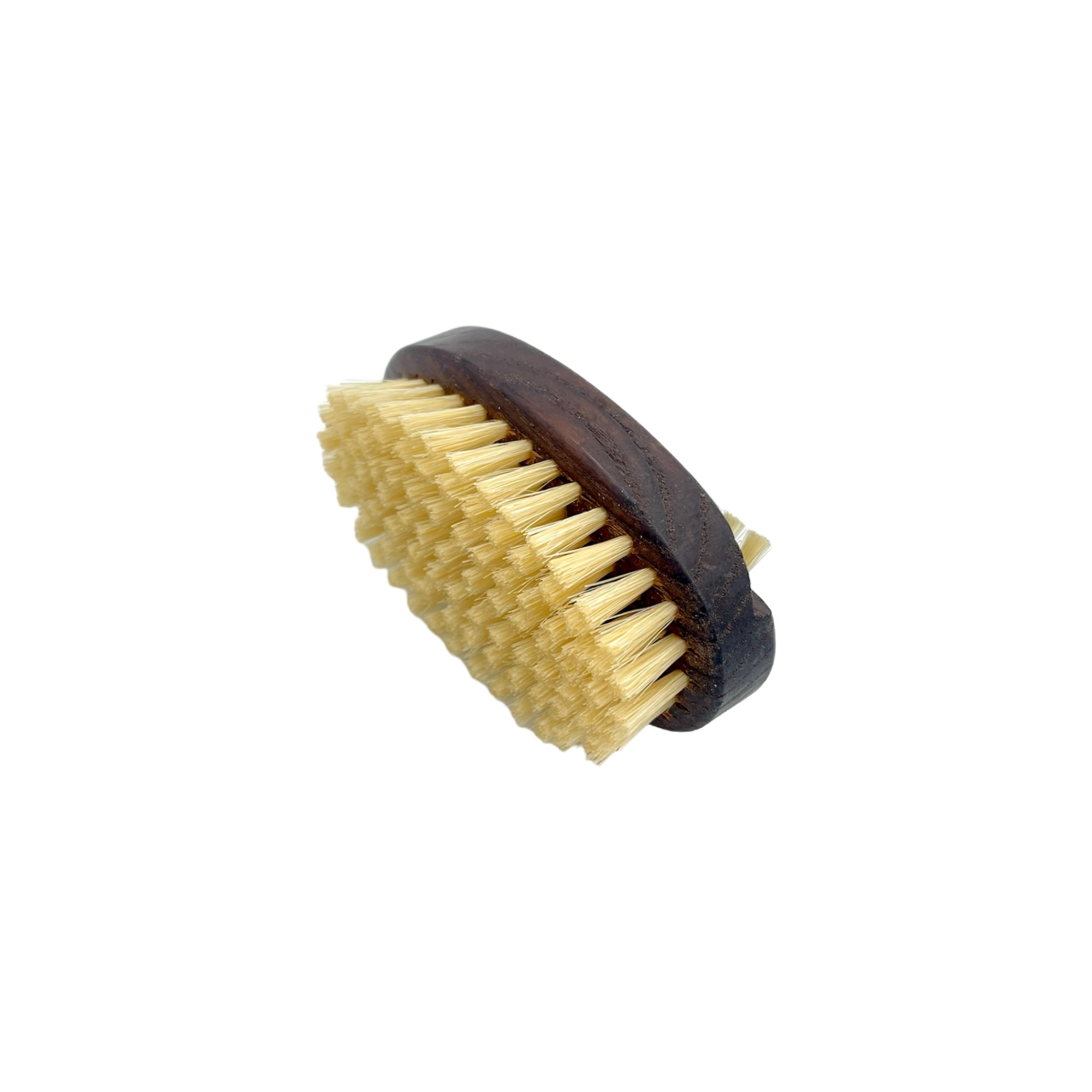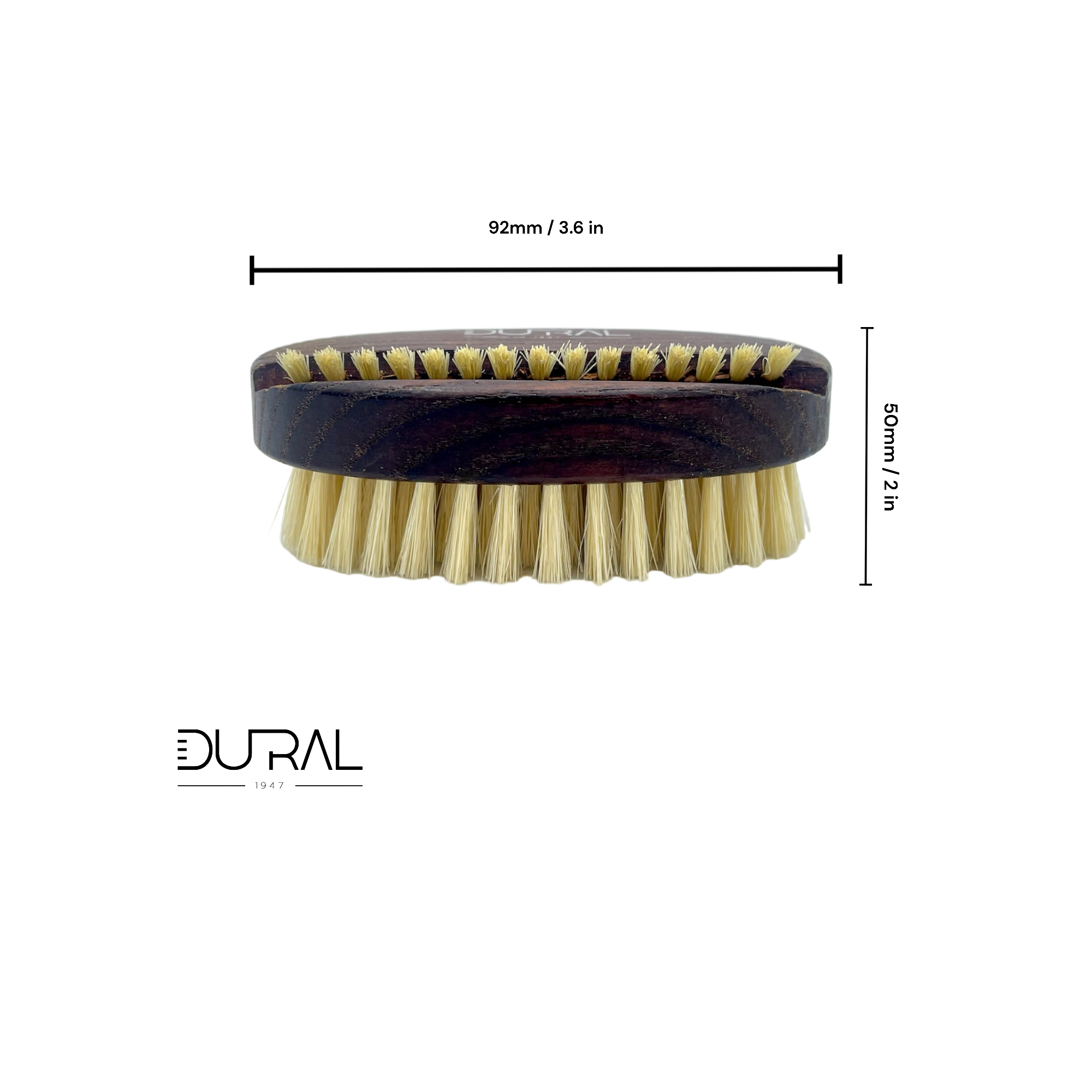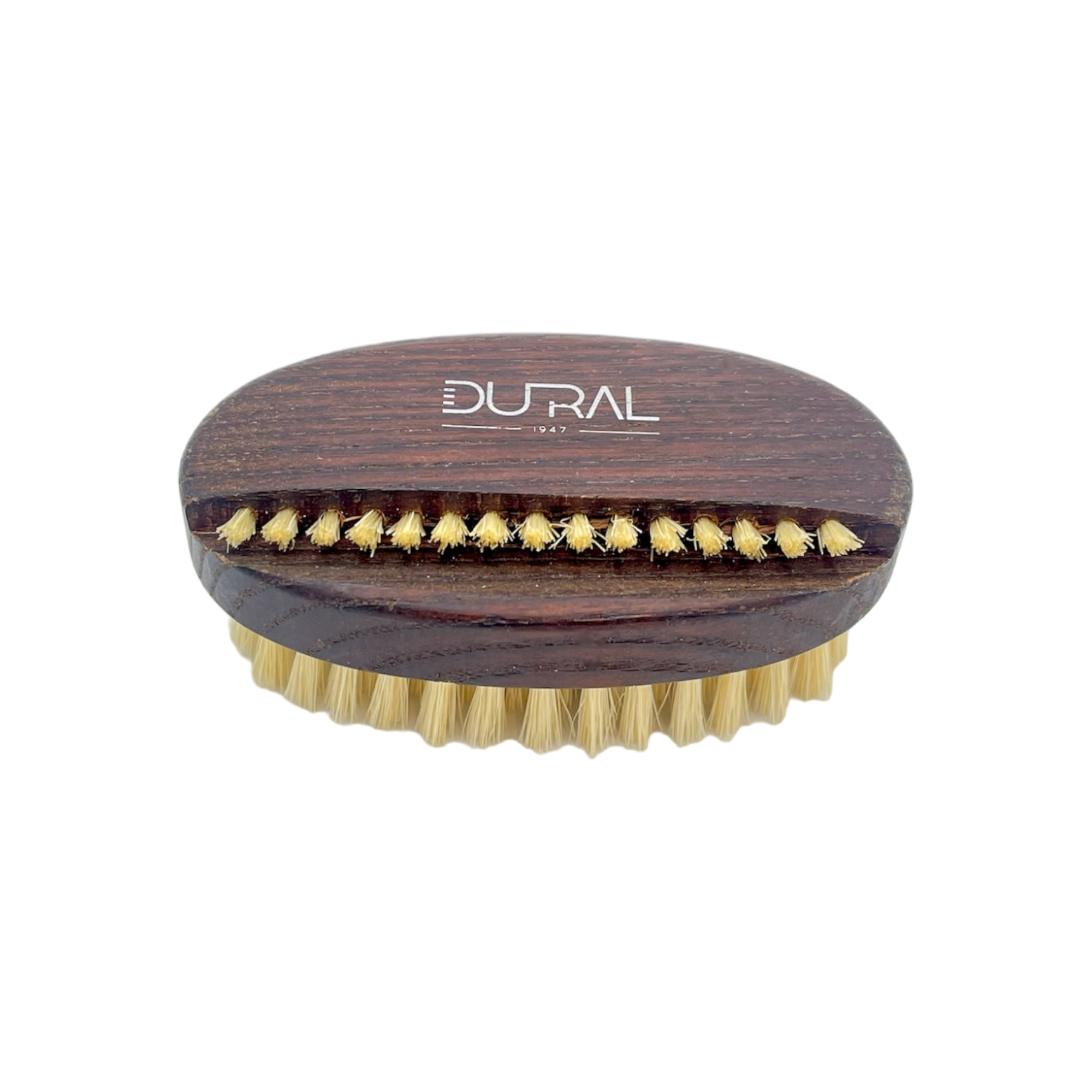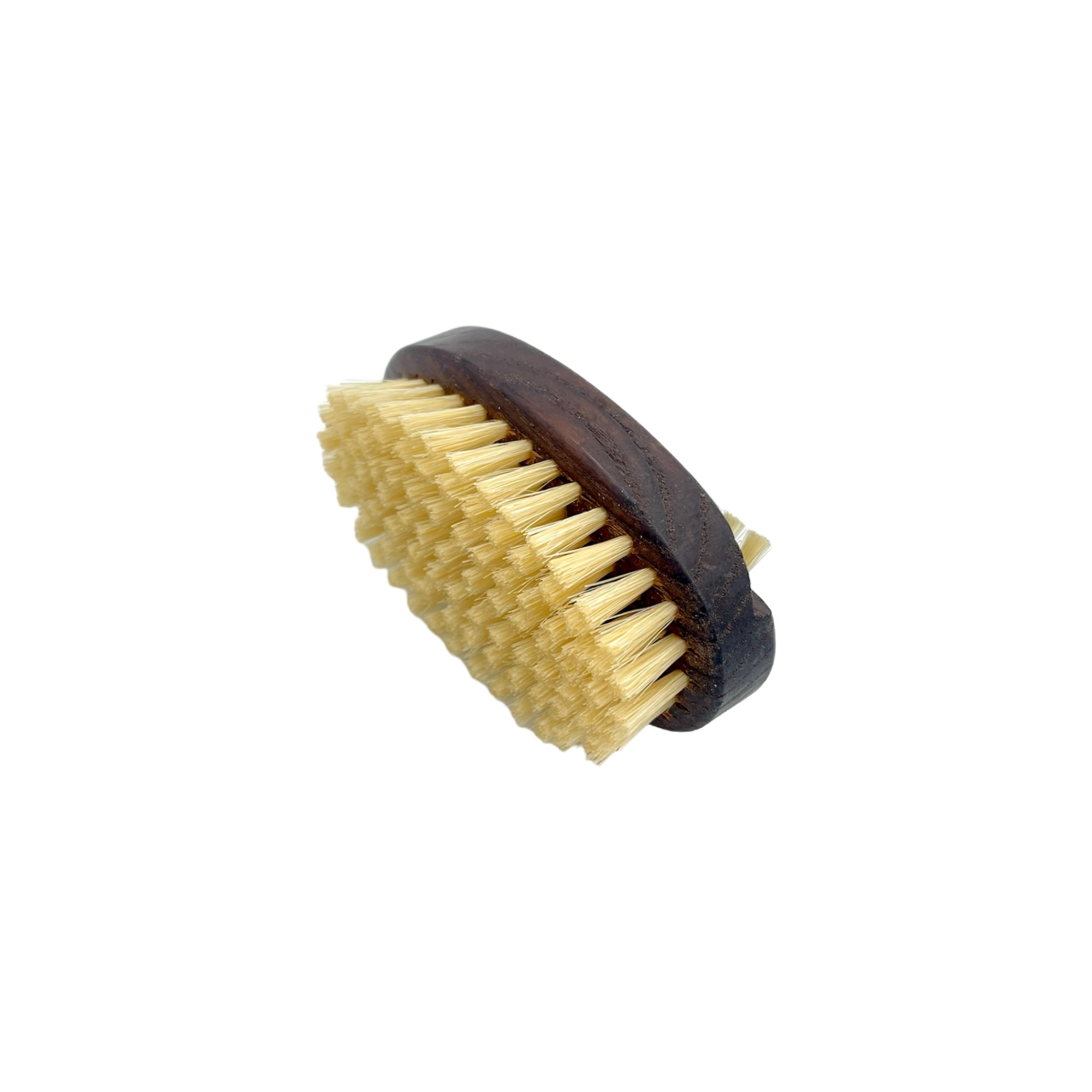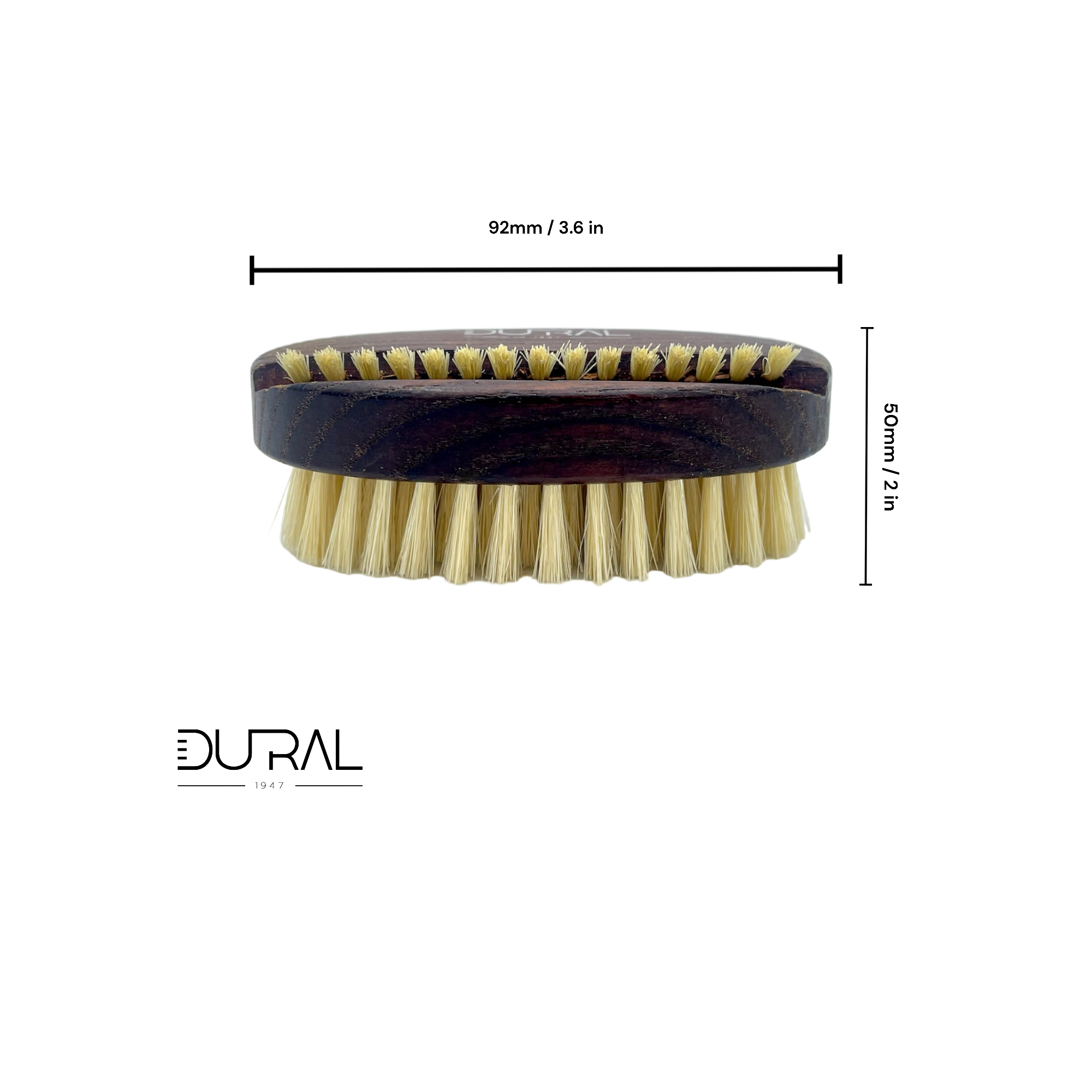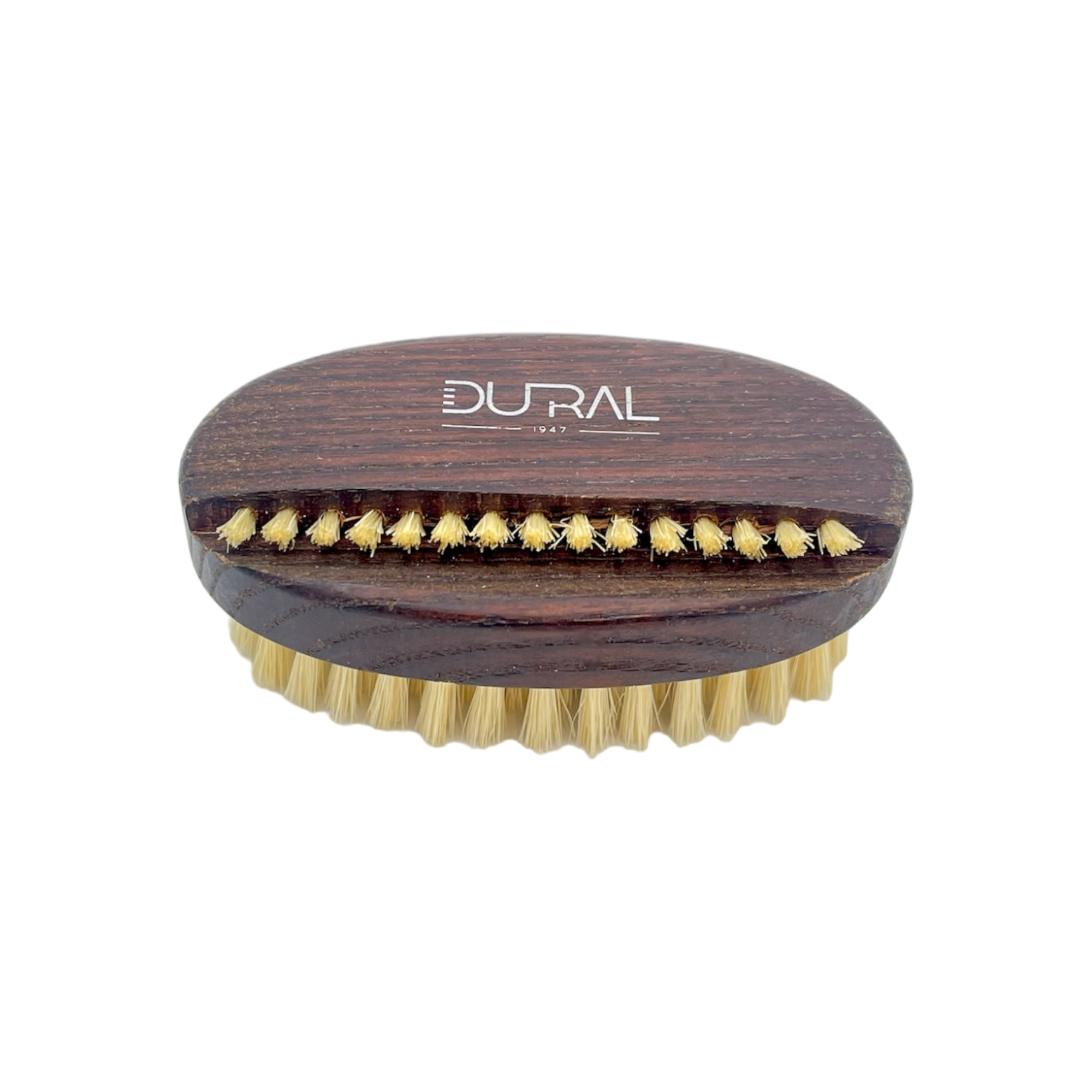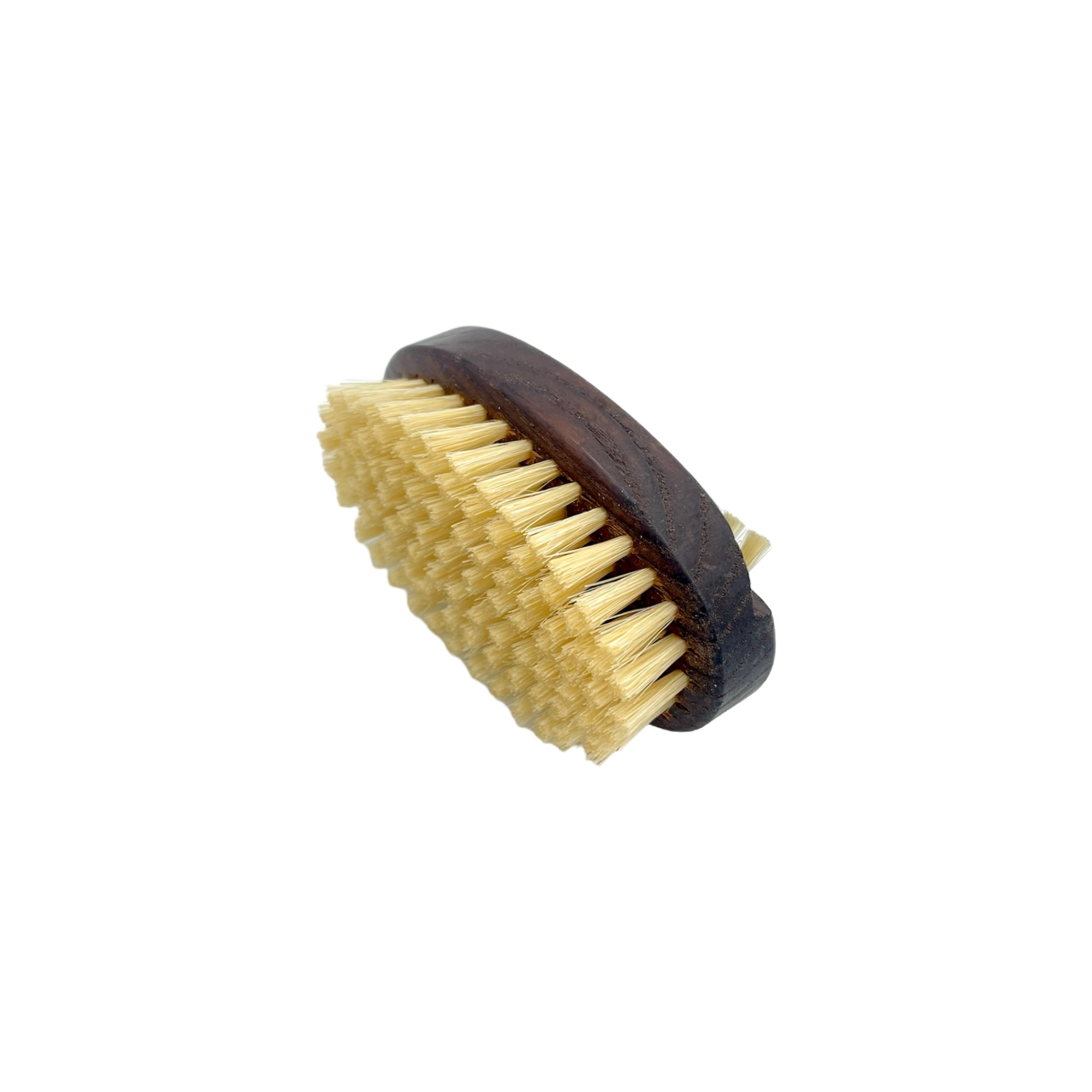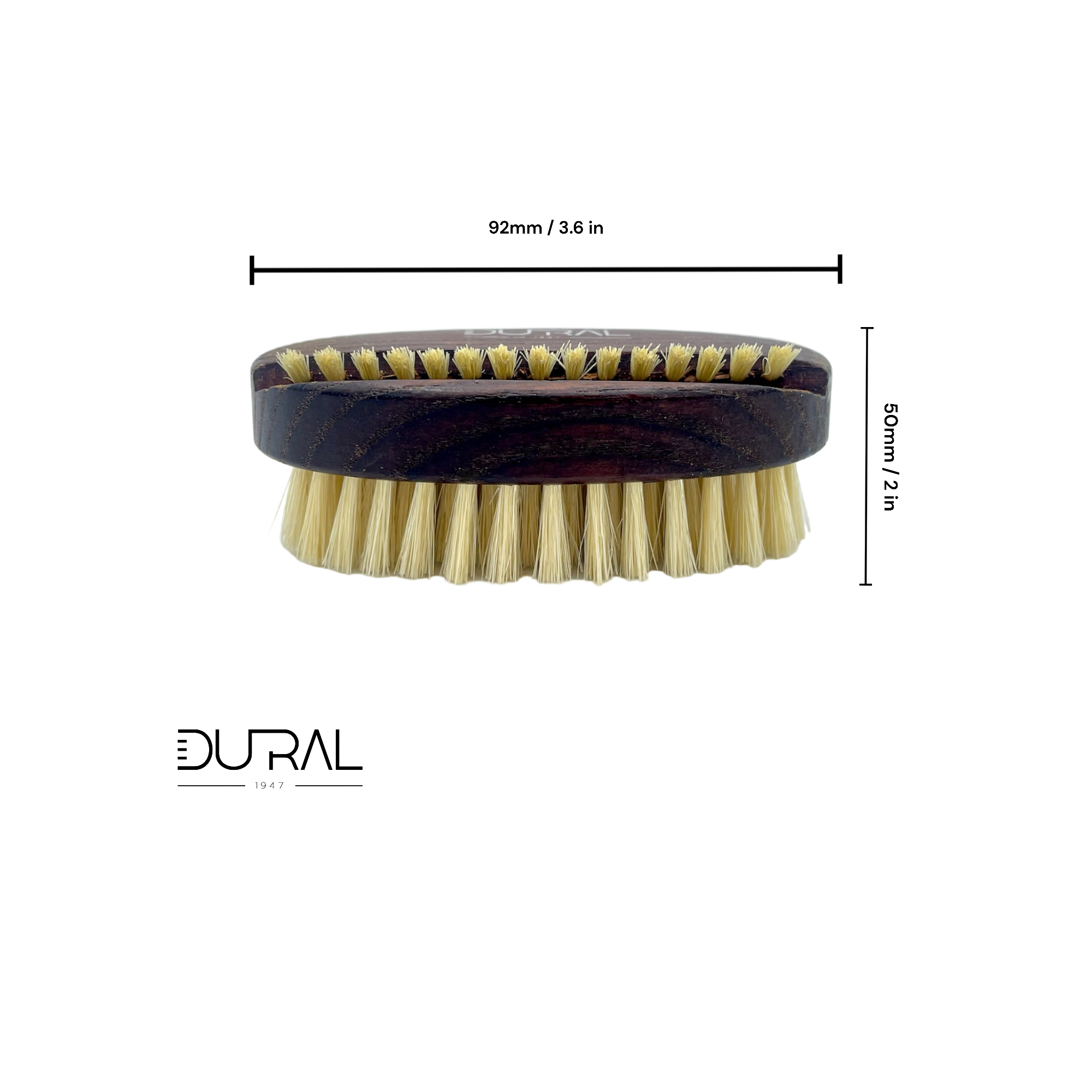 Dural Thermo ash wood hand & nail brush with natural bristles
Crafted from exquisite thermo ash wood and designed with precision, this hand and nail brush is more than just a grooming tool; it's a symbol of luxury and sustainability. Measuring a compact 92 x 50 mm, it fits snugly in your hand, ensuring a comfortable and efficient cleaning experience.

The magic of this brush lies in its pure, light natural bristles. Soft yet effective, they offer a gentle caress to your hands and nails while removing dirt, grime, and impurities. With an impressive configuration of 1 and 7 rows on each side, this brush guarantees thorough cleansing, leaving your hands and nails feeling revitalized and rejuvenated.

But what truly sets the Dural Thermo Ash Wood Hand & Nail Brush apart is its commitment to sustainability. Crafted from thermo ash wood, a responsibly sourced and eco-friendly material, it not only elevates your grooming routine but also contributes to a greener planet.