Fast Free Shipping on US orders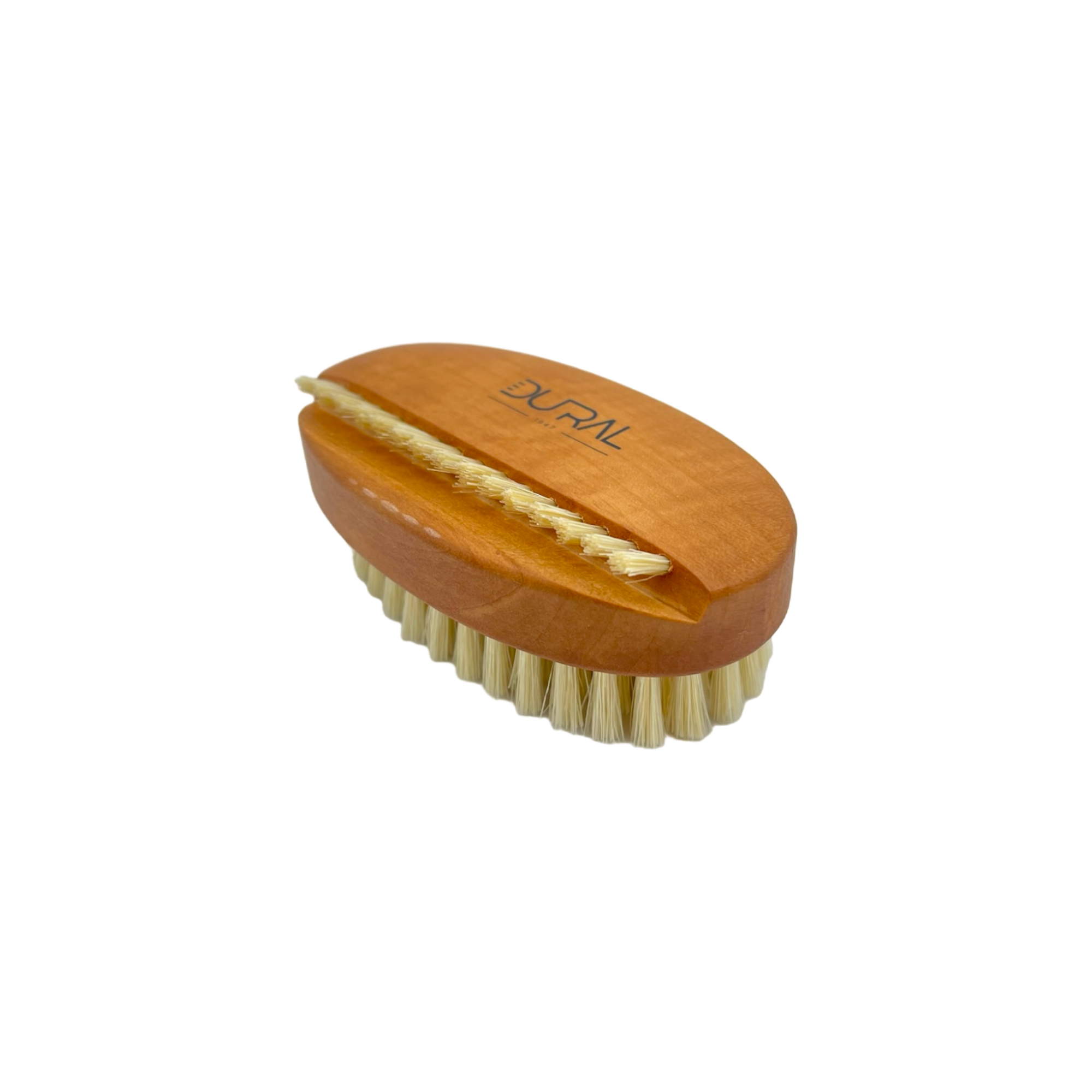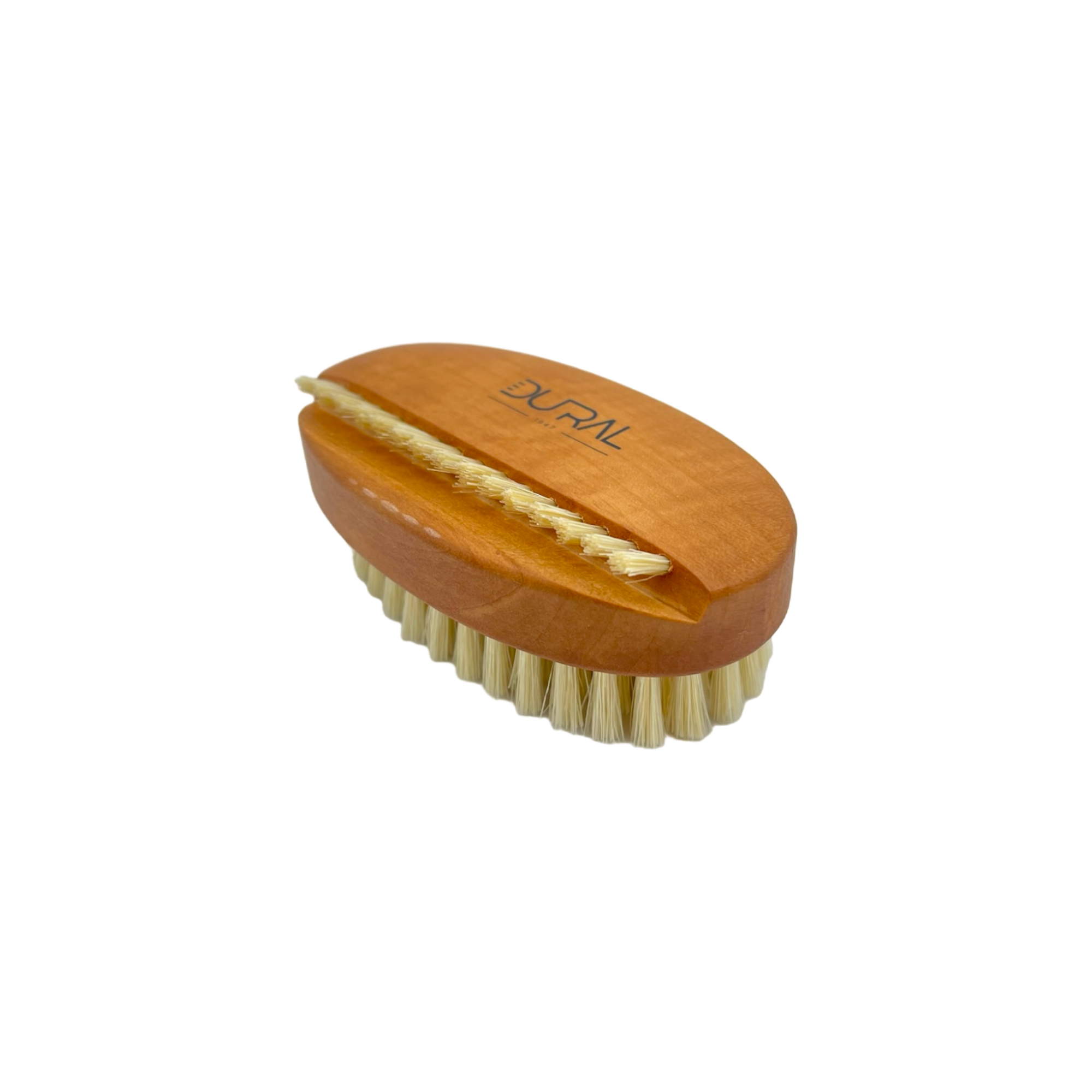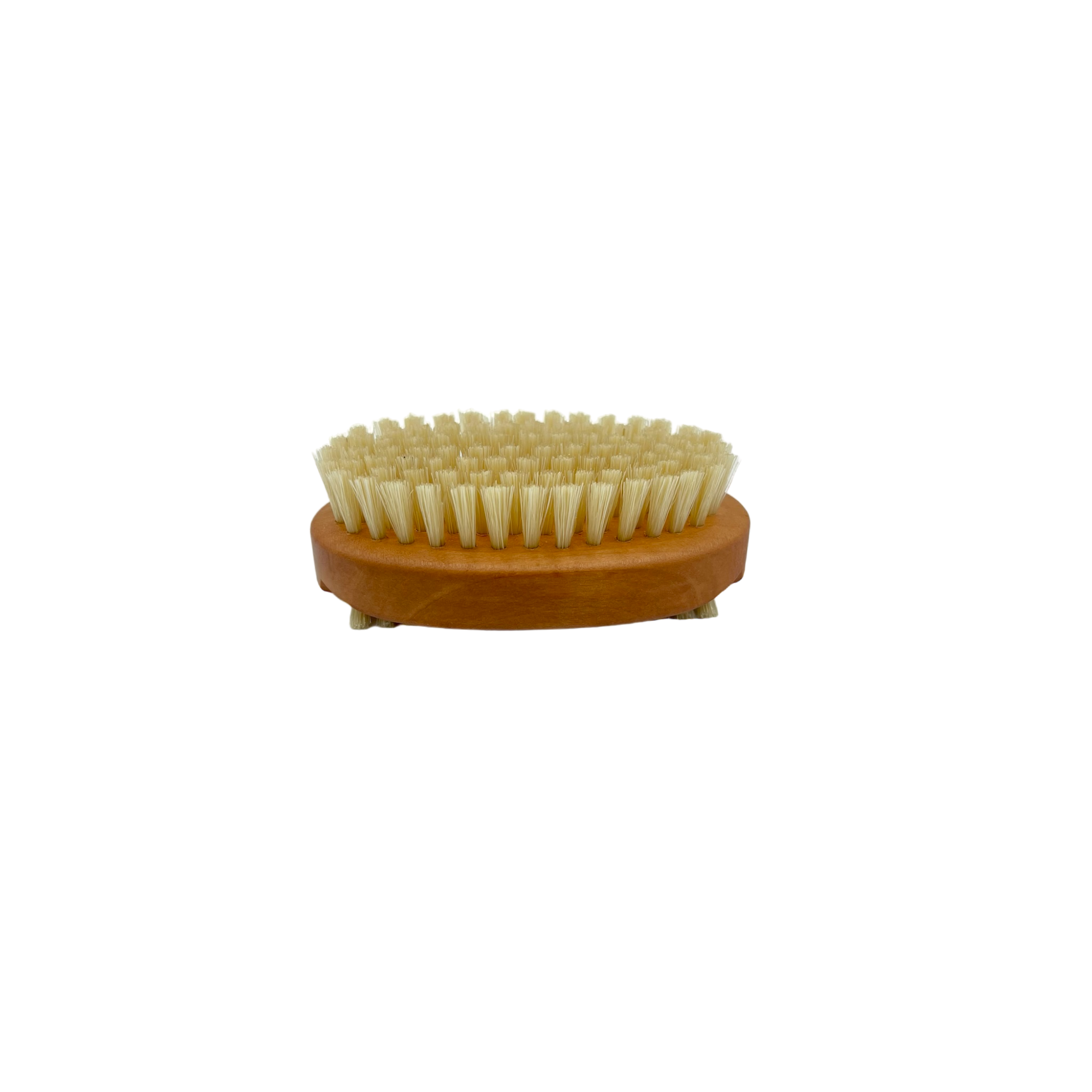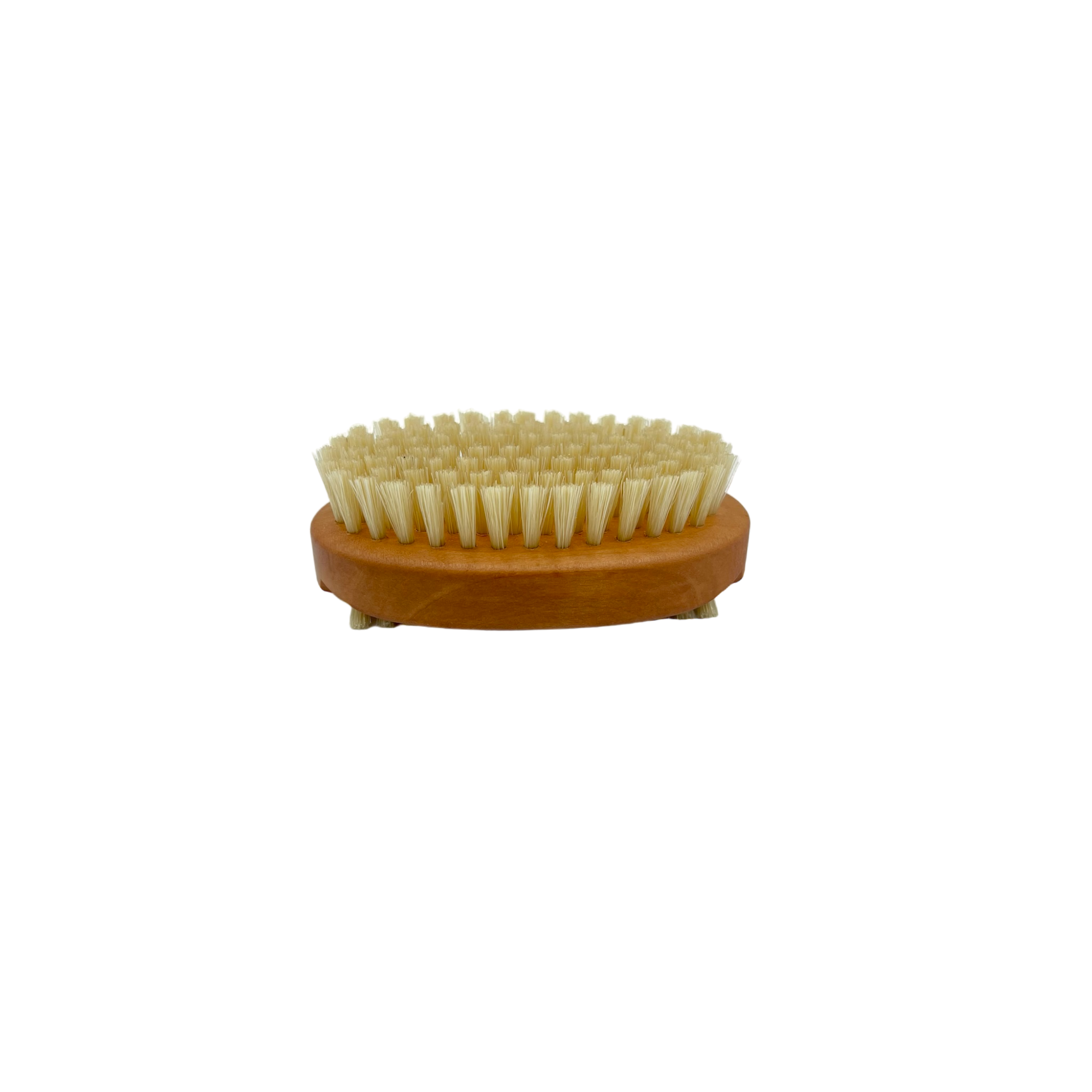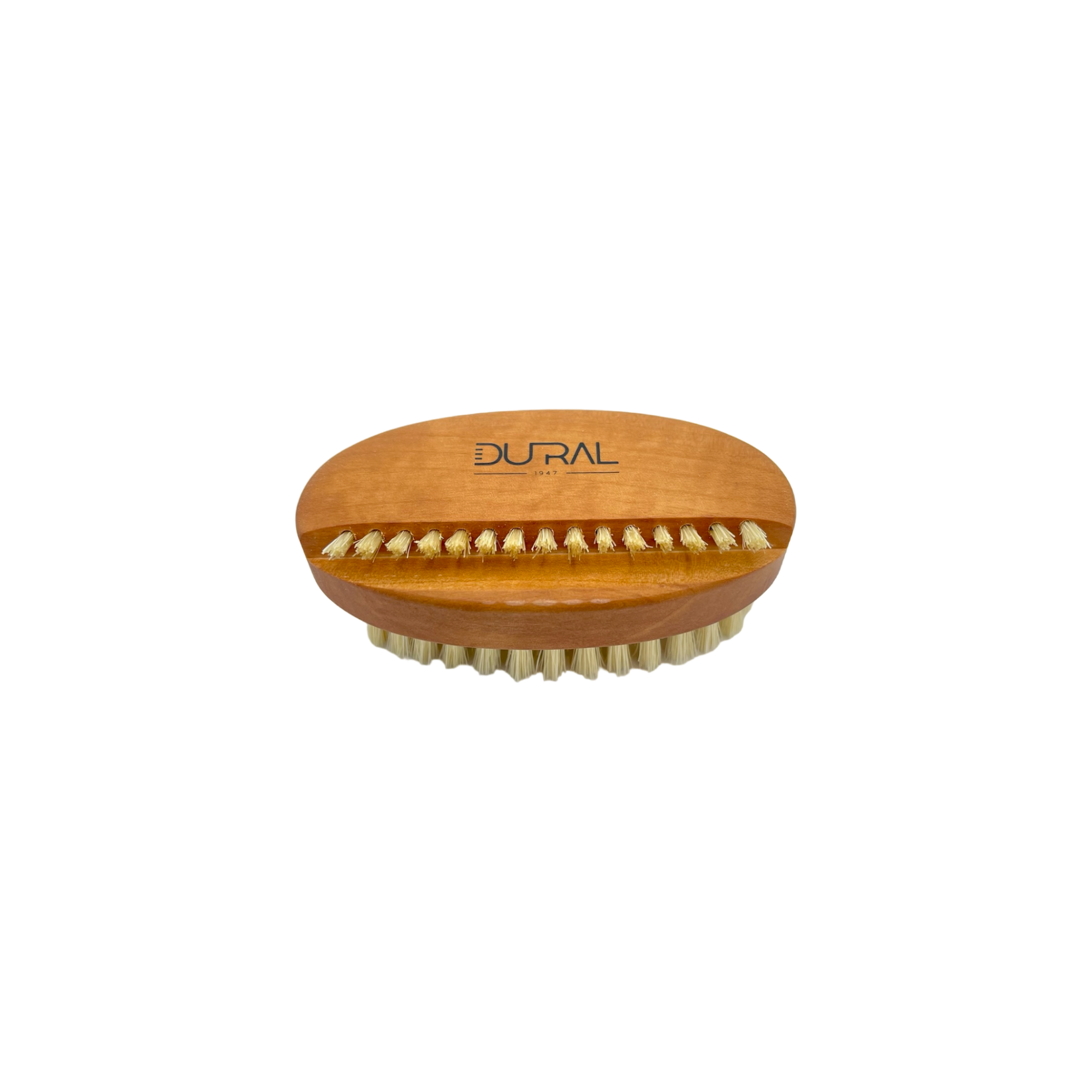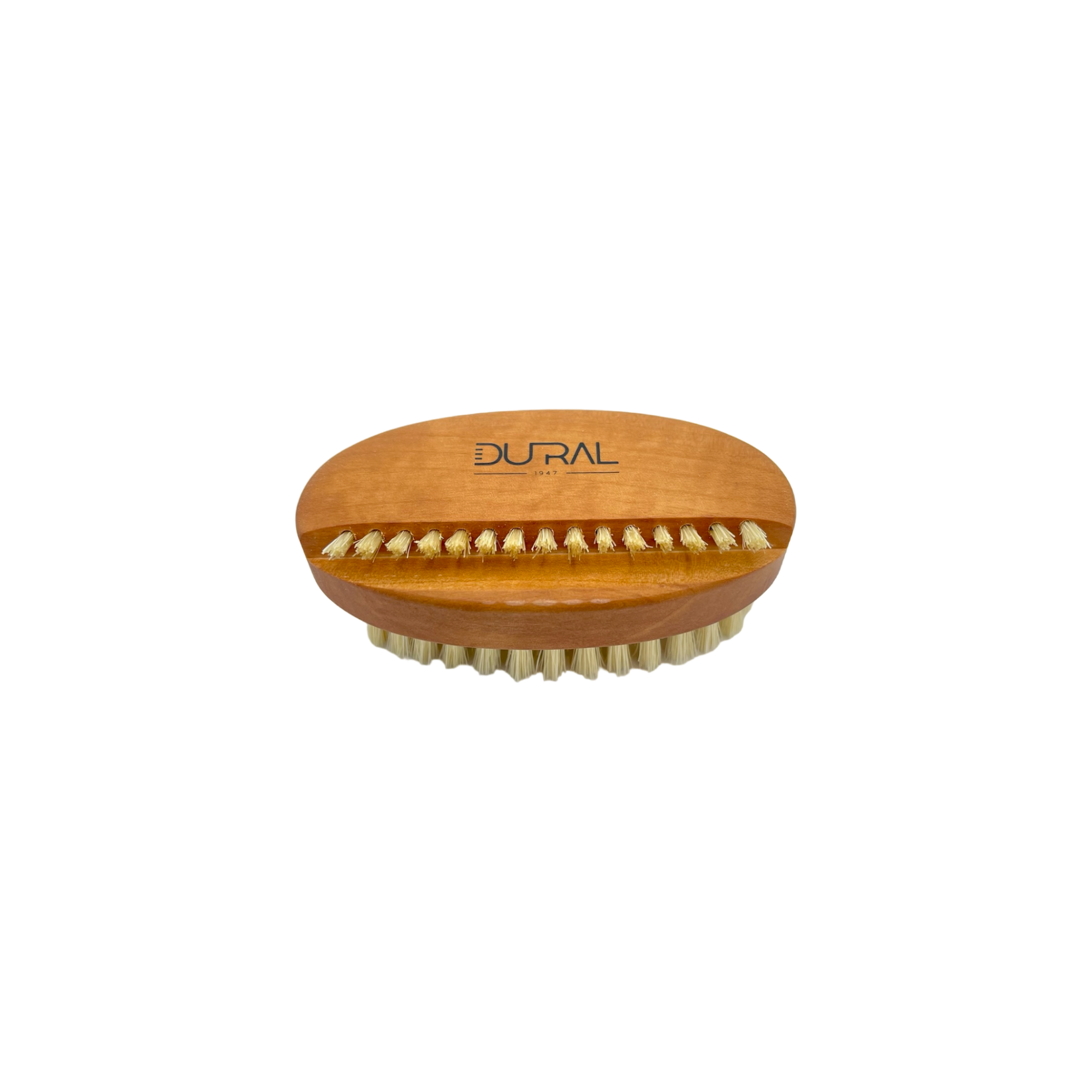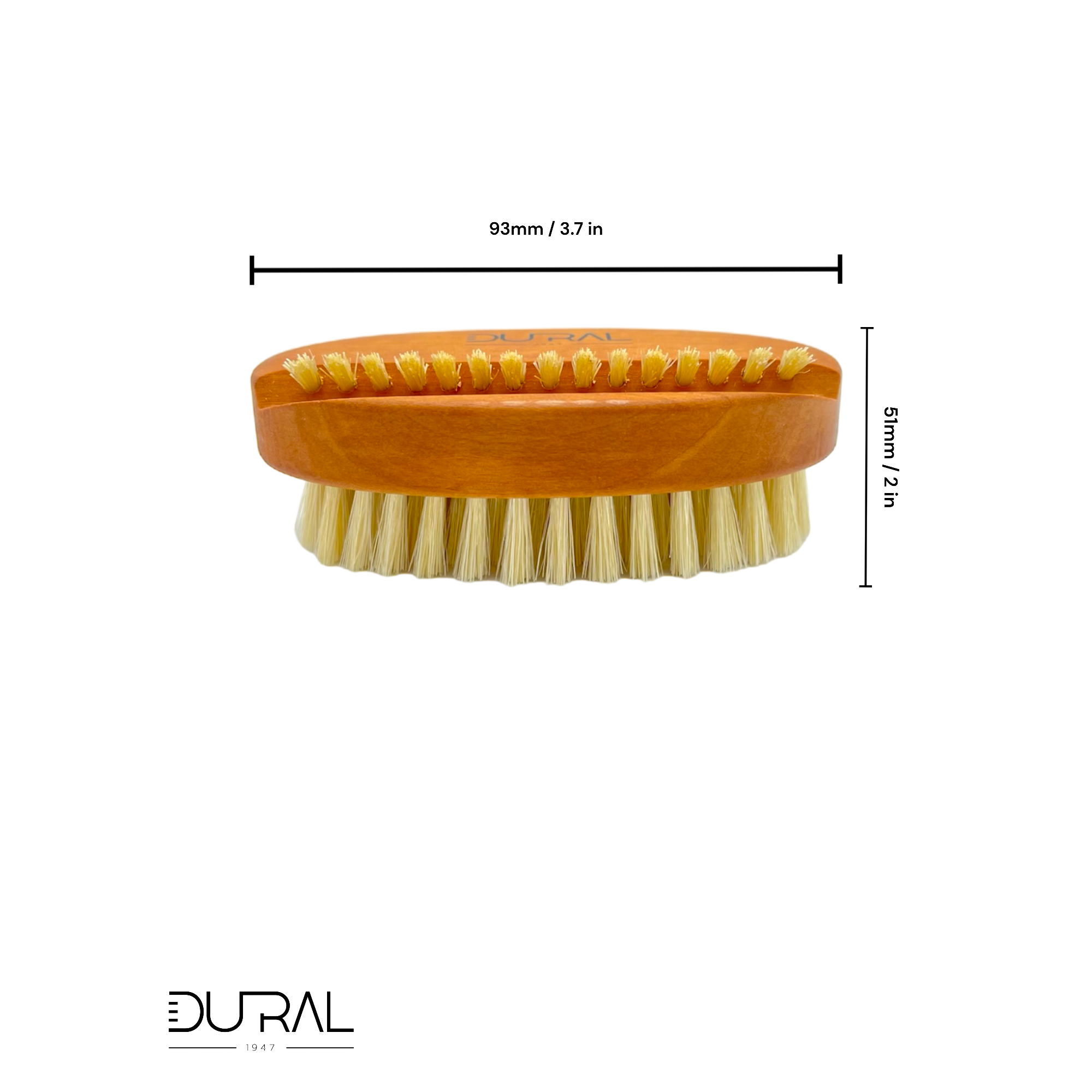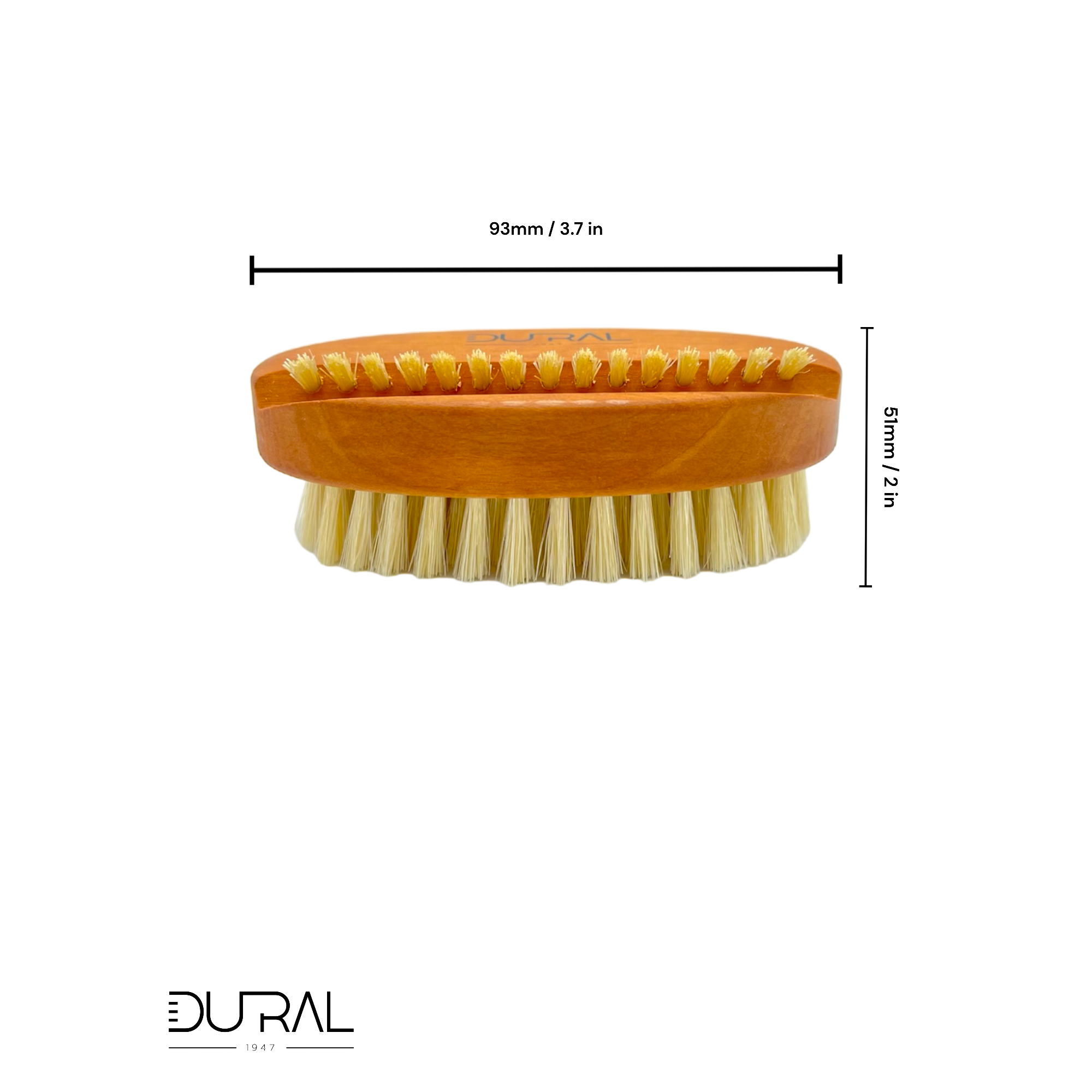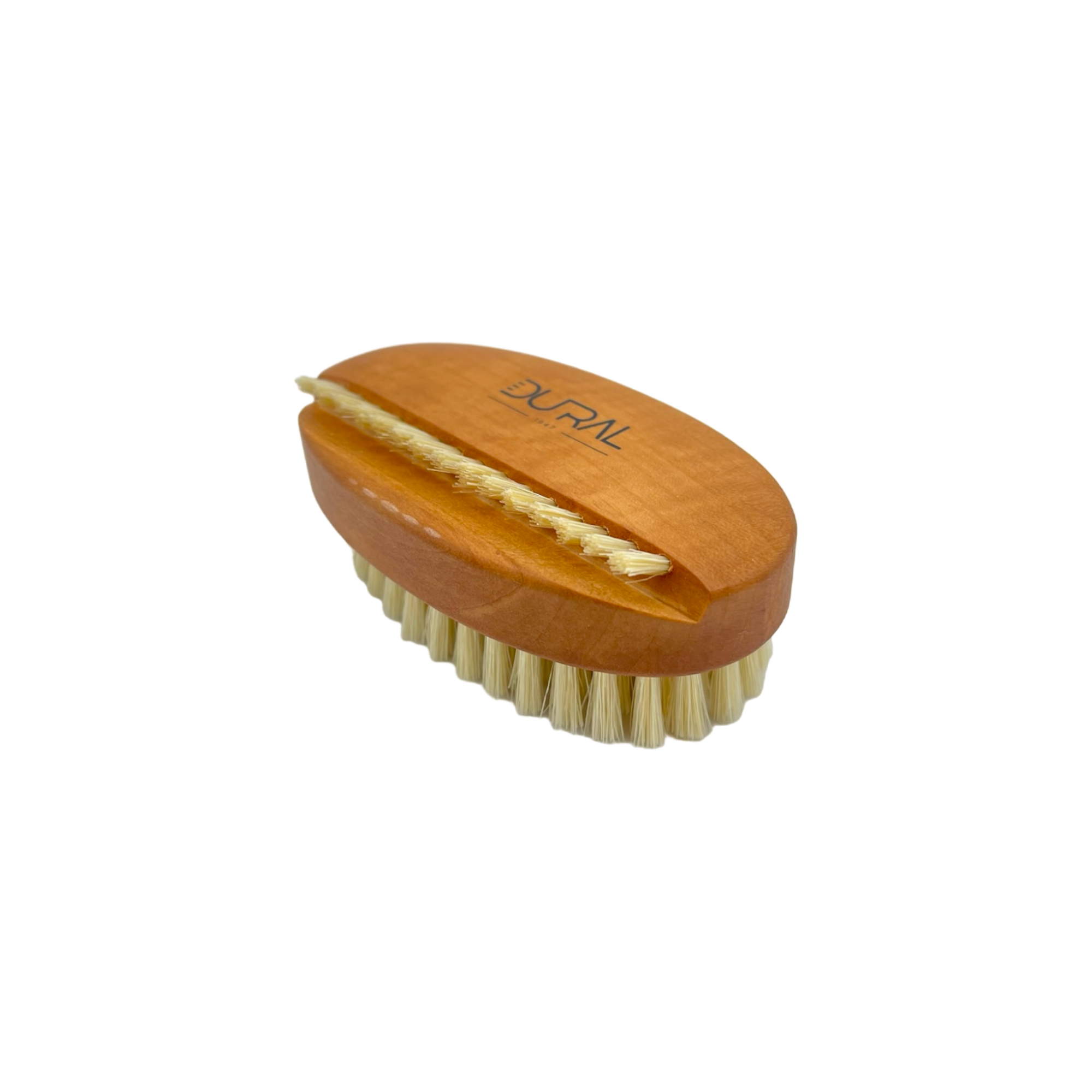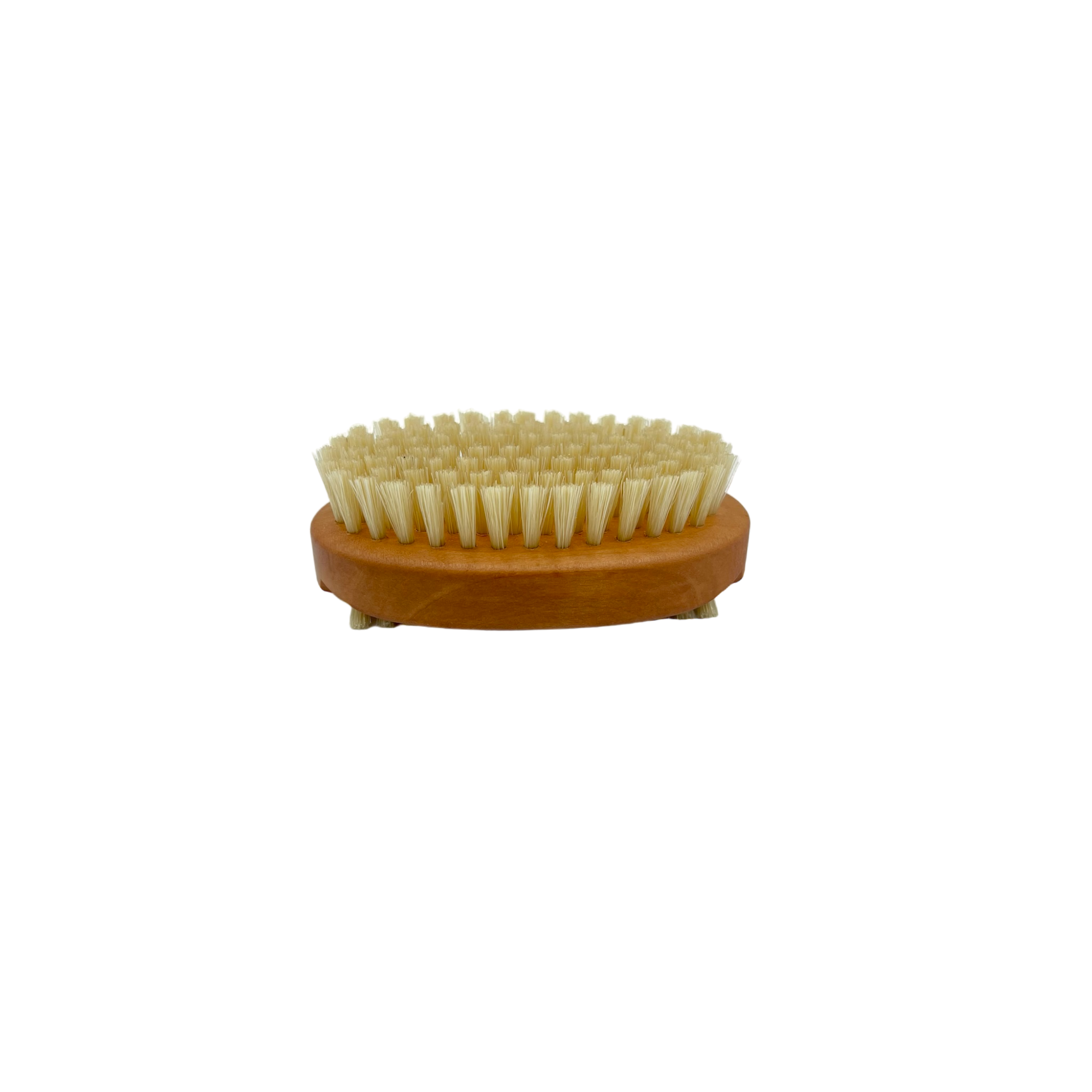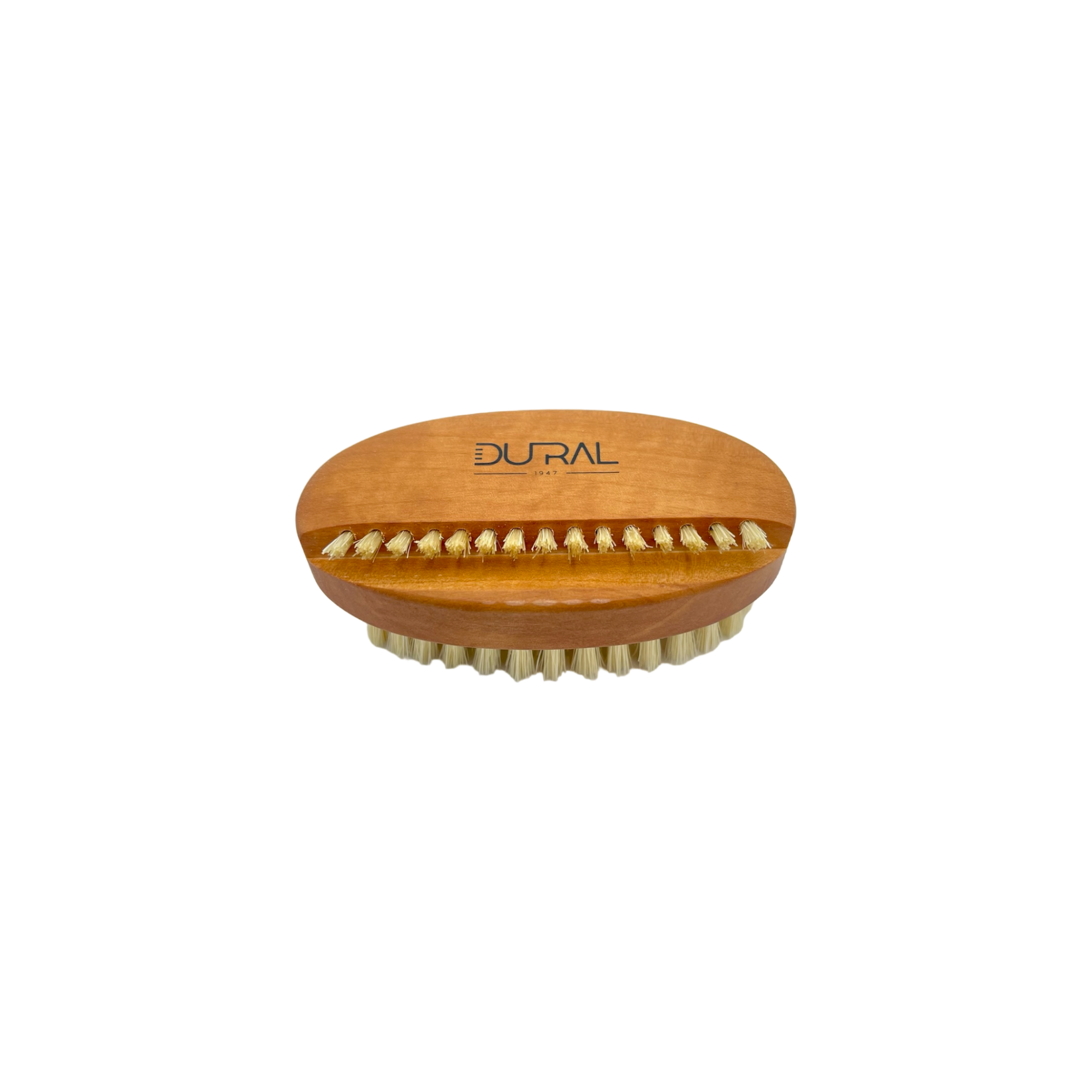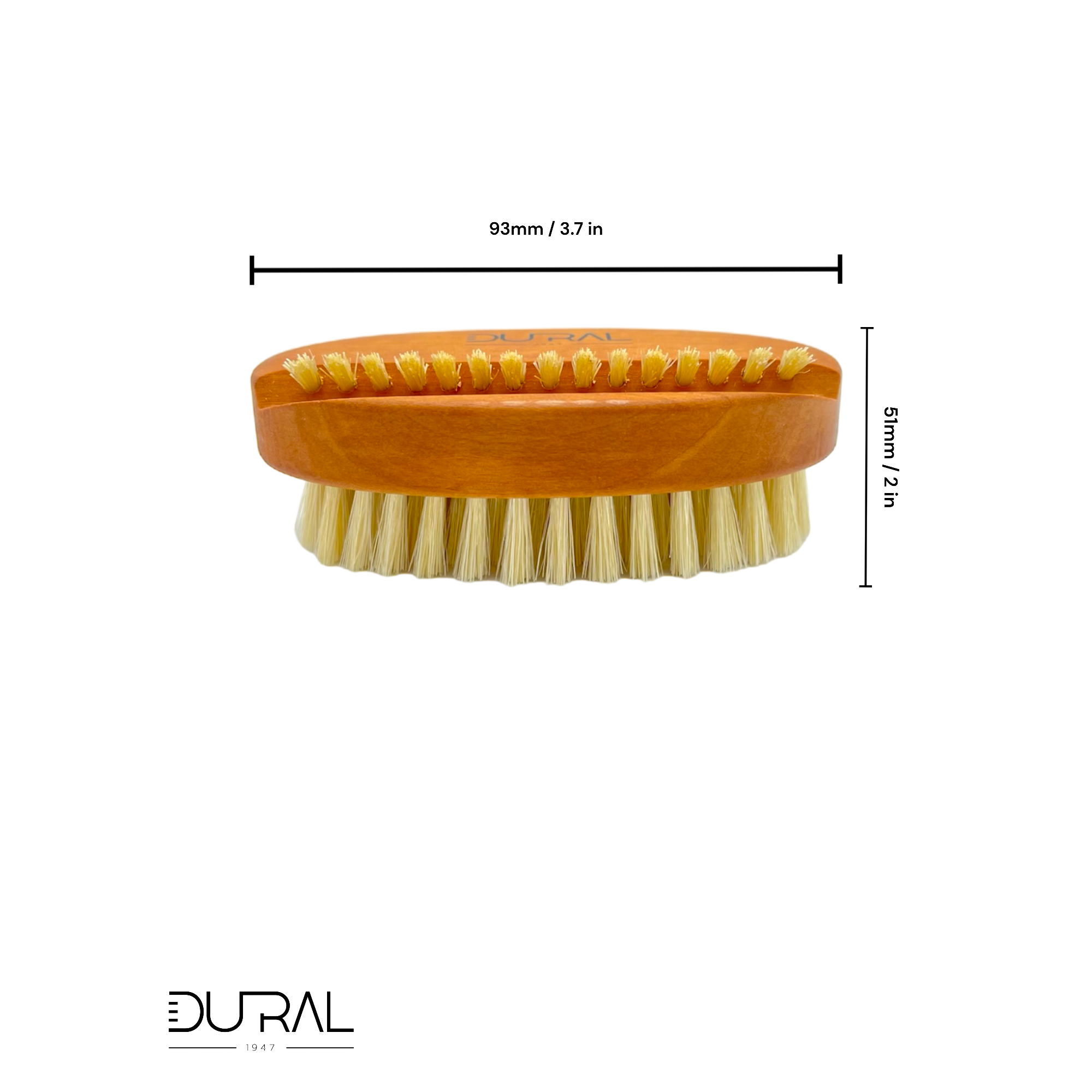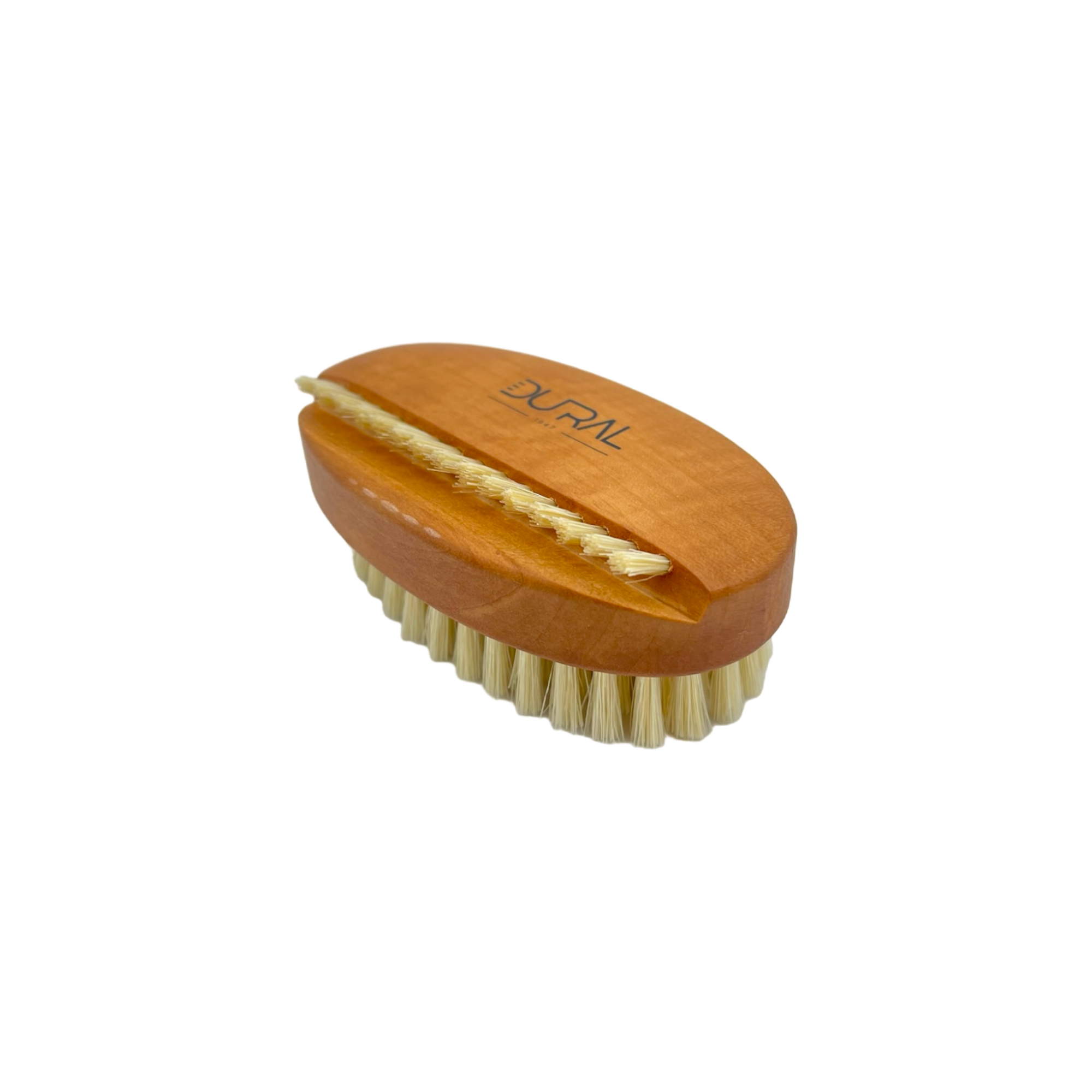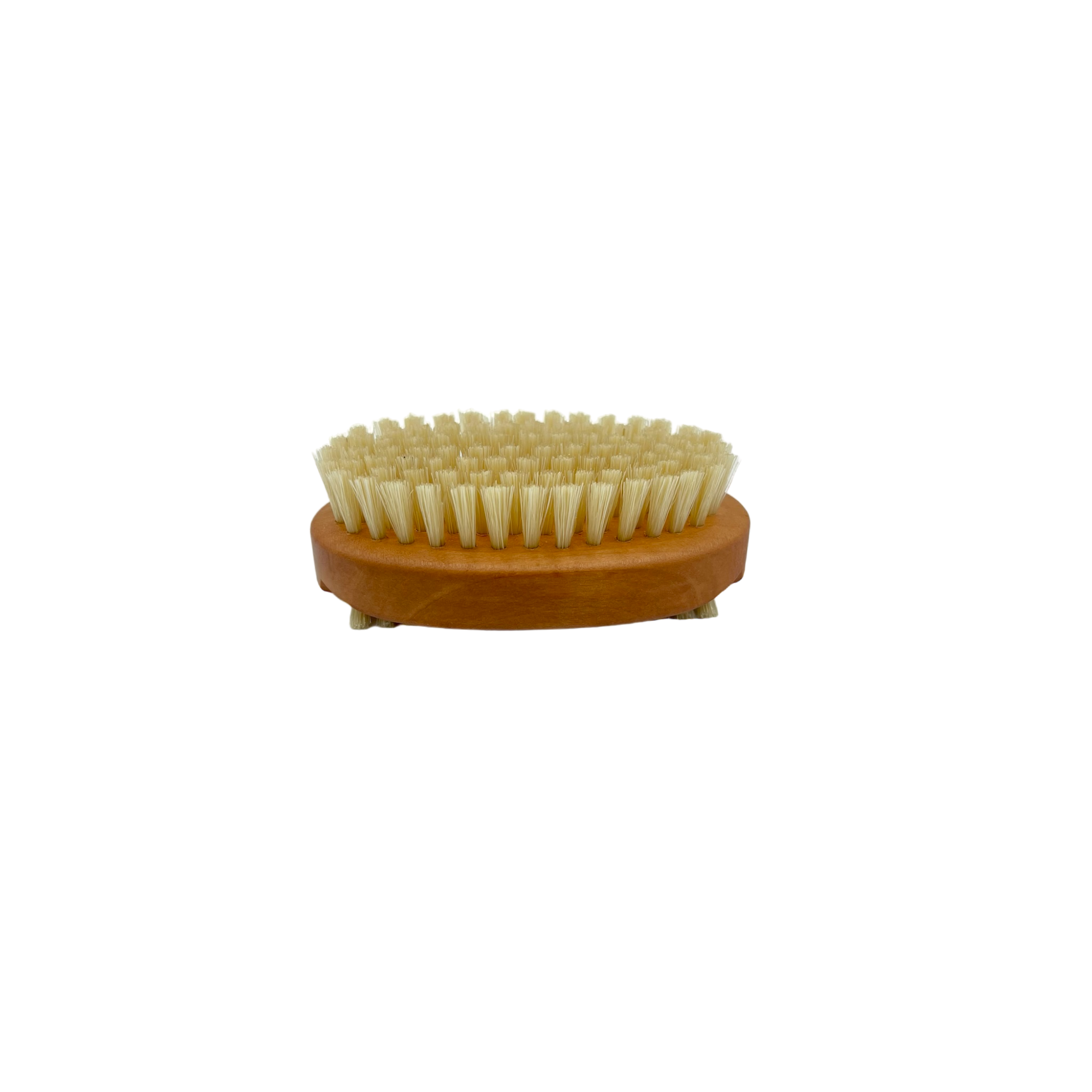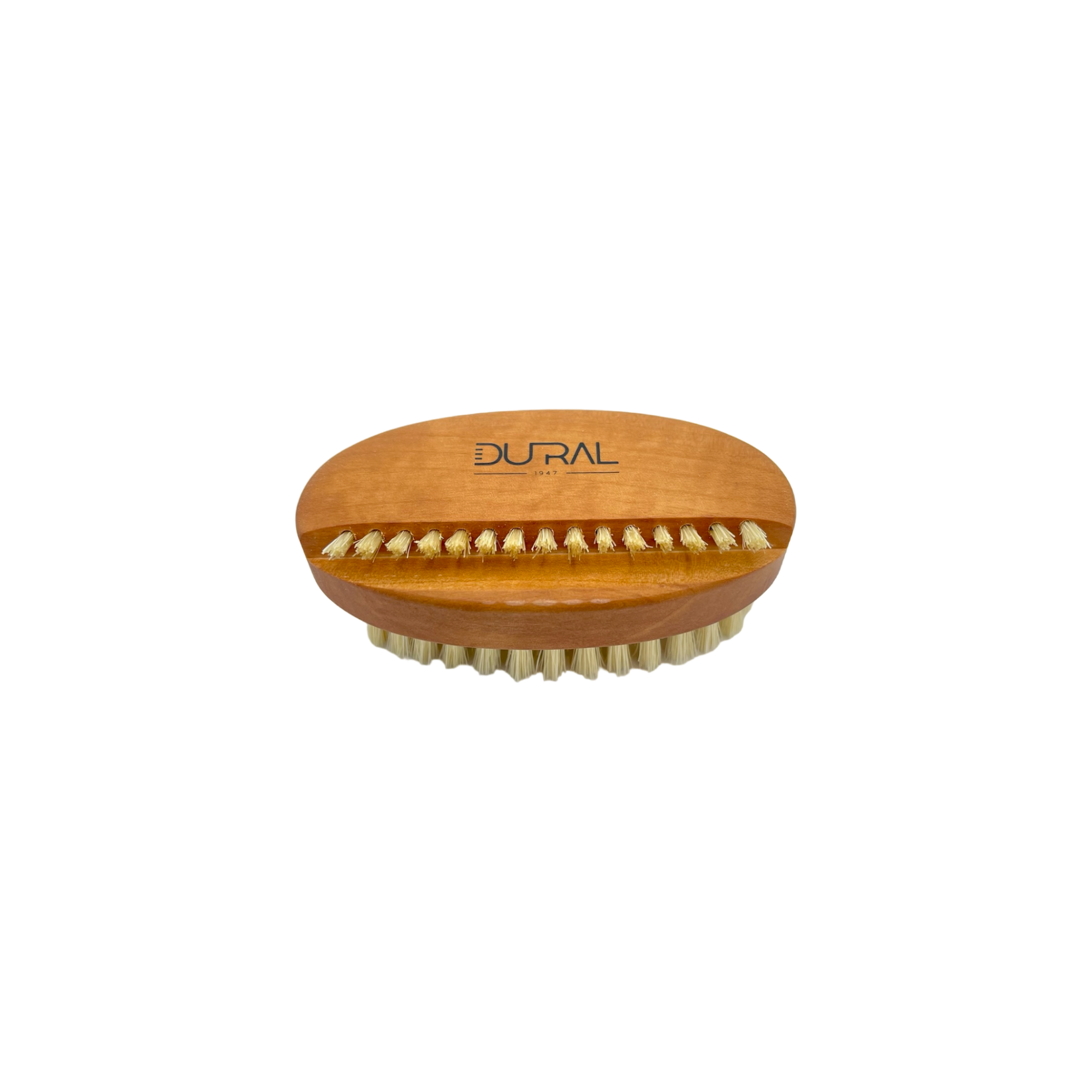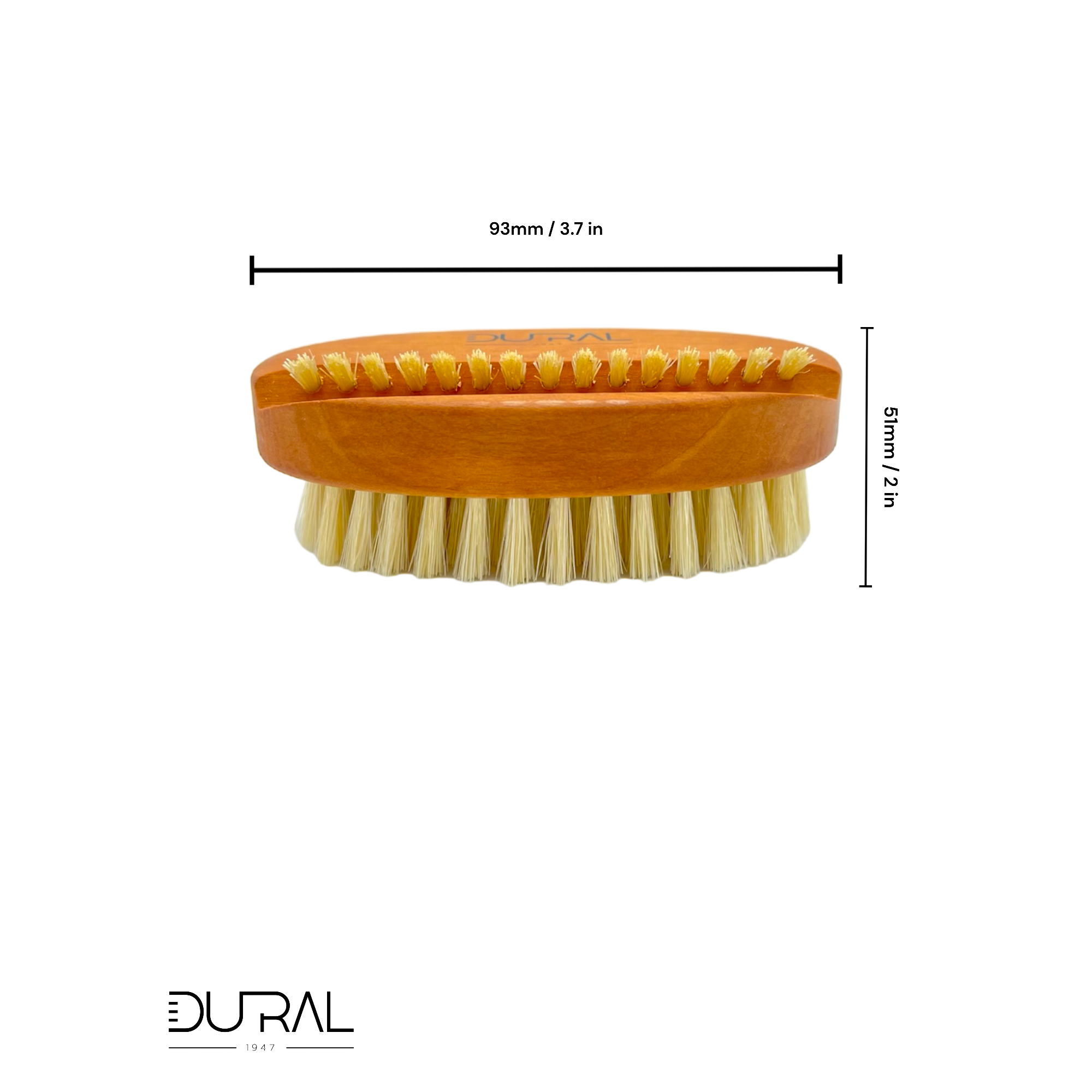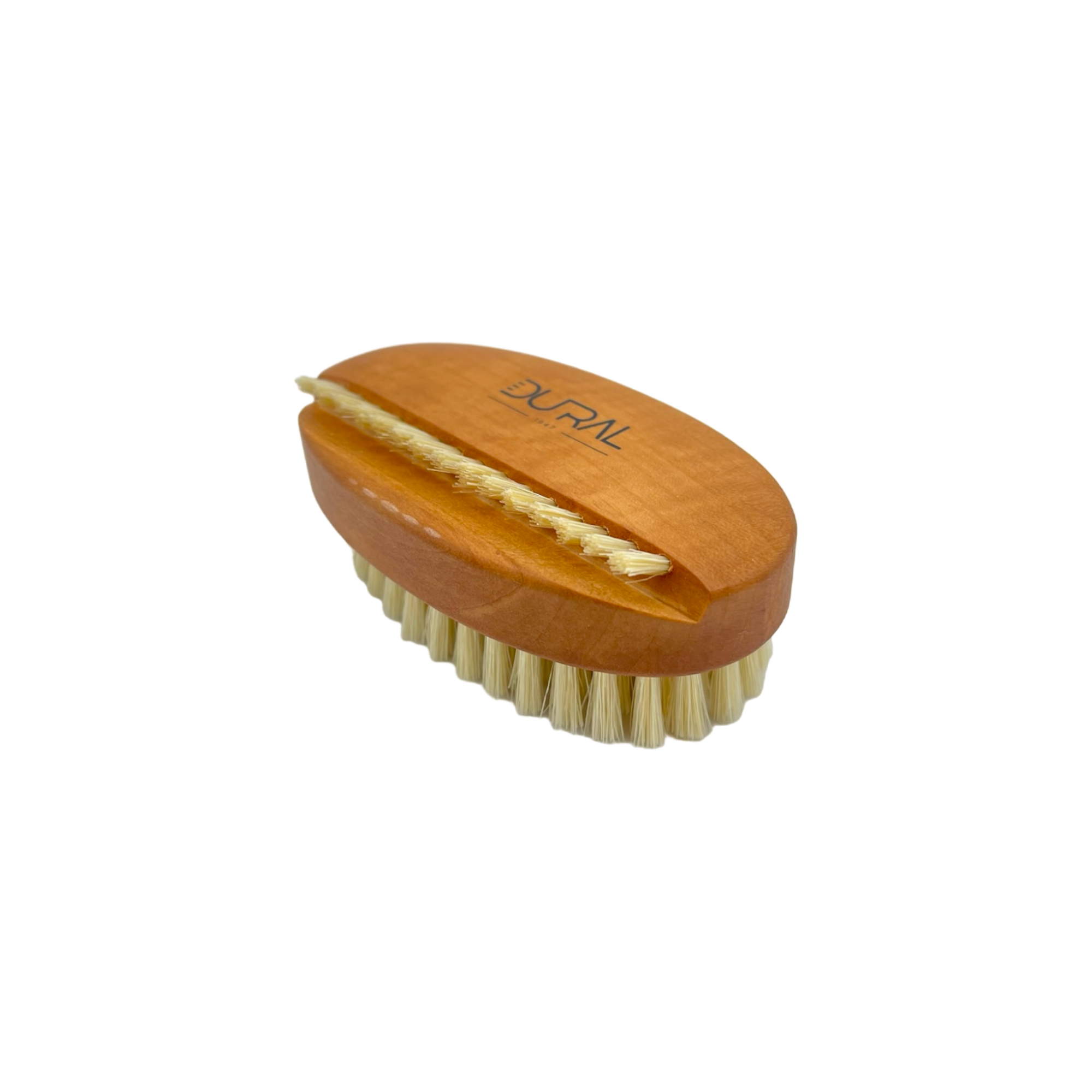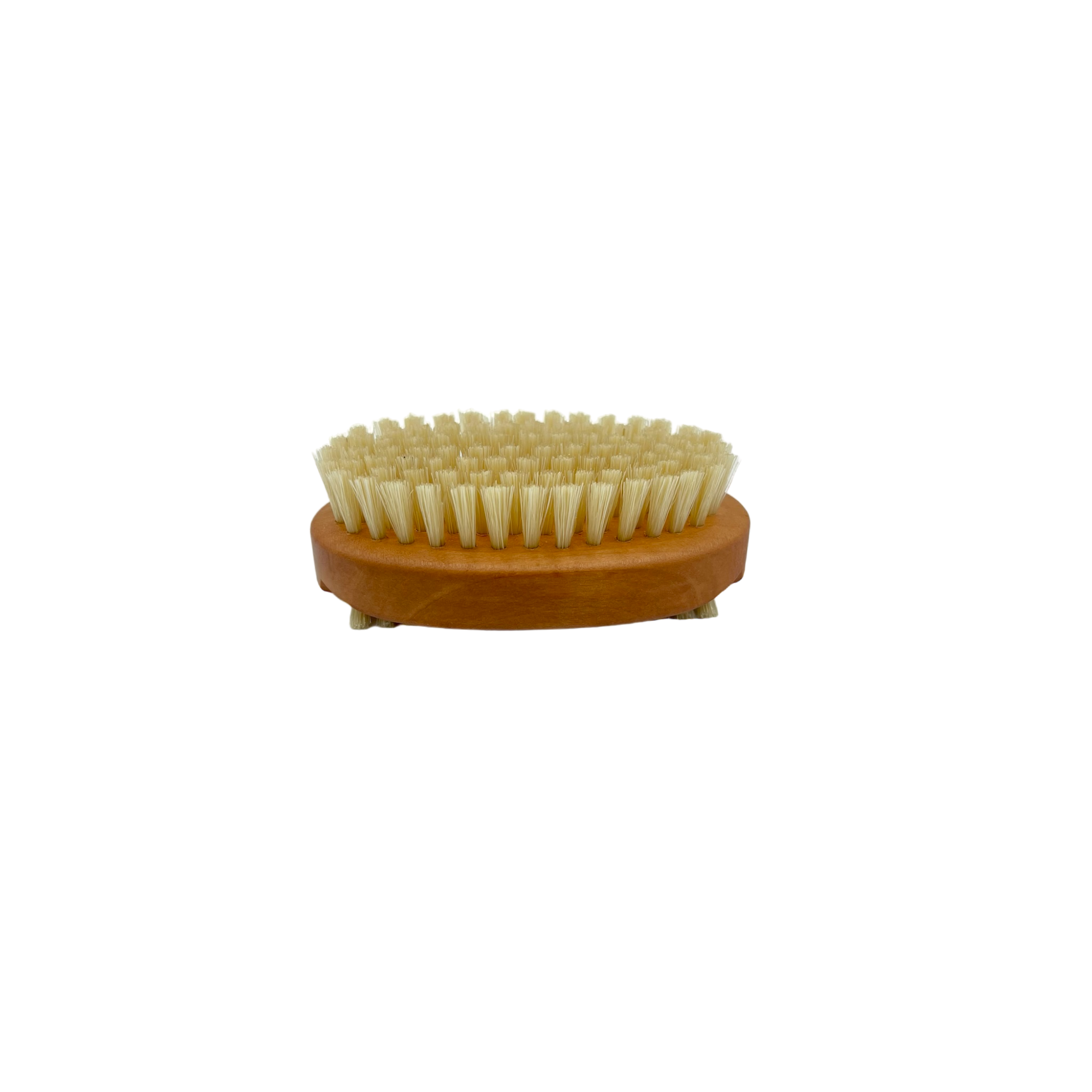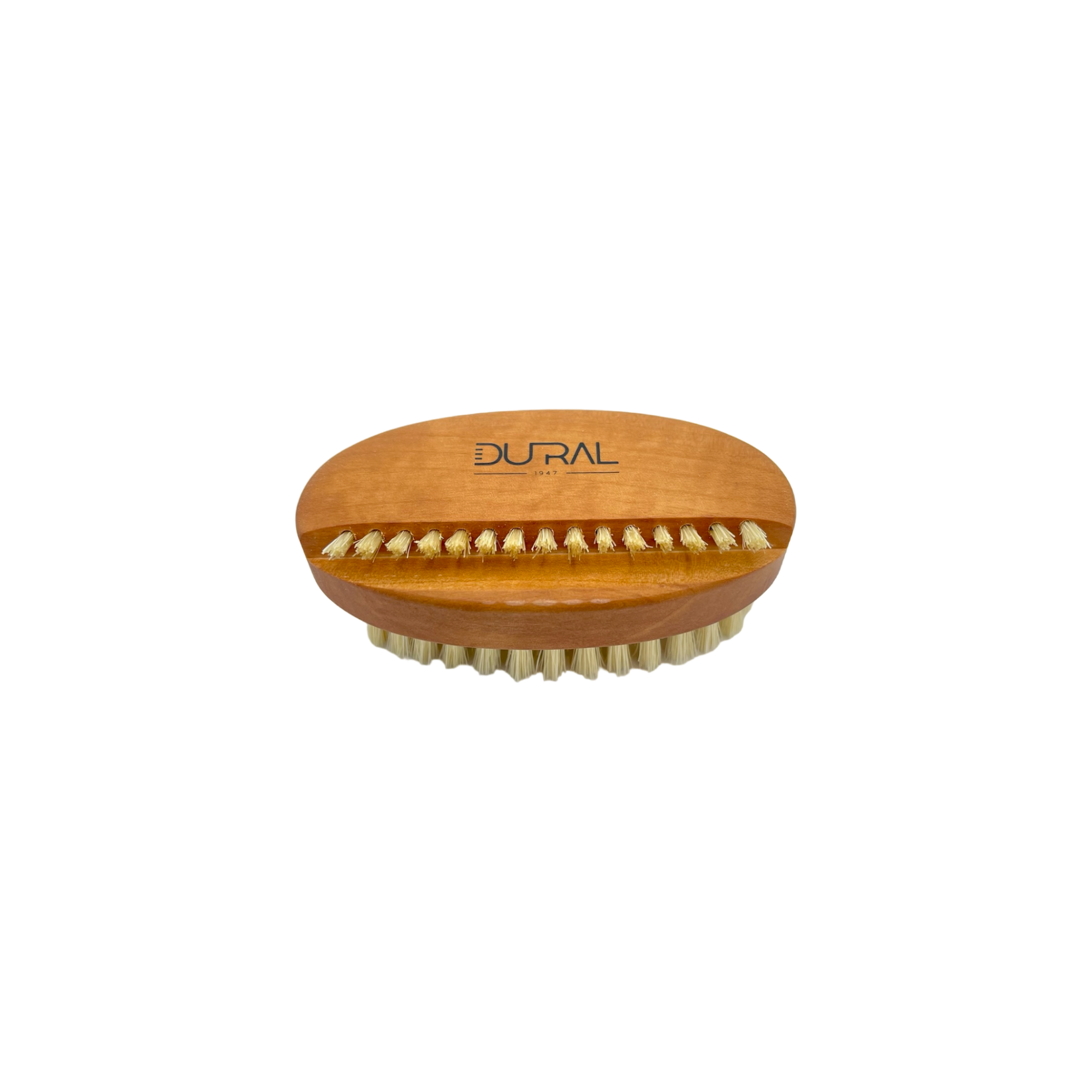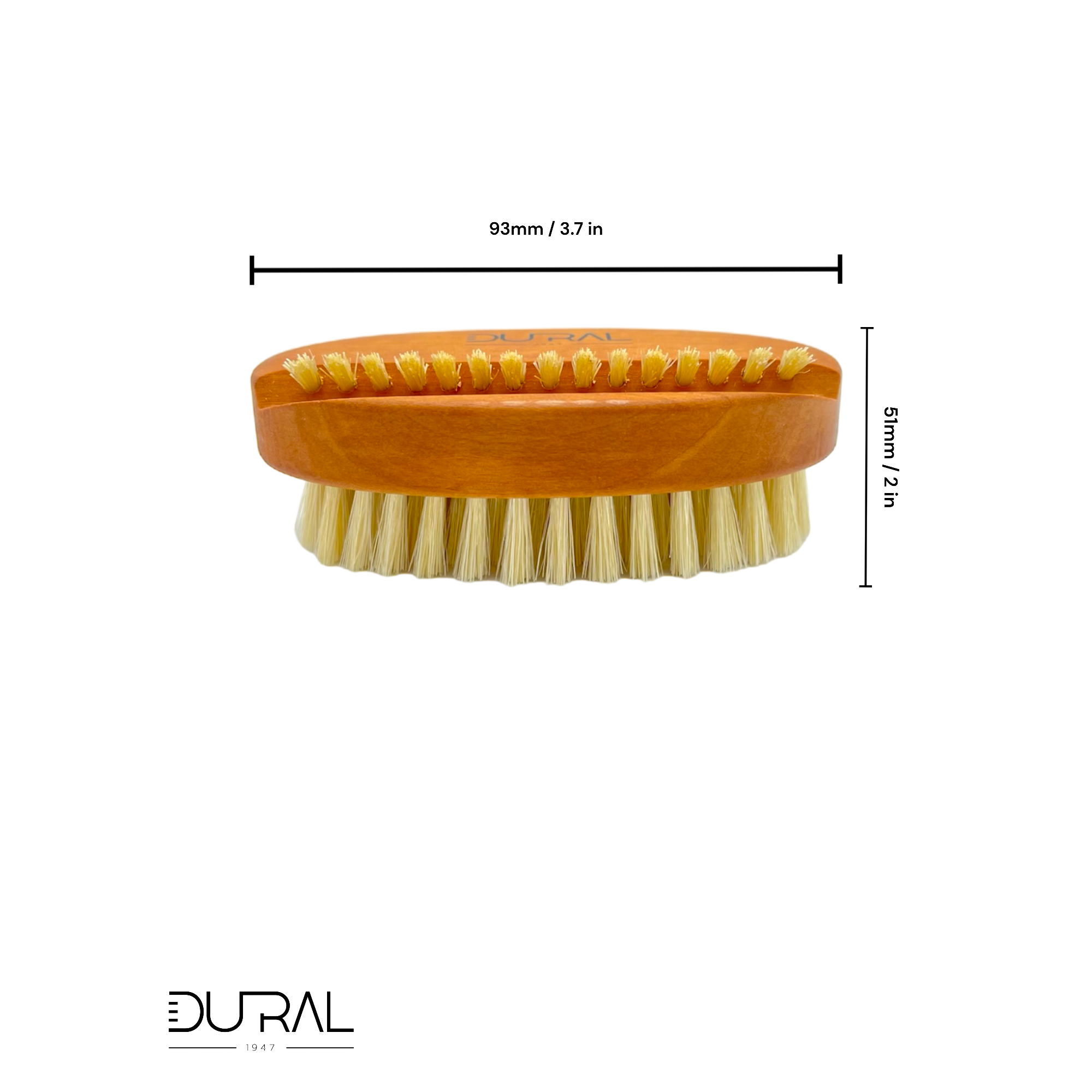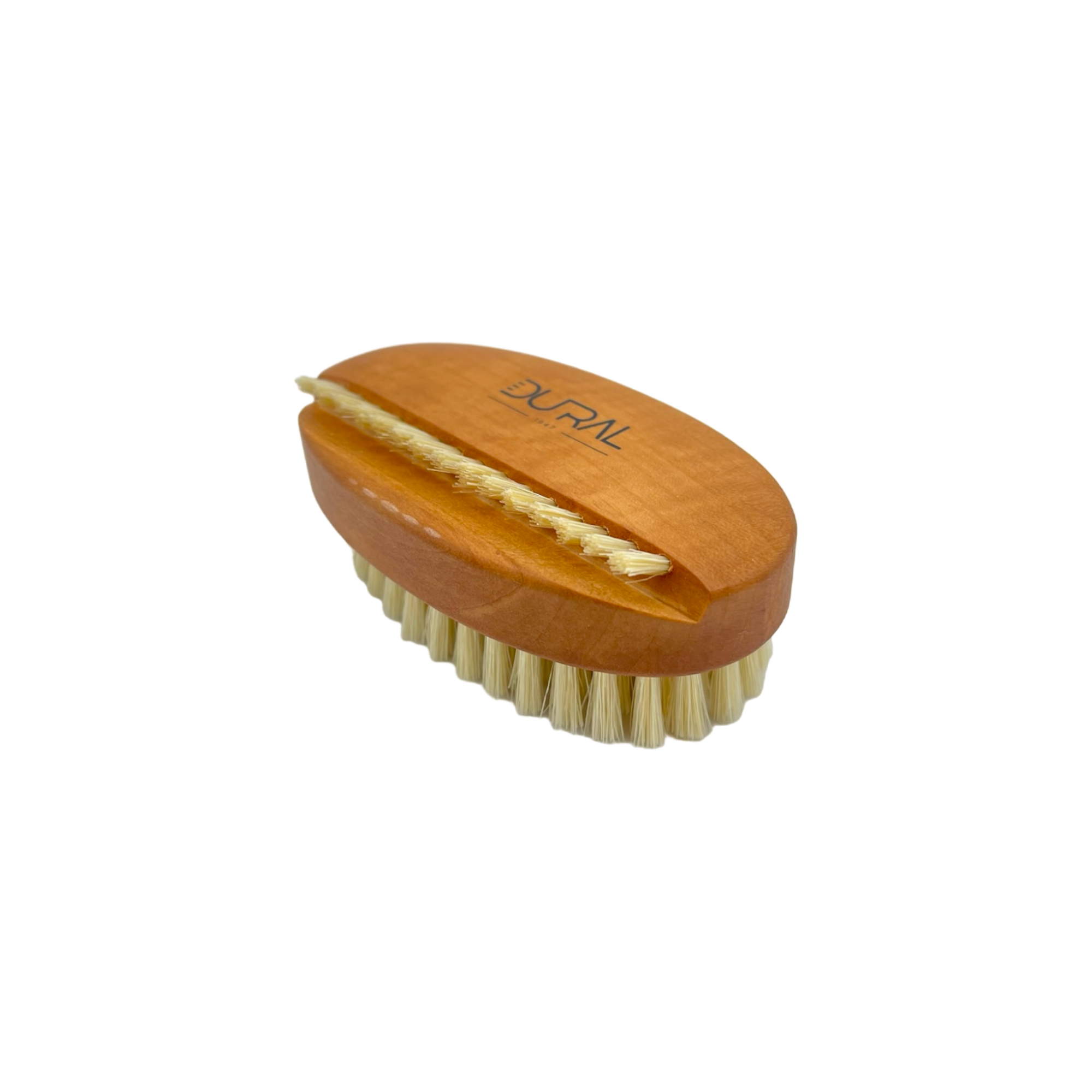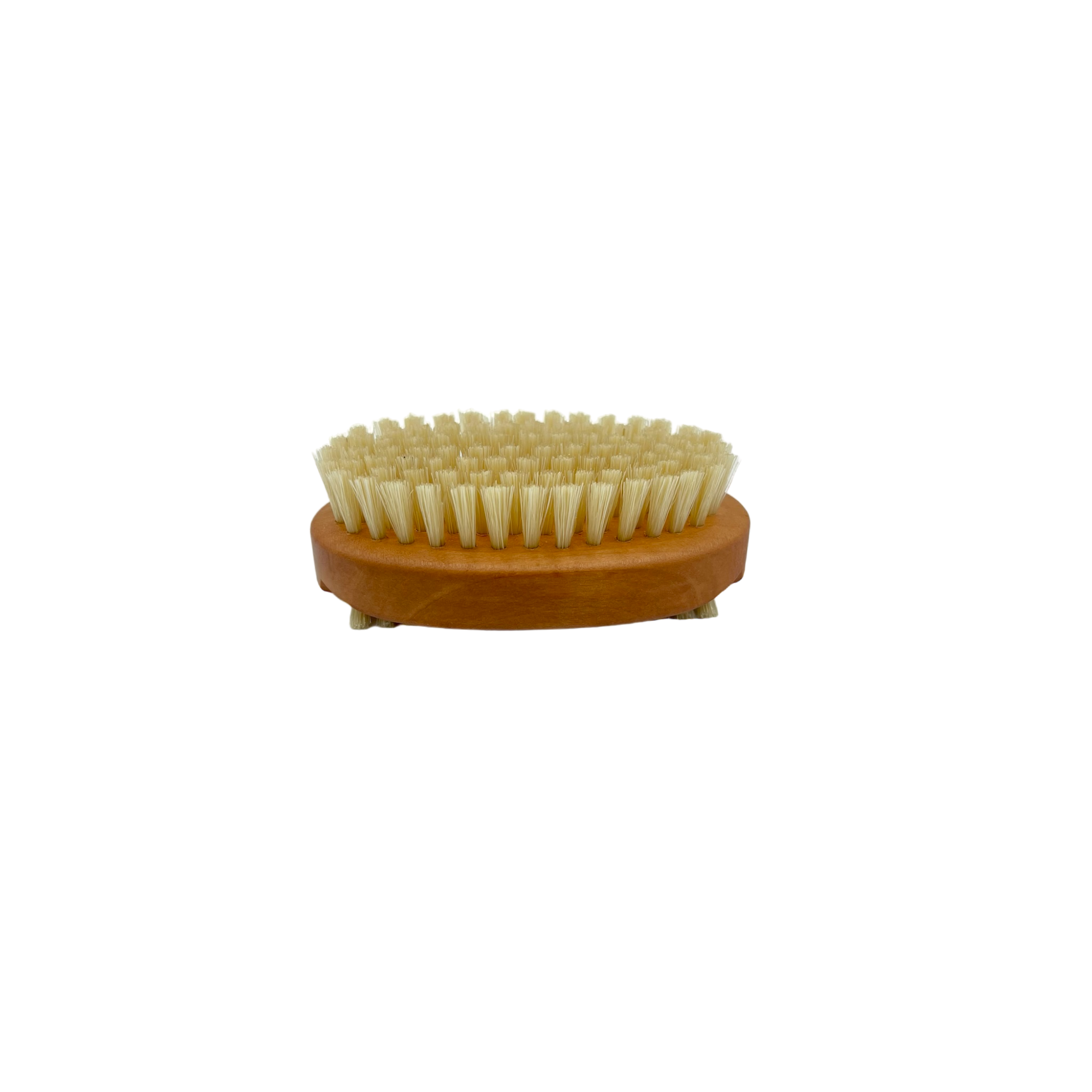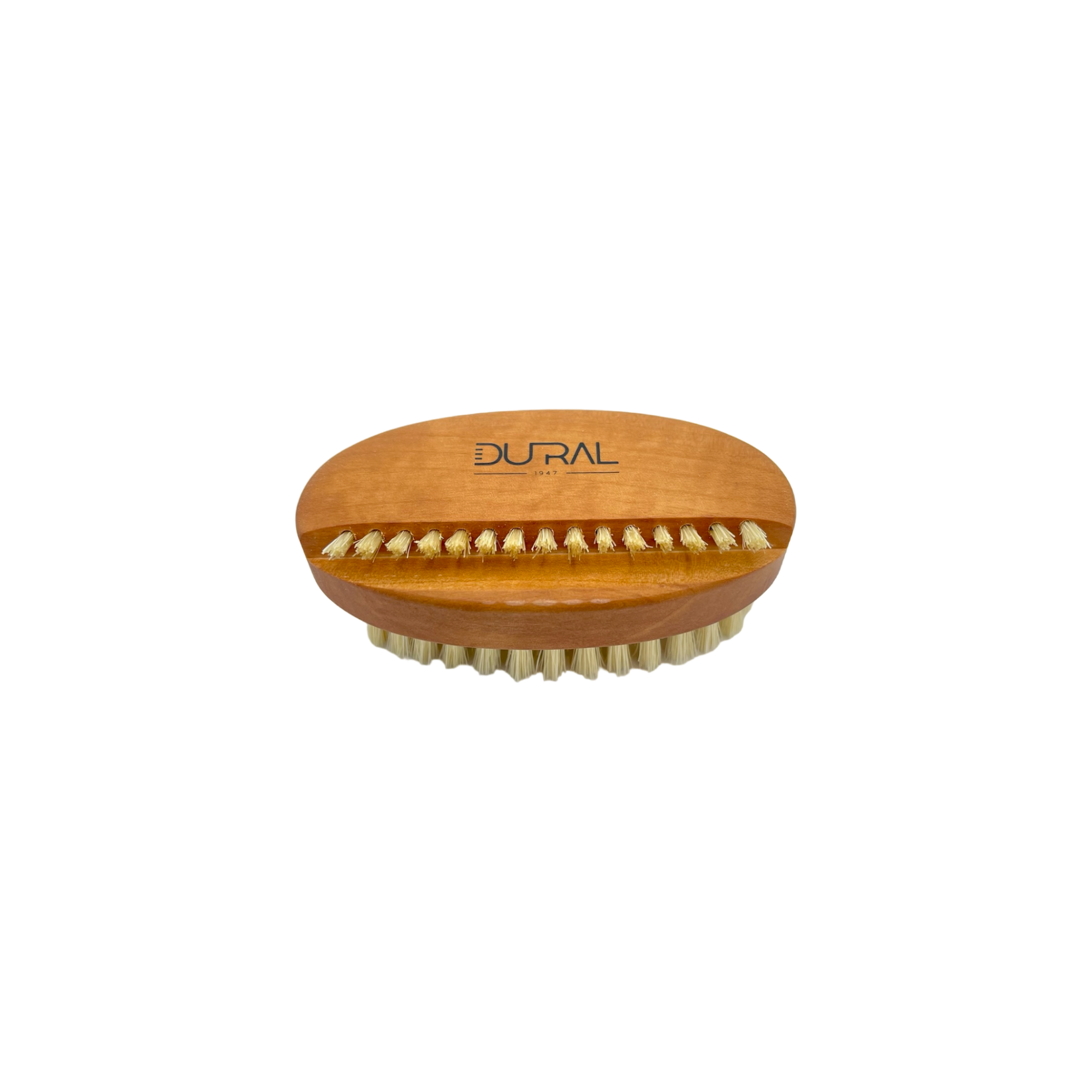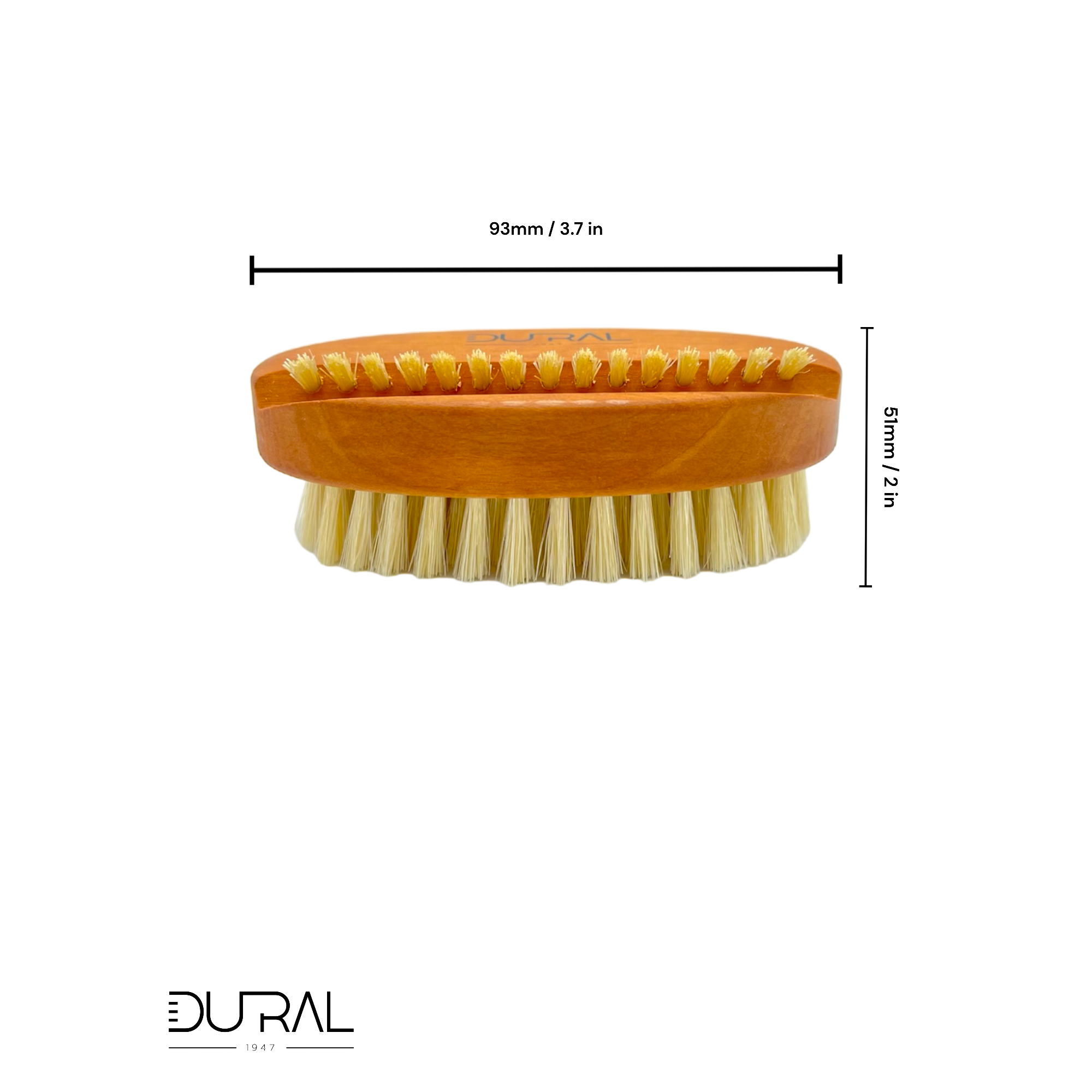 Dural Pear wood hand & nail brush with pure light natural bristles
Elevate your self-care routine with our exquisite nail and hand brush, meticulously crafted to perfection. Measuring at a convenient 93 x 51 mm, this brush fits snugly into your palm, ensuring an effortless and comfortable grip. The handle, carved from lustrous pear wood and lovingly oiled, exudes elegance while promising lasting durability.
Experience the gentle touch of nature with our pure light natural bristles. Sourced for their softness and quality, these bristles caress your skin with a tender embrace, making every stroke a pampering ritual. The brush boasts a unique arrangement of 1 and 7 rows of bristles, optimizing effectiveness without compromise.
Whether you're tending to your nails or indulging in a soothing hand massage, this brush is your trusted companion. Embrace the harmony of ergonomic design, premium materials, and nature's softness.