Fast Free Shipping on US orders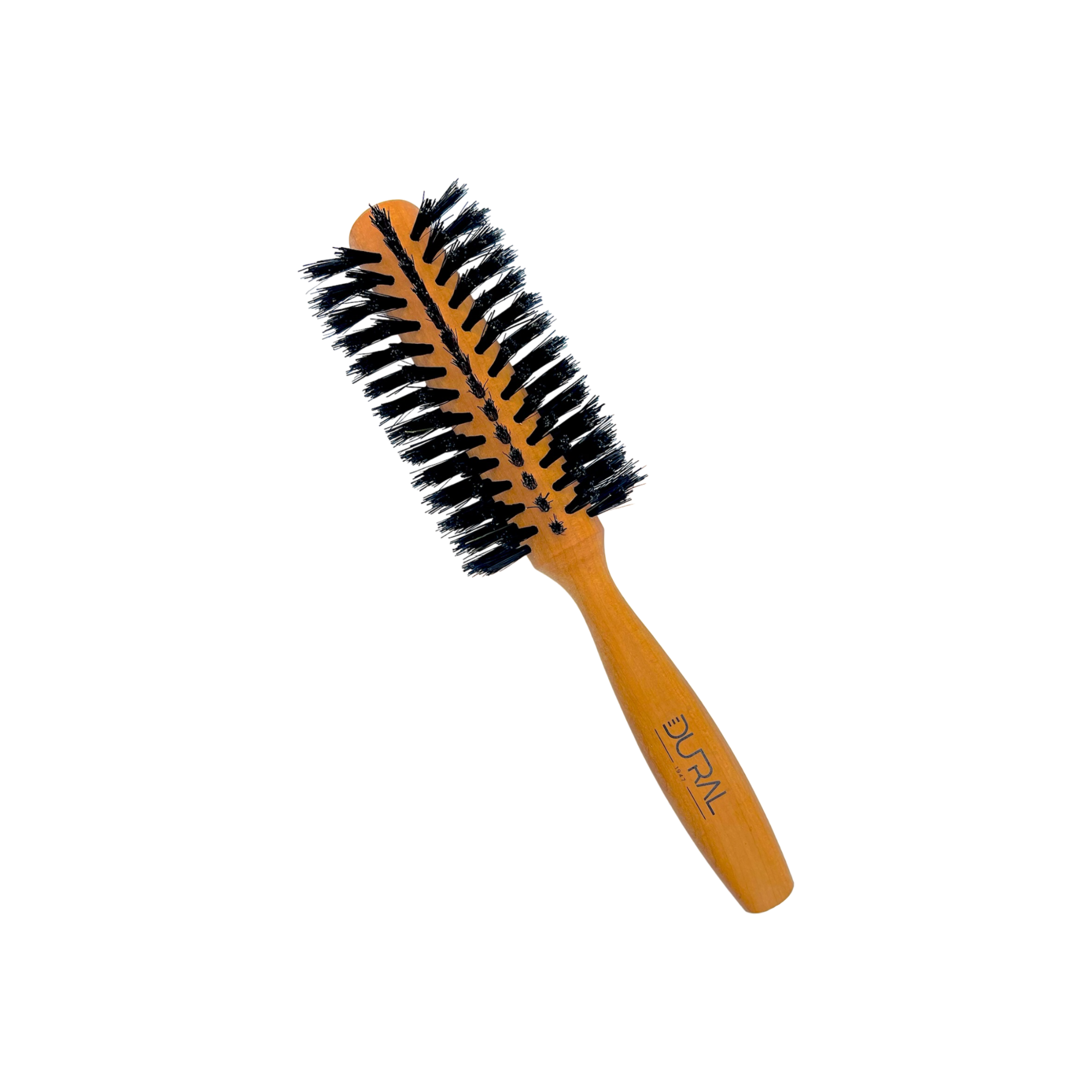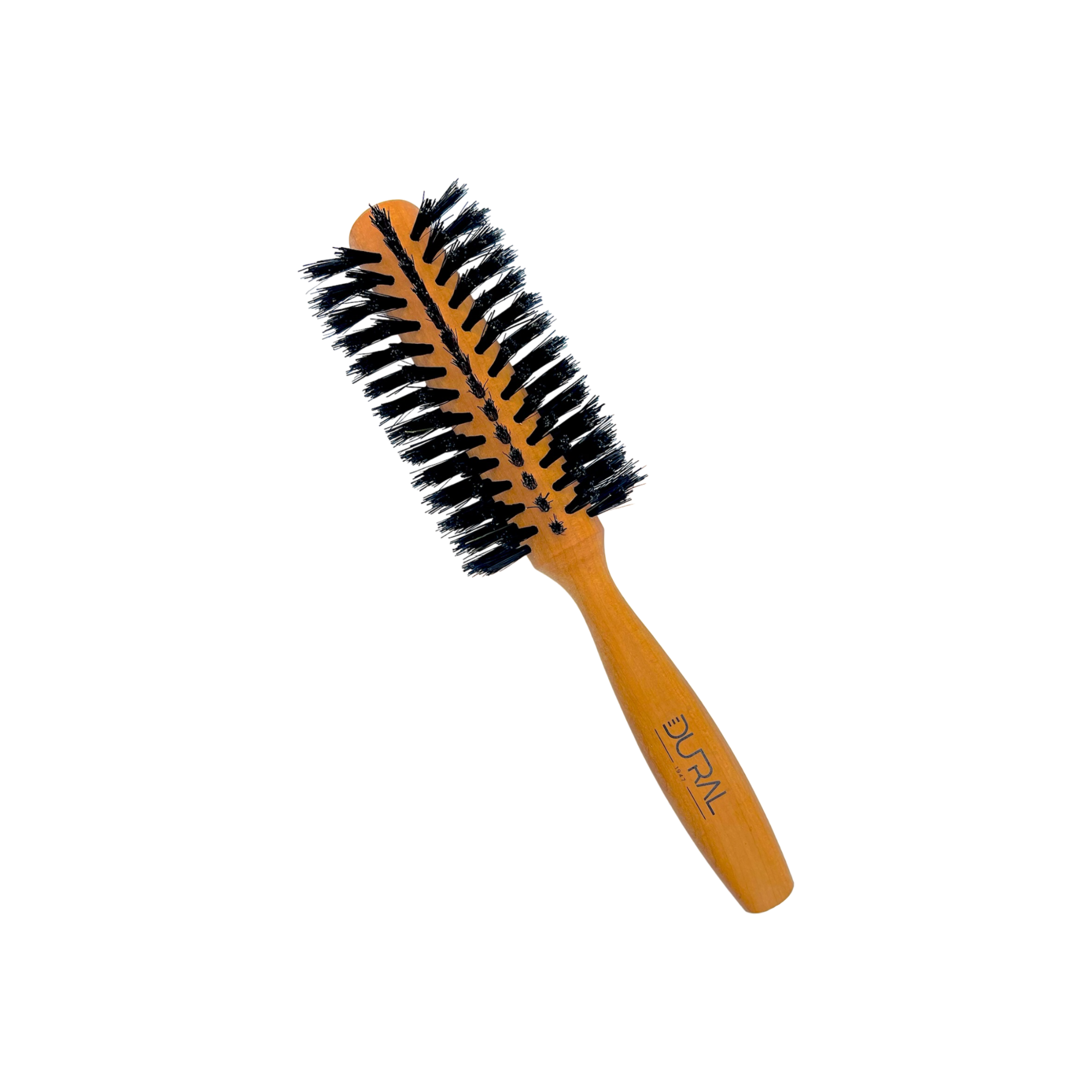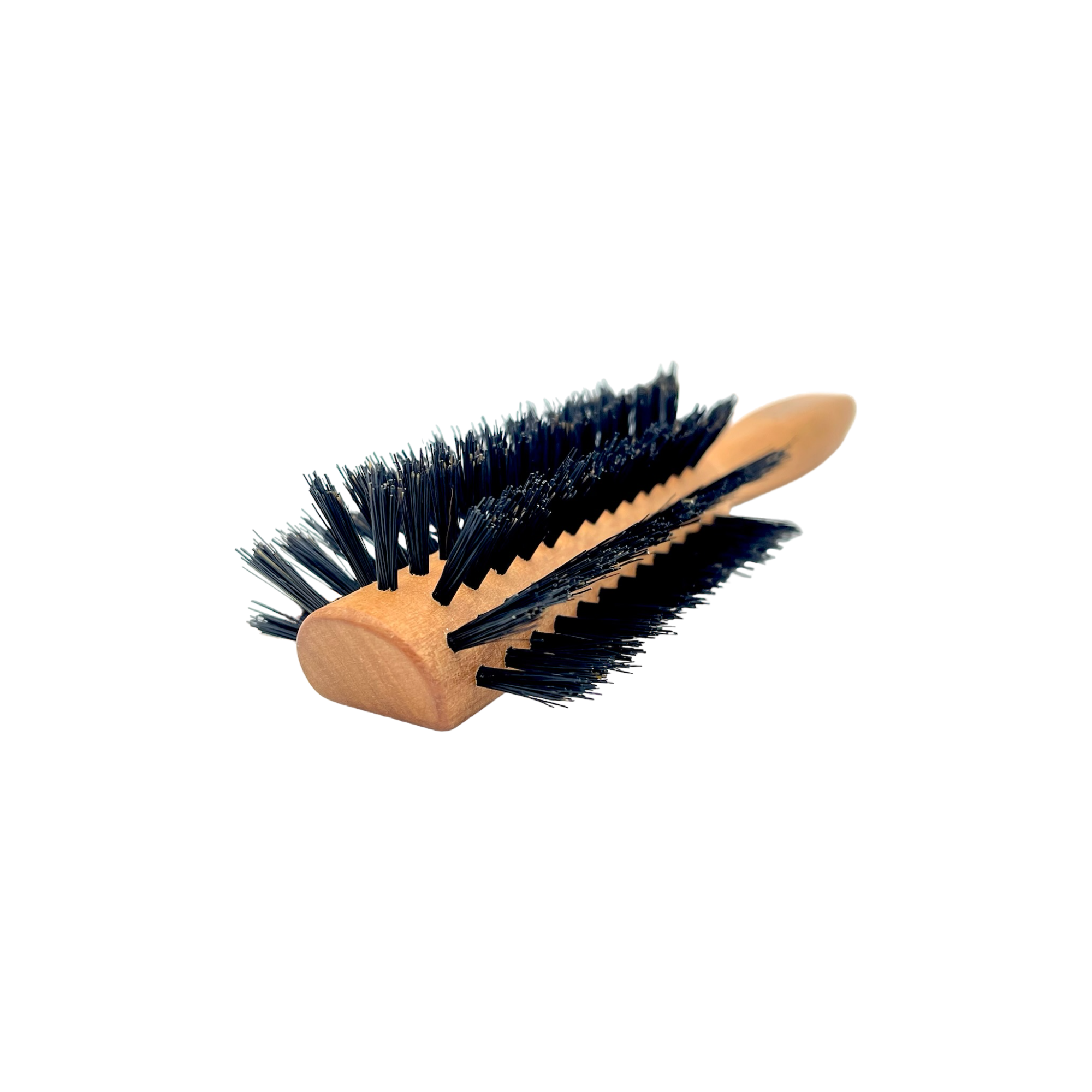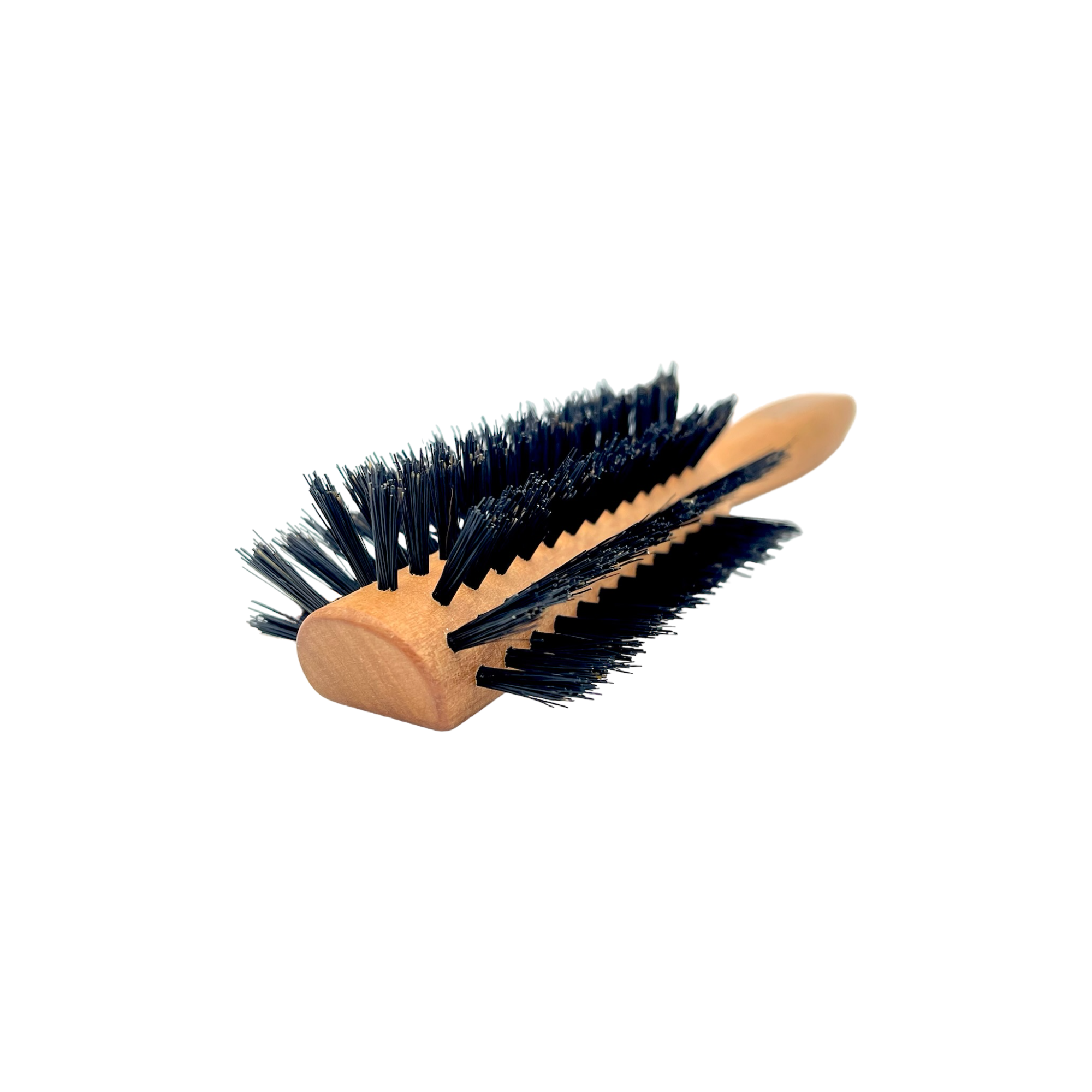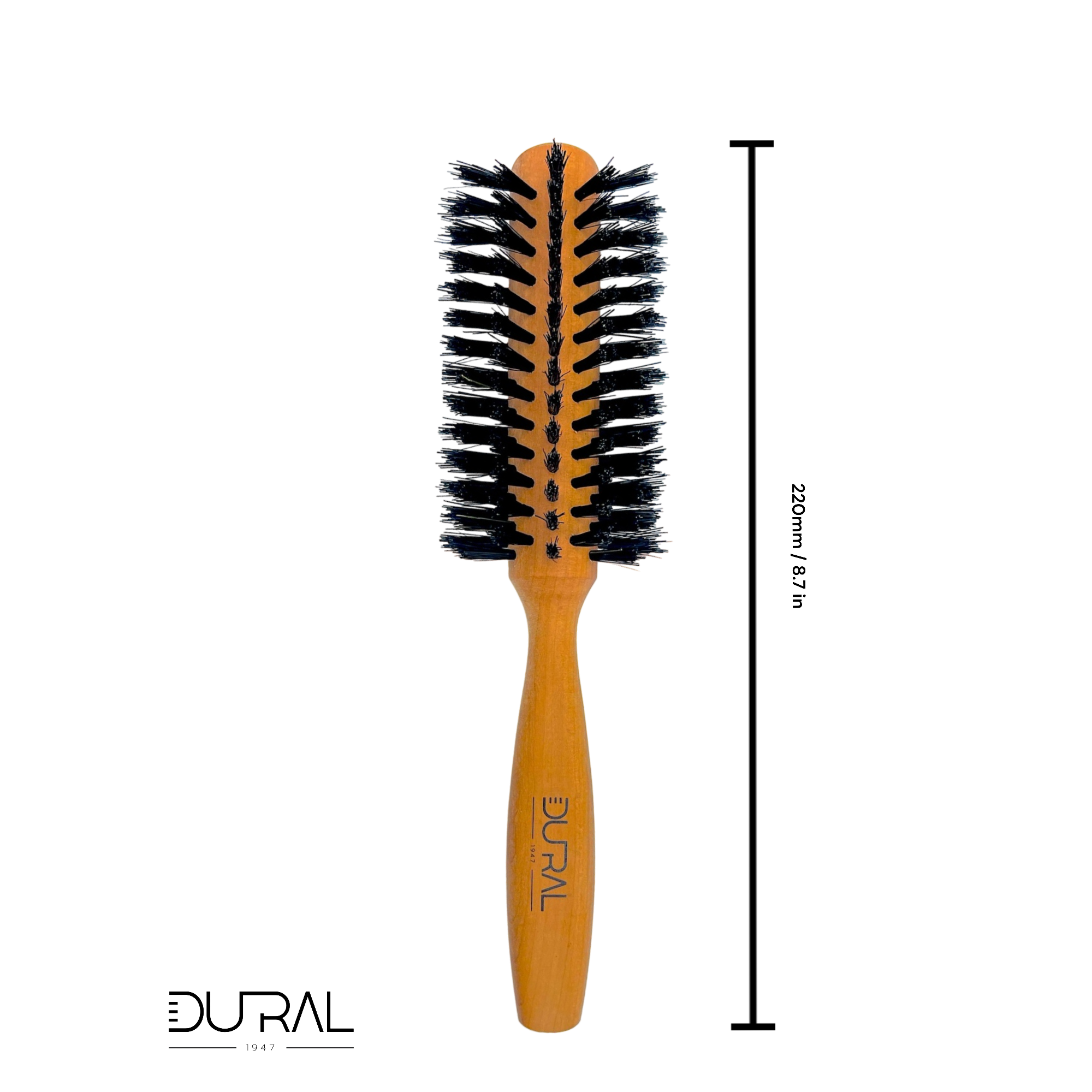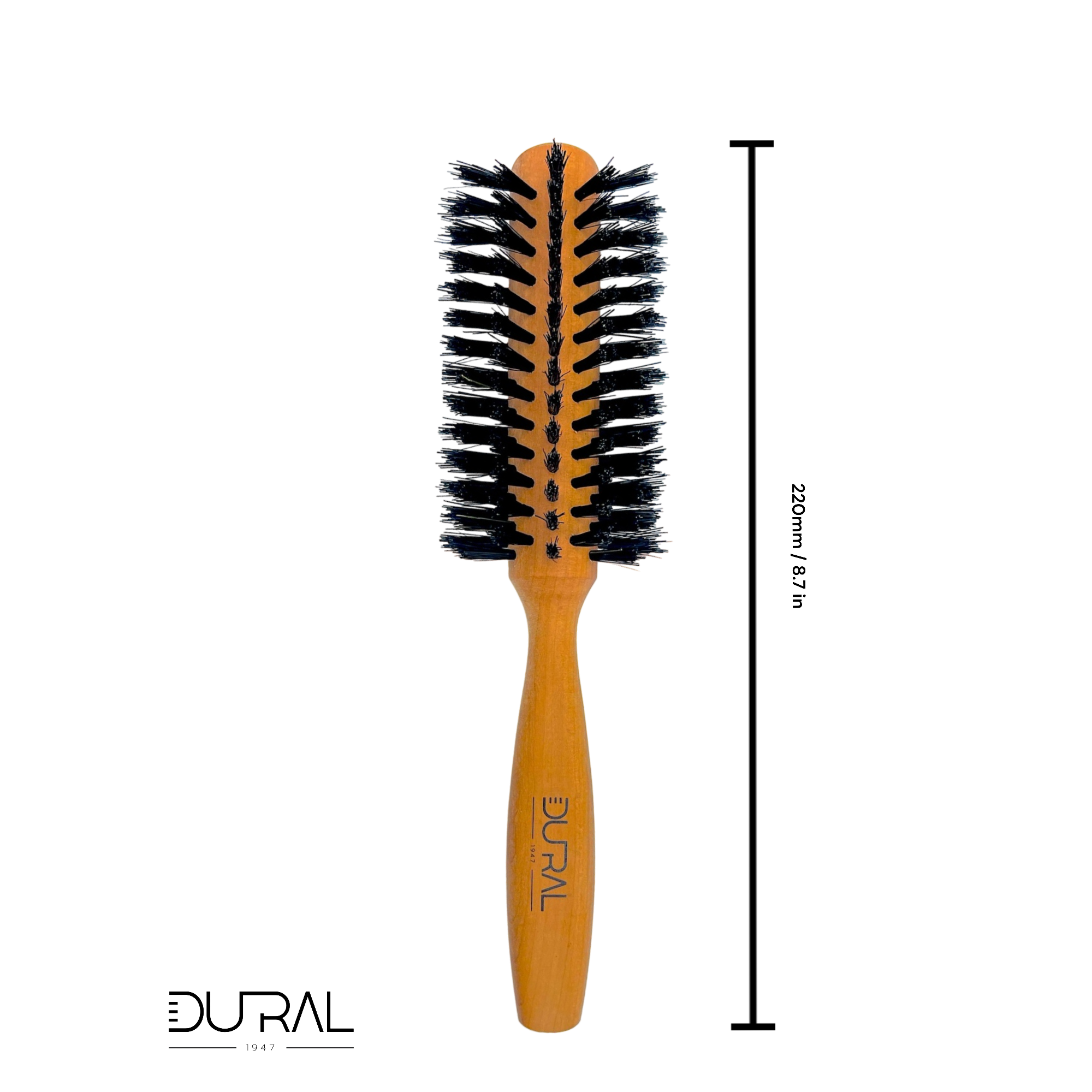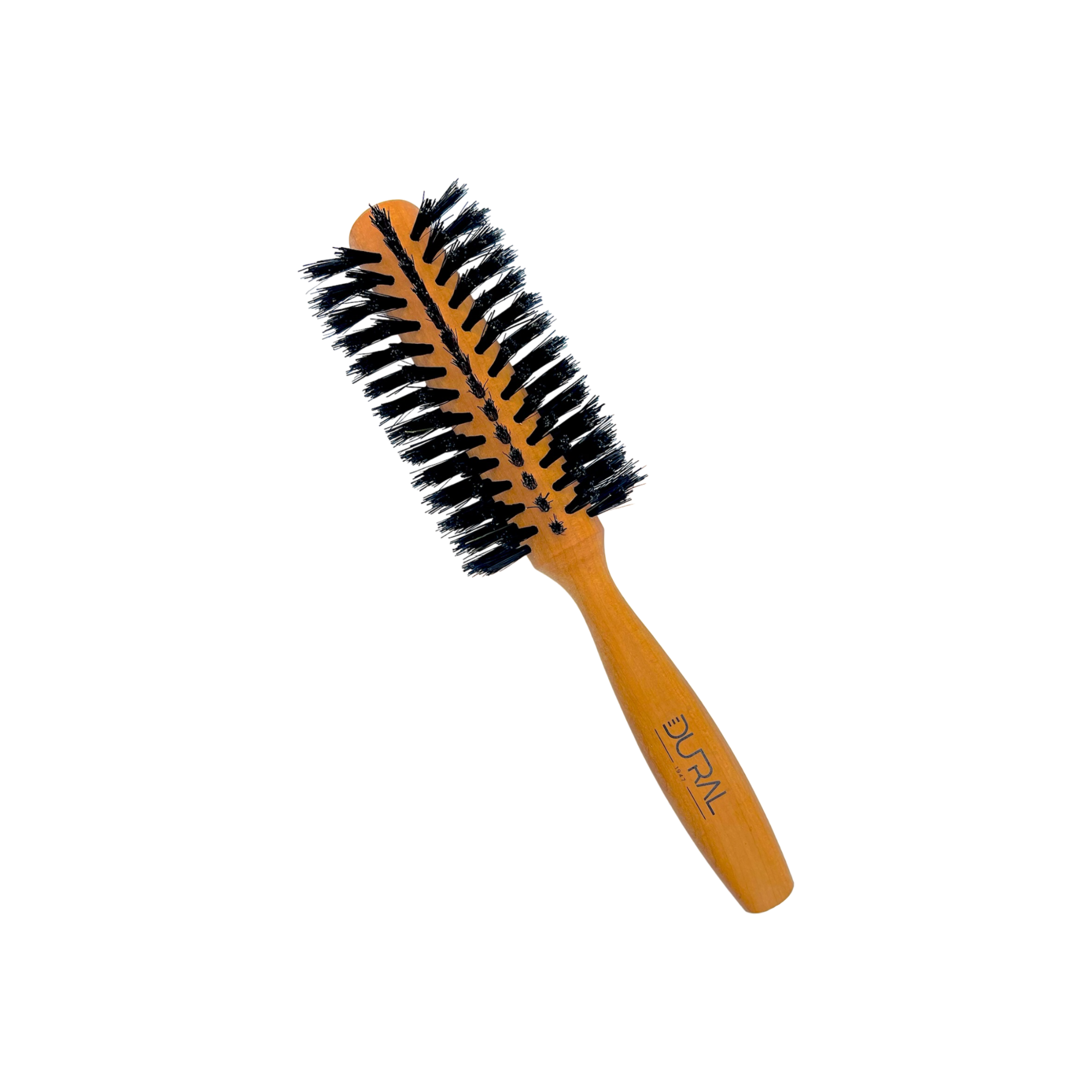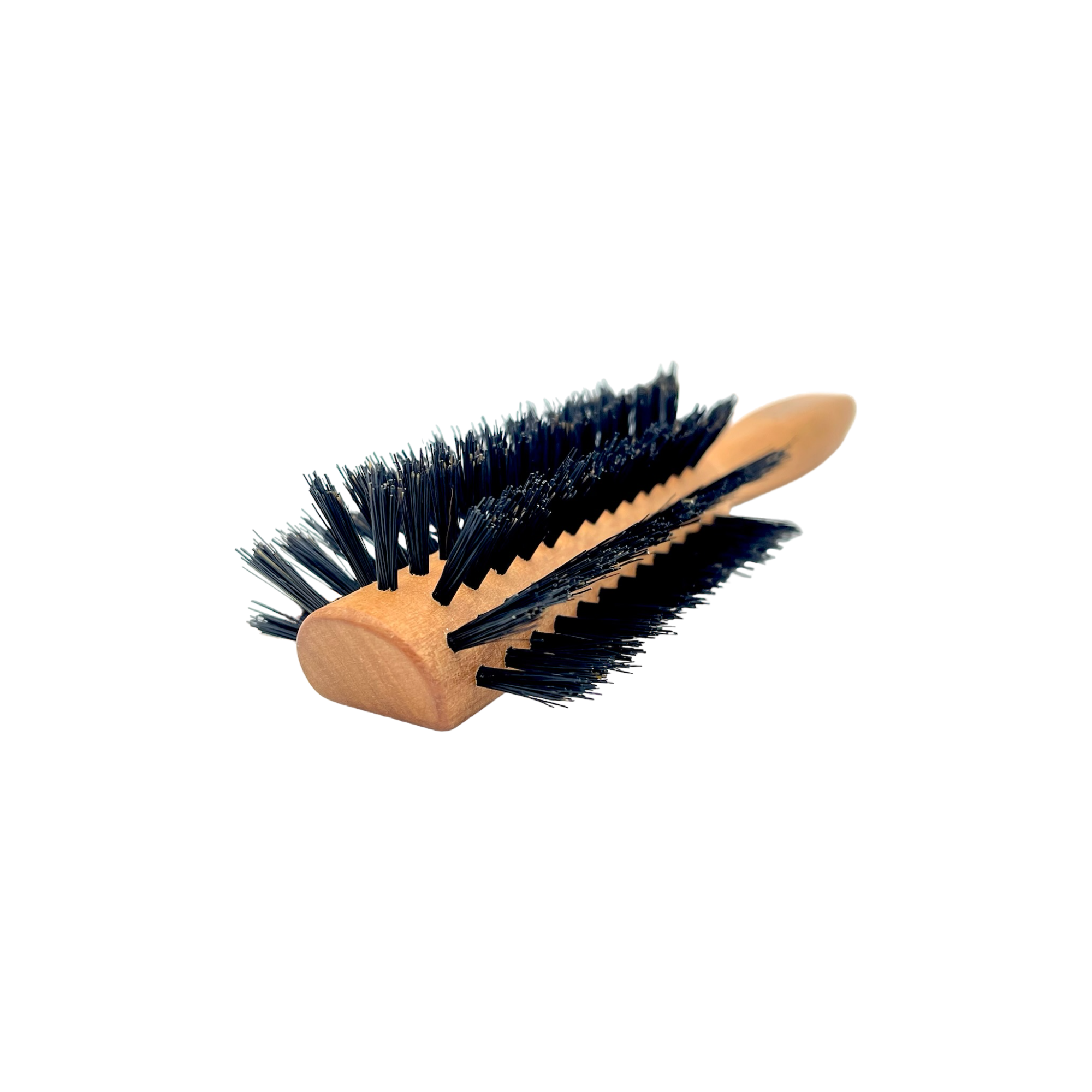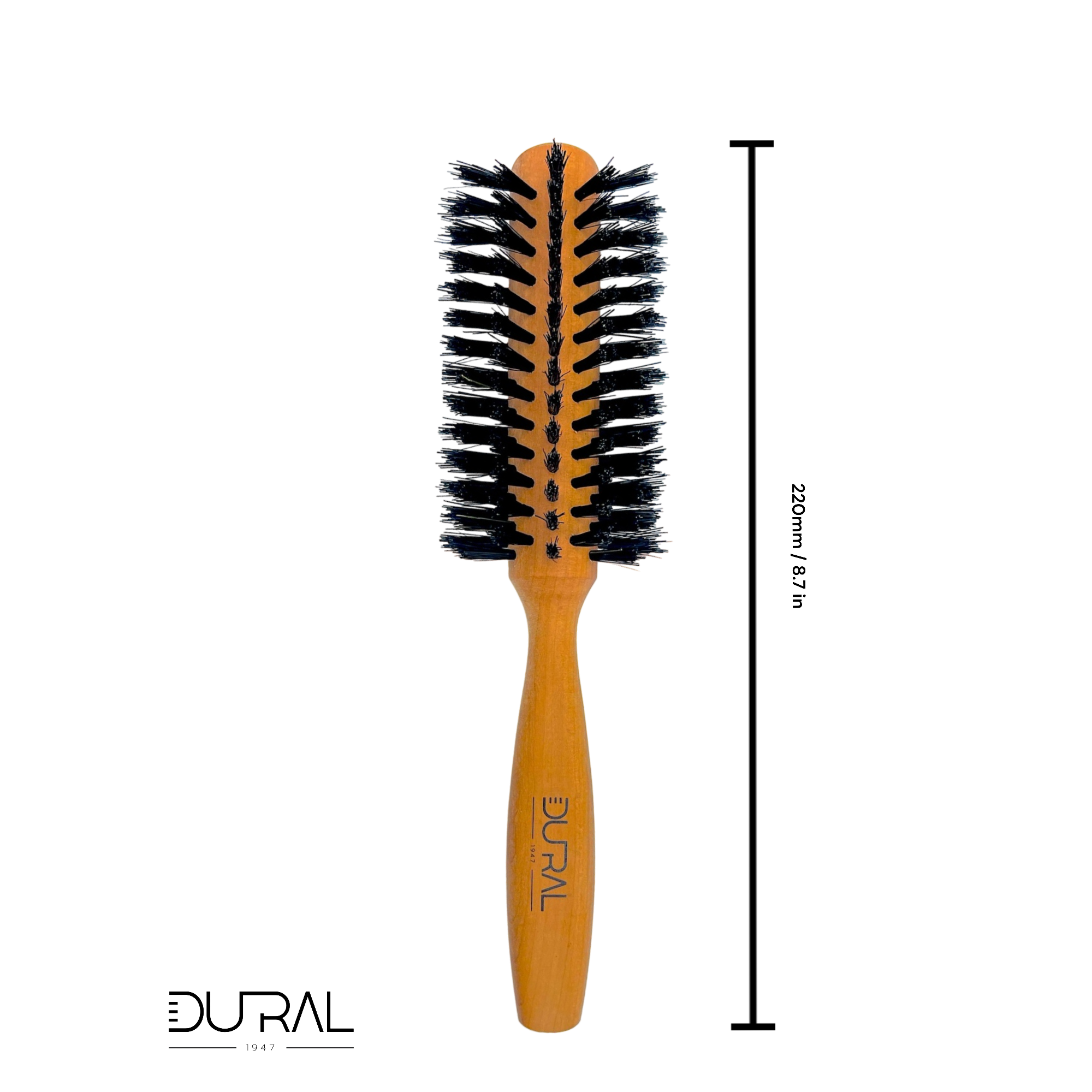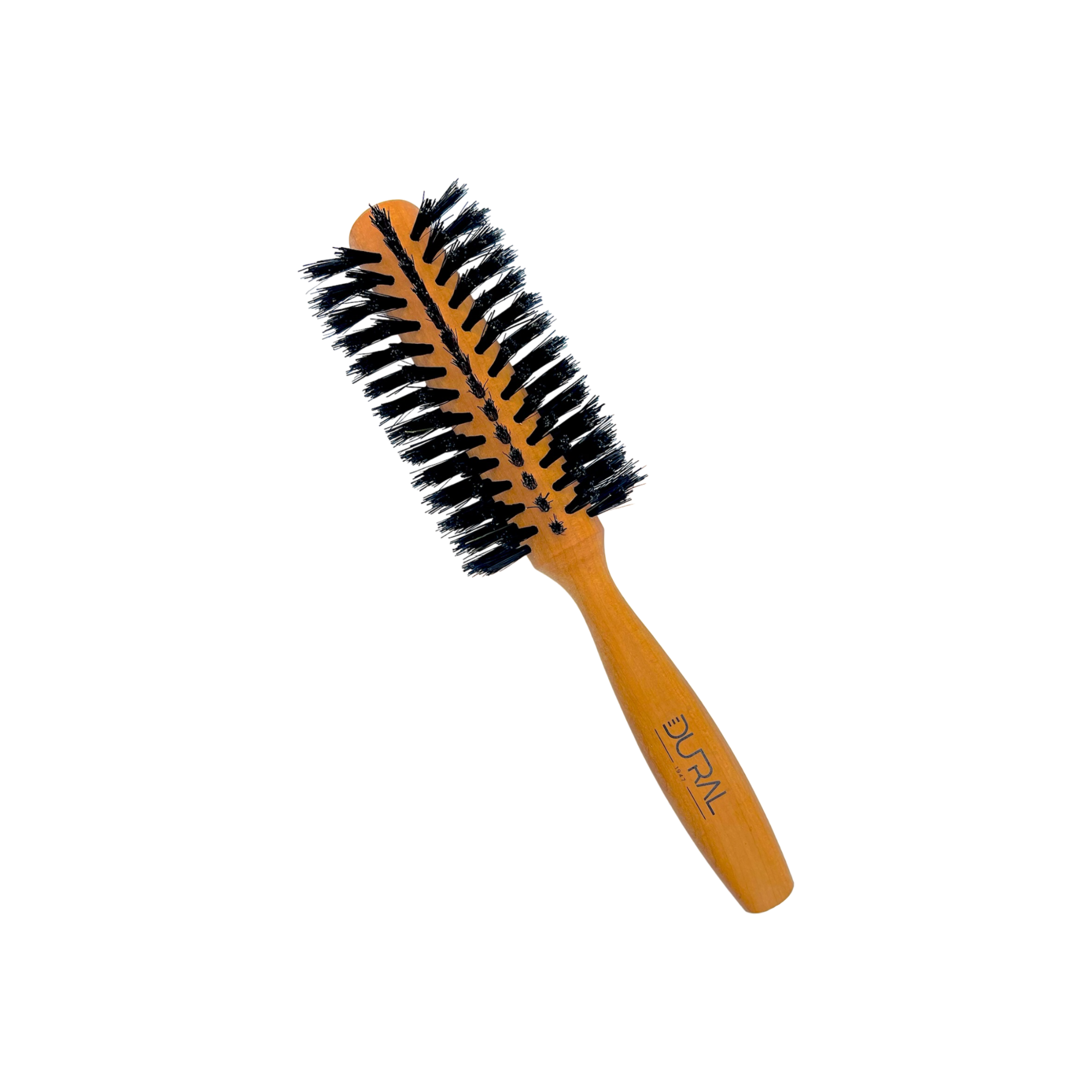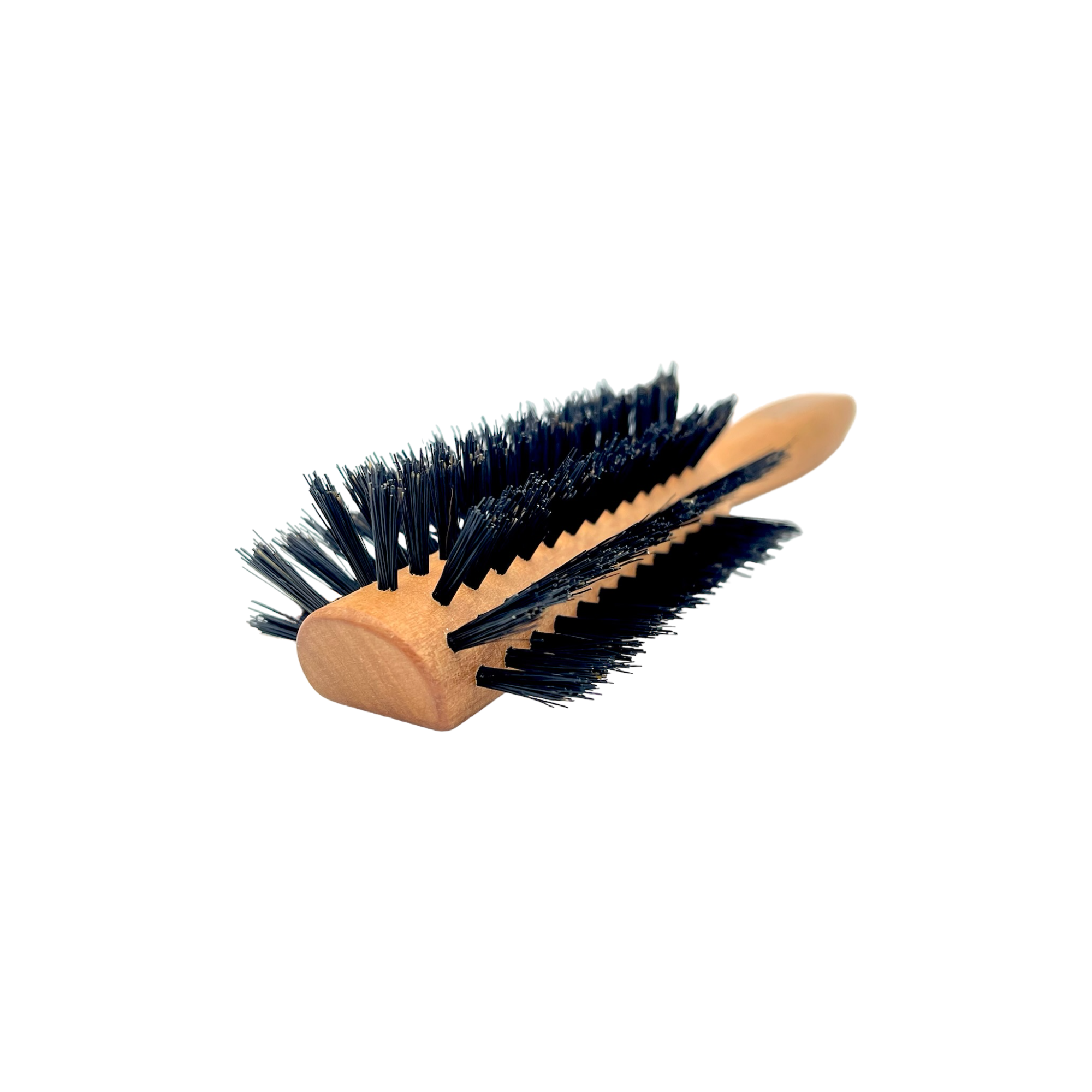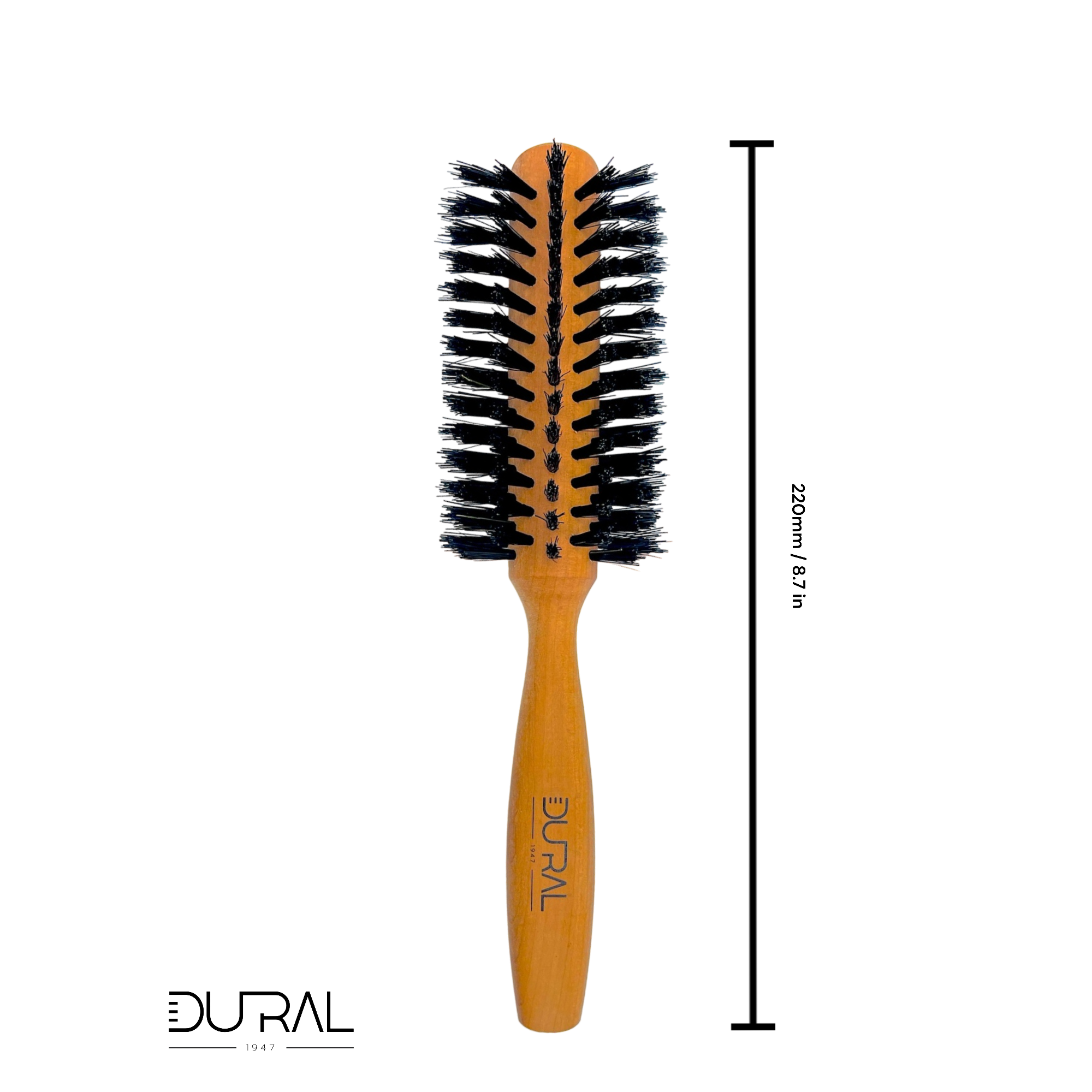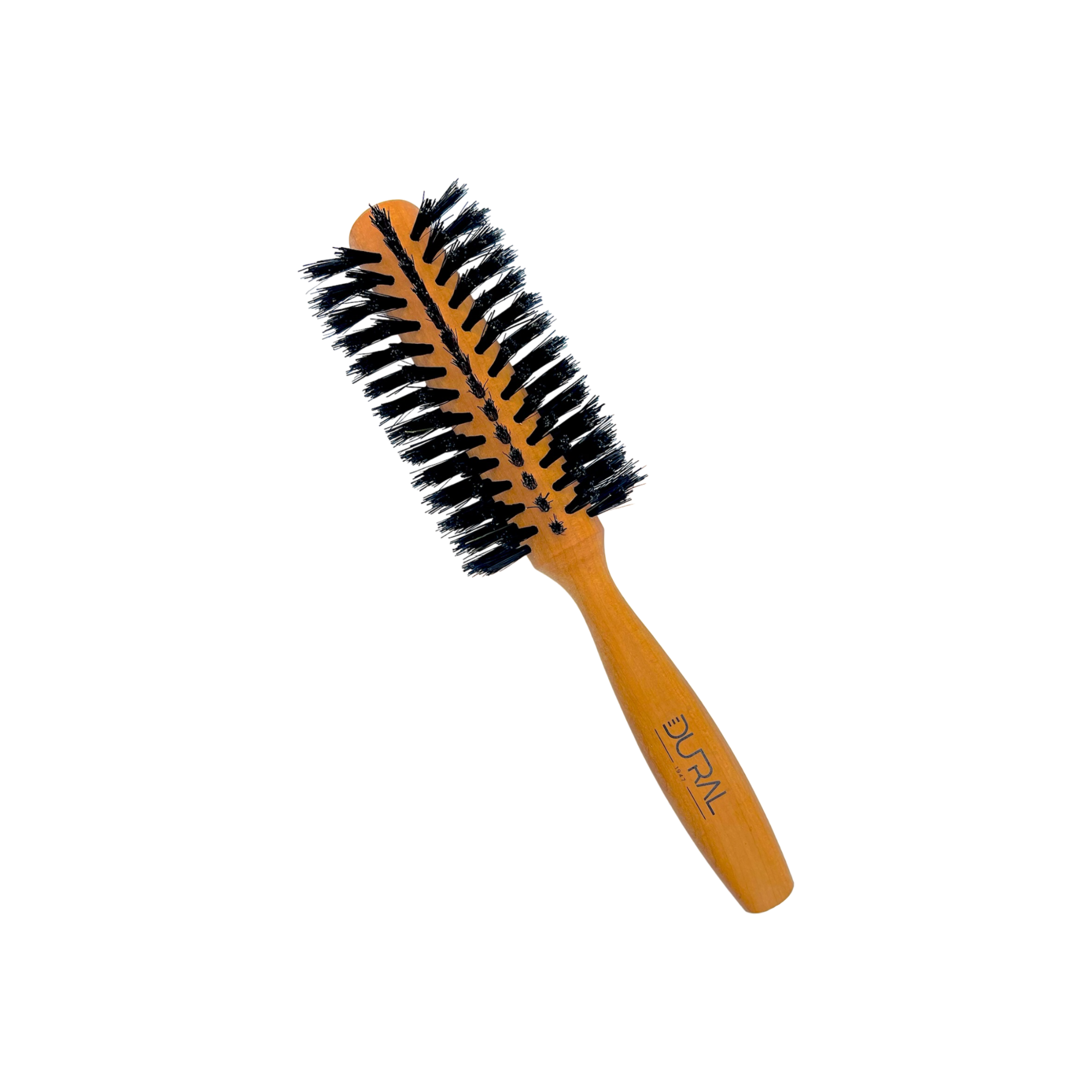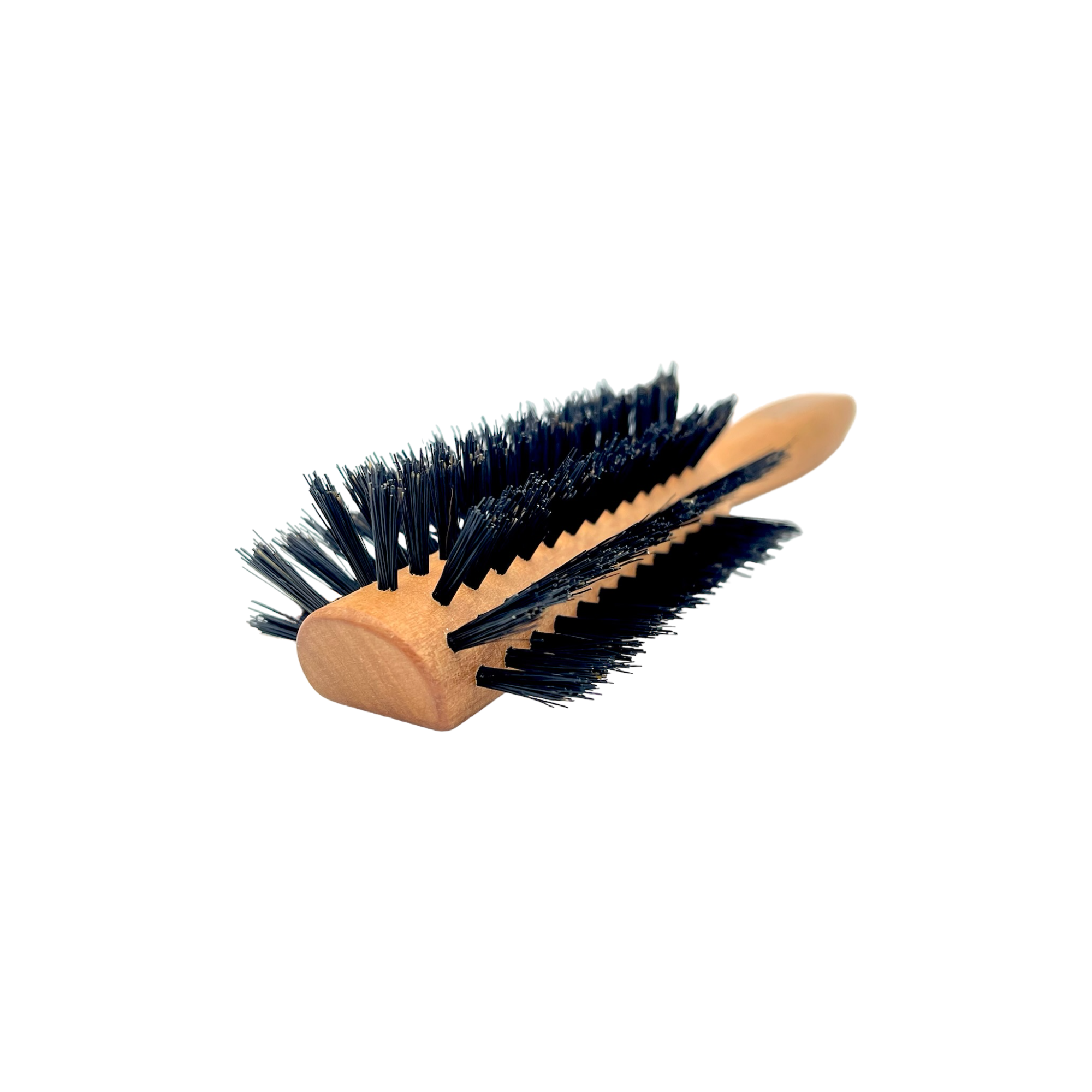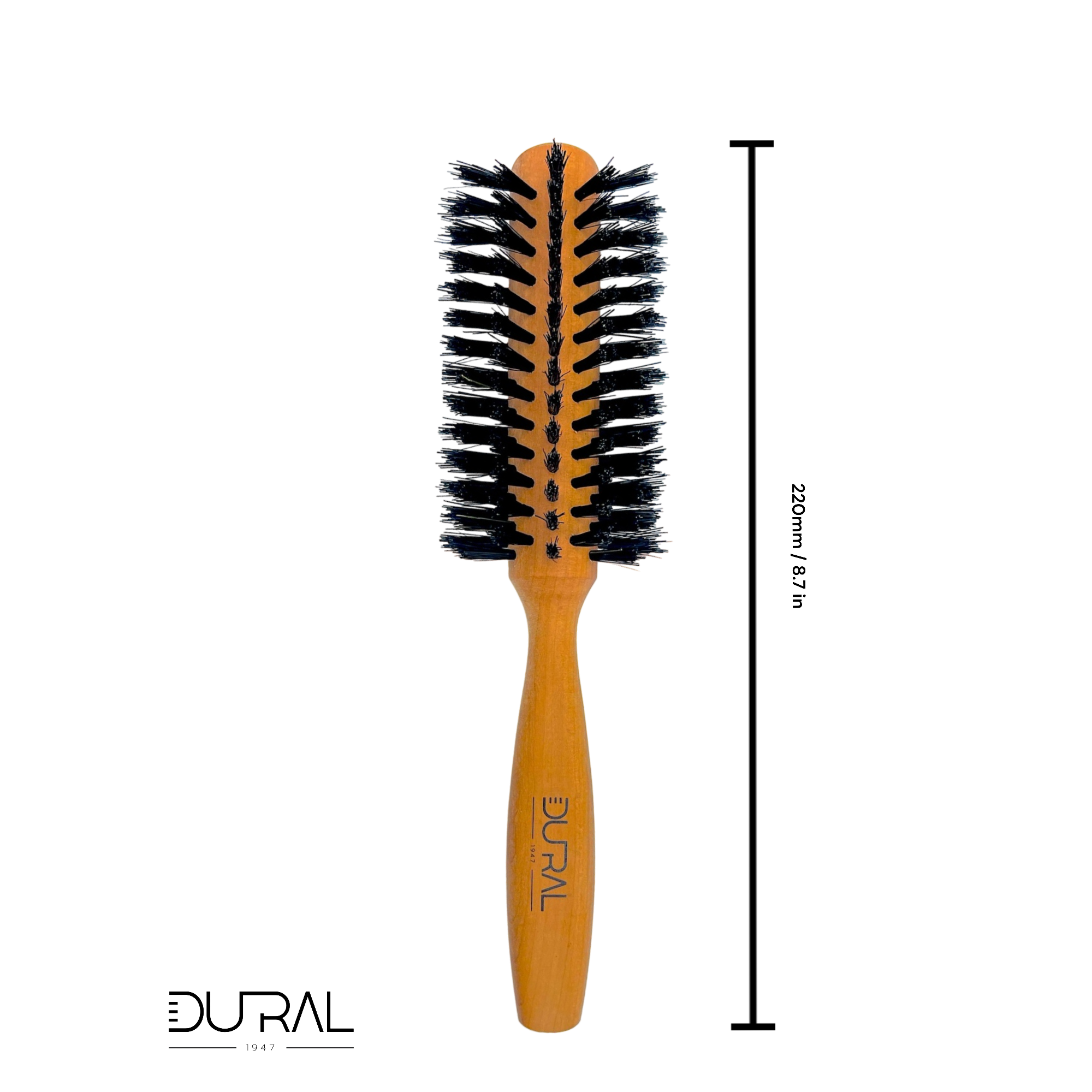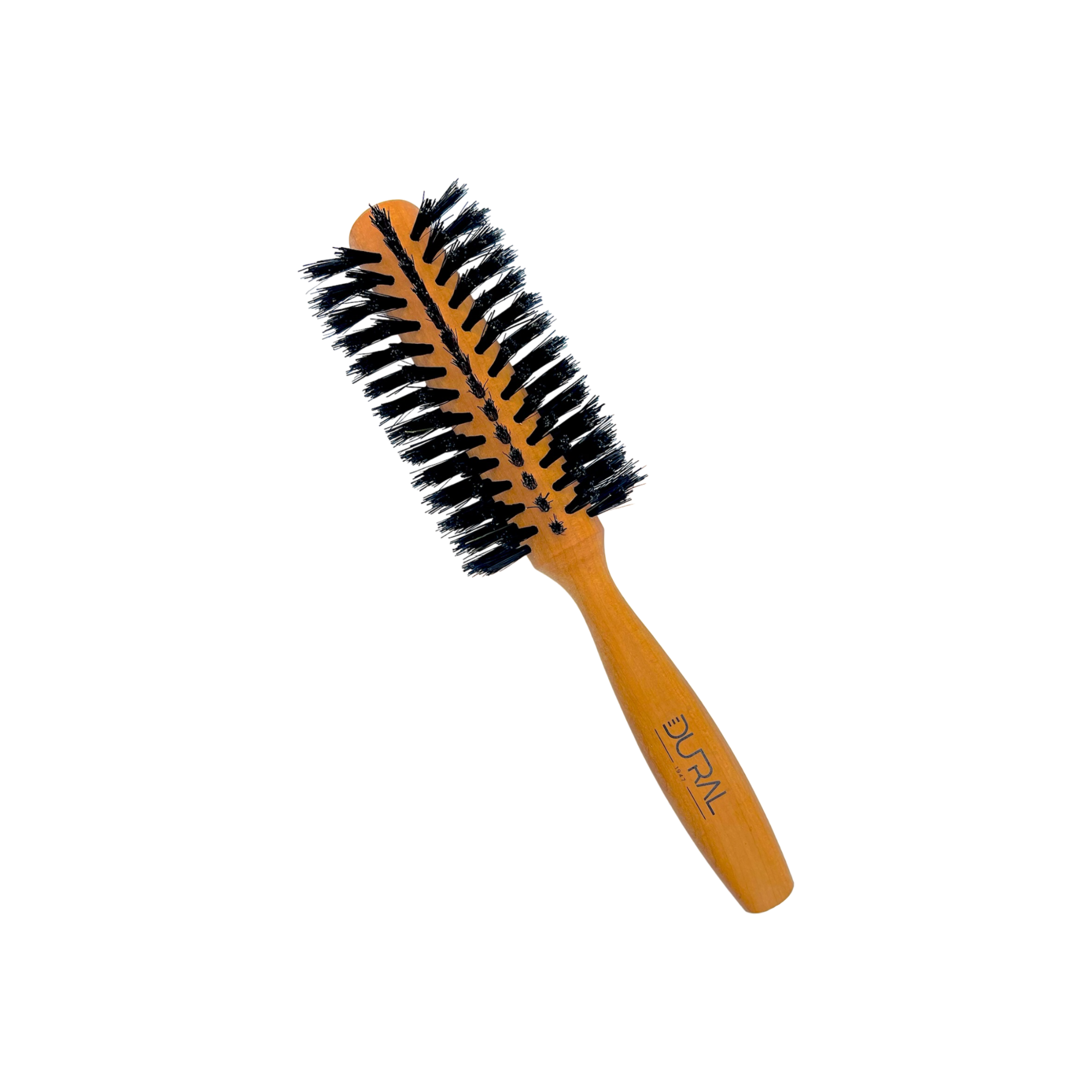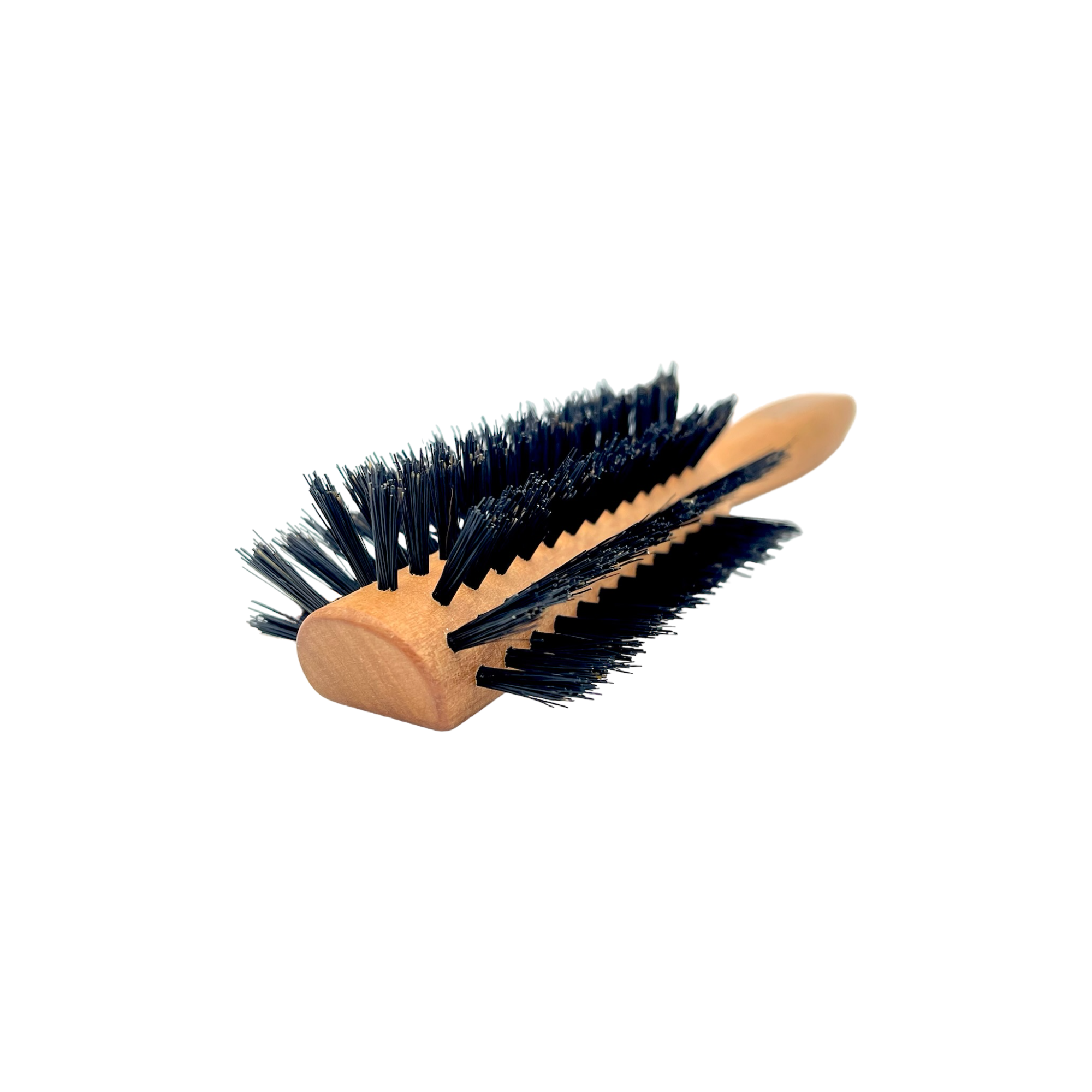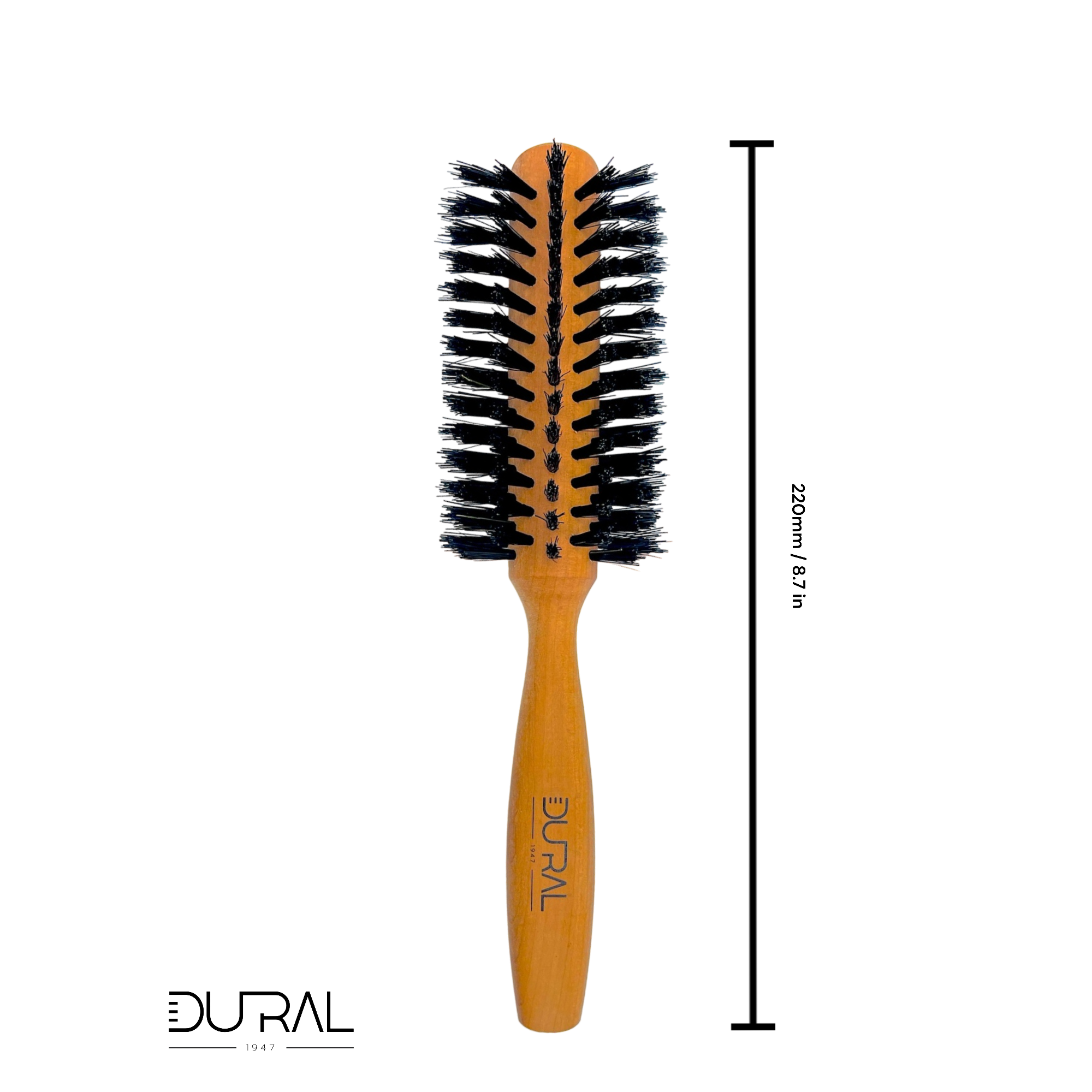 Dural Pear wood half round hair brush with boar bristles - 7 rows
The Dural Hair Brush you are referring to is a high-quality hairbrush made with 100% natural materials. The brush features seven rows of wild boar bristles, which help to distribute natural oils throughout the hair, making it shiny and healthy-looking.

The brush's pear wood handle is oiled to protect it from moisture and give it a smooth, comfortable grip. The brush measures 220mm in length, making it easy to hold and use.

Using a high-quality hairbrush like the Dural Hair Brush can help to improve the overall health and appearance of your hair.