Fast Free Shipping on US orders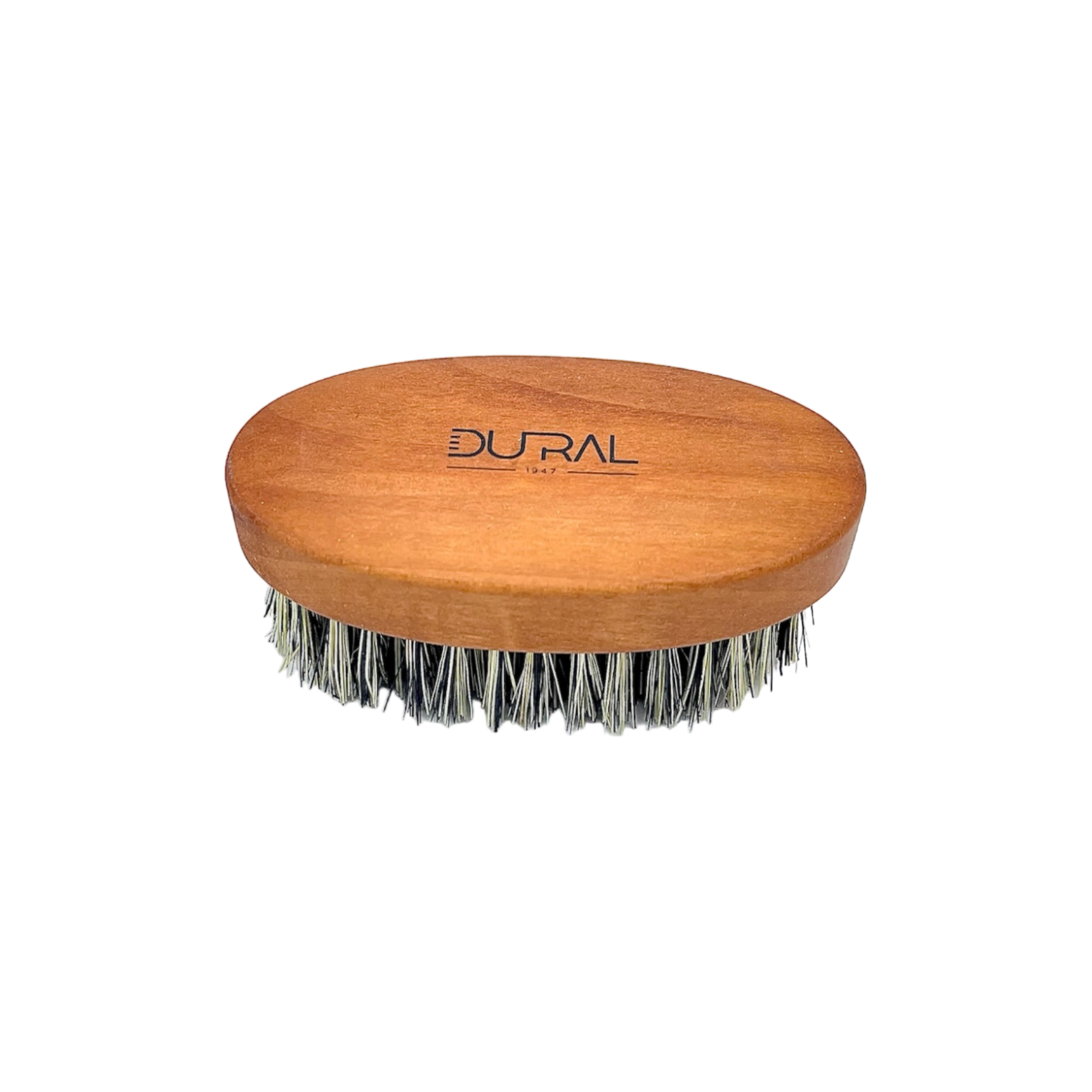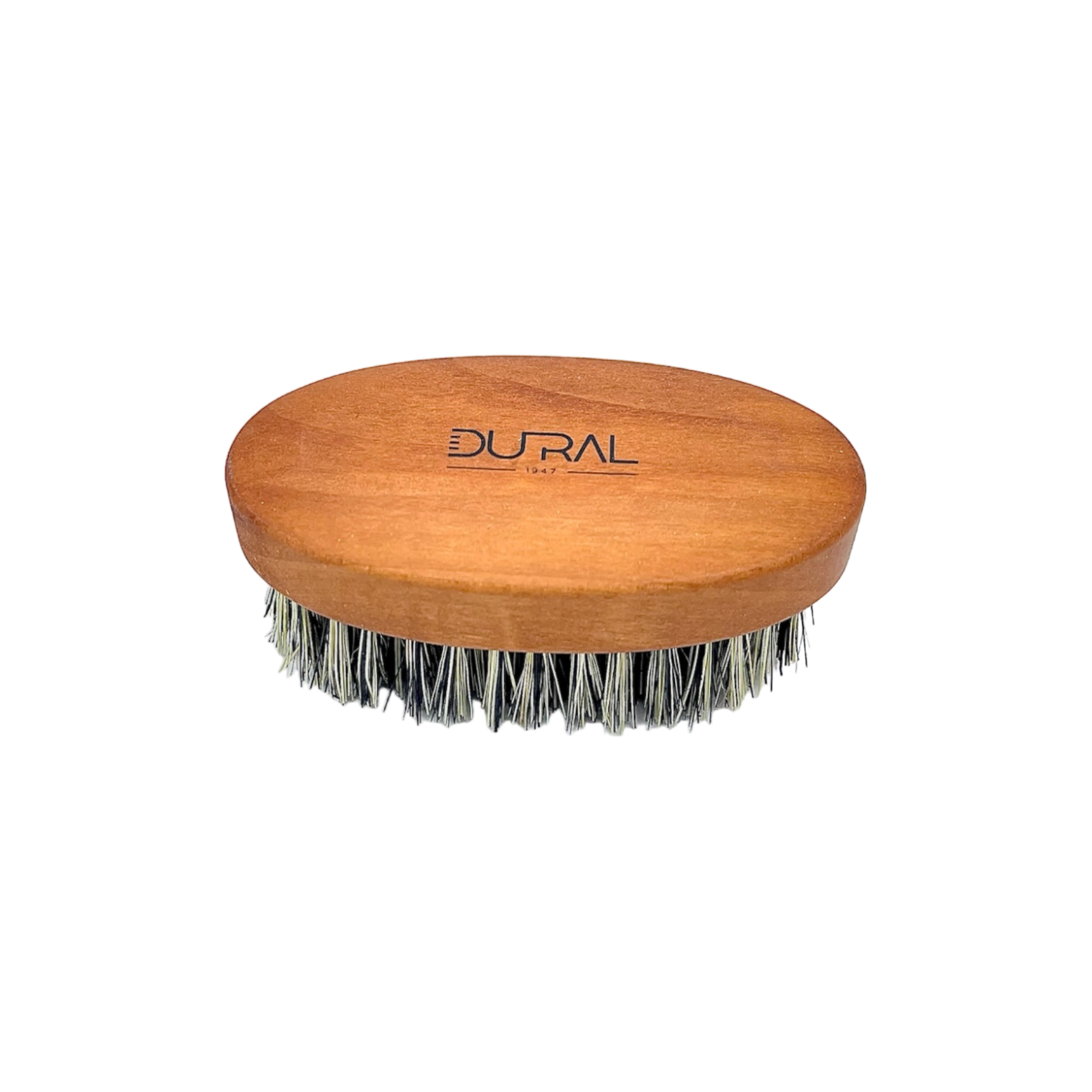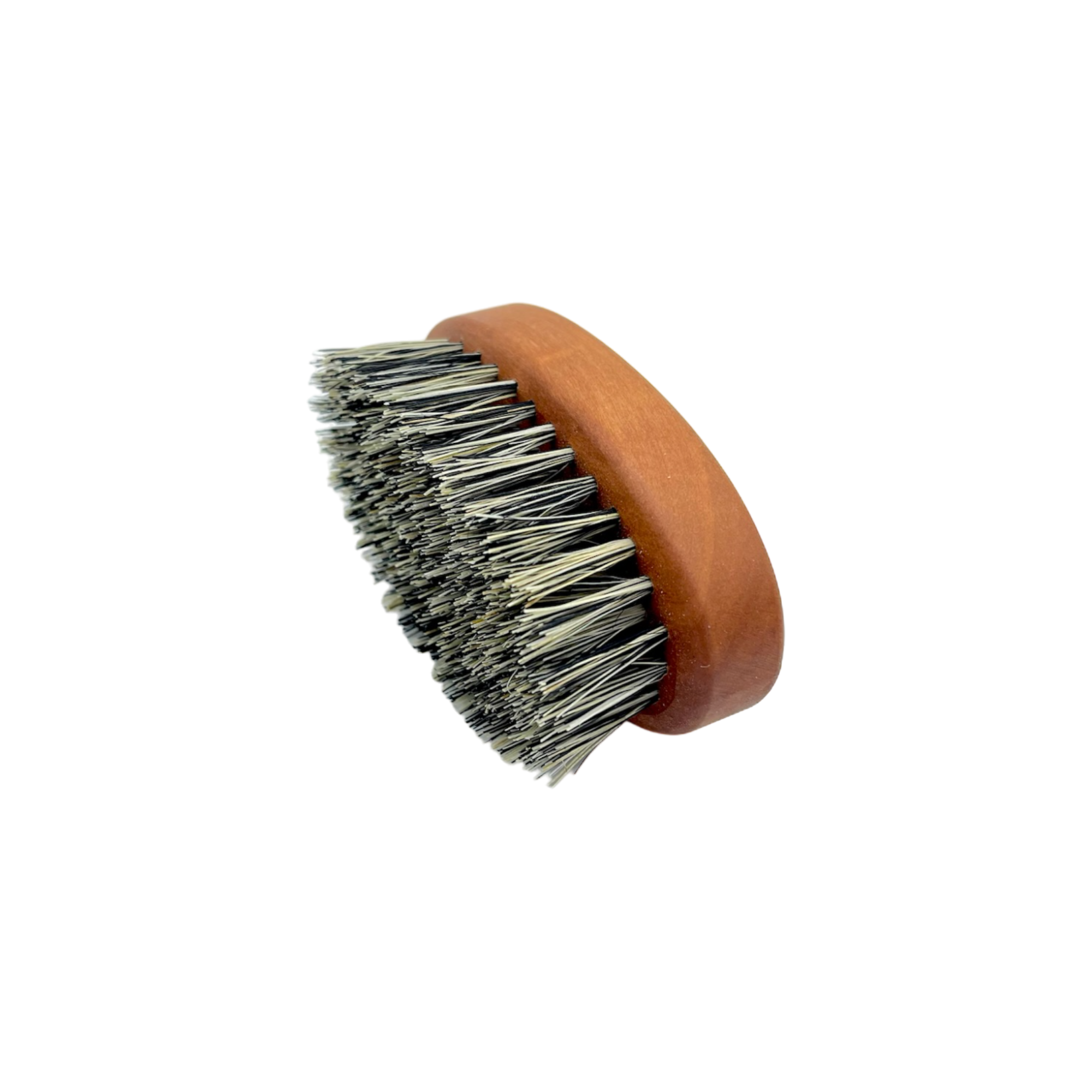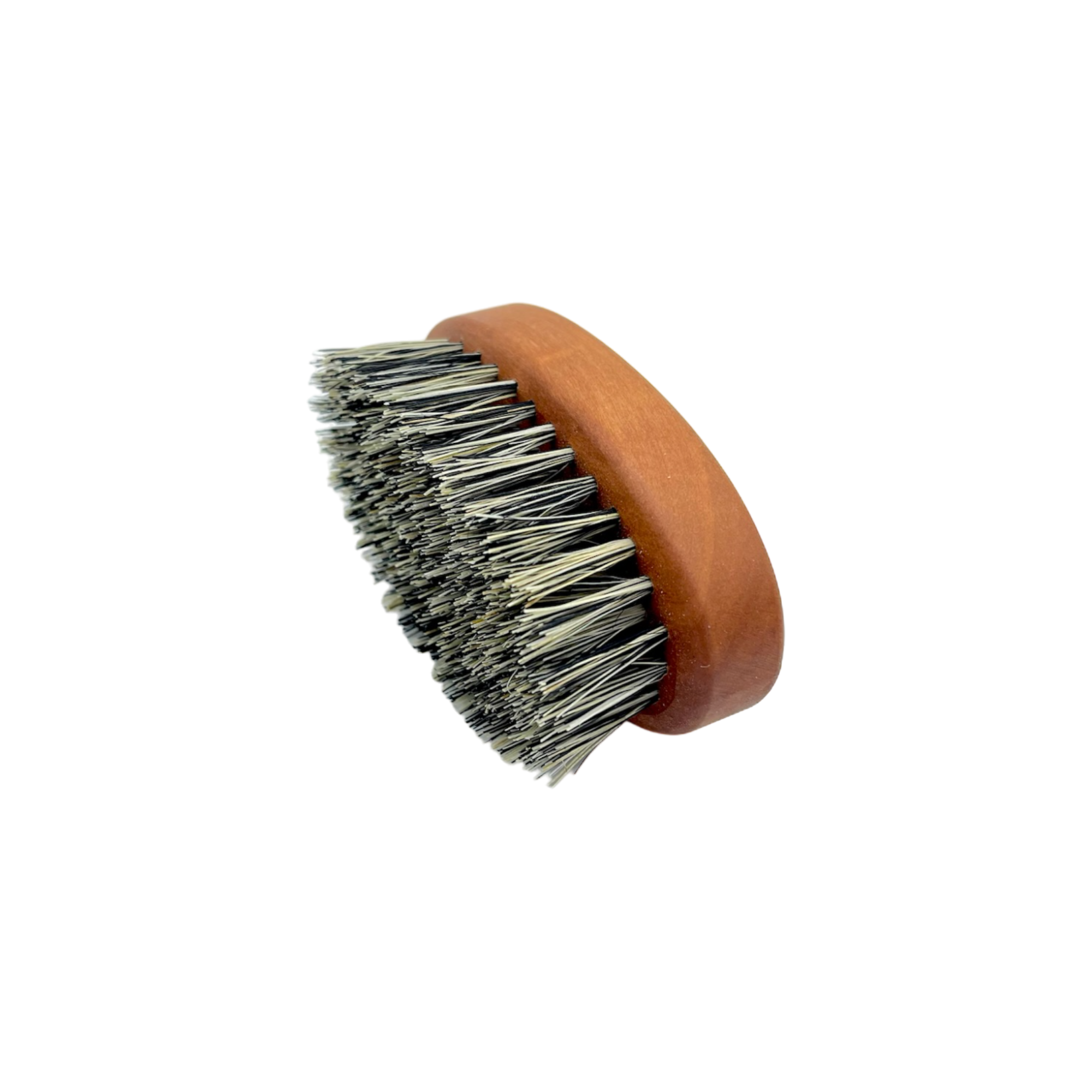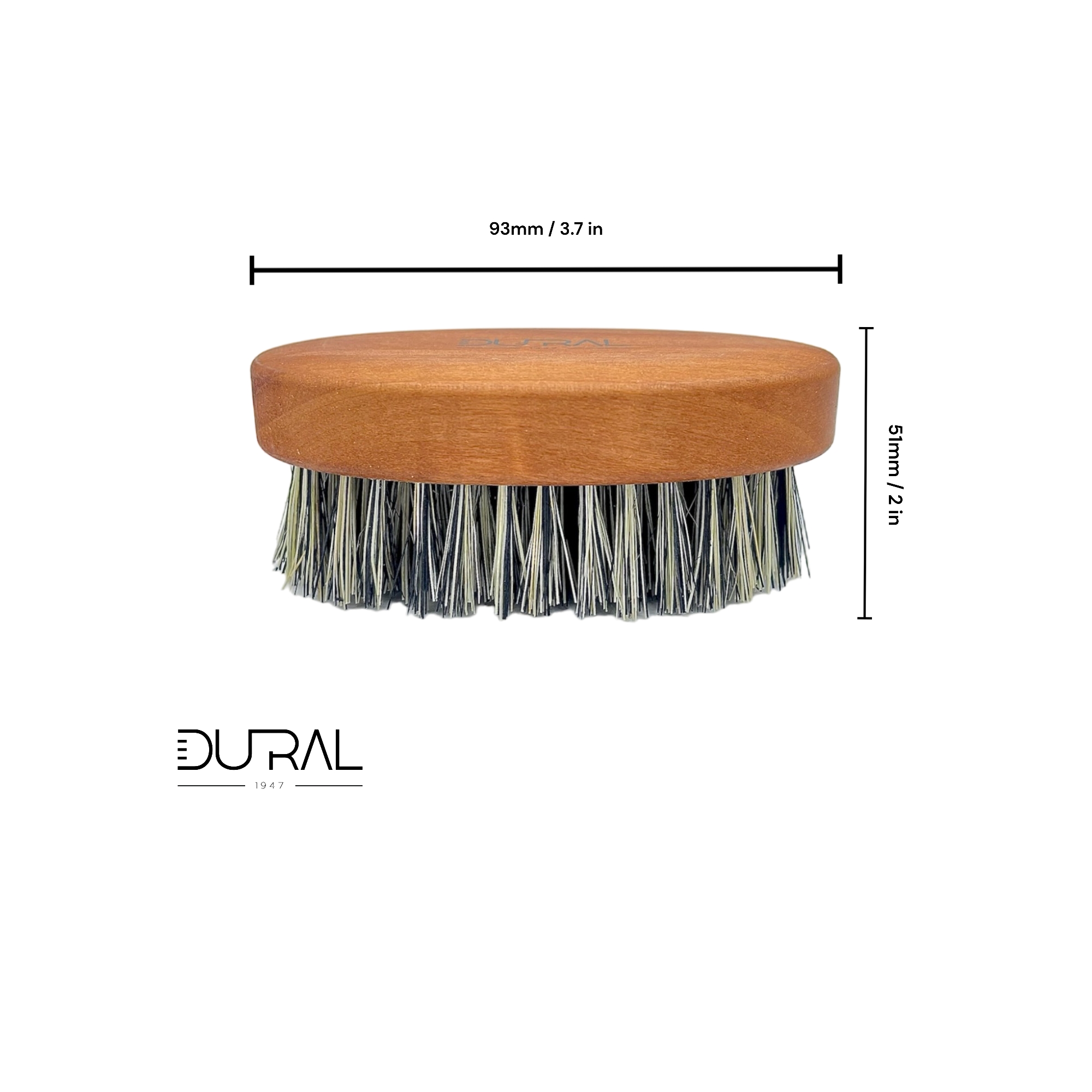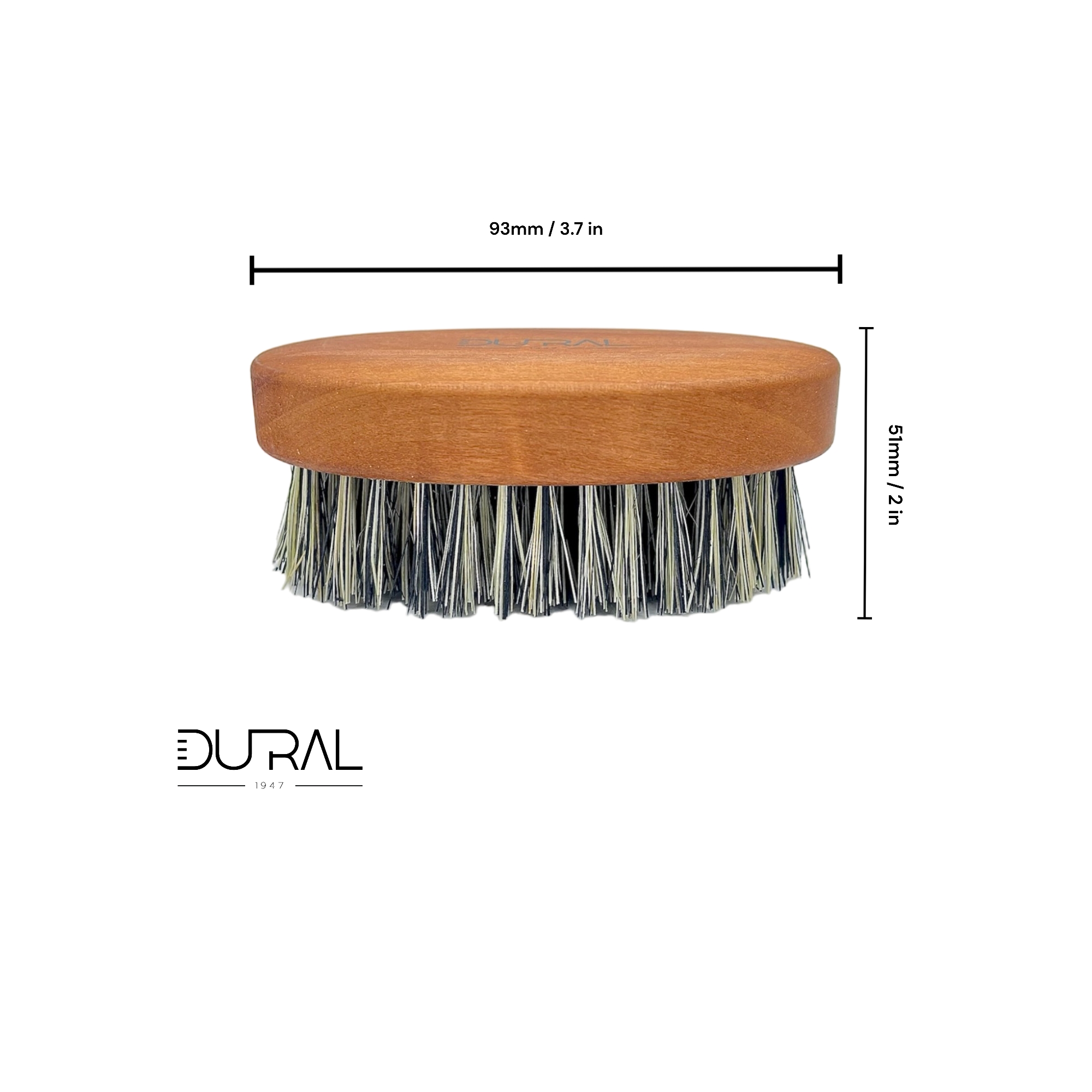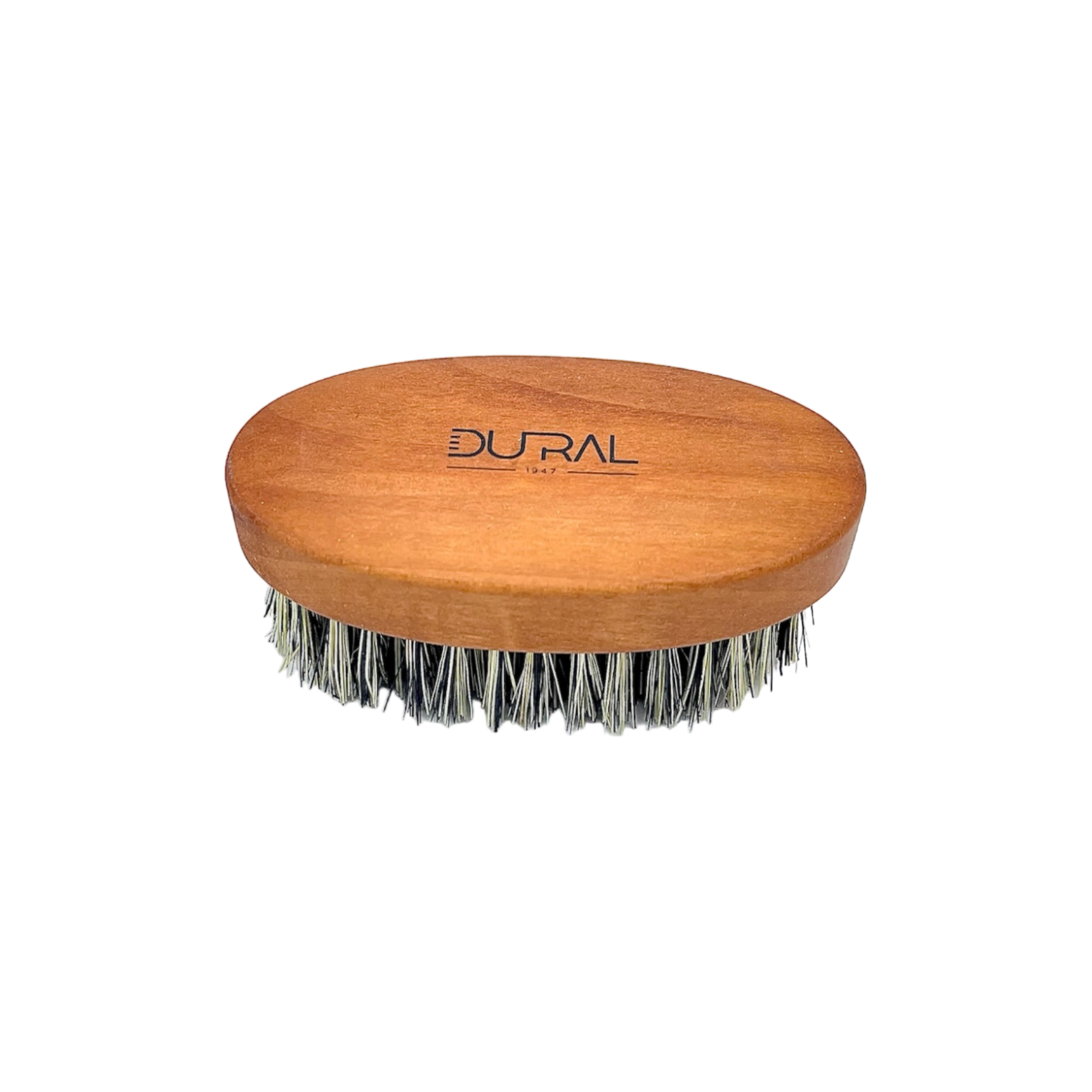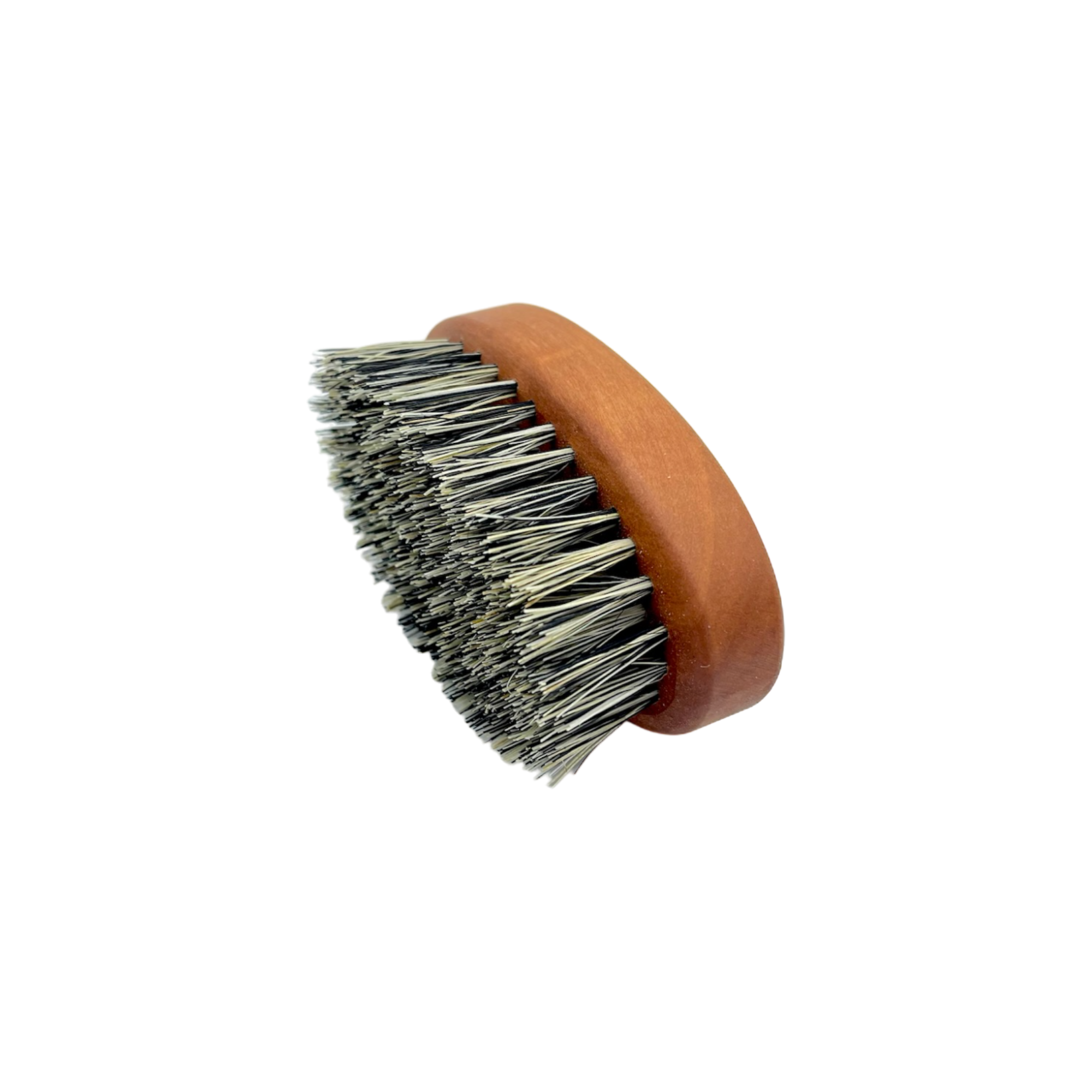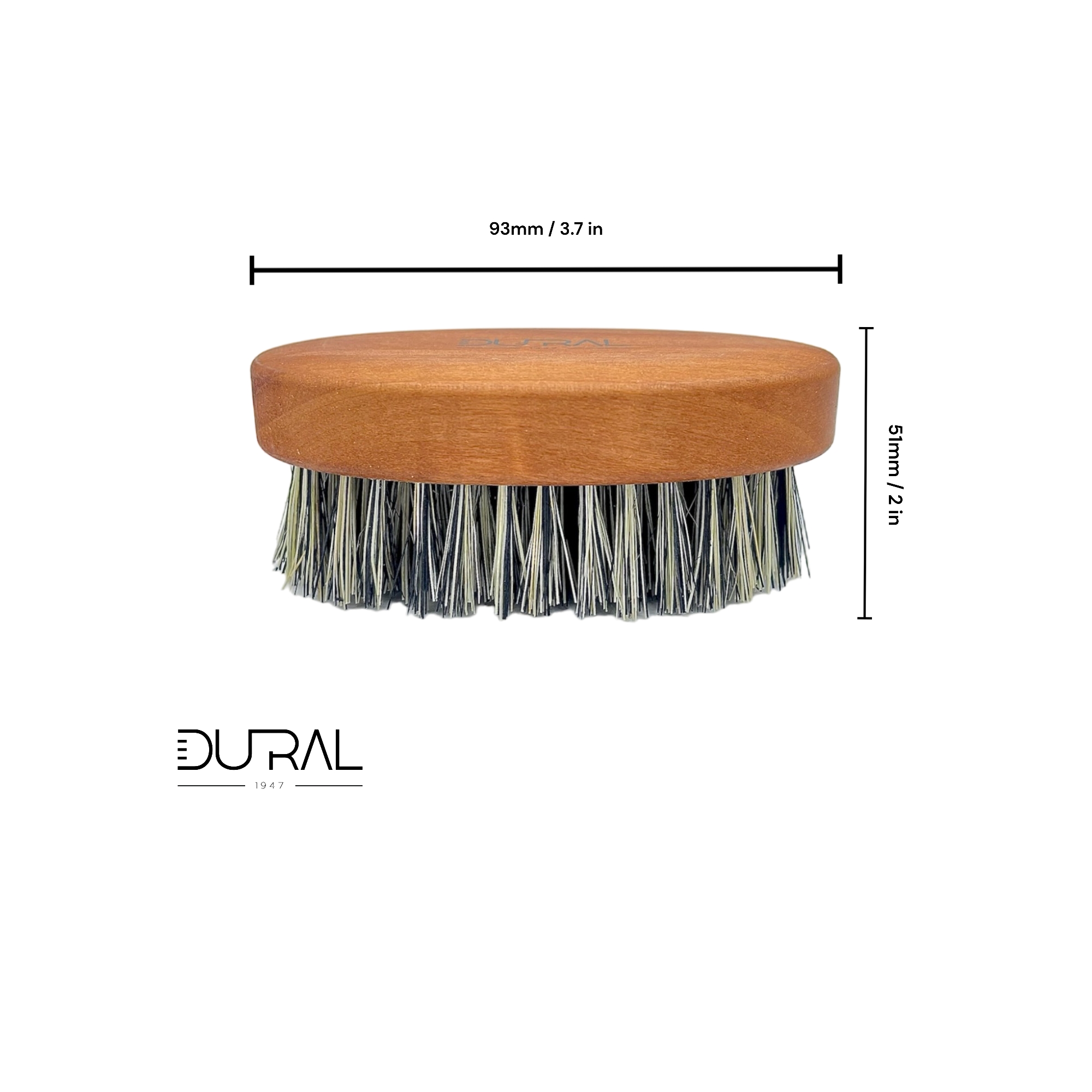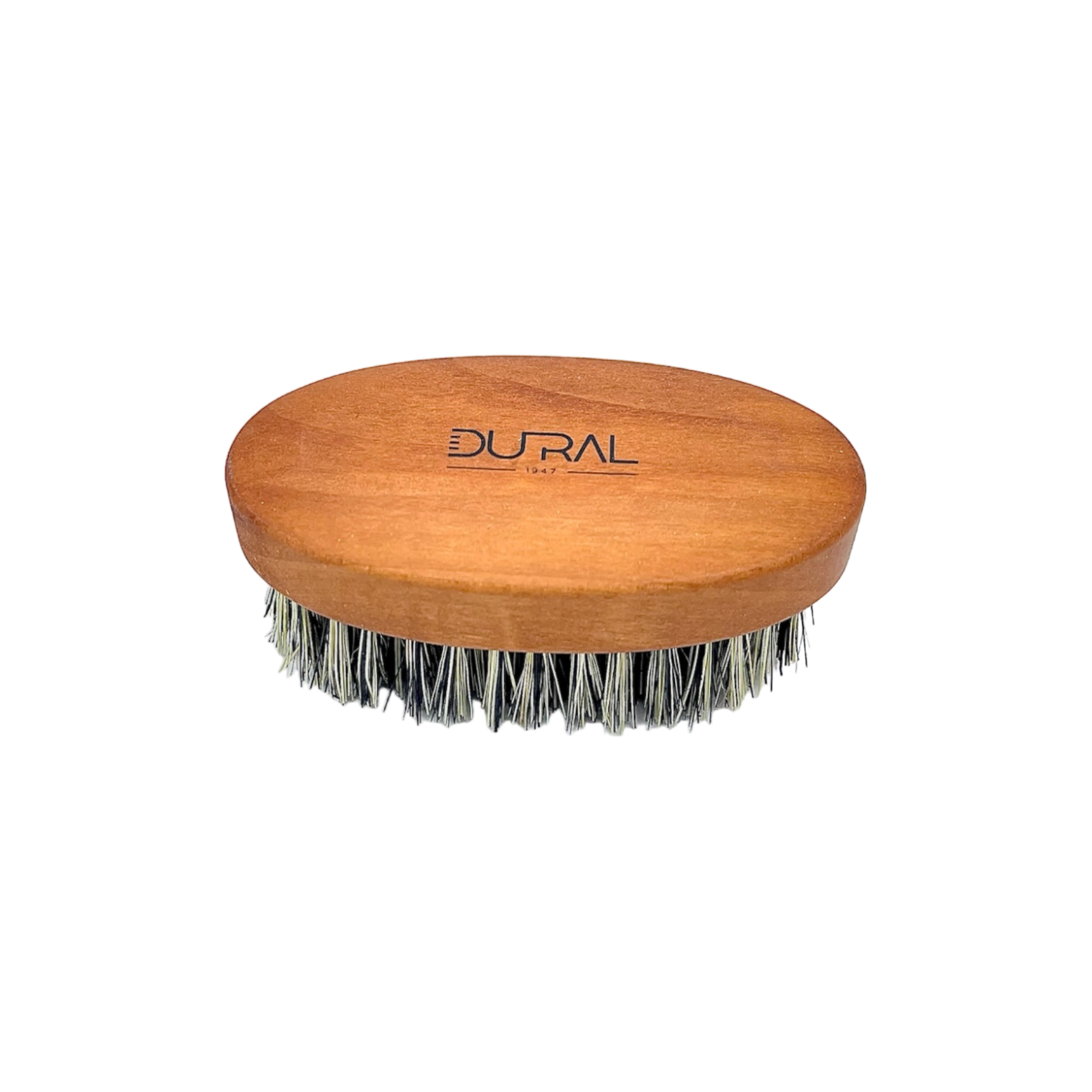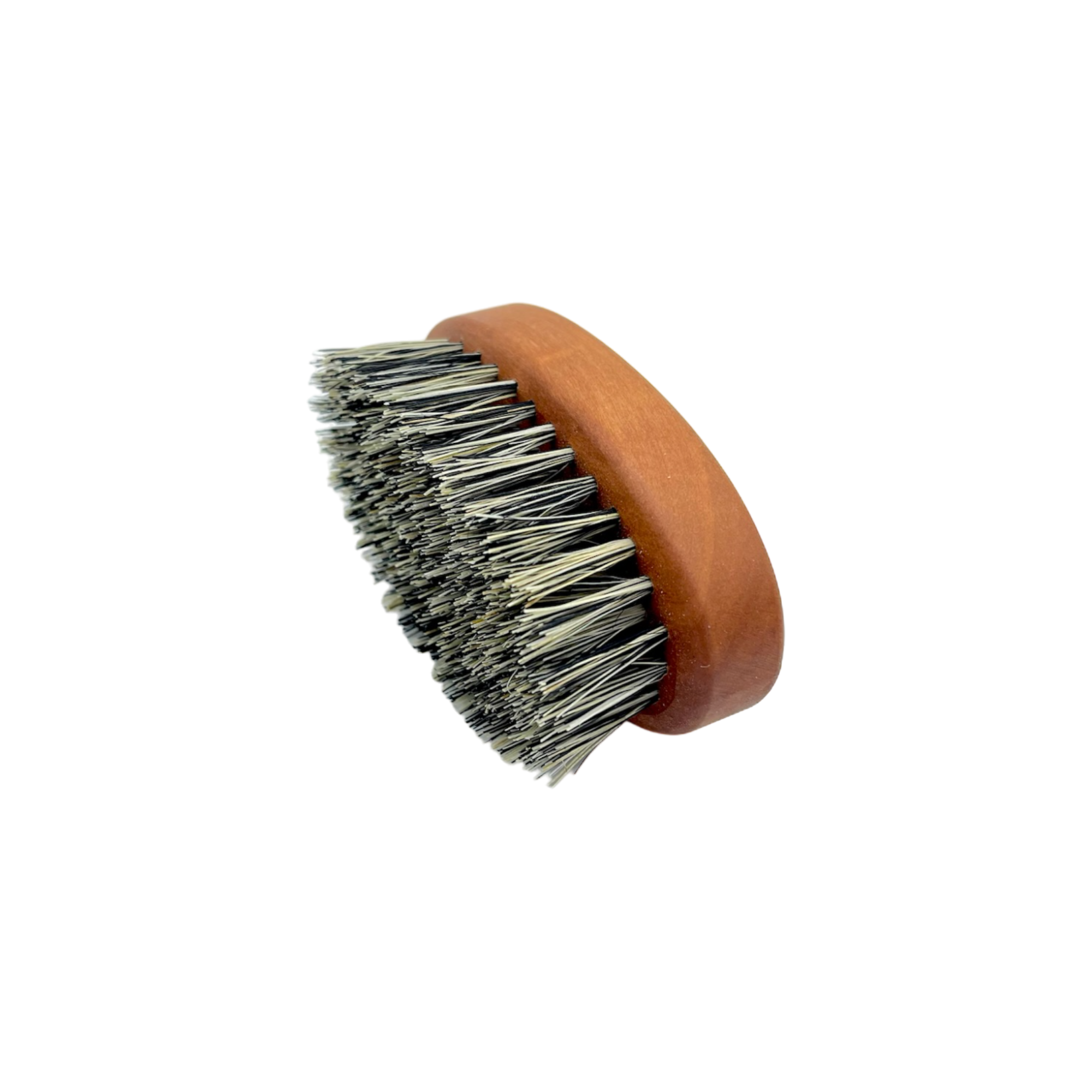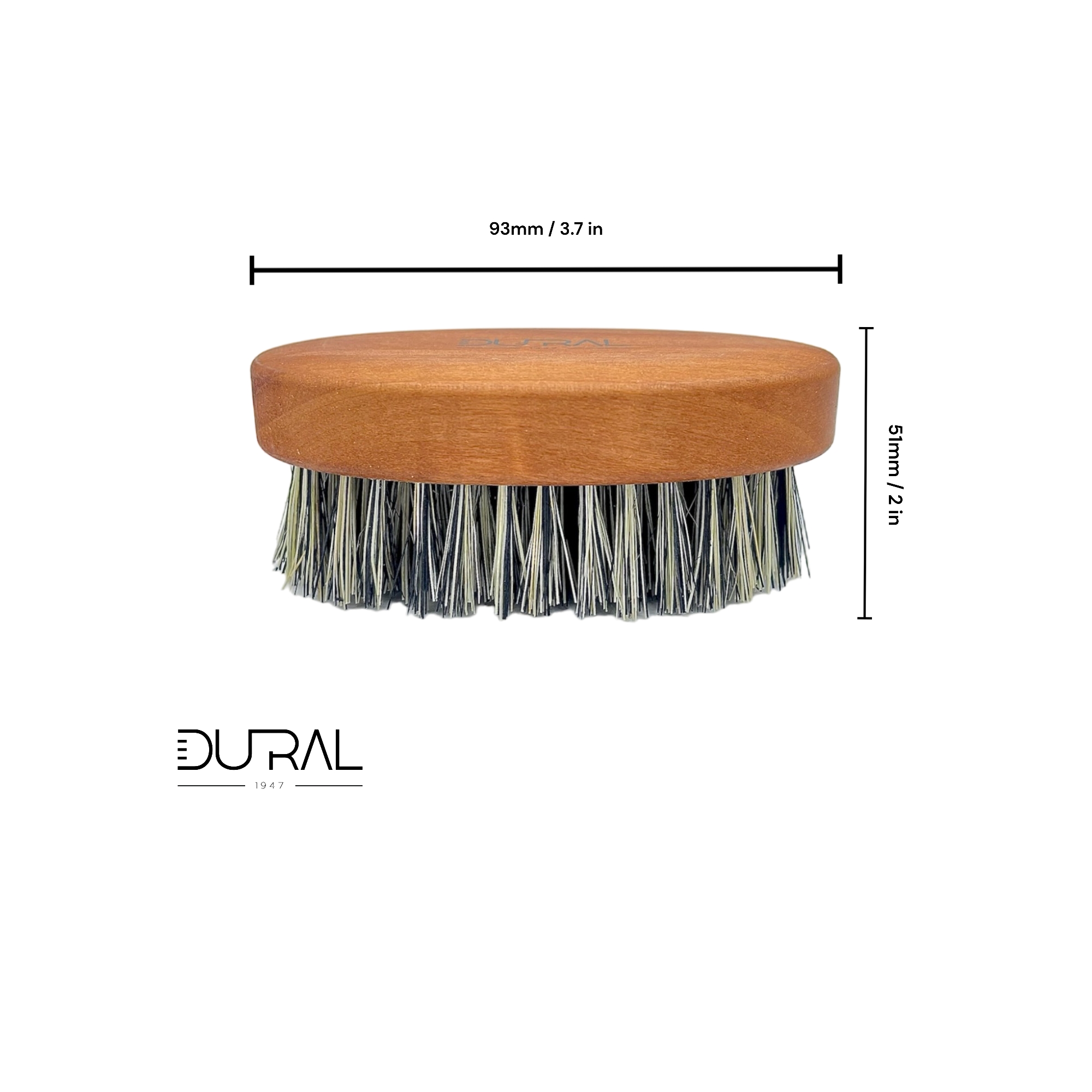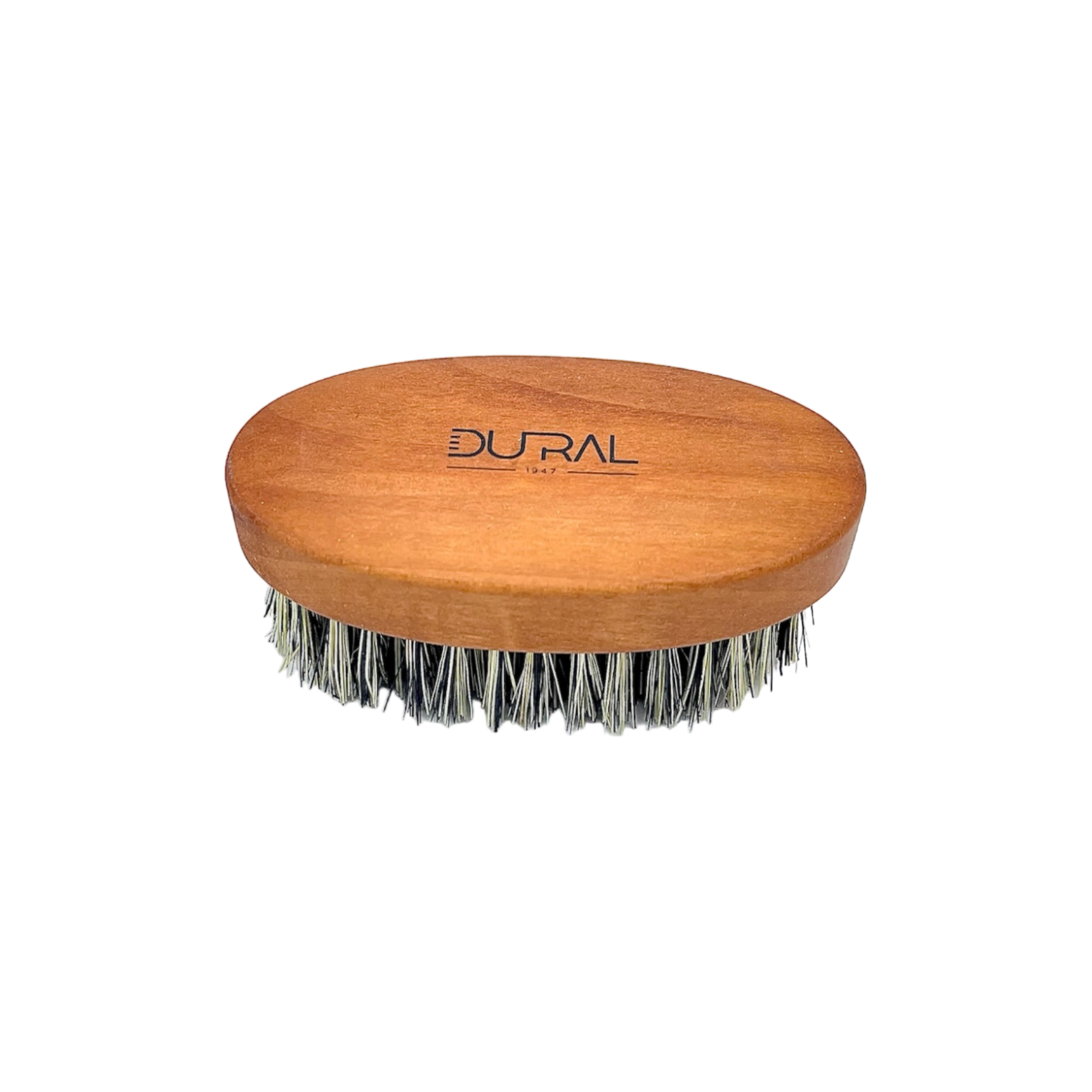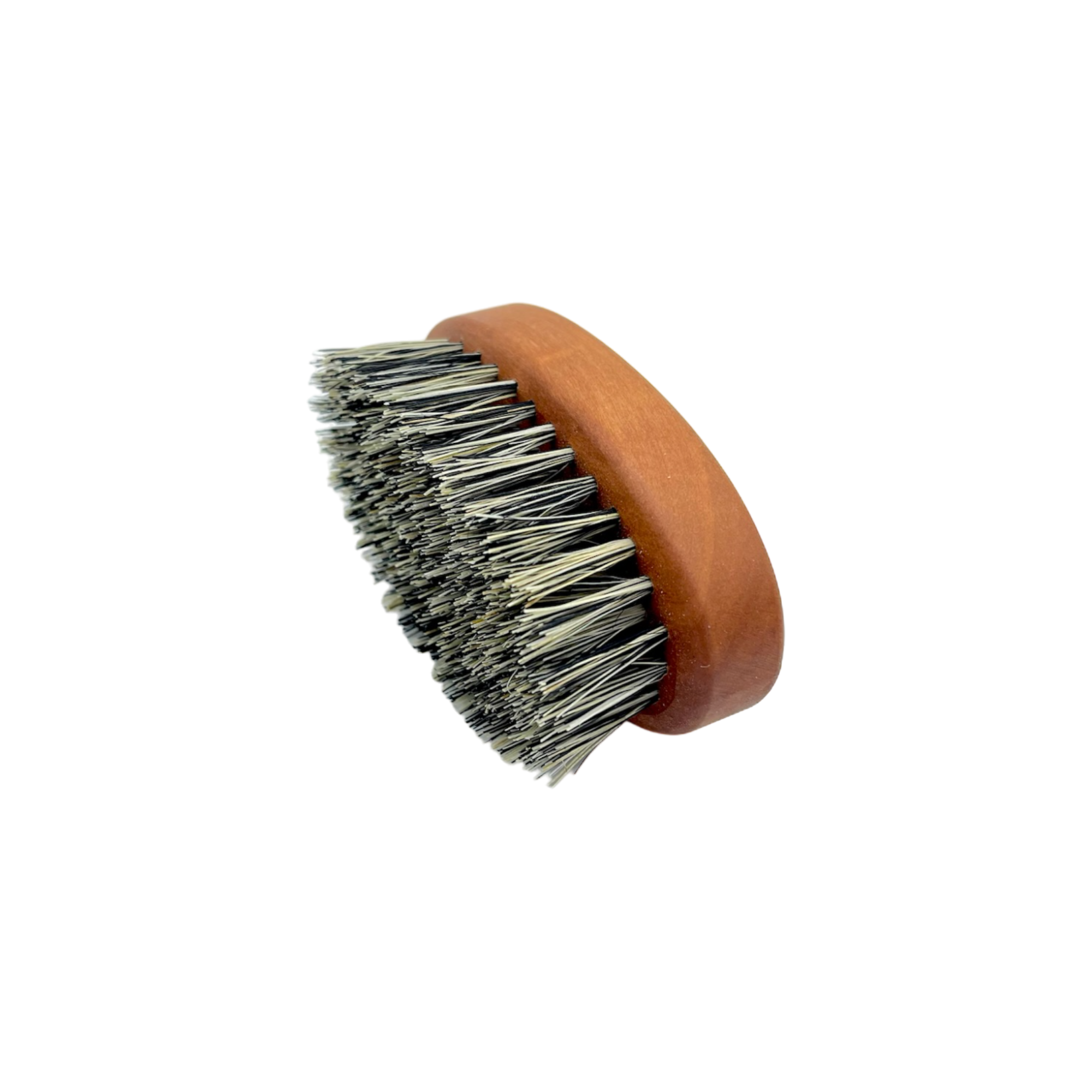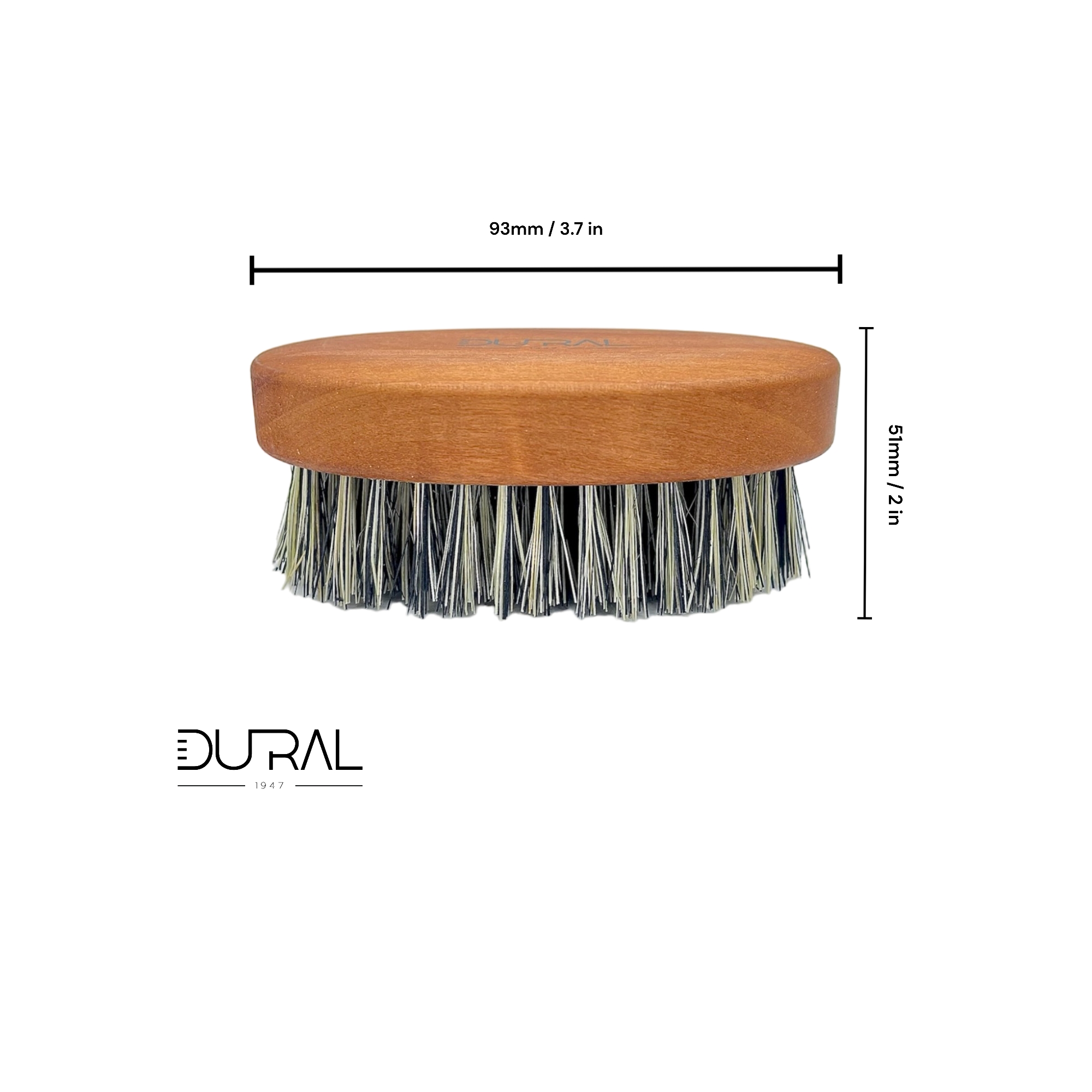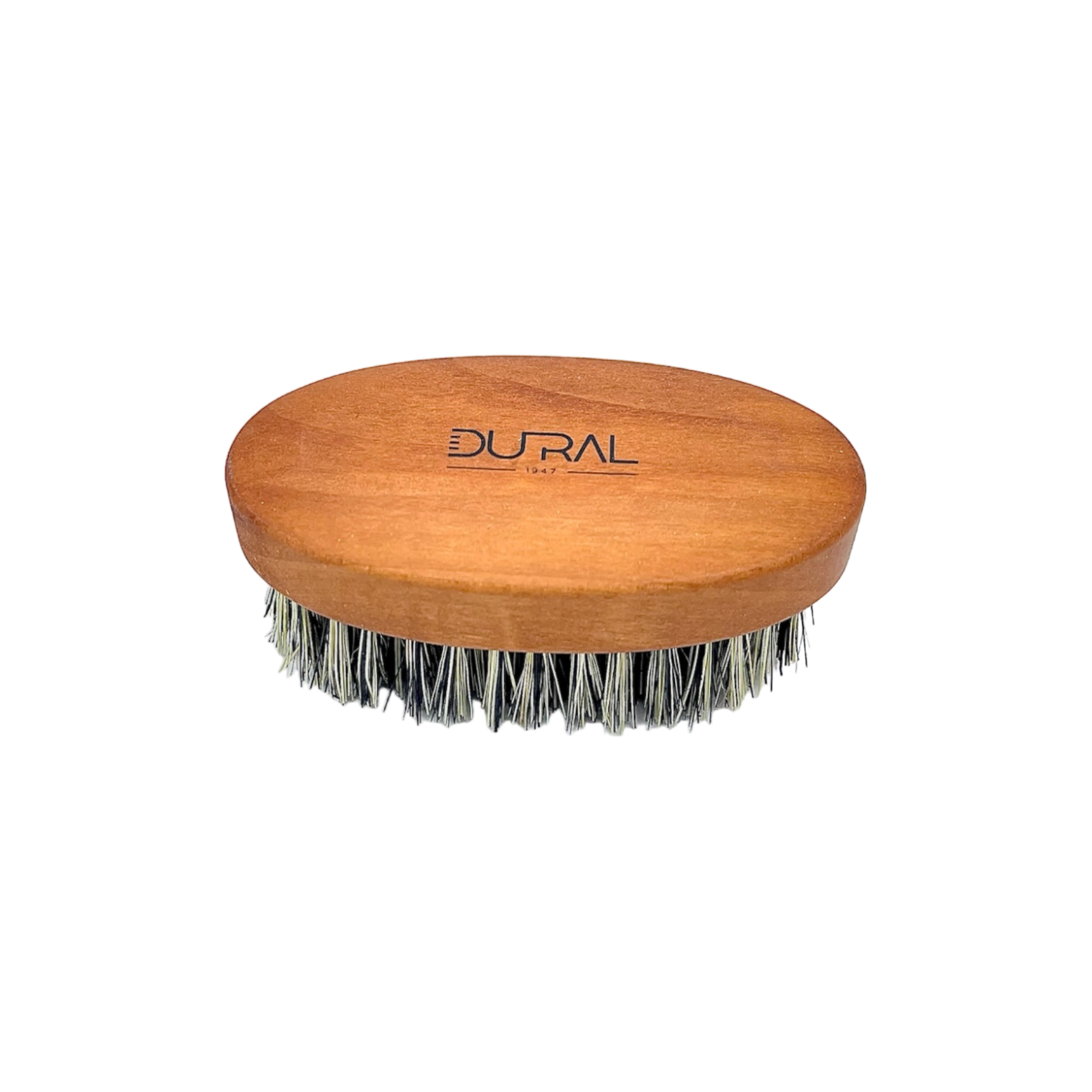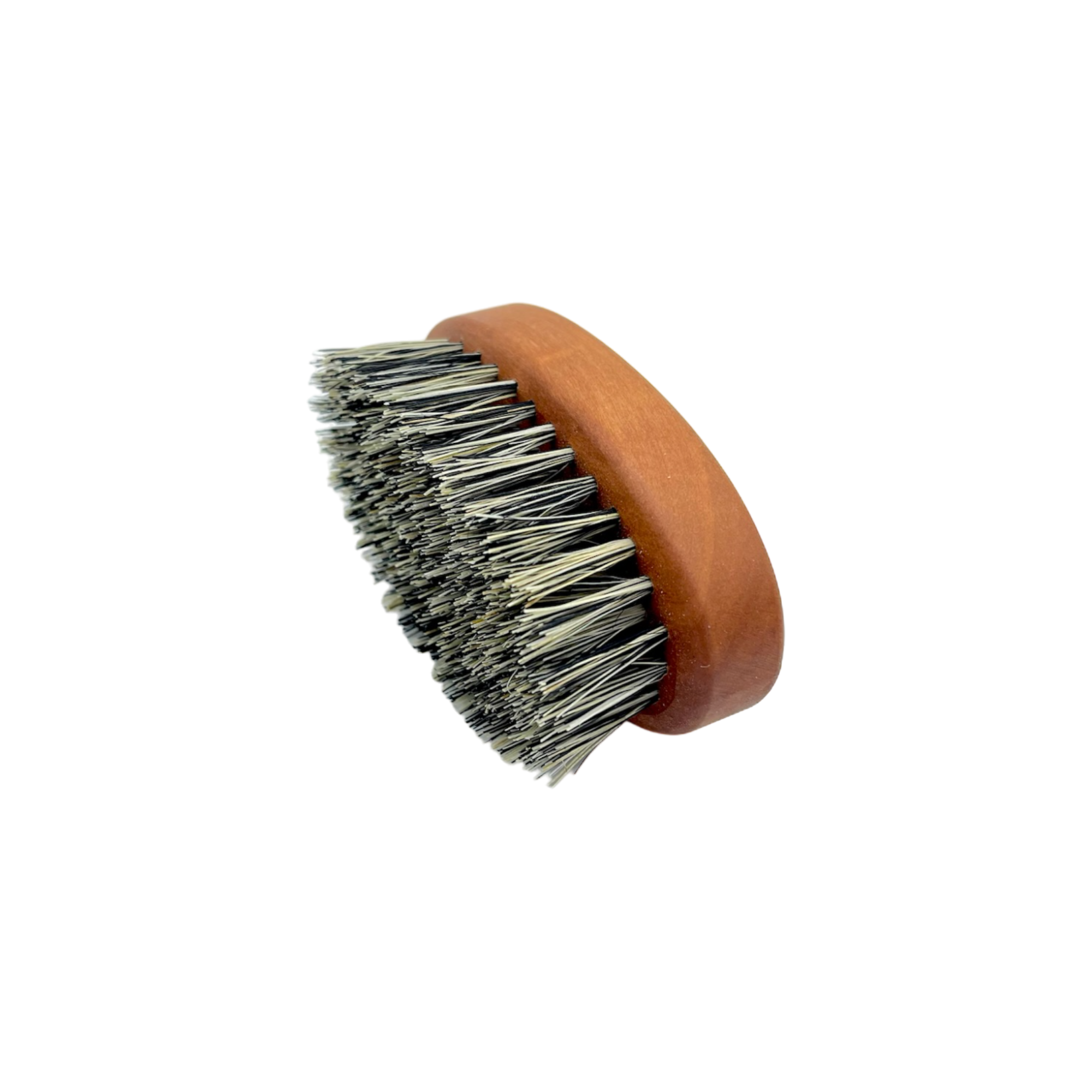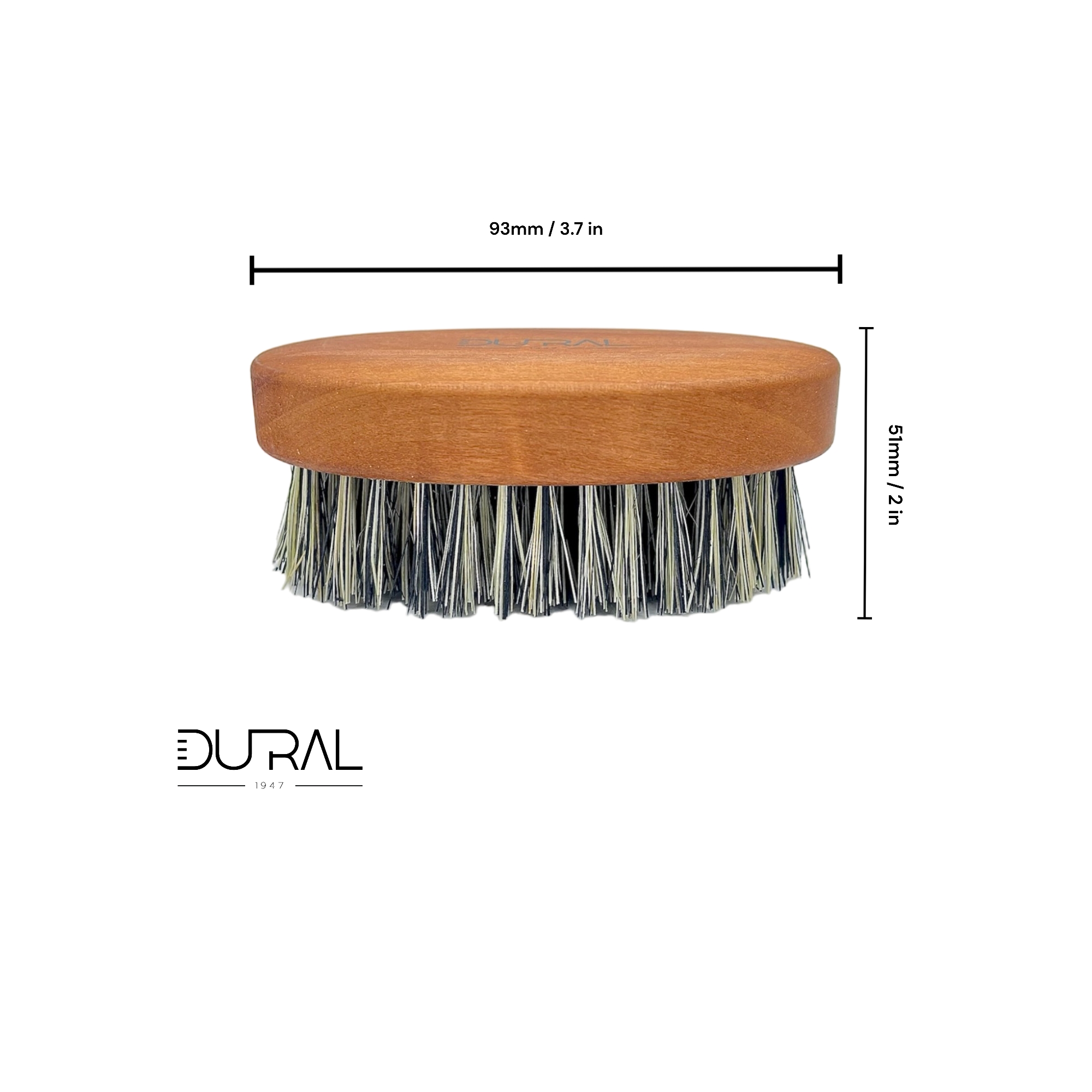 Dural Pear wood beard brush with pure Tampico fiber - 7 rows
Elevate your grooming routine with our meticulously crafted Dural Pear Wood Beard Brush, a product that aligns with your values. This brush is not only a symbol of sophistication but also a testament to ethical choices. Crafted for the modern gentleman who seeks both style and substance, this brush boasts a compact size of 93 x 51 mm that fits comfortably in your hand.
Made from sustainably sourced, oiled pear wood, the brush's eco-friendly design is matched only by its performance. The grey Tampico fiber bristles, arranged meticulously in 7 rows, offer an unparalleled grooming experience. Tampico fiber, revered for its natural durability and softness, ensures gentle yet effective detangling and smoothing of your beard.
We take pride in our commitment to values. That's why our Dural Pear Wood Beard Brush is not only a mark of sophistication but also a symbol of inclusivity. It is Halal compliant and Vegan, catering to diverse preferences without compromising on quality.
Shape your beard and your values with confidence, using our Dural Pear Wood Beard Brush with Pure Tampico Fiber. Experience the fusion of timeless elegance, eco-friendliness, and ethical considerations in one grooming essential.