Fast Free Shipping on US orders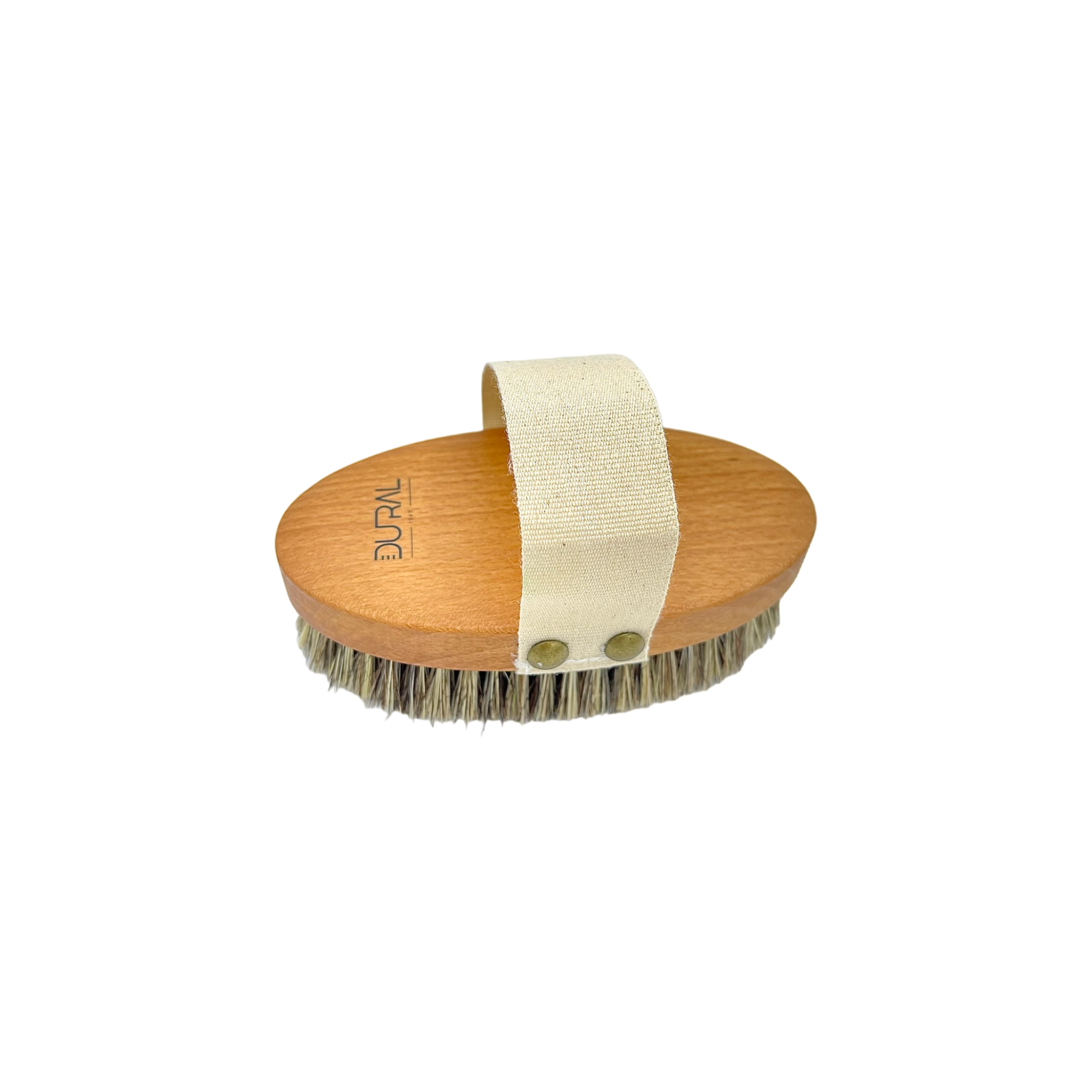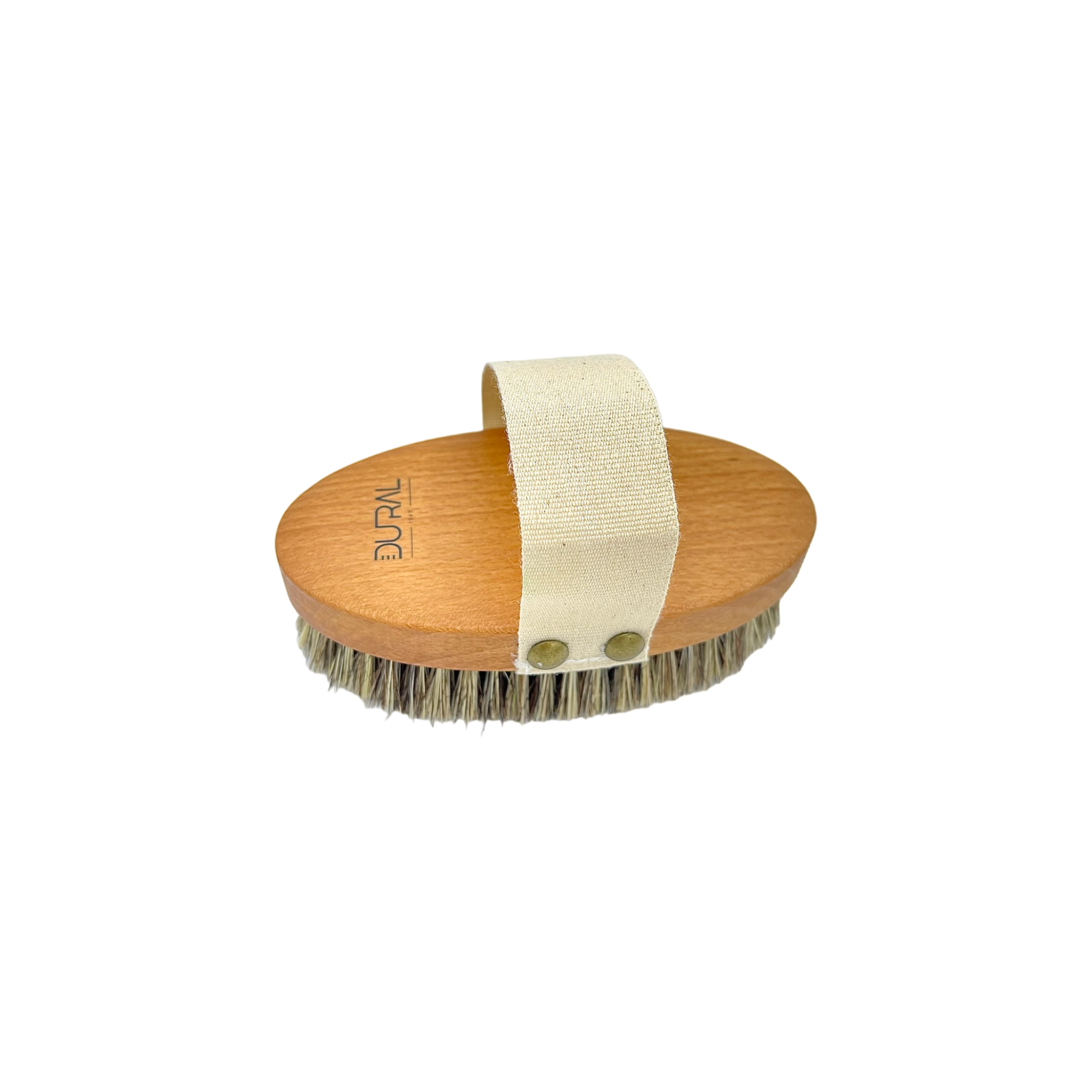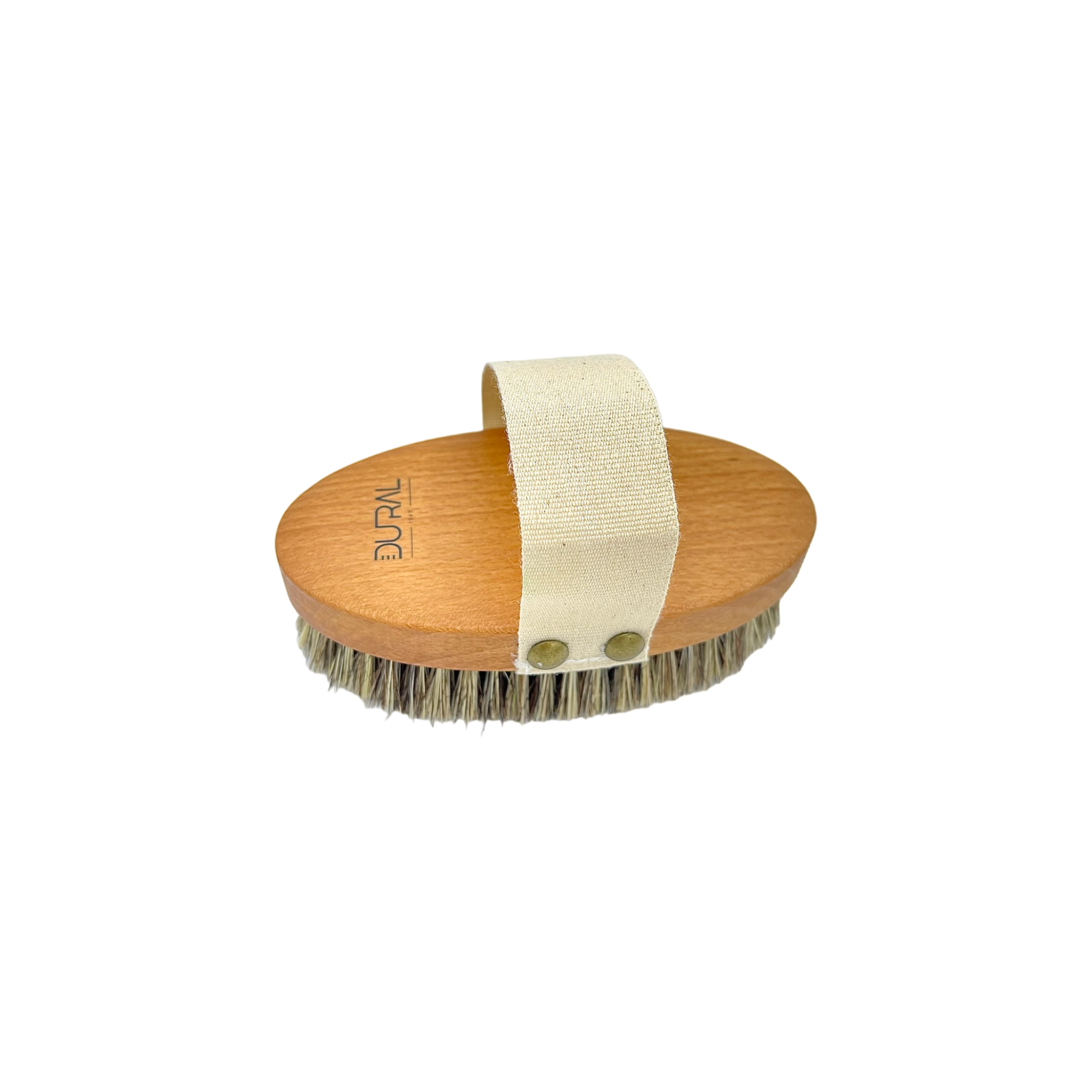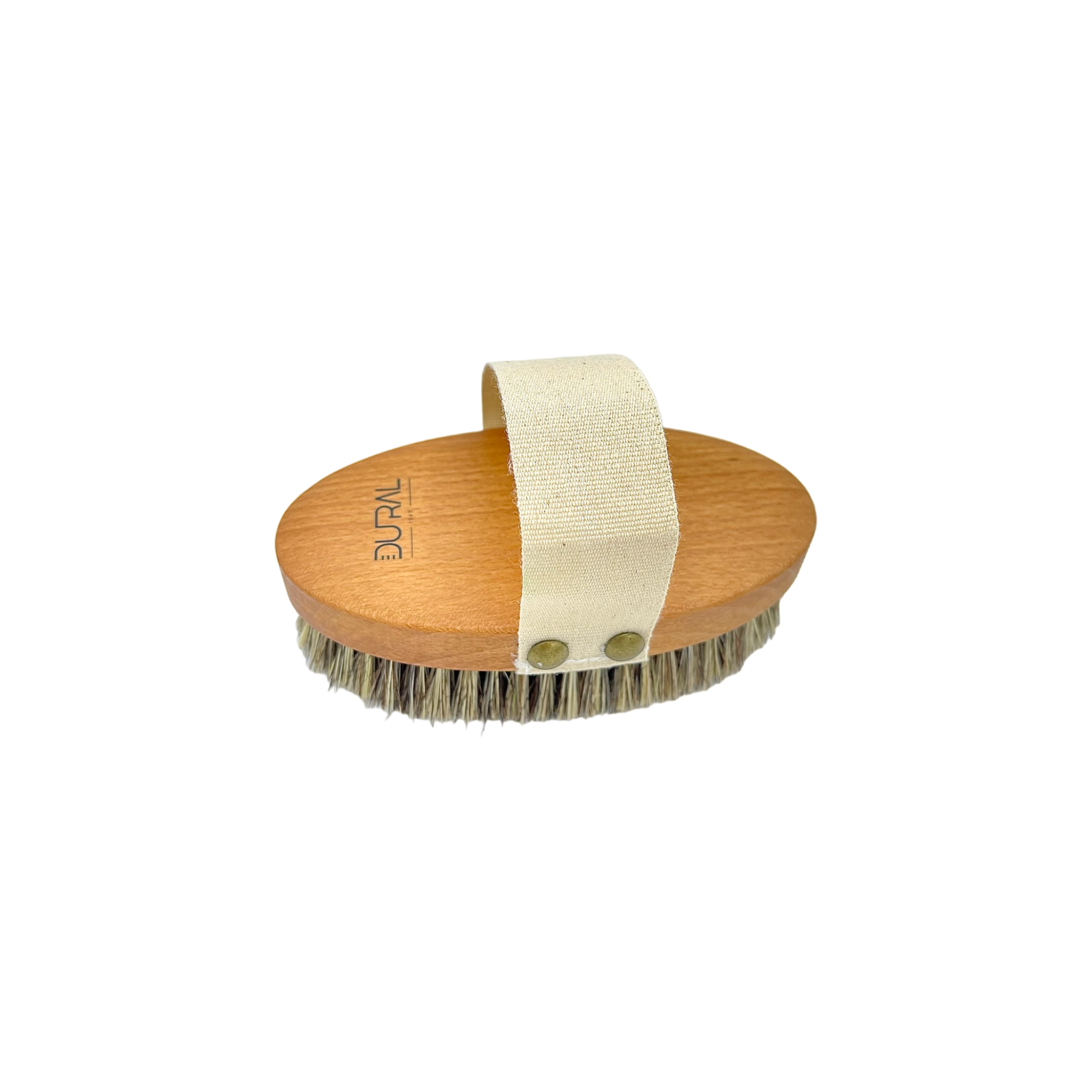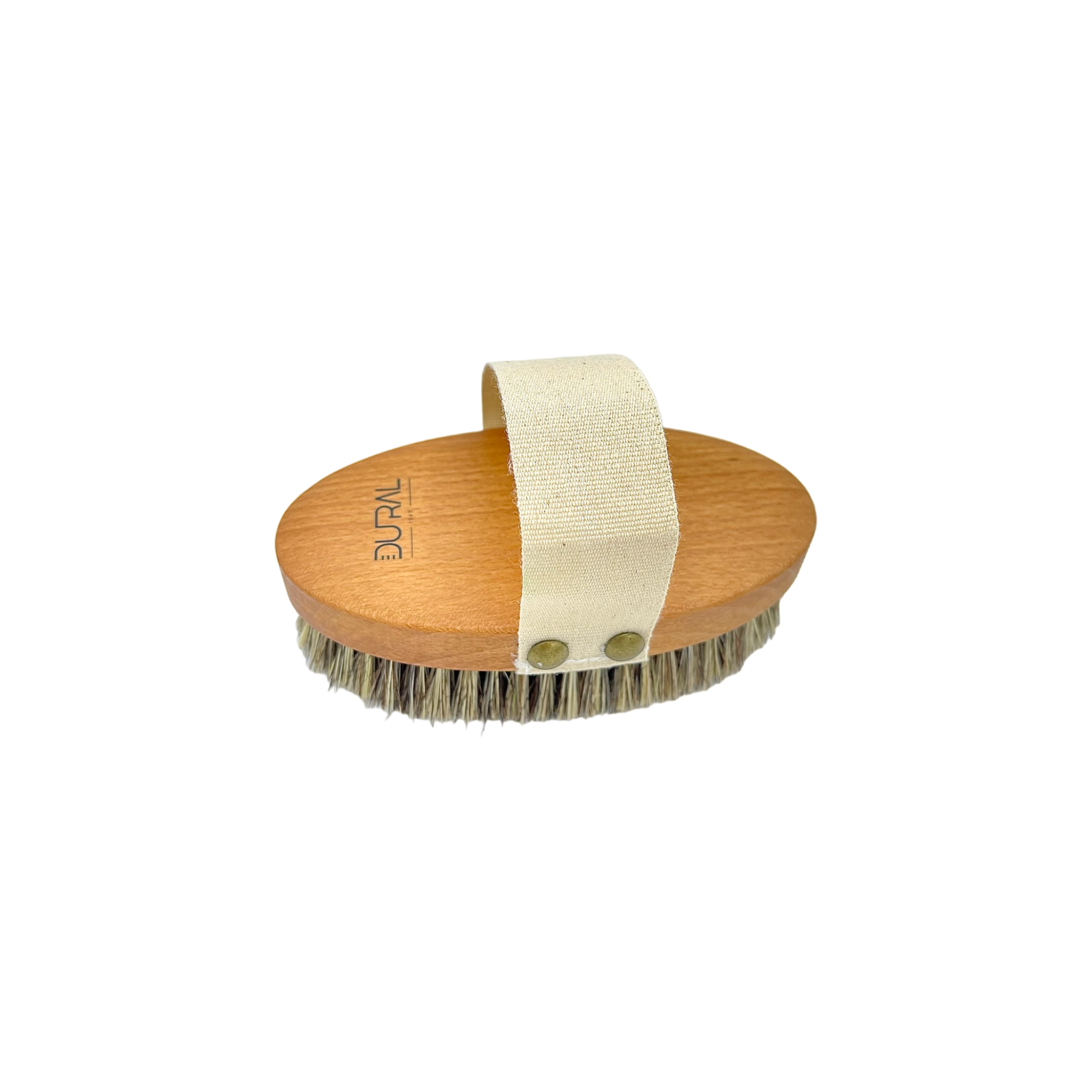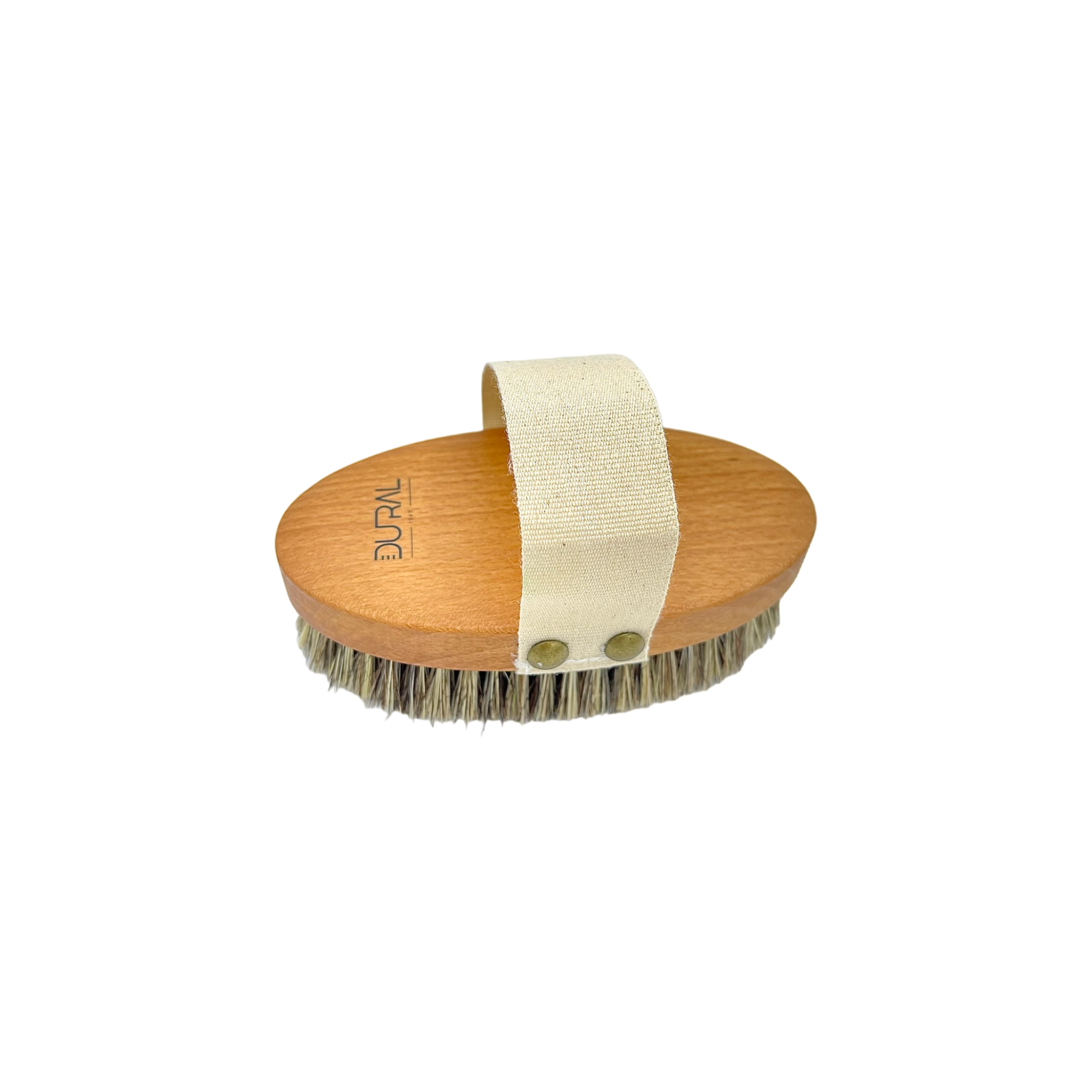 Dural Beech wood wellness brush with horse hair and Tampico fiber
The Dural Wellness brush is made of a mixture of special horsehair and Tampico Fiber bristles, and the handle is made of beech wood that has been steamed and oiled.

The Tampico Fibre bristles help to stimulate blood circulation and remove dead skin cells, while the horsehair bristles are soft and can be used for gentle massage.

That being said, if you have extremely sensitive skin or a skin condition, it's always a good idea to check with your dermatologist before trying any new skincare tool or product.

Size 135mm x 70mm