Fast Free Shipping on US orders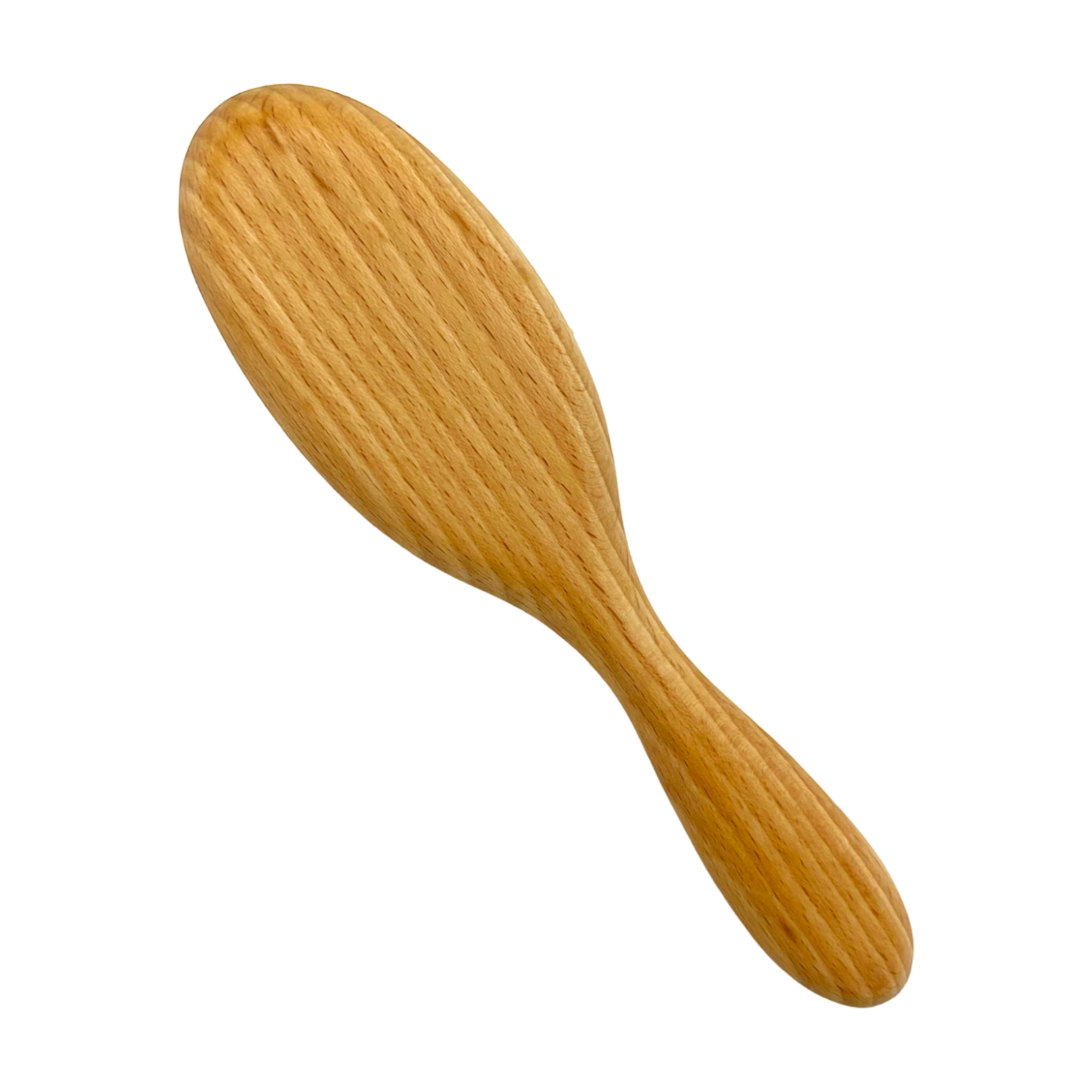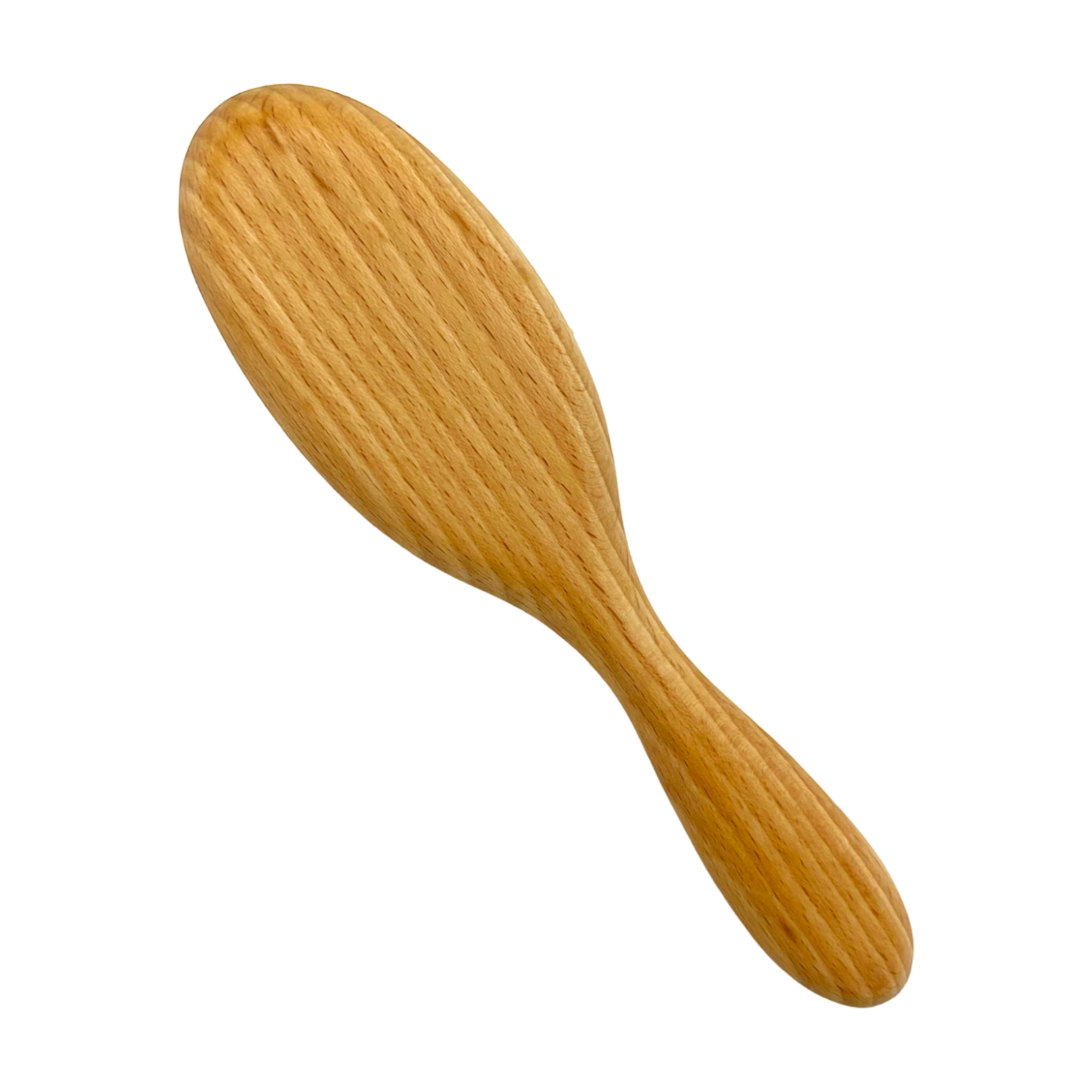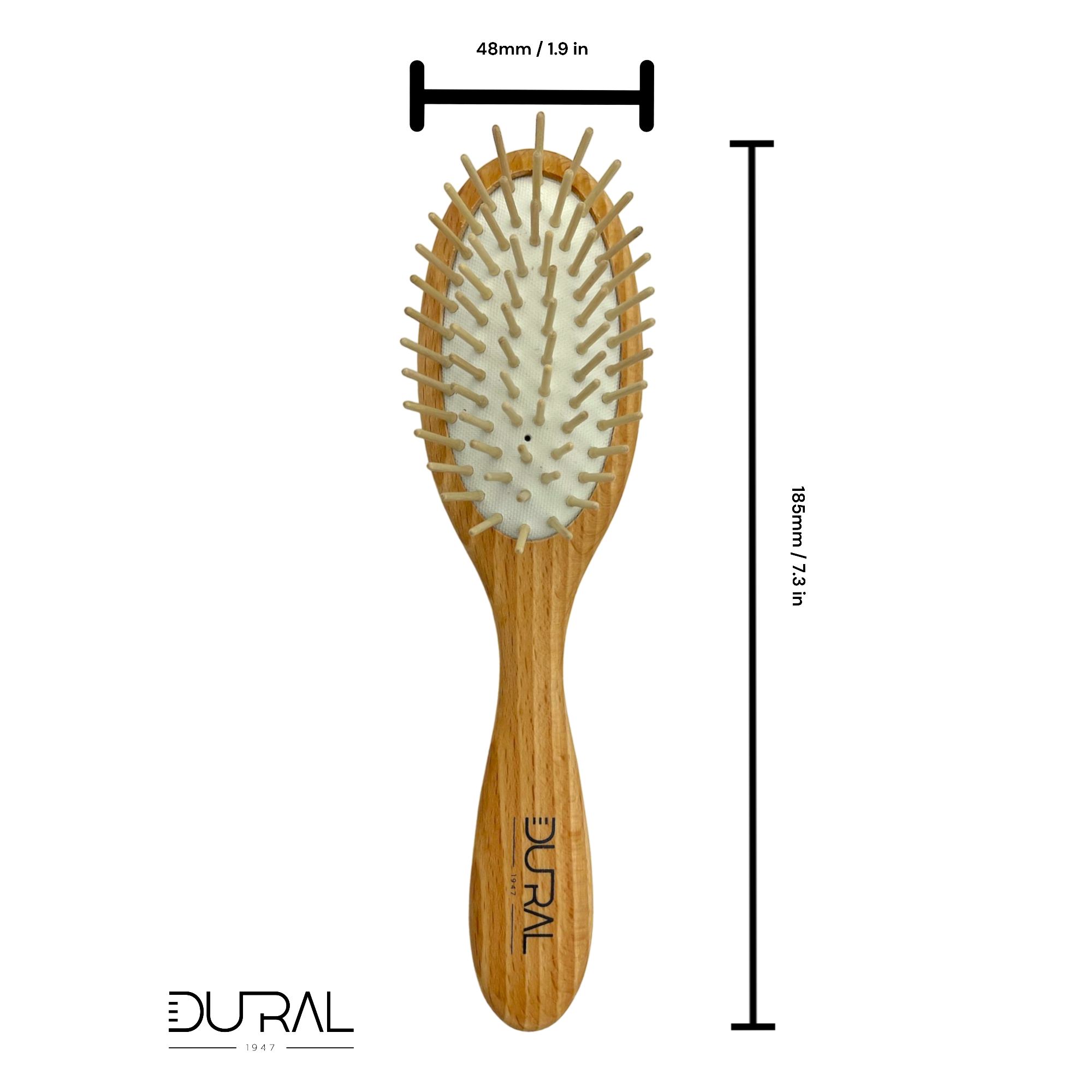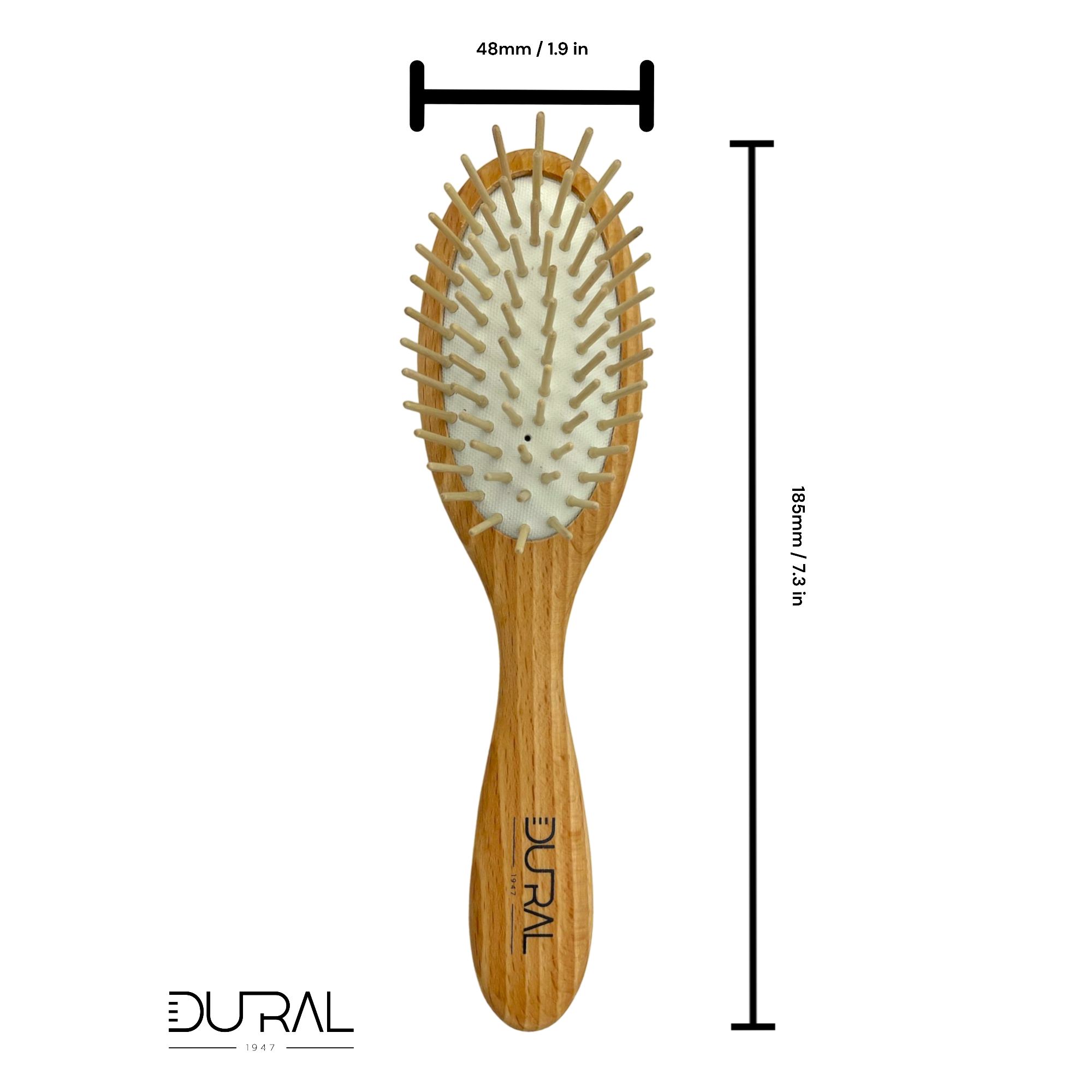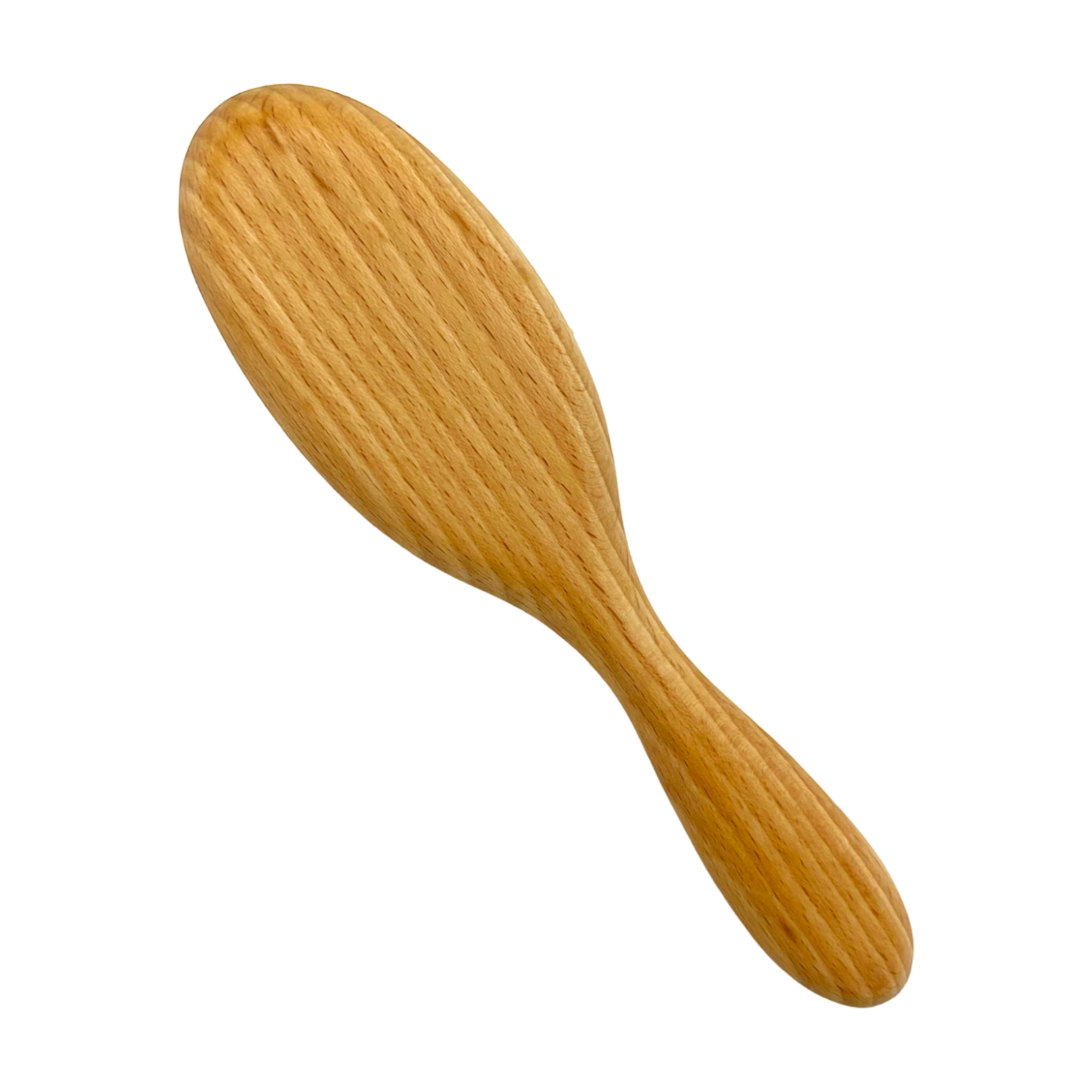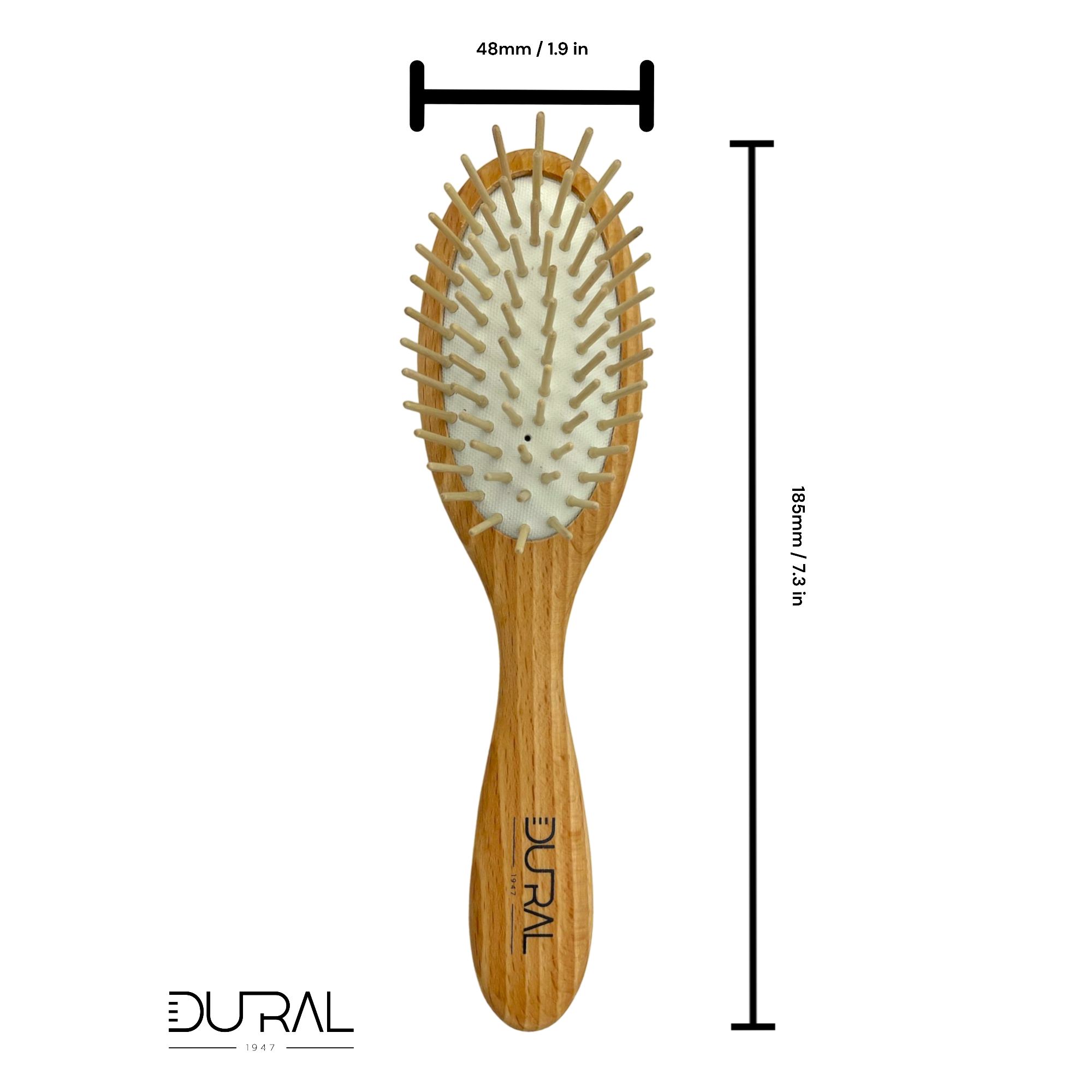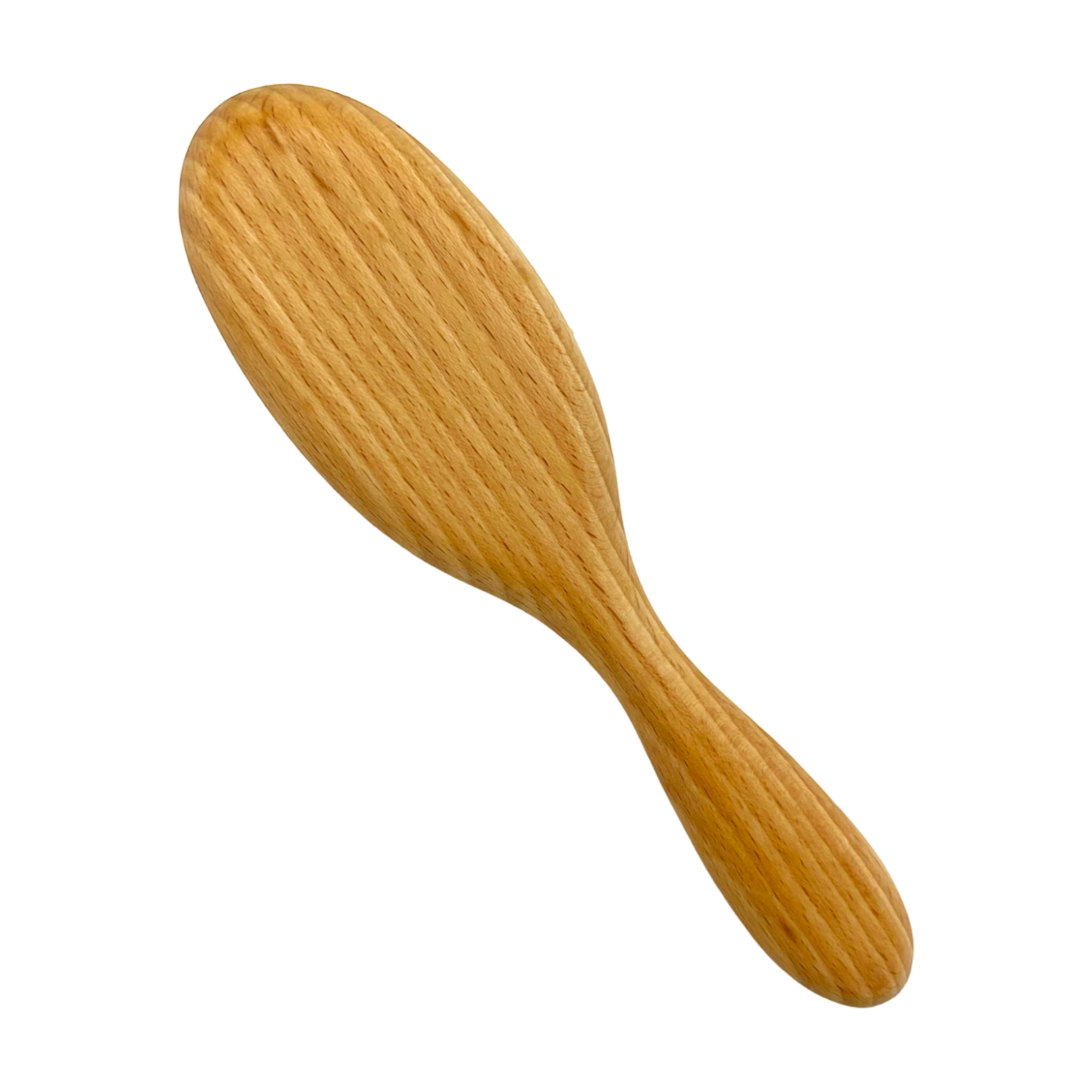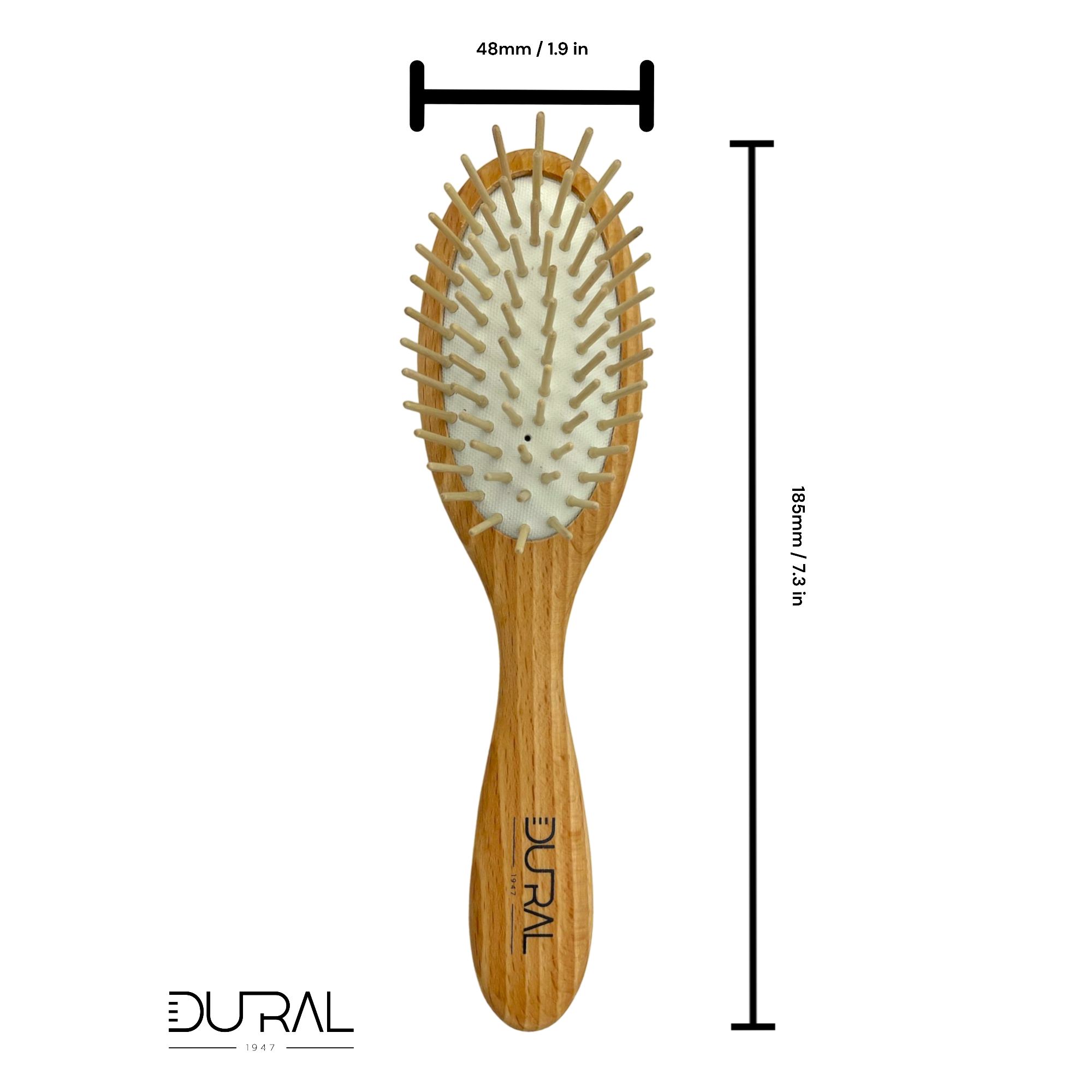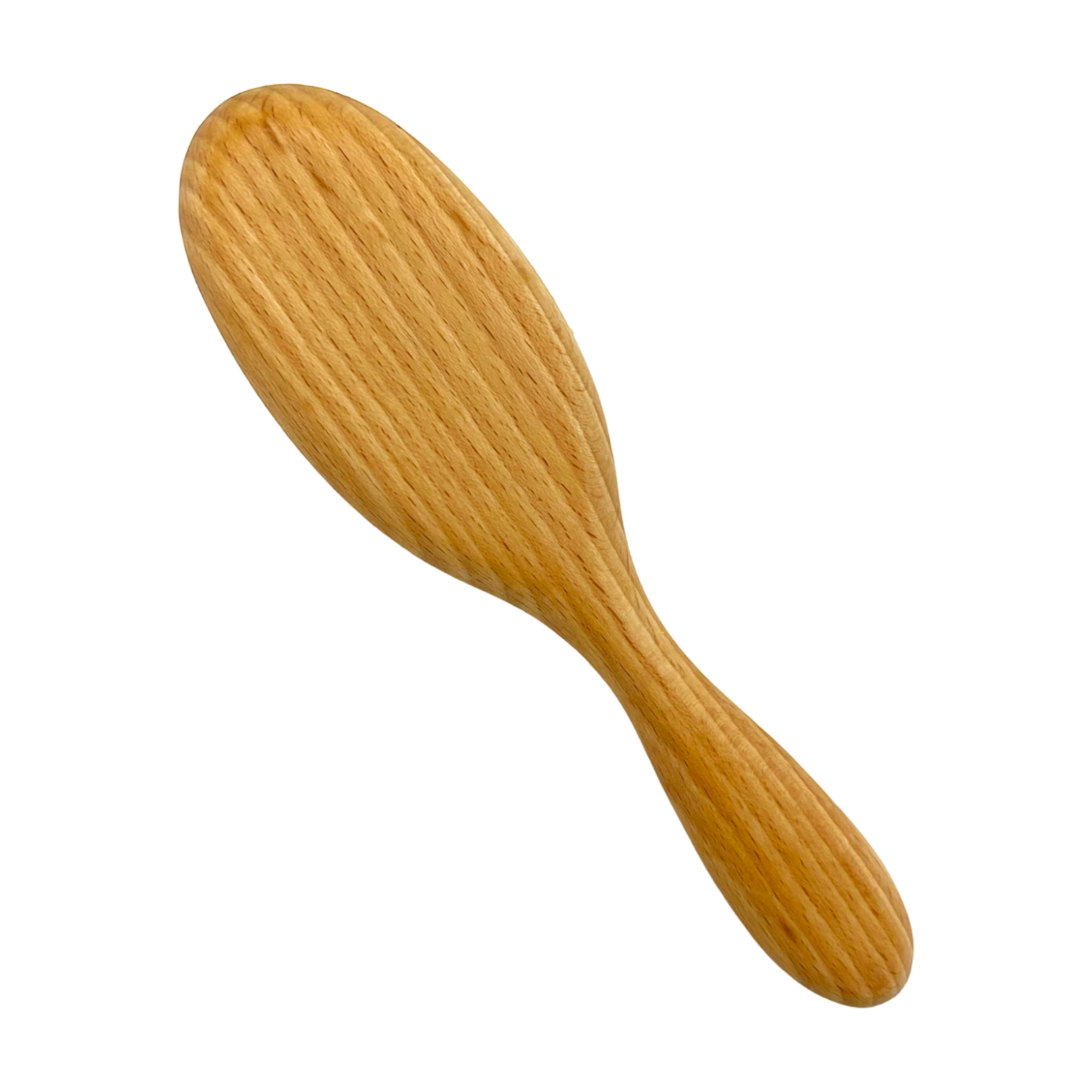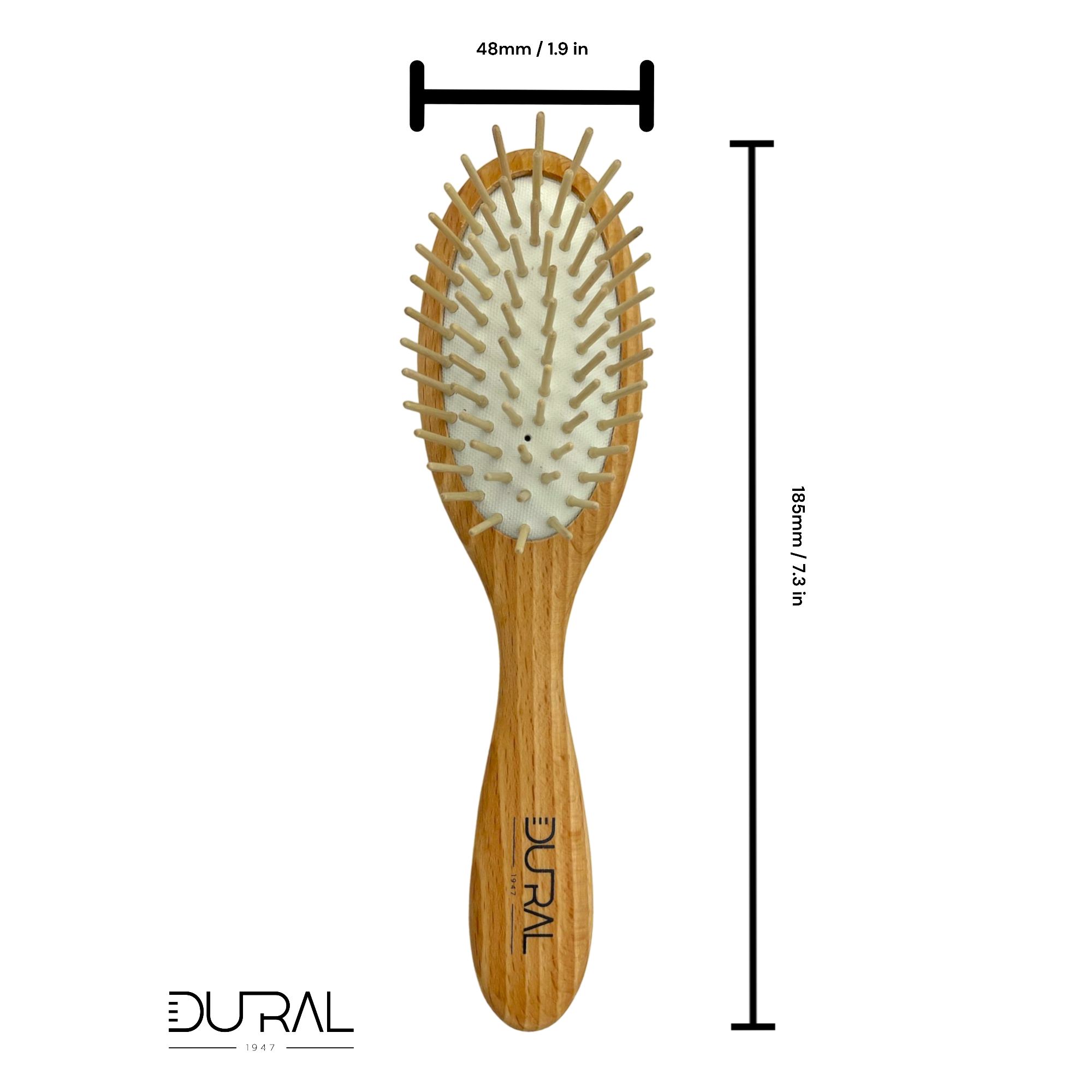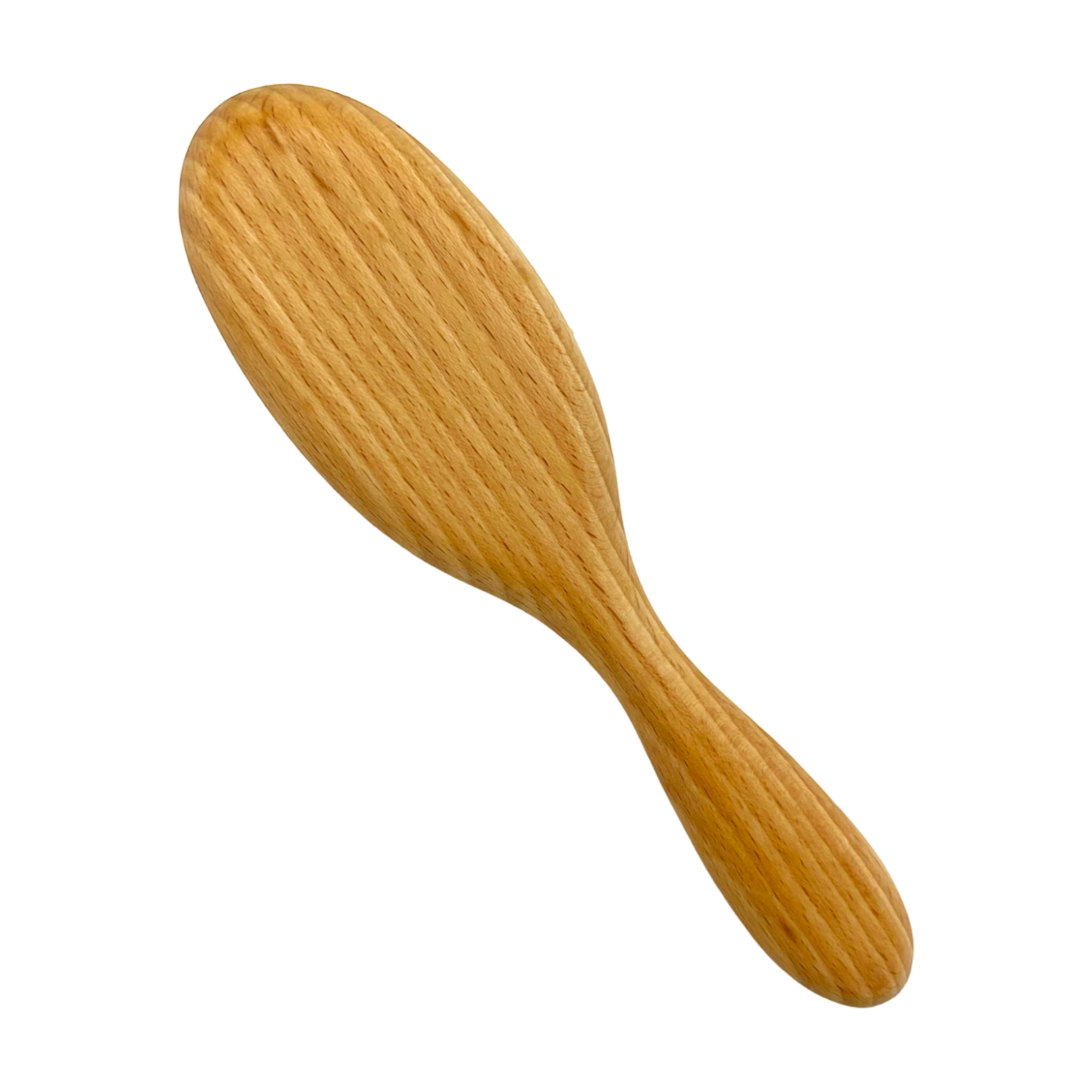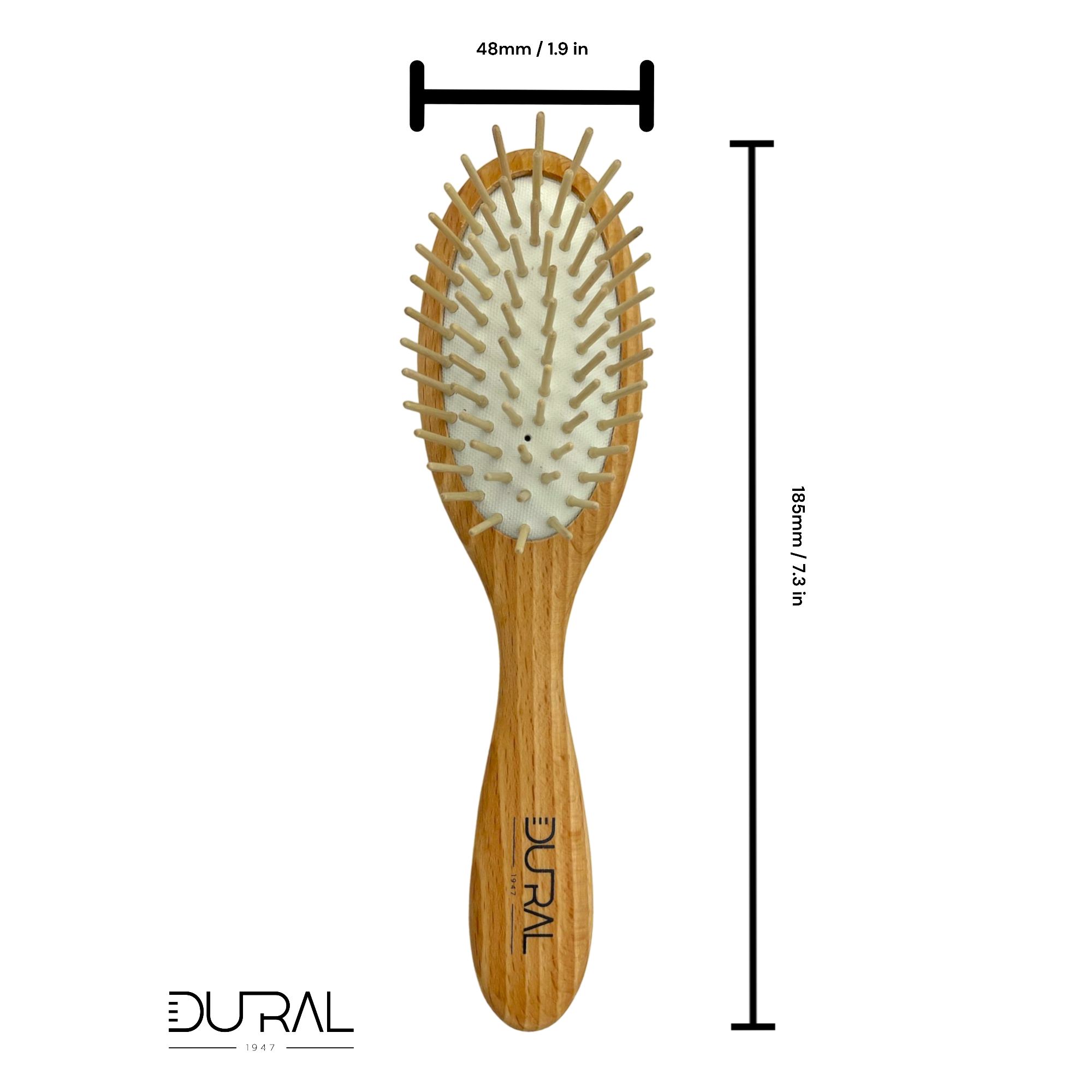 Dural Beech wood rubber cushion hair brush with wooden pins
Premium quality hair grooming tool that is designed to offer a superior brushing experience. This brush is crafted from high-quality beech wood that has been oiled to a beautiful finish, giving it an elegant and luxurious appearance.
The bristles are made from straight wooden pins that are gentle yet effective in detangling and smoothing hair. These pins are carefully crafted to ensure that they do not damage or break hair while brushing, making them an excellent choice for individuals with delicate or sensitive hair.
Measuring 185x48mm, this brush features a cushioned base that provides a comfortable and efficient brushing experience. The cushioning helps to distribute the pressure evenly across the scalp, reducing the risk of irritation or discomfort during use. Additionally, the cushioning helps to reduce static and frizz in hair, leaving it looking smooth and shiny.